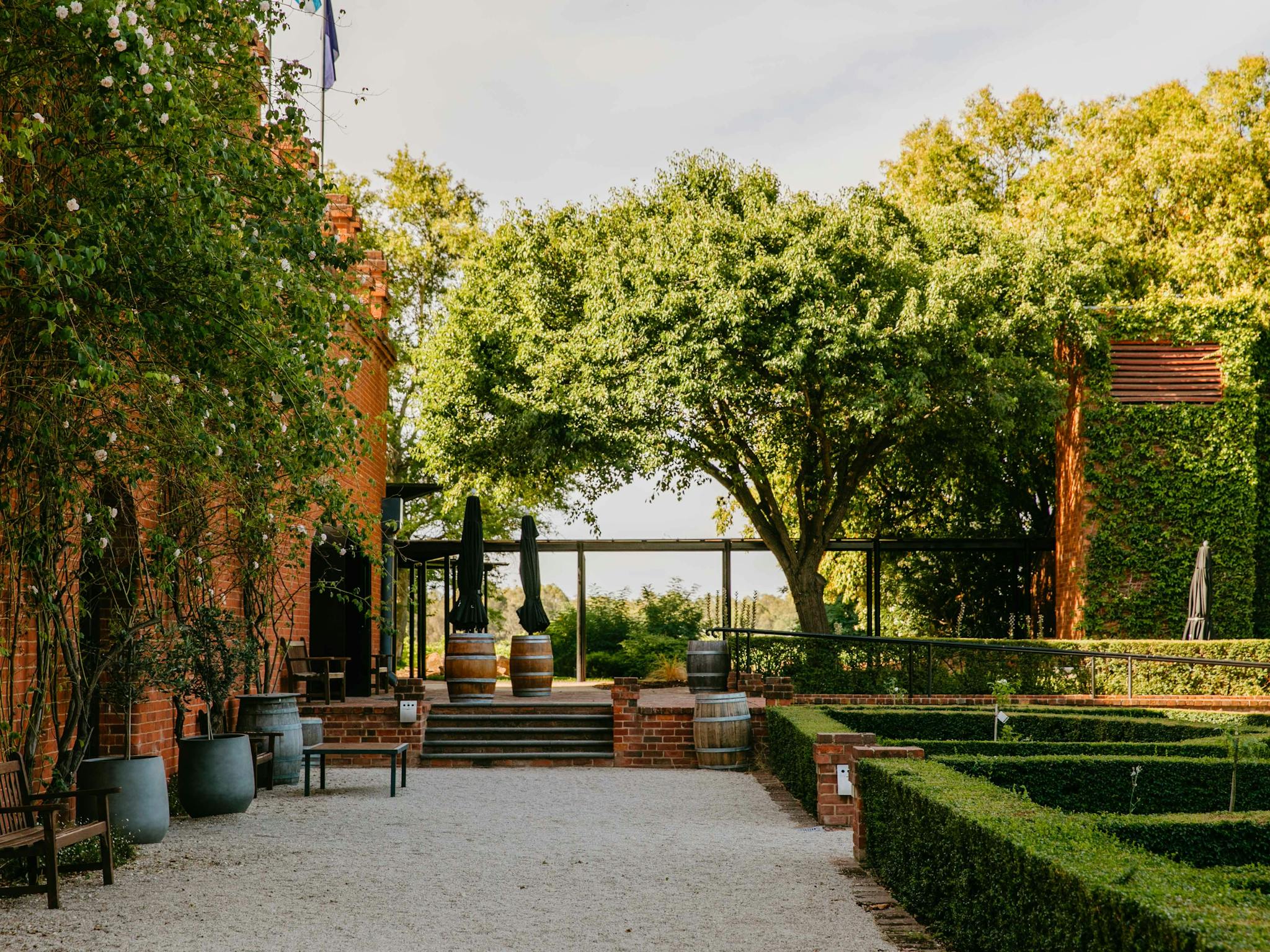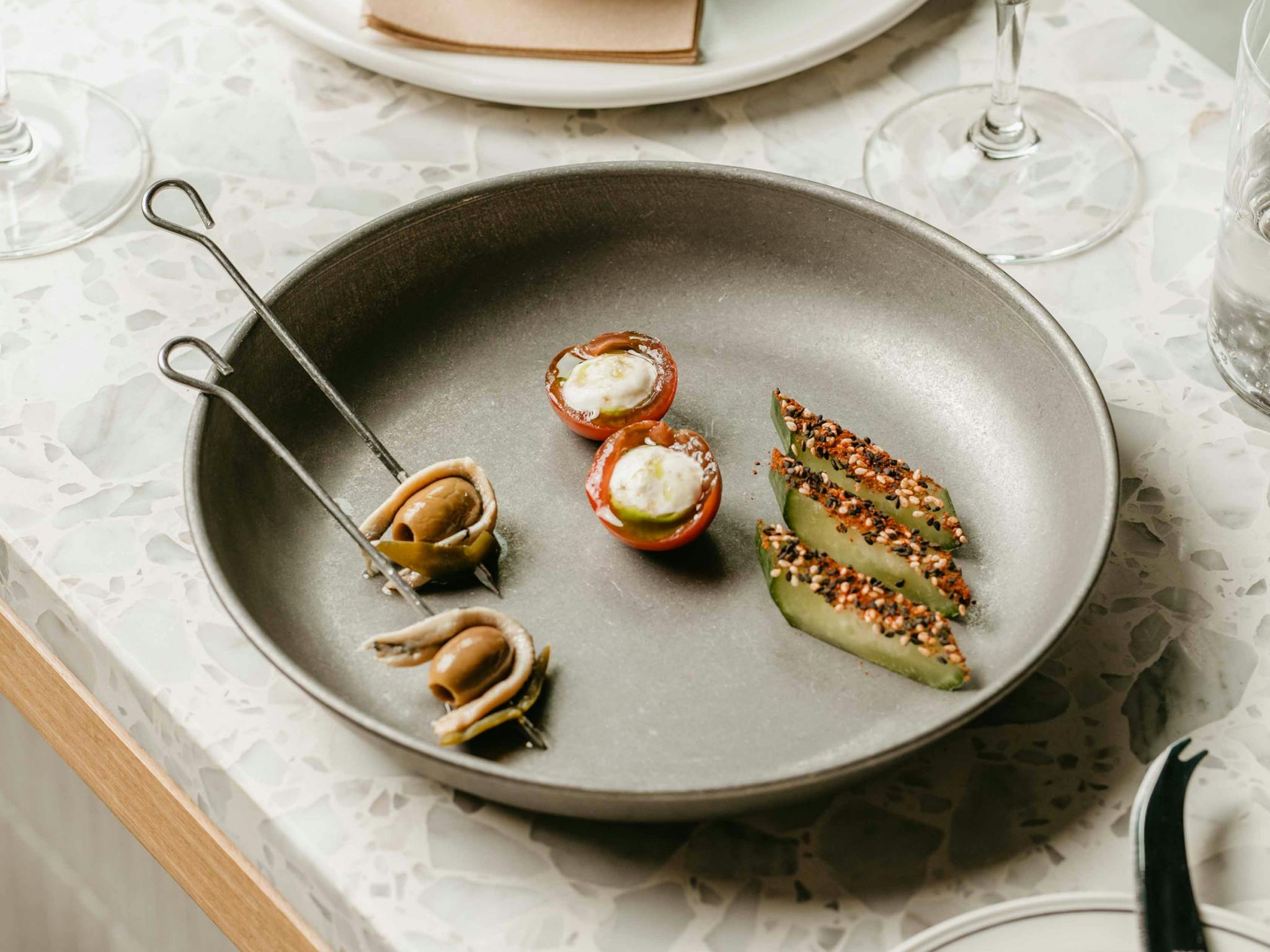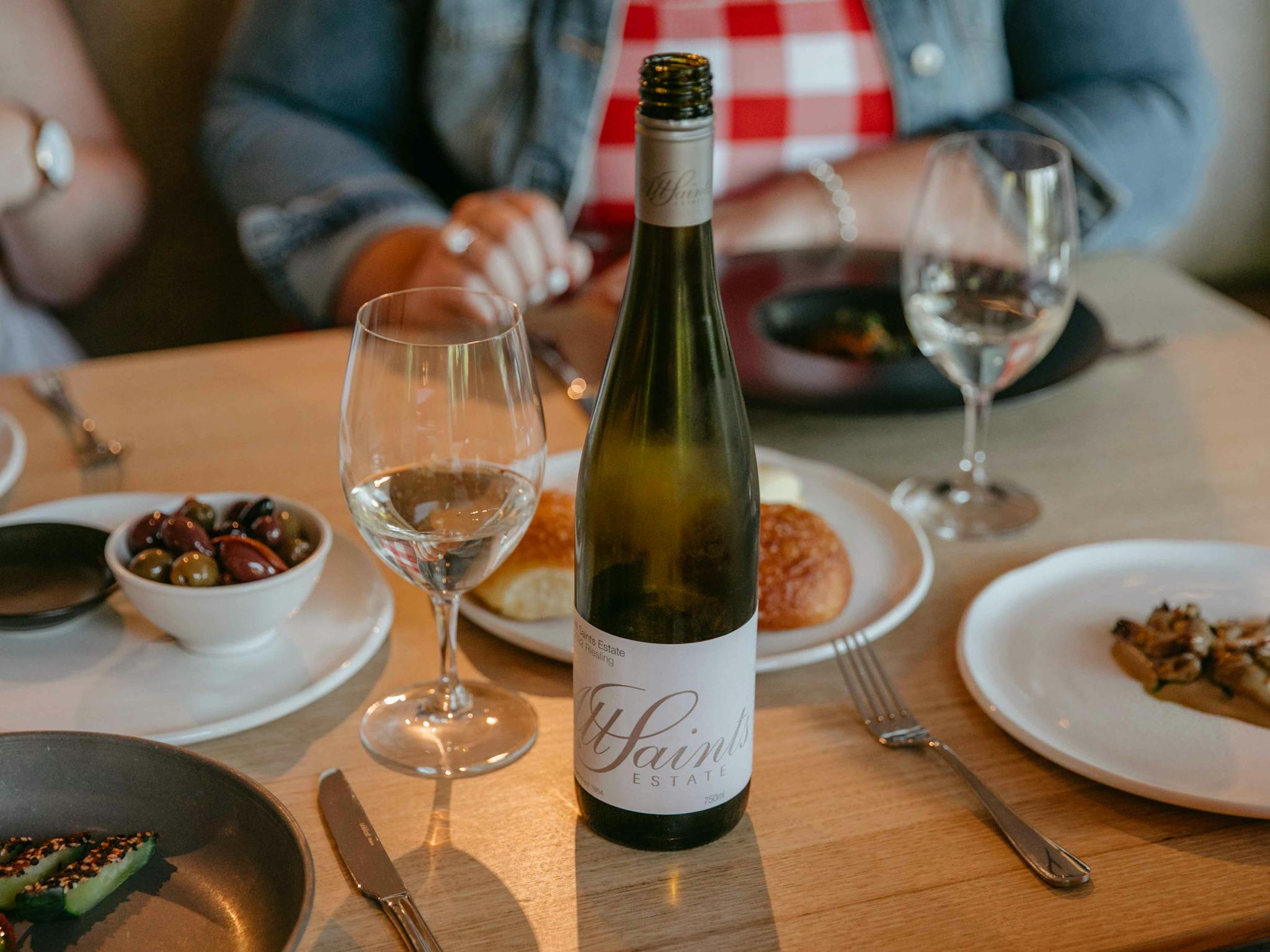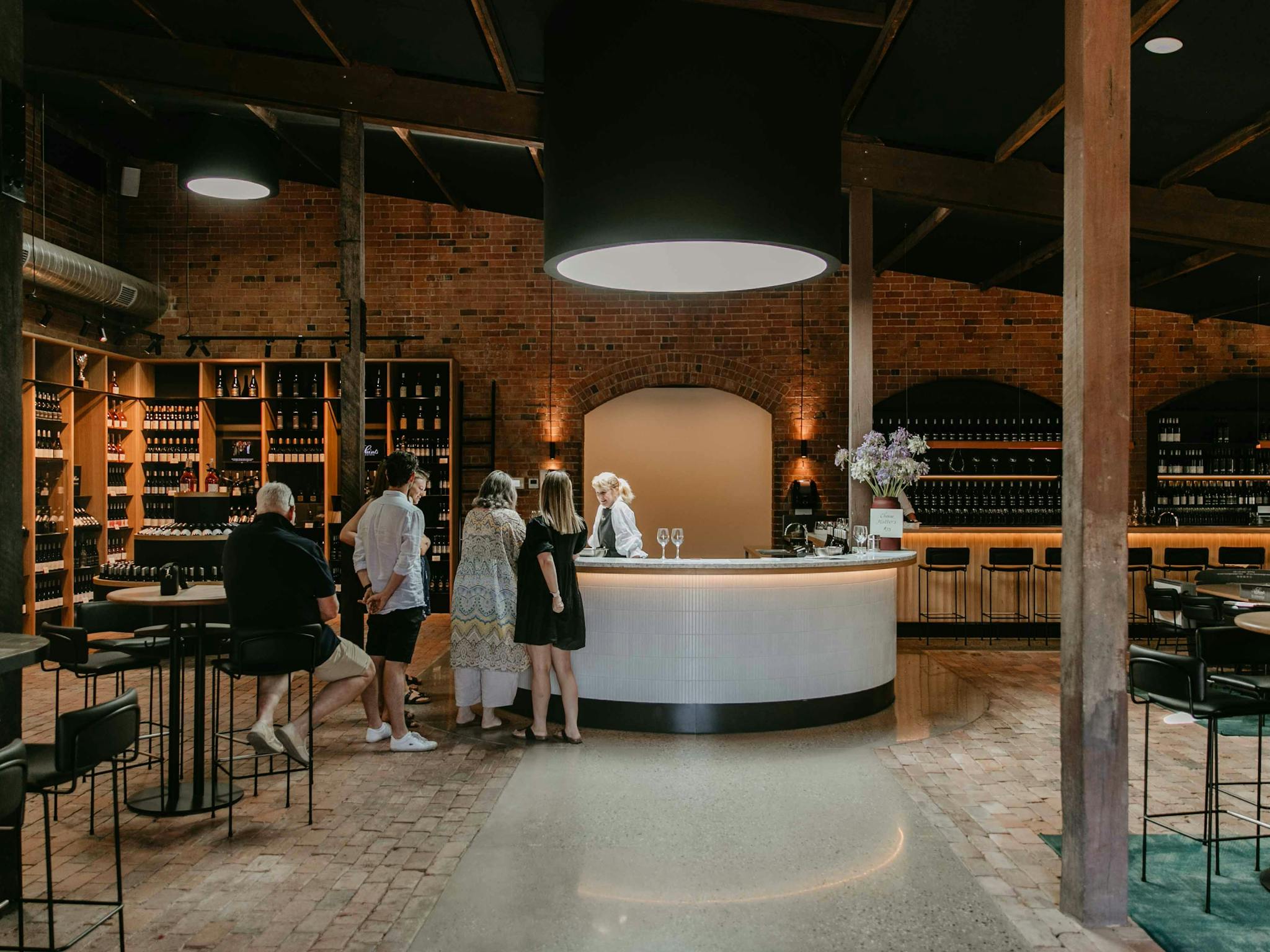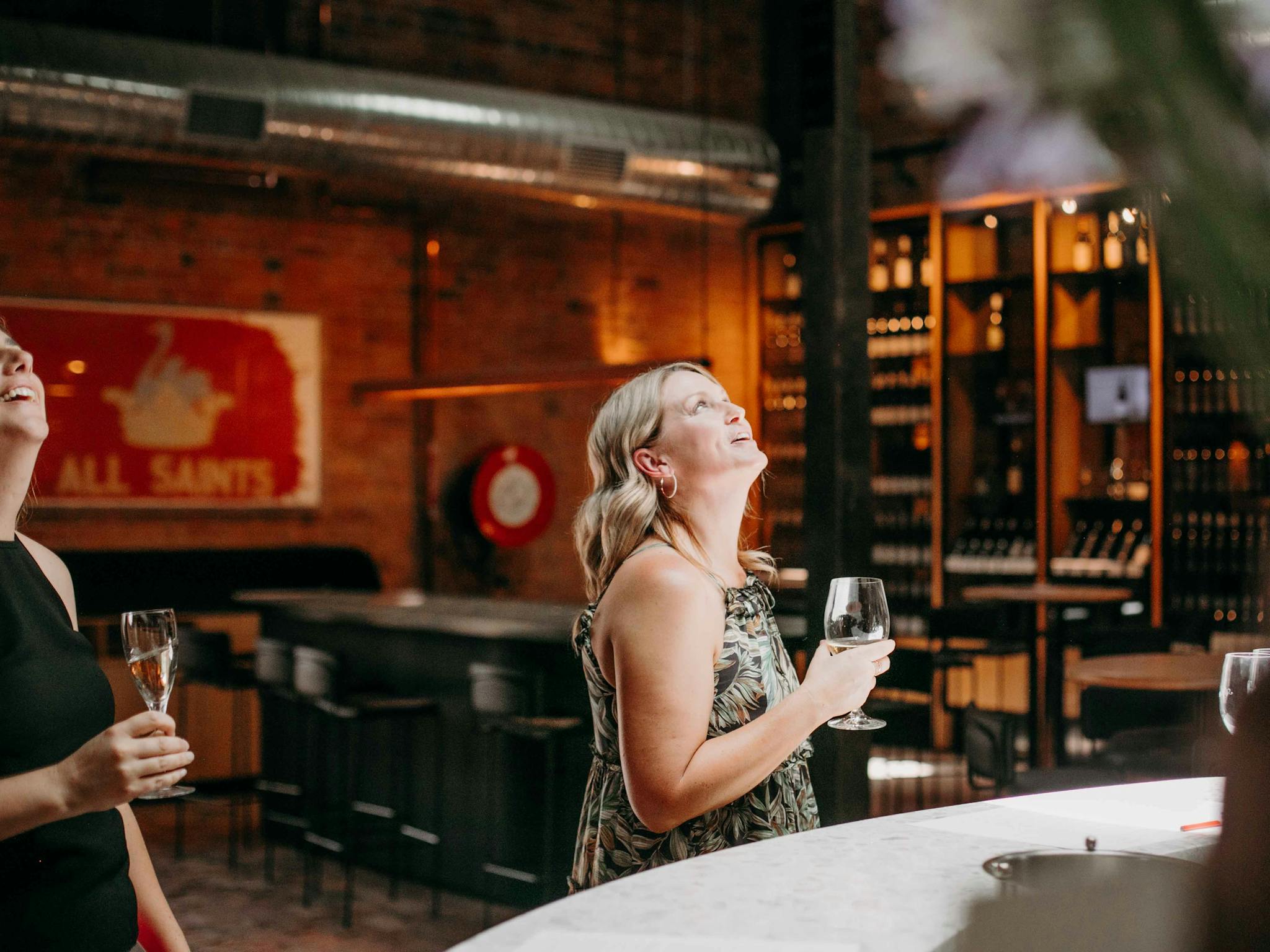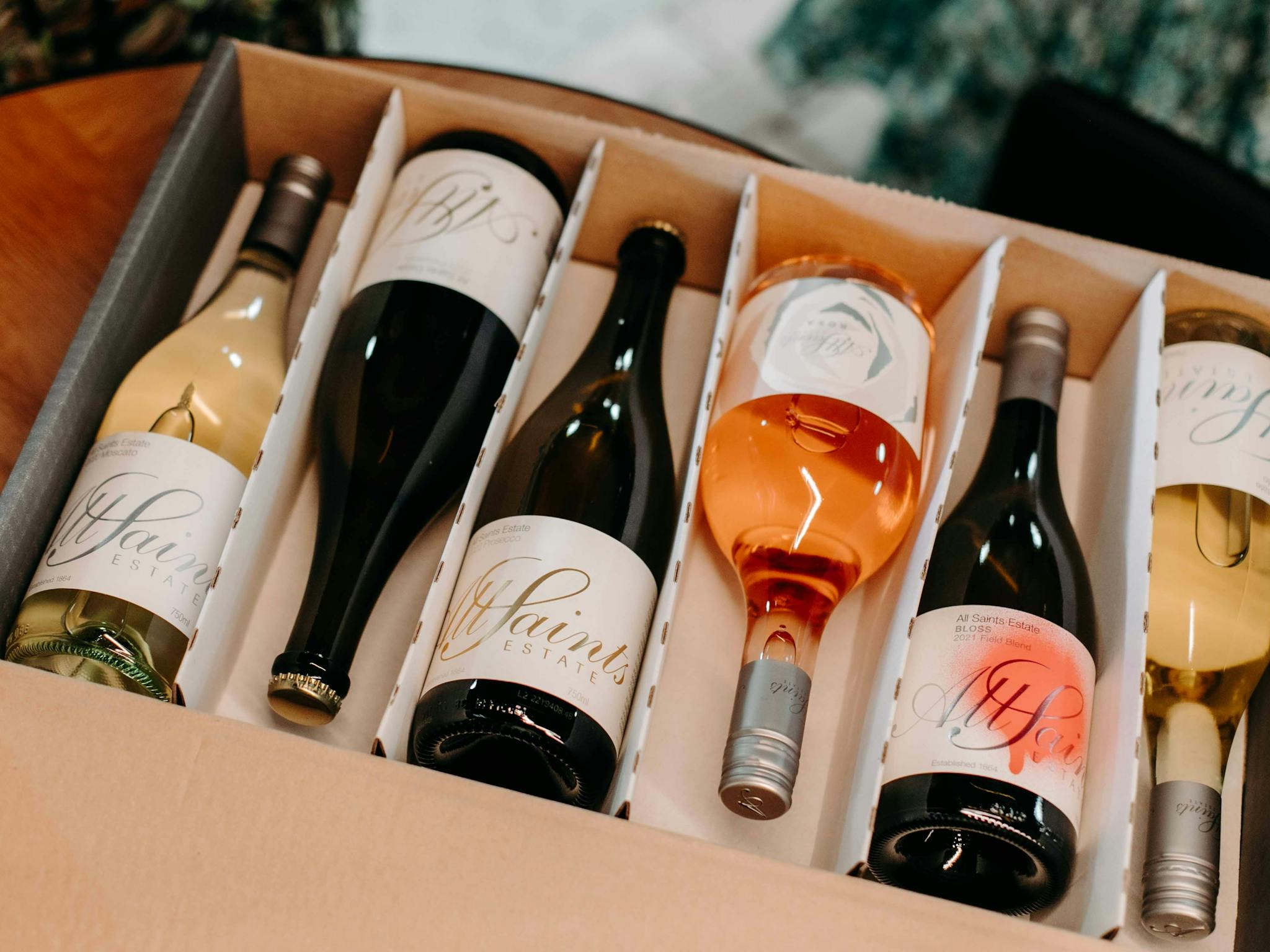 Thursday:
10:00 - 17:00
Friday:
10:00 - 17:00
Saturday:
10:00 - 17:30
Sunday:
10:00 - 17:00
Monday:
10:00 - 17:00
Tuesday:
10:00 - 17:00
---
---
One of Australia's oldest wineries, All Saints Estate was established in 1864.
The family-owned Estate is located on the banks of the Murray River, offering 360-degree views of the property's beautifully manicured English gardens, showcasing the Rutherglen region. All Saints Estate provides a winery experience rich in history through its philosophy of making the most of a unique place.
The Estate's original owners from 1864 were young Scottish engineers, who developed the property through constructing a castle as an ode to 'The Castle of Mey', now included in Victoria's Heritage List. At this time, the estate's award winning wine storage centre was considered to be the largest in the southern hemisphere.
All Saints Estate is now family owned by the Brown siblings, who have since transformed the 4,500 square metre estate into an international wine destination through their offering of premium hand-crafted wines. The siblings have since restored the heritage-listed castle and continued to nurture the estate's rich history through their philosophy, architecture and antique vines whilst lifting the profile of Rutherglen through modernising their spaces.
Following the launch of the new Cellar Door towards the end of 2022, the launch of the new restaurant KIN is part of a multimillion redevelopment across a monumental project by the Brown siblings, positioning the Rutherglen winery as a leading international wine tourism destination in Australia.
...