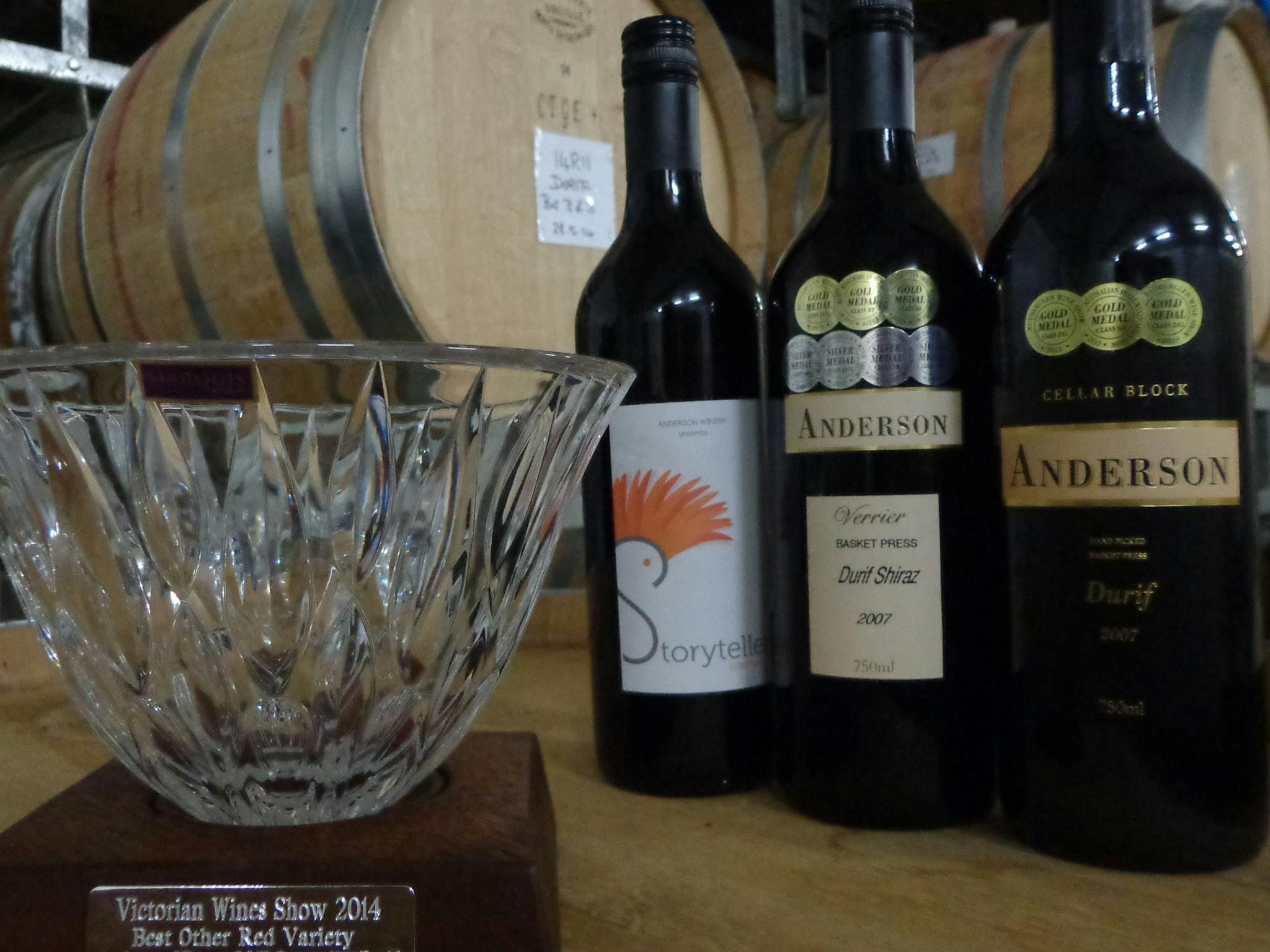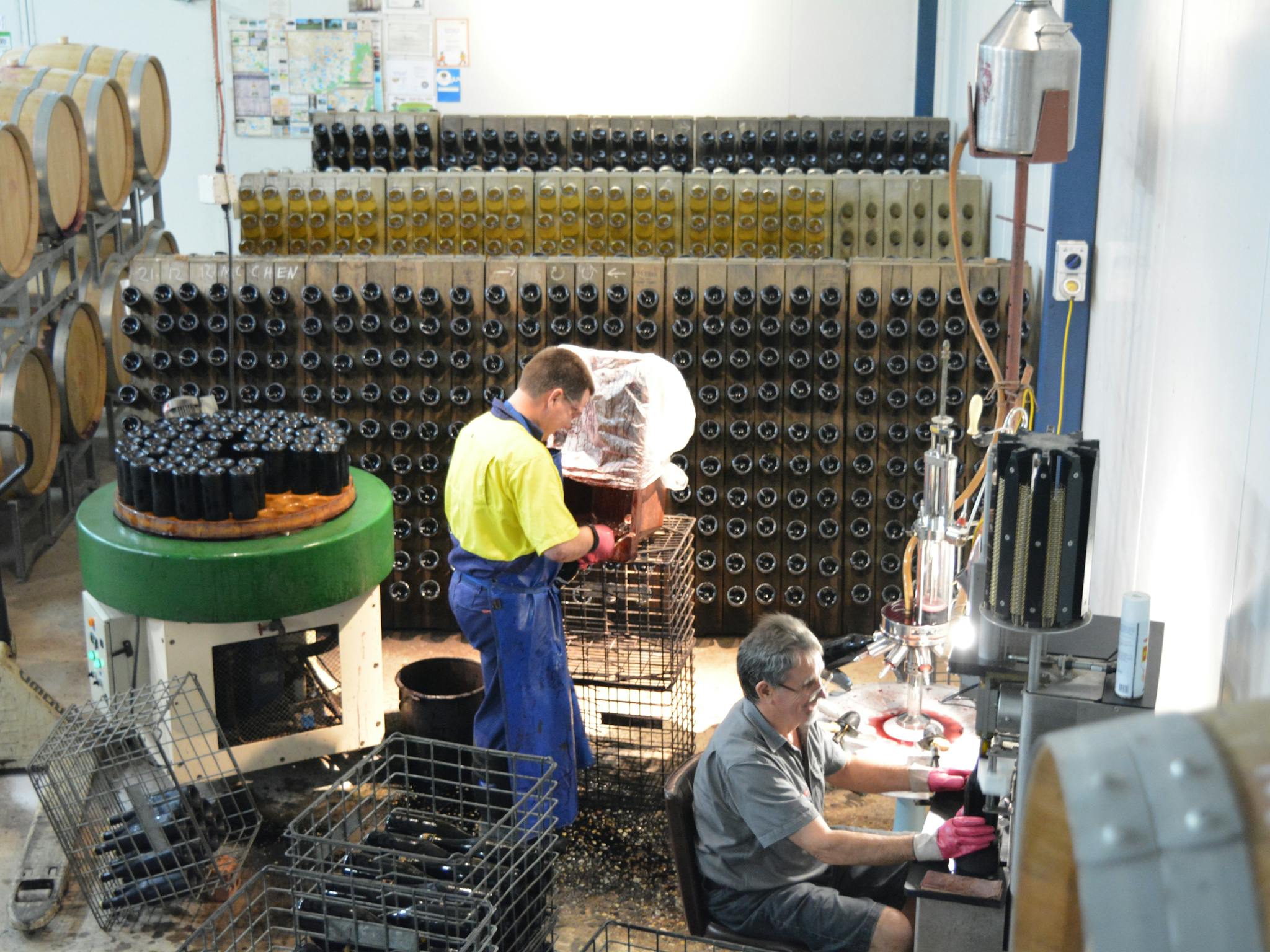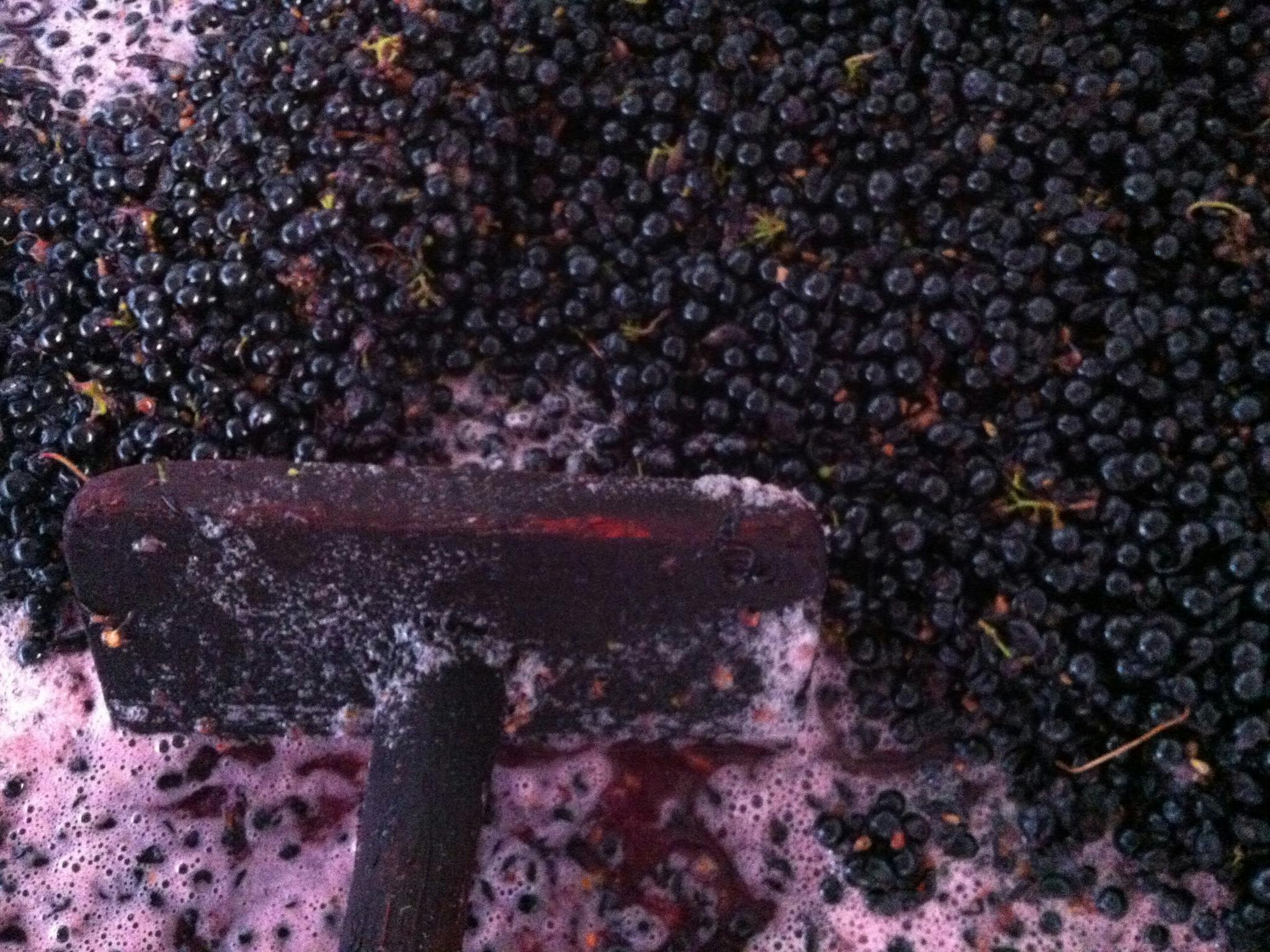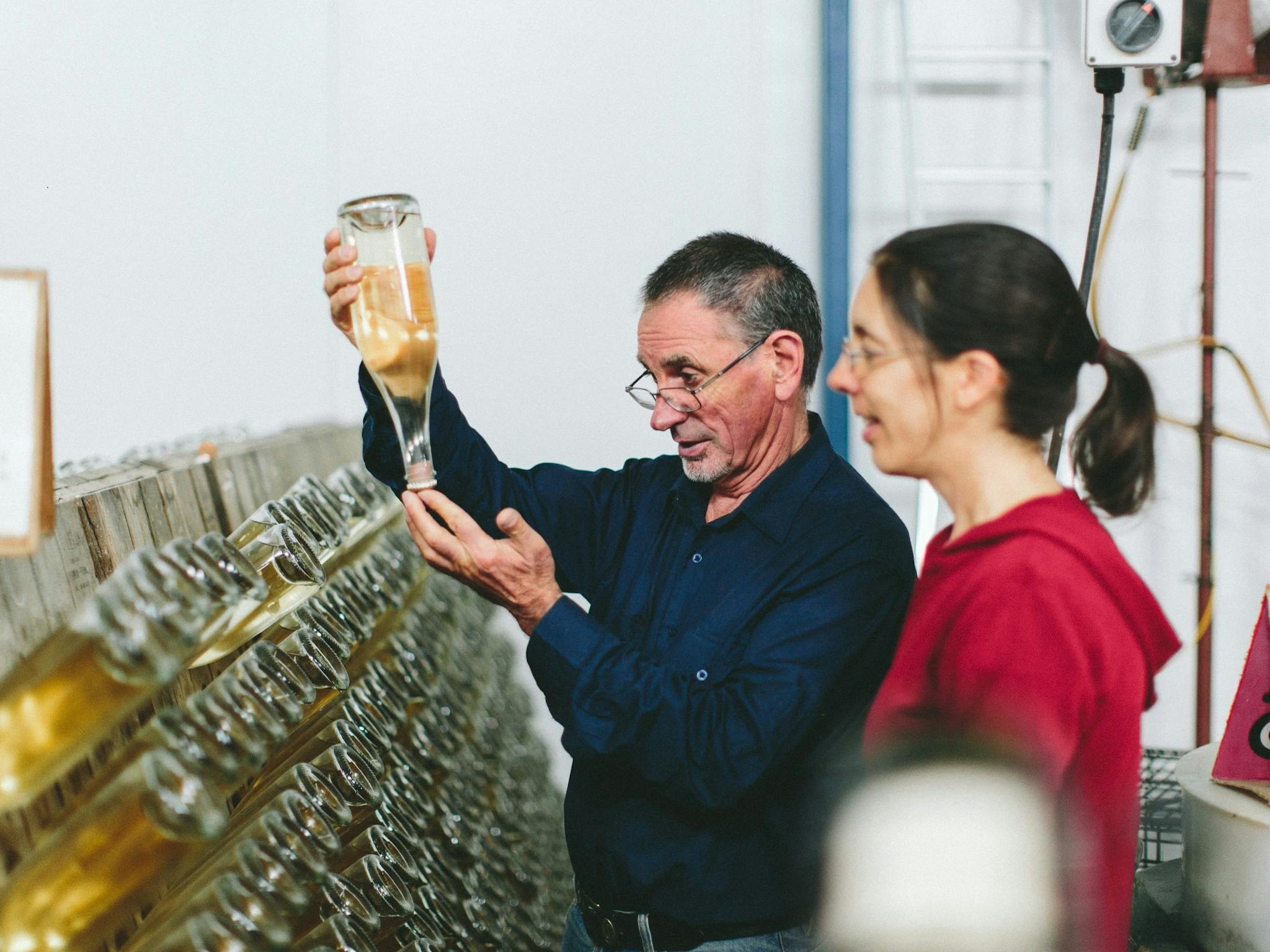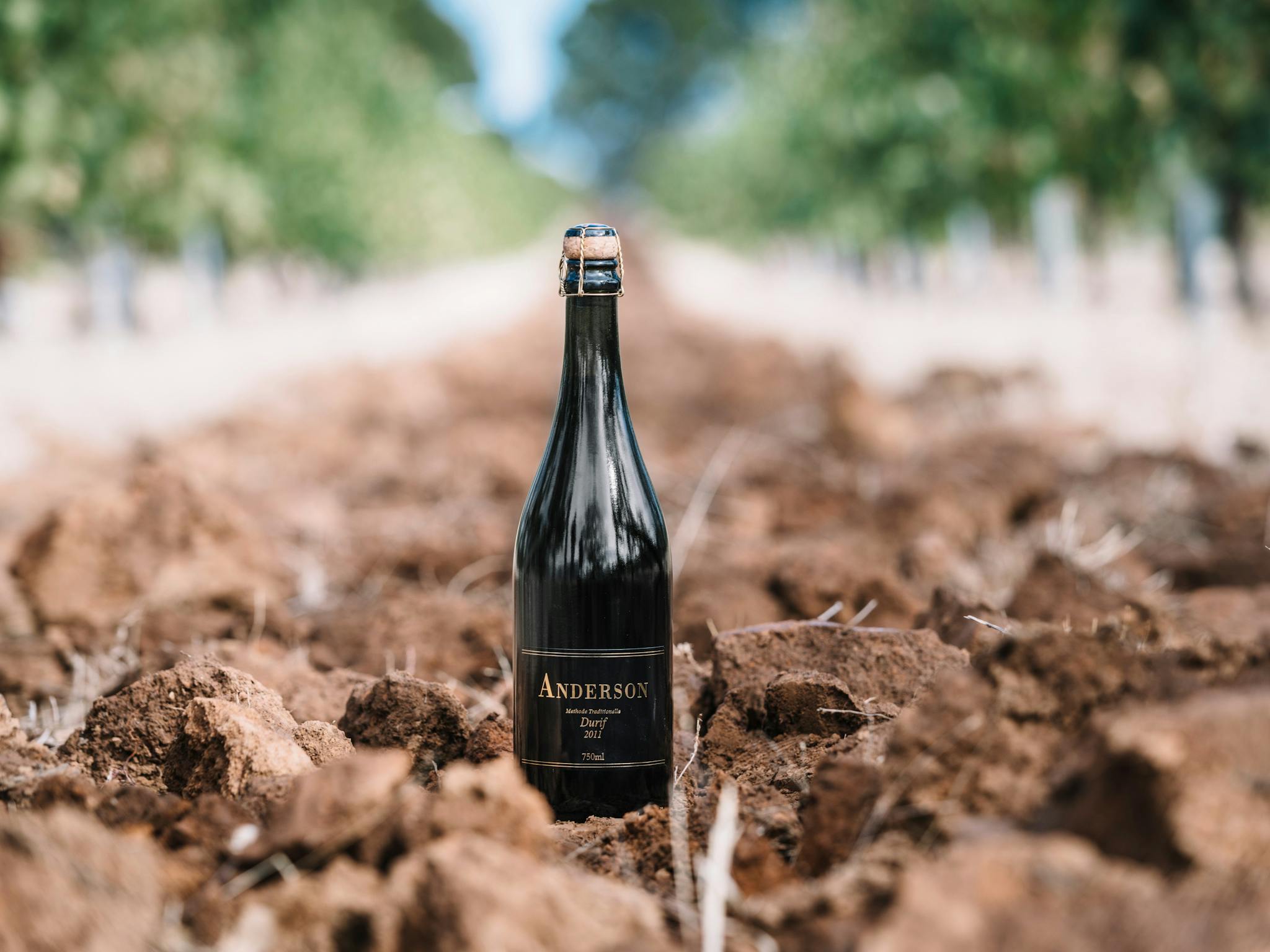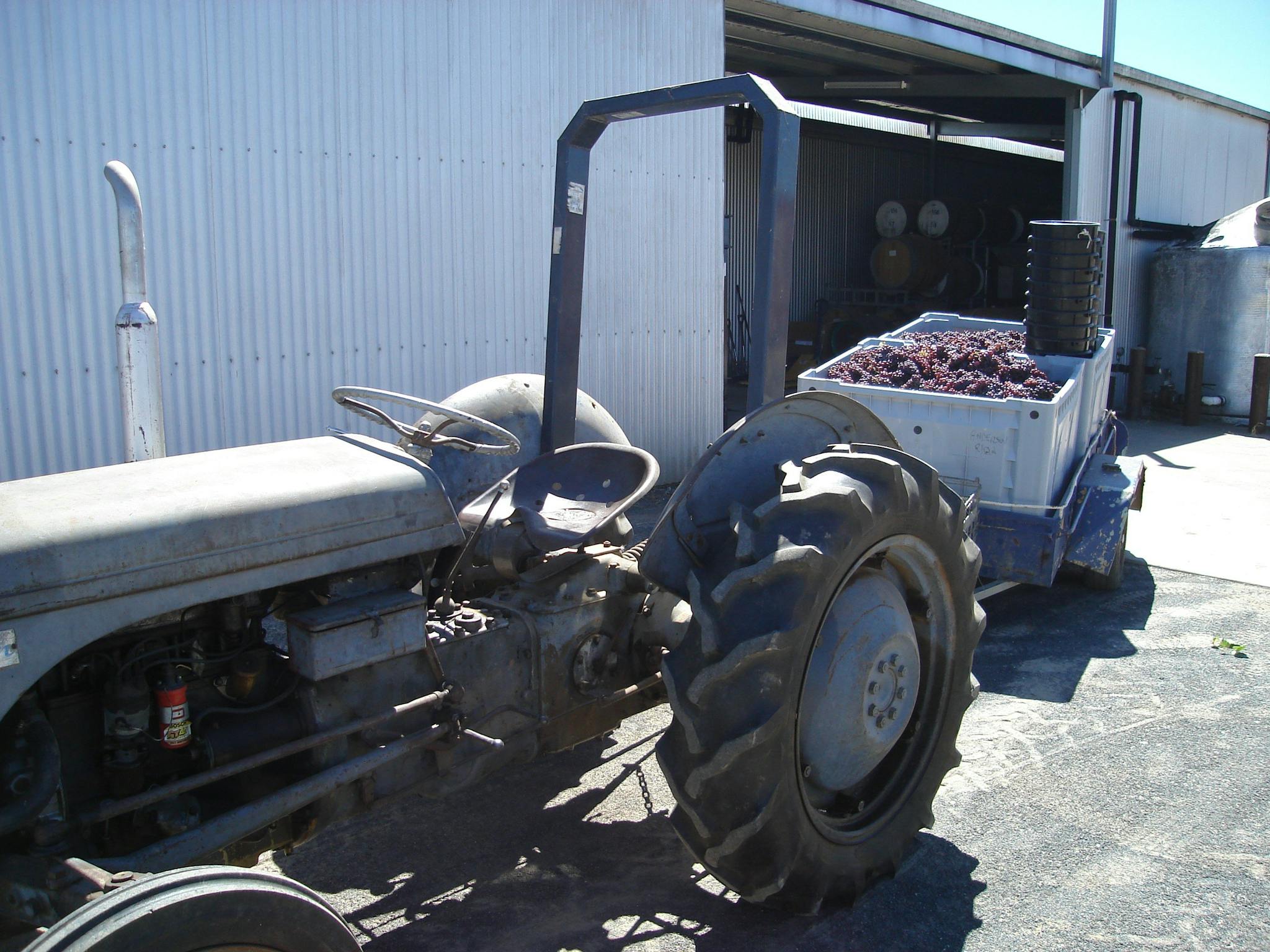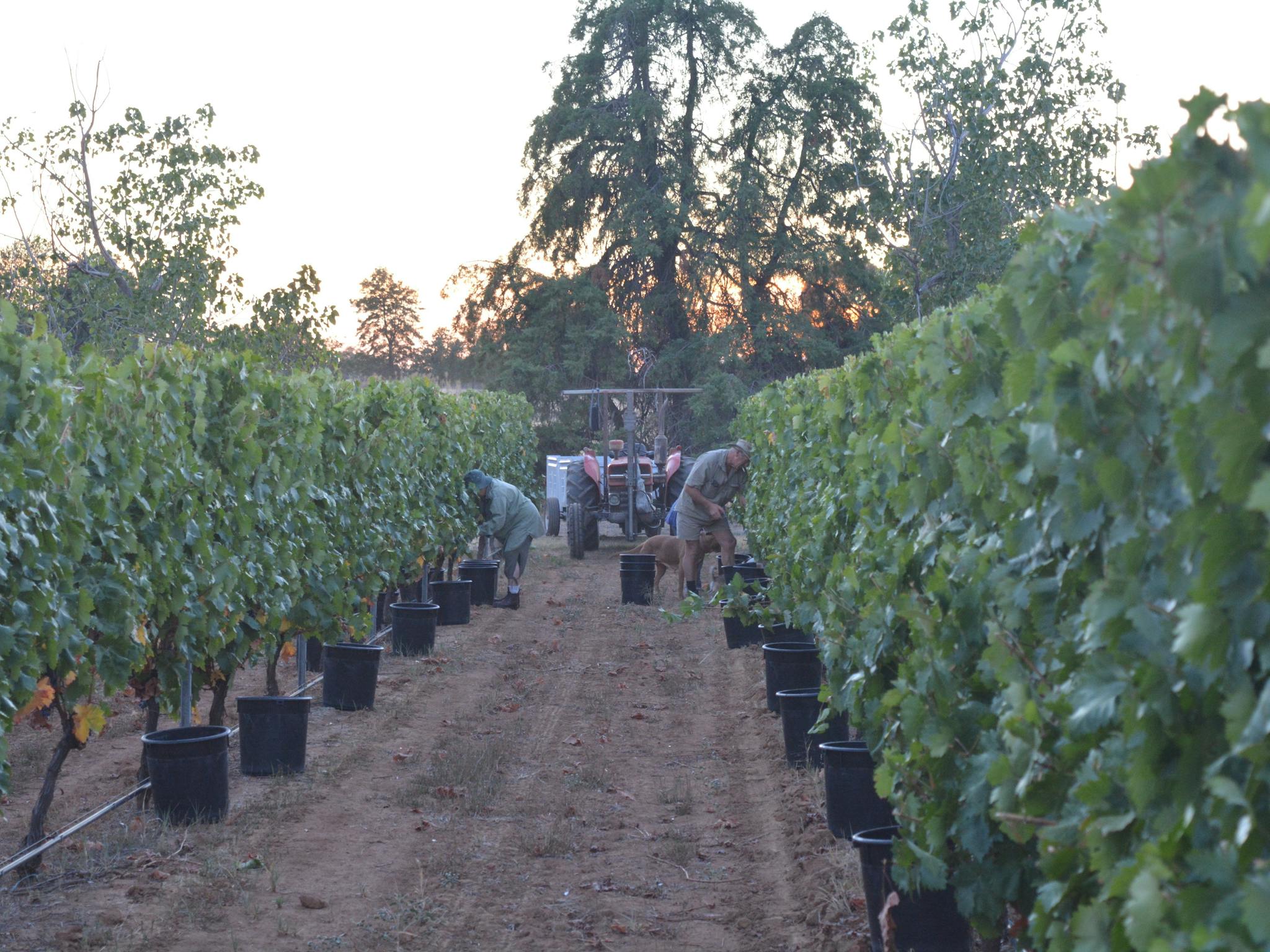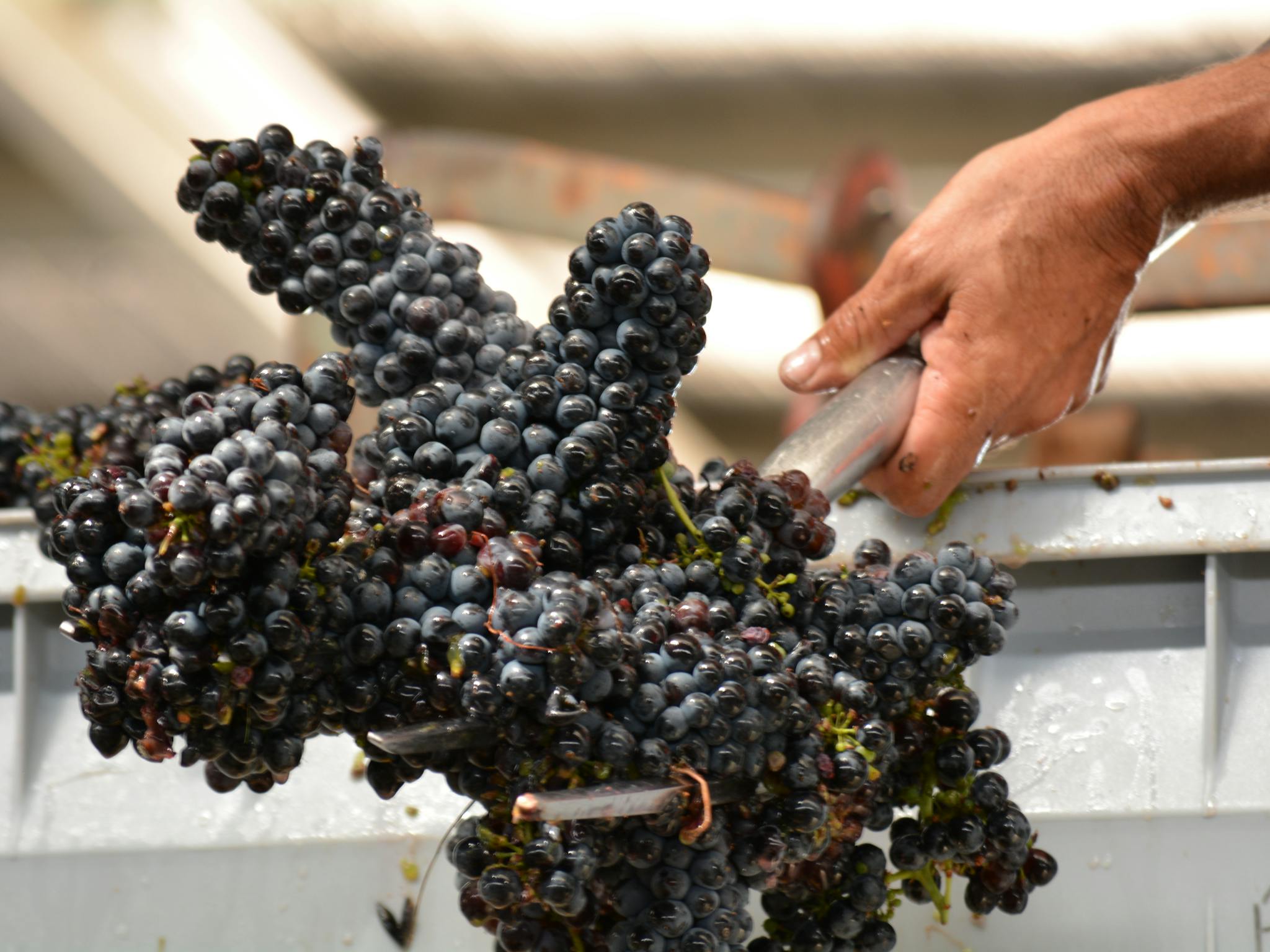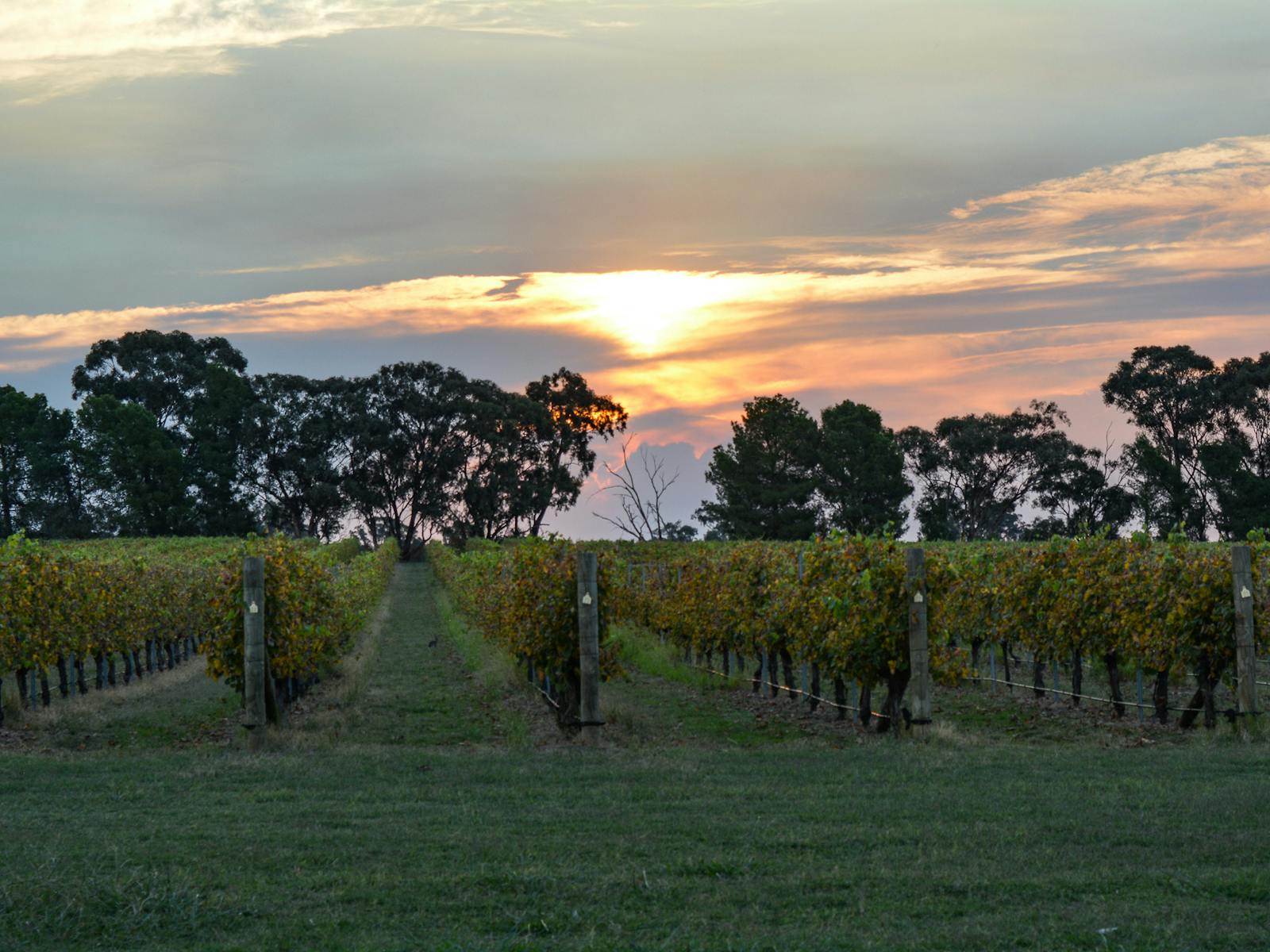 Sunday:
23:38 - 23:38
Monday:
10:00 - 16:00
Tuesday:
10:00 - 16:00
Wednesday:
10:00 - 16:00
Thursday:
10:00 - 16:00
Friday:
10:00 - 16:00
---
---
Howard Anderson established Anderson Winery in 1993, after 30 years experience in the industry - including 15 years as winemaker at Seppelt Great Western.
In 2005 he was joined by his daughter Christobelle, who had completed a winemaking degree in Adelaide, and worked for several wineries in France.
Howard and Christobelle are unashamed perfectionists and take a no compromise approach to everything from the vineyard, to winemaking, to customer service. All wines are made on site, entirely by Howard and Christobelle. Their nine hectare vineyard is planted on Rutherglen's traditional Buckshot clay soil, and is non-irrigated which ensures a low yield of intensely flavoured grapes.
Traditional, labour intensive methods including hand harvesting, basket pressing and minimal additives are used alongside modern knowledge to ensure maximum wine quality. They specialise in full bodied reds (particularly Durif and Petit verdot) with inky colour, rich mouth filling fruit, and smooth tannins.
Their other specialty is traditionally made white and red sparkling wines. Like the great vintage wines of Champagne, they cellar all their sparklings on yeast lees in the bottle for several years before disgorgement (removal of the yeast), which gives them an extra dimension of complexity, and a lovely smooth, creamy texture.
...