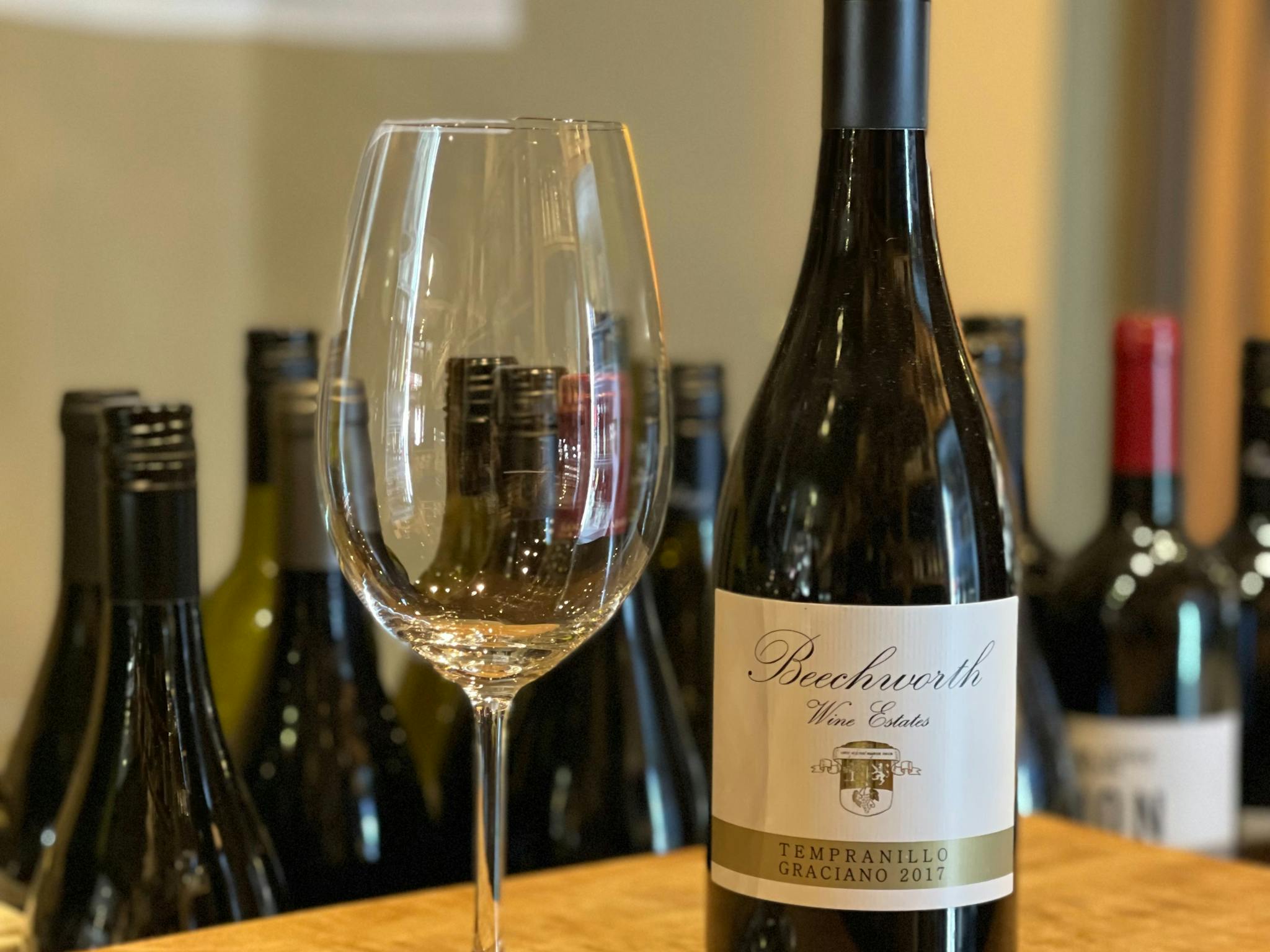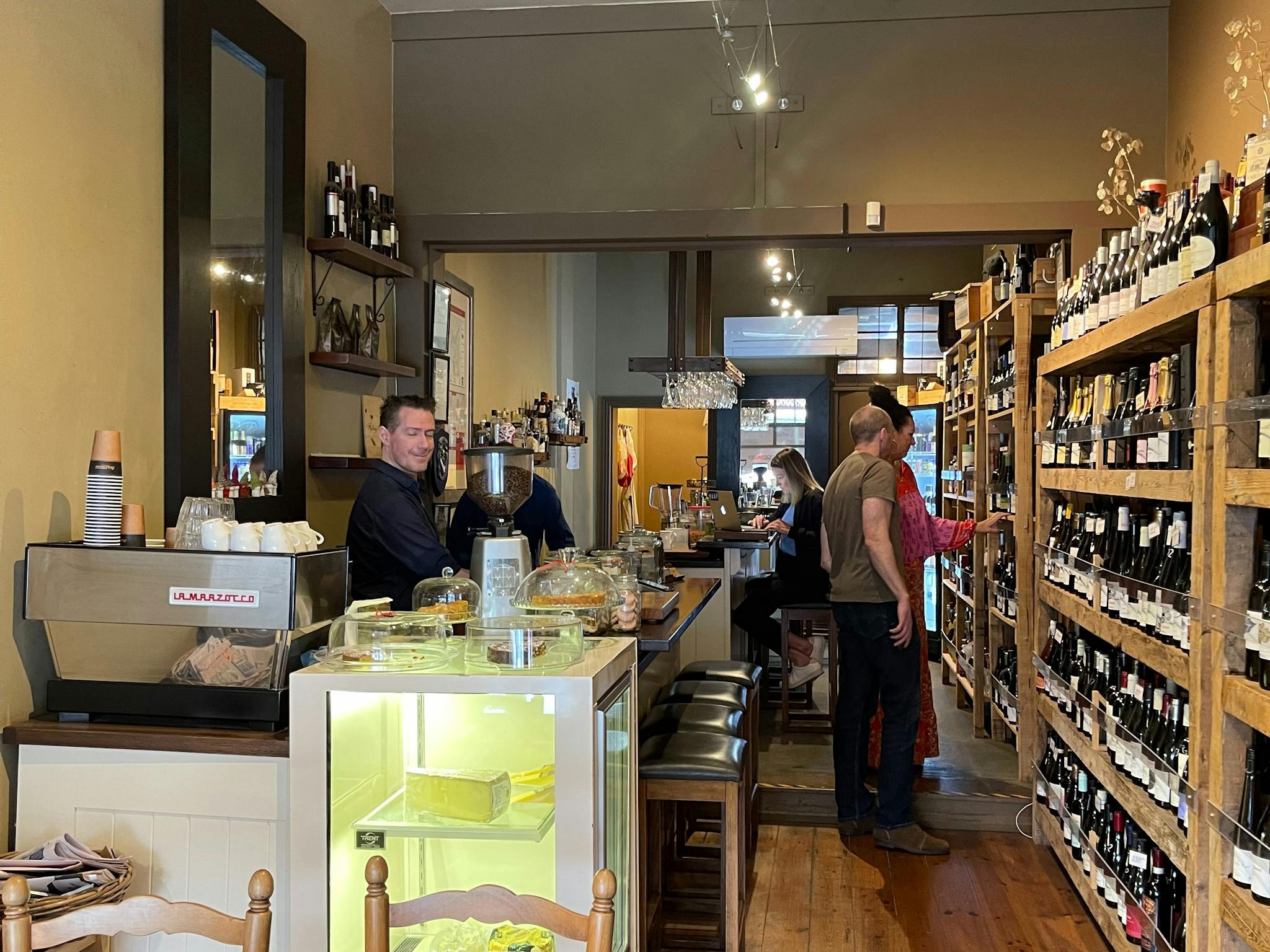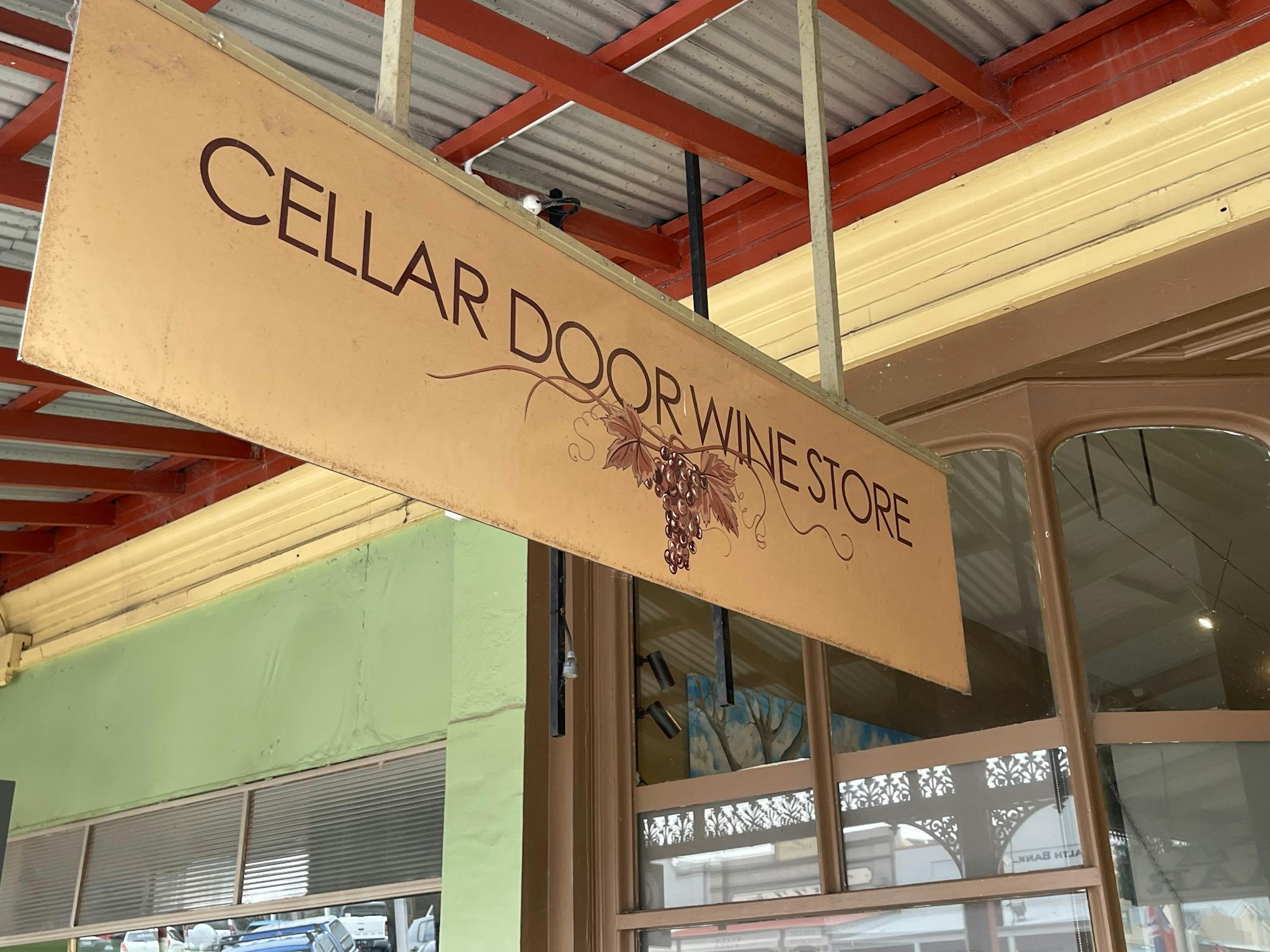 Thursday:
09:00 - 17:00
Friday:
09:00 - 20:00
Saturday:
09:00 - 20:00
Sunday:
09:00 - 17:00
Monday:
09:00 - 17:00
Tuesday:
09:00 - 13:00
---
---
Cellar Door Wine Store is a boutique wine retailer and wine bar located on the main street of Beechworth.
Stocking an extensive selection of boutique Beechworth wines, imported and rare wines, alongside a range of exclusive spirits from around the world. Locally made and imported craft beers and All Press coffee round out the beverage choices.
The wine bar is a cosy and intimate space, perfect for enjoying a morning coffee, wine by the glass or by the bottle for an afternoon tipple or post-dinner nightcap or perhaps a cheeky cocktail made just the way you like it.
Be guided through their wine selection by an experienced host, who personally knows the region's producers, the best vintages and the best-kept secrets.
If you are looking for an in-depth tasting why not book a wine immersion experience. Held over 3.5 hours and you will be guided through 14 of the finest Beechworth wines.
Take a peek at the currently featured wines and experience what all the fuss is about.
...