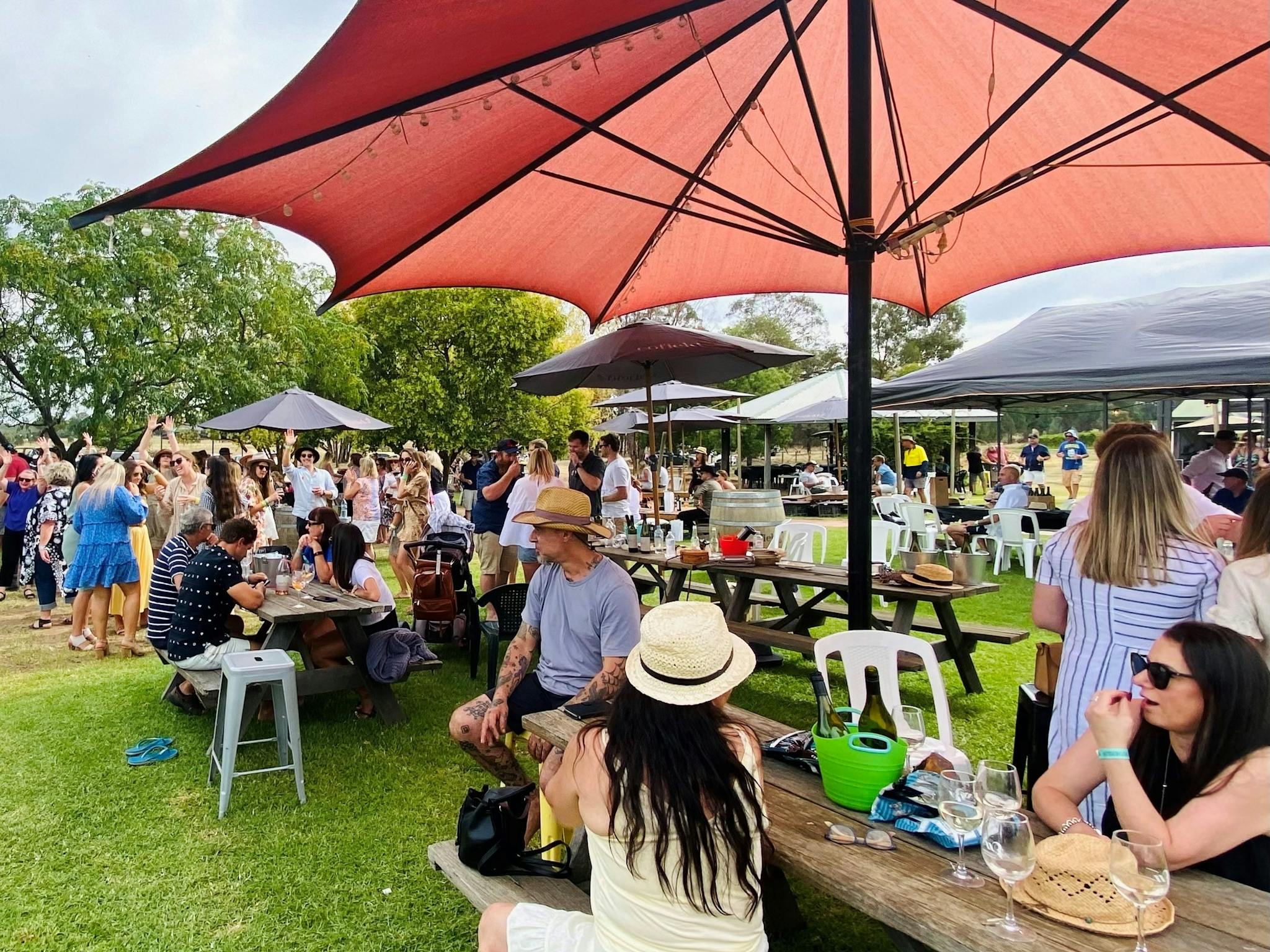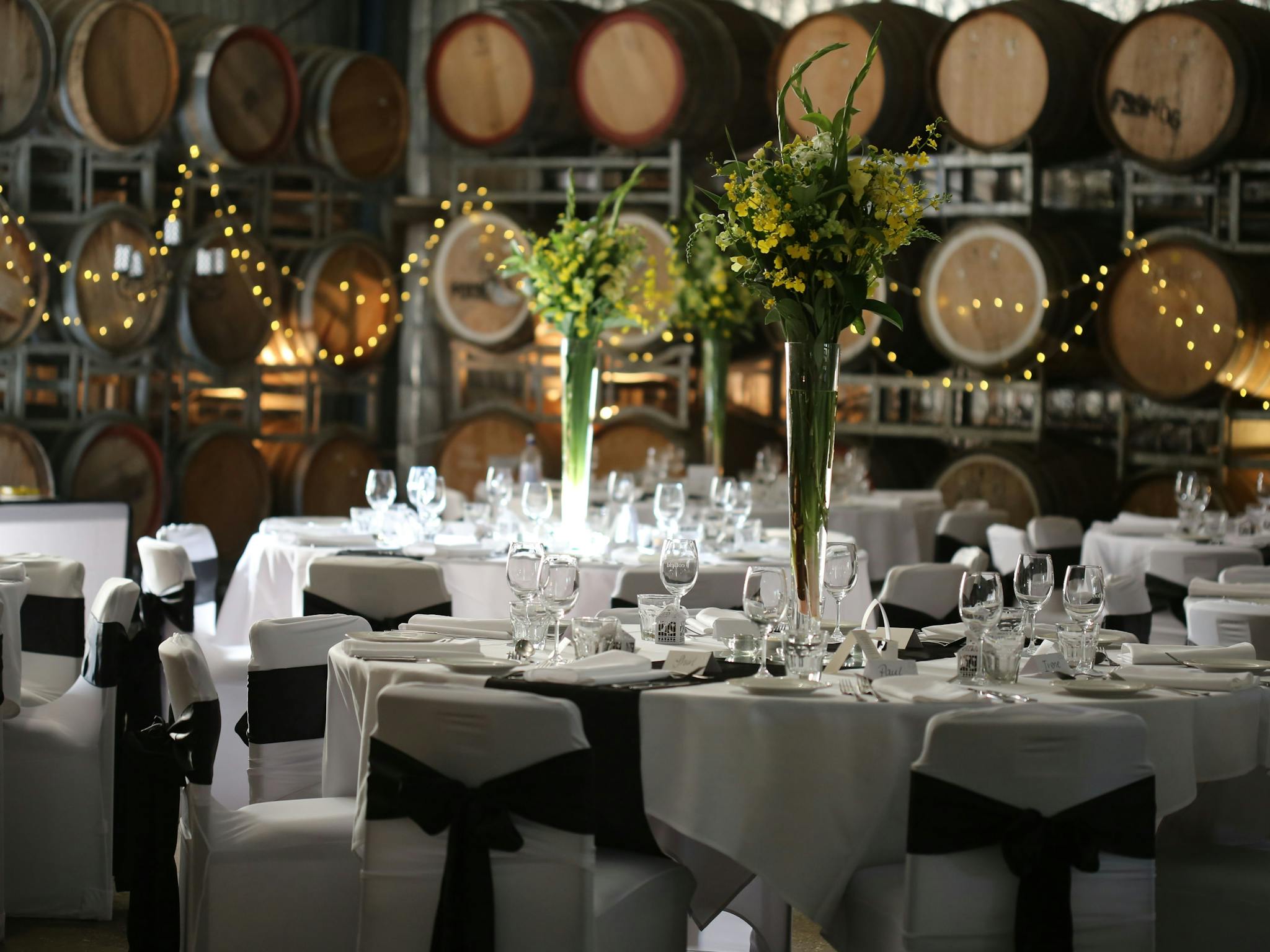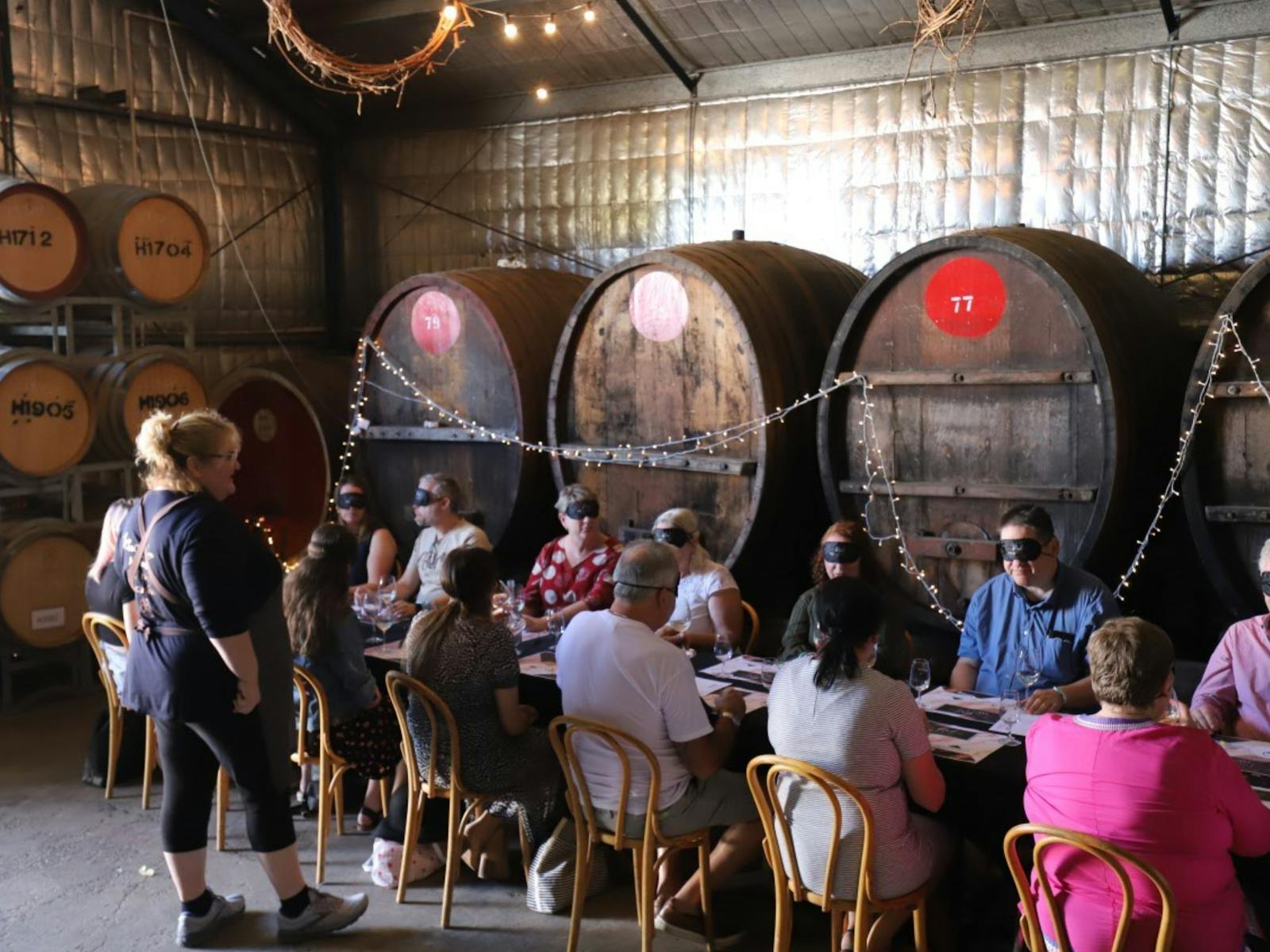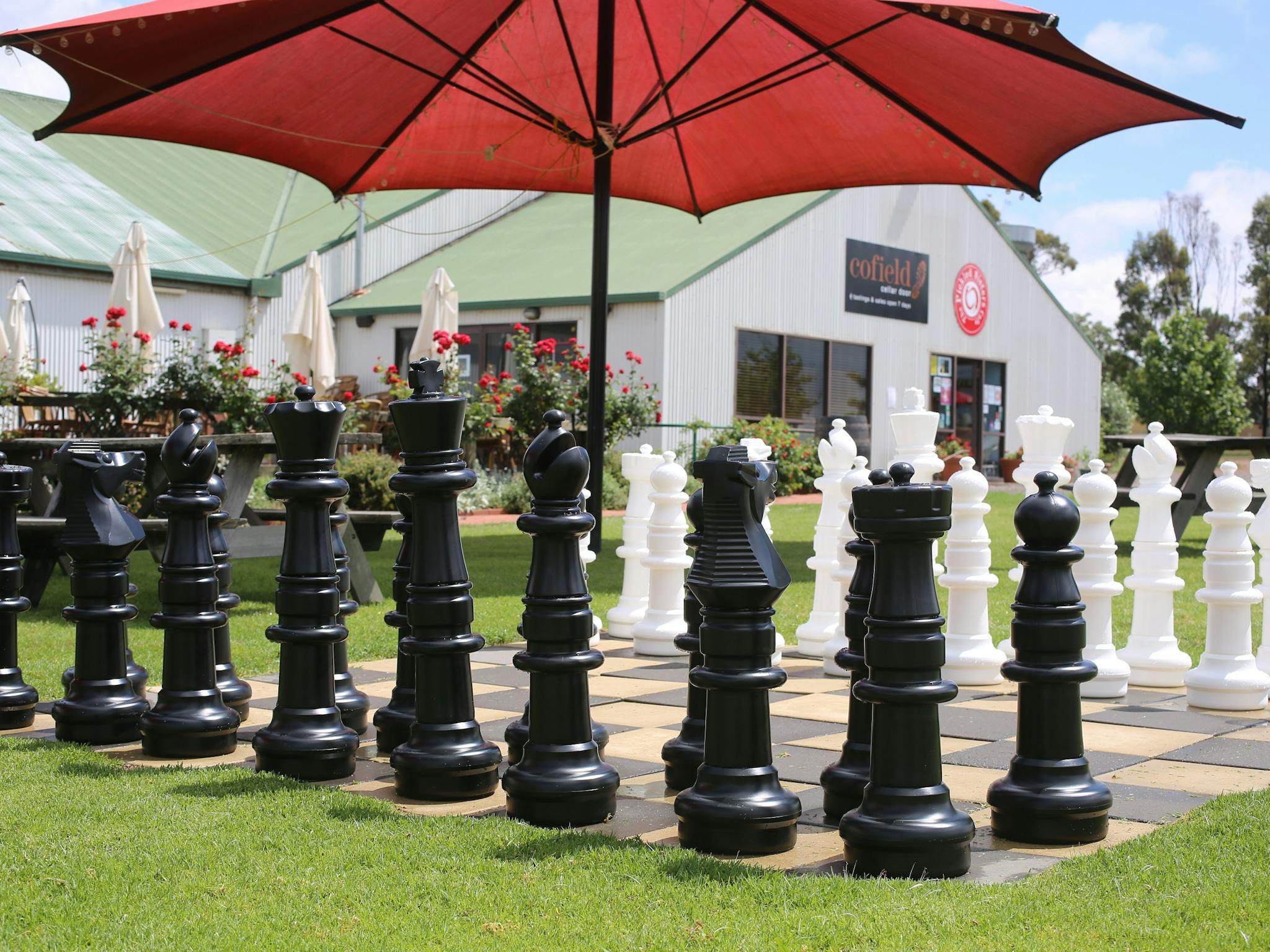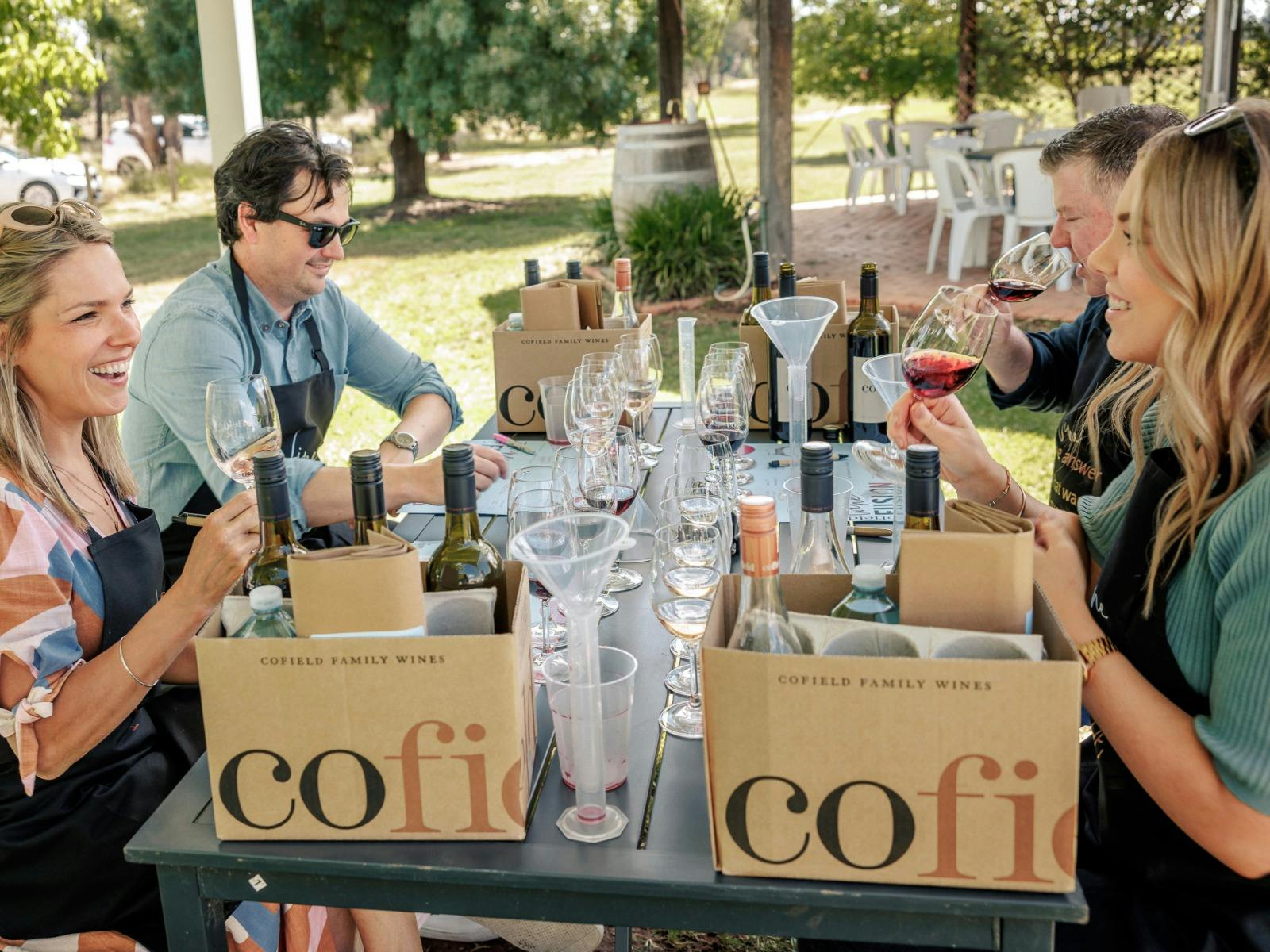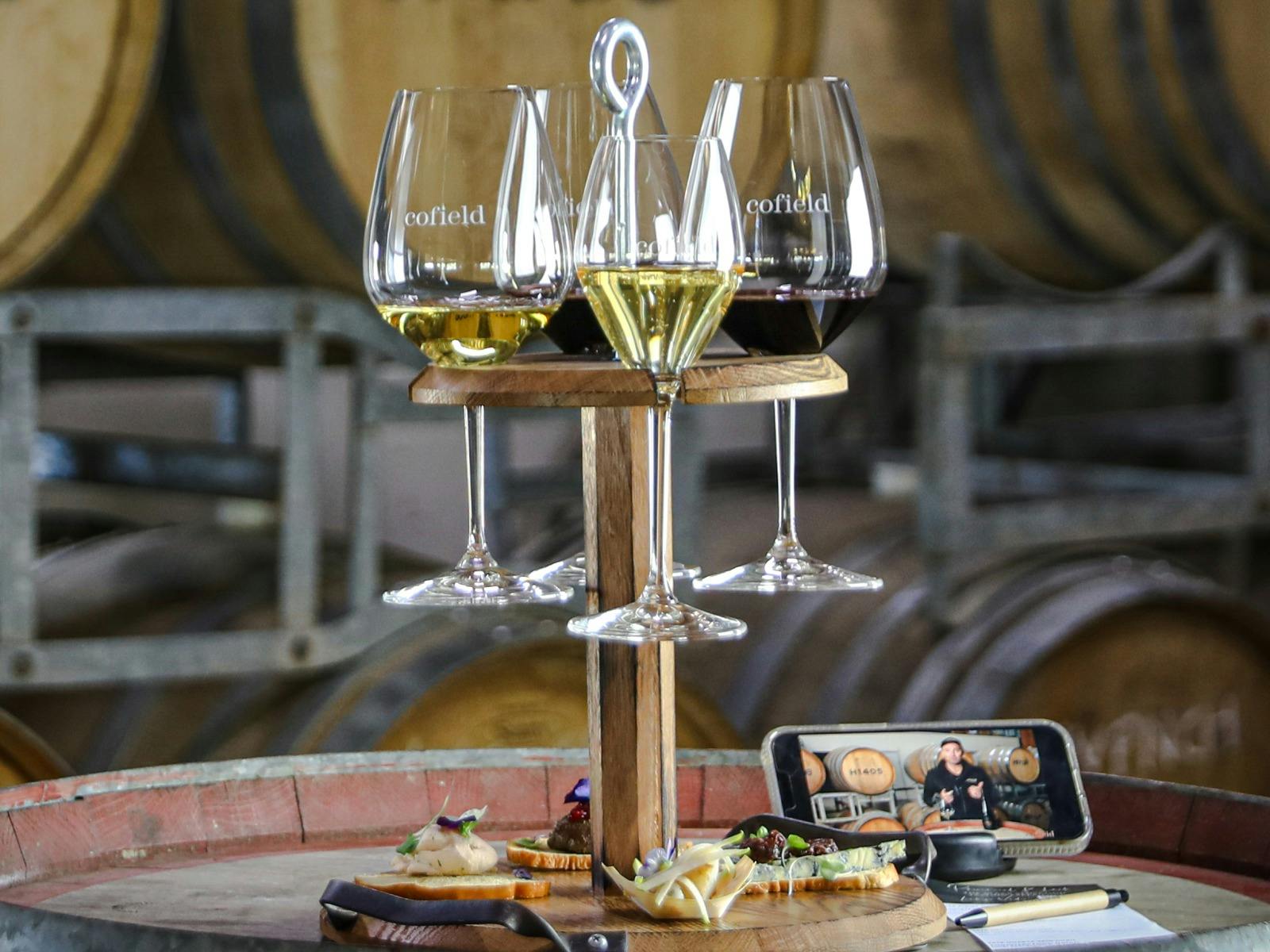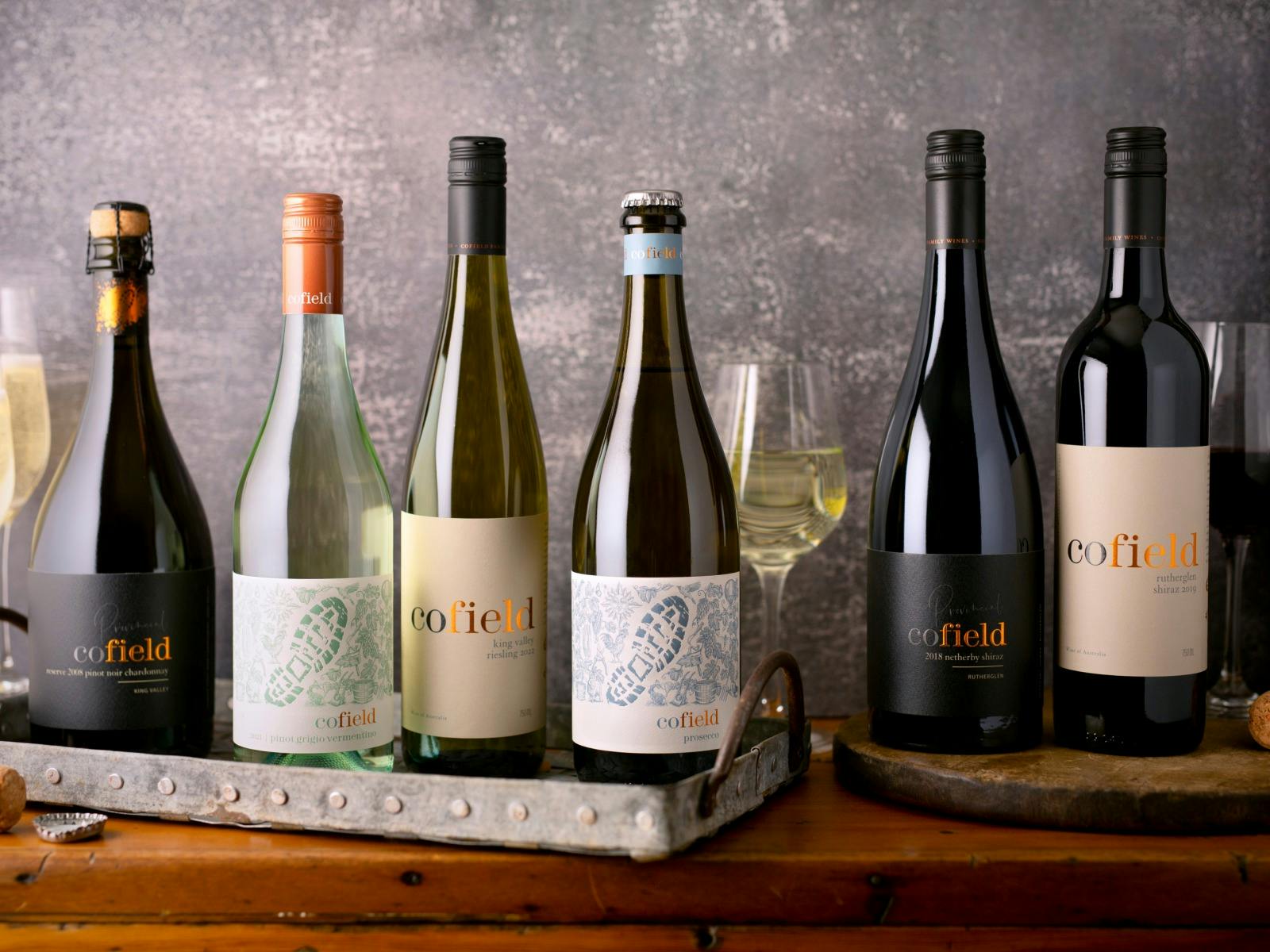 ---
Cofield Wines is a boutique, family owned and operated winery, located in the heart of the Rutherglen wine district.
The Cofield family have been treading the vineyards of Rutherglen for over 100 years.
Now second generation winemaker Damien Cofield is at the helm and has a renewed focus on producing a range of top quality wines that are packed full of flavour and ready for your drinking enjoyment. Specialising in sparkling wines, made using the Methode Traditionelle process, they also offer a wide variety of regional white, red and fortified wines.
Easily accessible from the rail trail Cofield Wines is a great venue to relax, enjoy lunch at Quartz Cafe or utilise the free barbecue and picnic facilities. It is a great place to enjoy a lazy afternoon.
Visit Cofield Wines and share their love of all things wine, have a chat over a glass of bubbles and become part of the extended Cofield Wines family.
...