---
Welcome to Geelong Adventure Specialists, a team specializing in high quality outdoor activities, including private adventures, disability-supported adventures, outdoor counseling and tours for anyone or any group.
Geelong Adventure Specialists focus on seasonal outdoor activities. Currently, it fixates on land-based activities and tours locally, and activity-specific trips further afield.
If you are keen for a challenge, a fun day with friends, or just some time out in one of the many diverse and beautiful natural places in the region, Geelong Adventure Specialists will take care of everything.
Are you ready for some fun? Contact the team for further information.
...
- Click items below to explore similar things in the High County Explorer
---
Guided Experiences - Options

---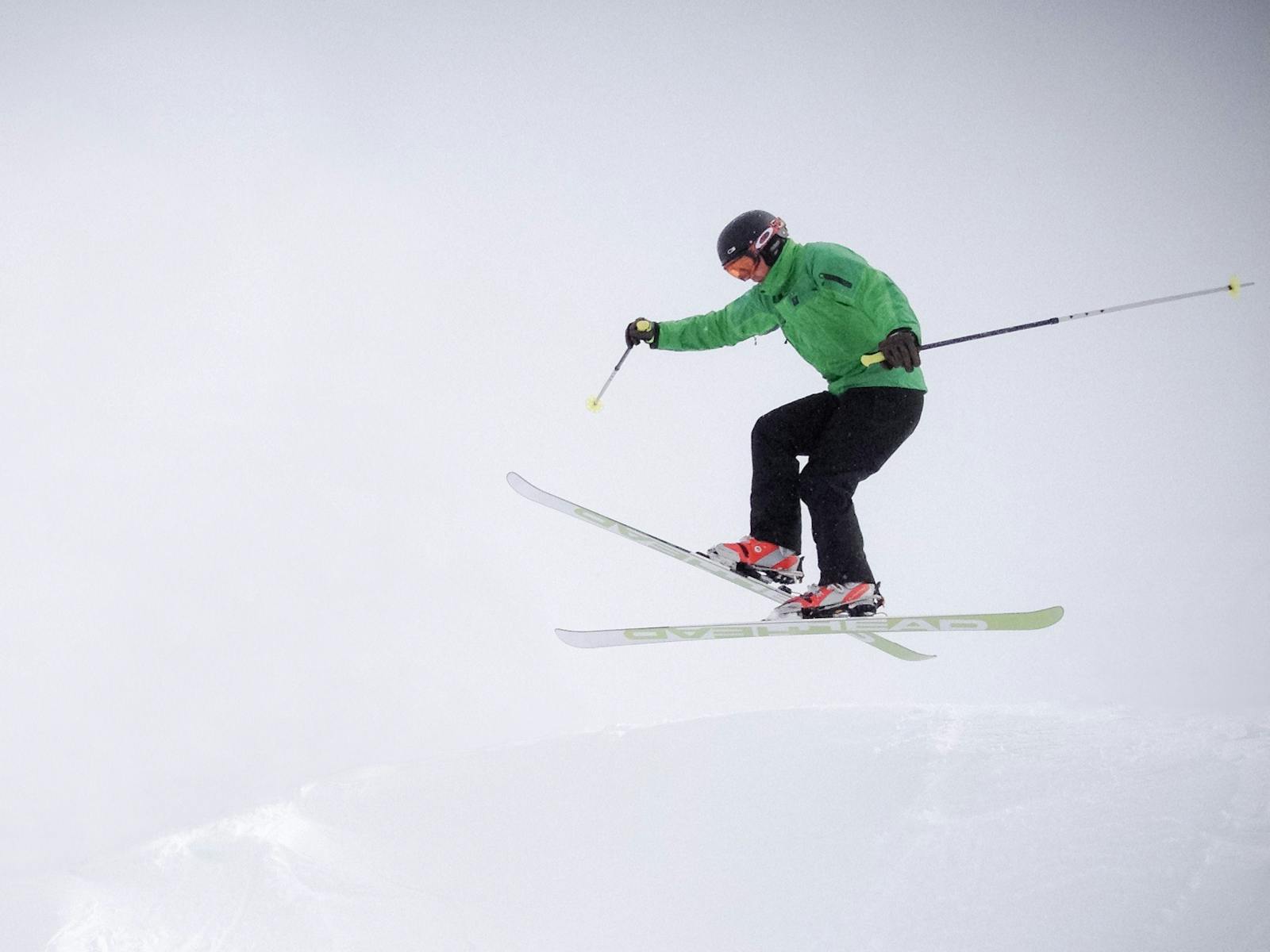 ---
Geelong Adventure Specialists can provide all your snow adventures. Winter is the season that Geelong Adventure Specialists get extra excited about, and hopefully you do too. This is such a fantastic time to visit Victoria's beautiful Alps and see them in all their winter glory. Geelong Adventure Specialists are especially excited to be offering weekend trips from 'Geelong' to 'Falls Creek', day trips to Mt Buller or a private chauffeur service available anytime to any other Victorian resort. You can also try one of the back-country ski adventures once you are there. So book your seasons pass and lets hit the slopes. What is on offer: Transport to the snow from Geelong, Melbourne and surrounds, Back Country Ski Day Tours (from Falls Creek), transport to Falls and Ski Day Tour Package, downhill Ski weekend and accommodation package, Adventure Package: Back Country and Downhill weekend. See website for individual package details and prices.
...
---