Gravelmob – Gravel and Backroad Cycle Tours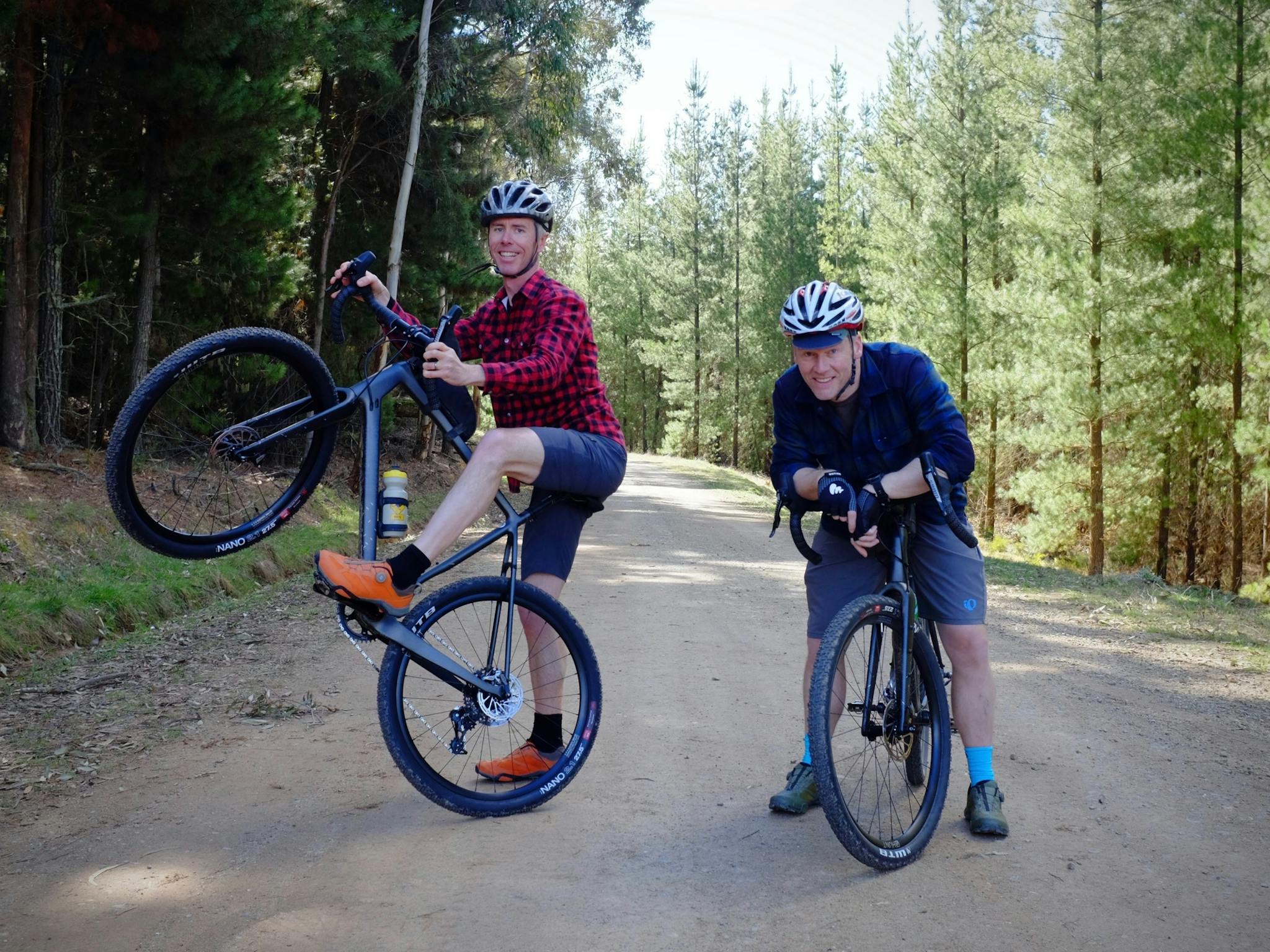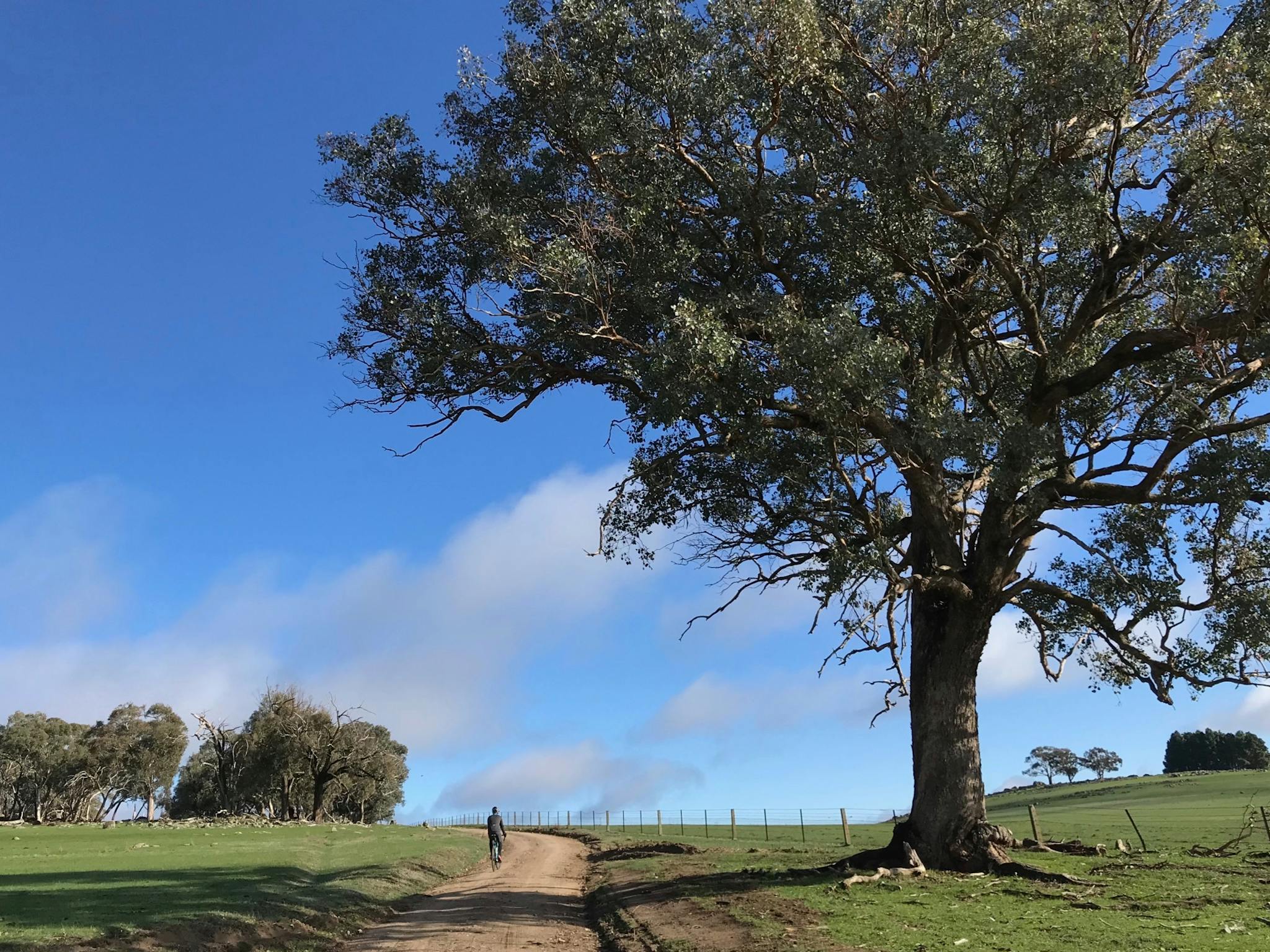 Extended
Walking and Biking Tours
Half Day or Less
Customised
Join Gravelmob on a self-guided day ride, private guided day tour or longer multi-day tour on the beautiful gravel roads, lanes and tracks of Australia's most diverse cycling destination, Victoria's High Country.
*Self-guided* – Gravelmob has compiled a range of self-guided day rides around Beechworth that cater for all types of riders and range from 20km to 100km+. All routes showcase the excellent gravel riding and quiet, scenic backroads in the region. Check our website for the routes.
*Guided* – Gravelmob's guided day tours take the Beechworth gravel experience to the next level, with your own personal guide, food and drink inclusions and special guided-only routes that take in some of the best hidden secrets that nobody tells you about.
Gravelmob has a small but mighty fleet of quality Bombtrack gravel bikes available for hire if you do not have a suitable gravel bike.
Whether you bring your own gravel bike or rent one of the awesome Bombtracks, a cracking day's riding is guaranteed.
Due to current health advice on social distancing, please contact the business for the most up to date information regarding opening times and services.
Ride the road less travelled and take on this full day privately guided adventure between Beechworth and Eldorado. You and your Gravelmob guide will ride excellent gravel through landscapes from the region's 19th century gold rush, face challenges on the climbs and descents and breathe in the fresh high country air, and they guarantee you will hardly see a car all day.
The tour covers around 70 kilometres of quality gravel riding (90 percent gravel and tracks, 10 percent sealed backroads) and includes historic sites, Insta-worthy landscapes, traffic-free gravel roads and great coffee. The loop starts with coffee at Gravelmob HQ at the Old Beechworth Gaol, stops in Eldorado for morning tea and finishes in Beechworth to enjoy a post-ride pizza and pint at Beechworth's well-known craft brewery, Bridge Road Brewers.
Customised
Walking and Biking Tours
Moderate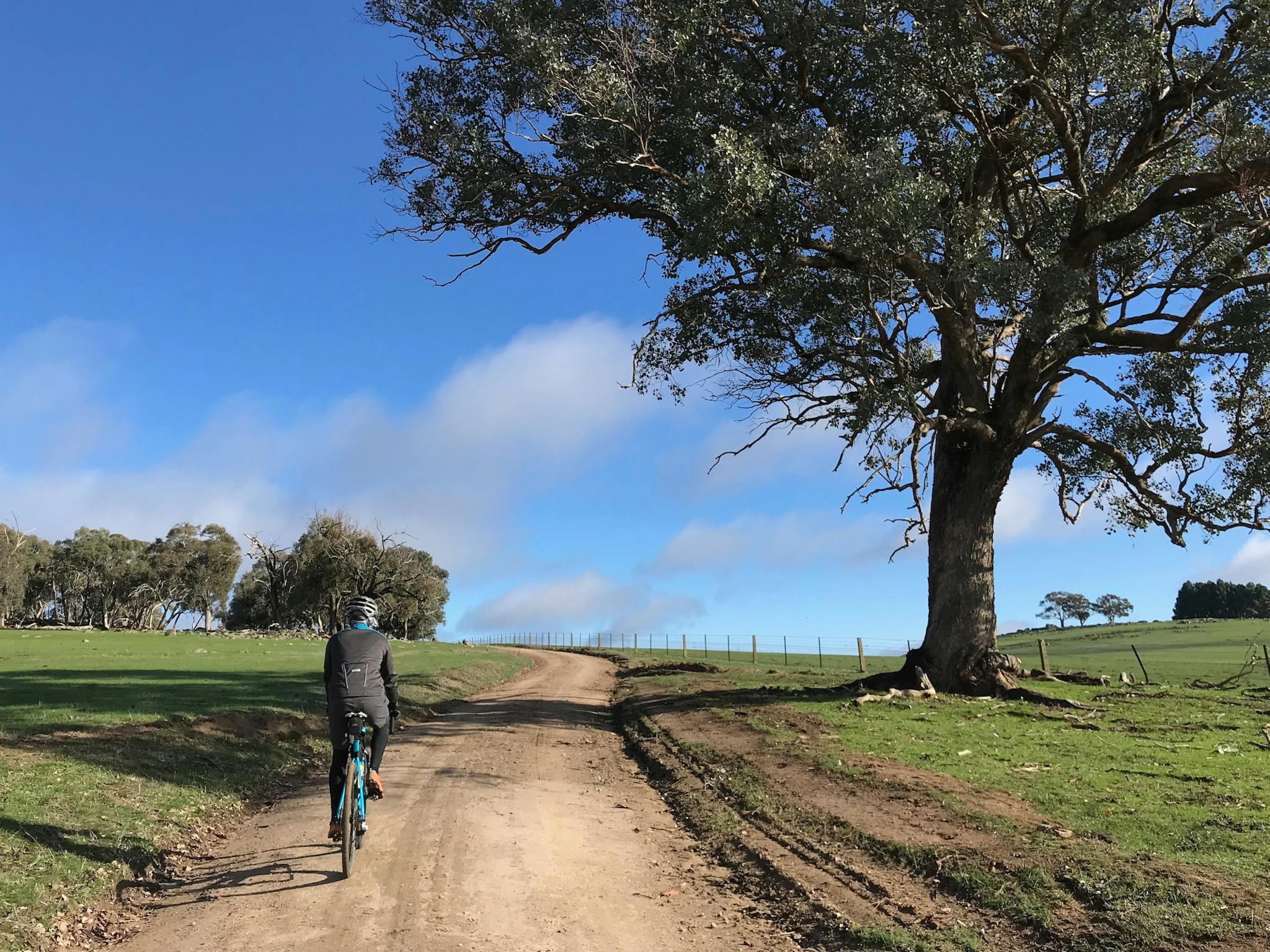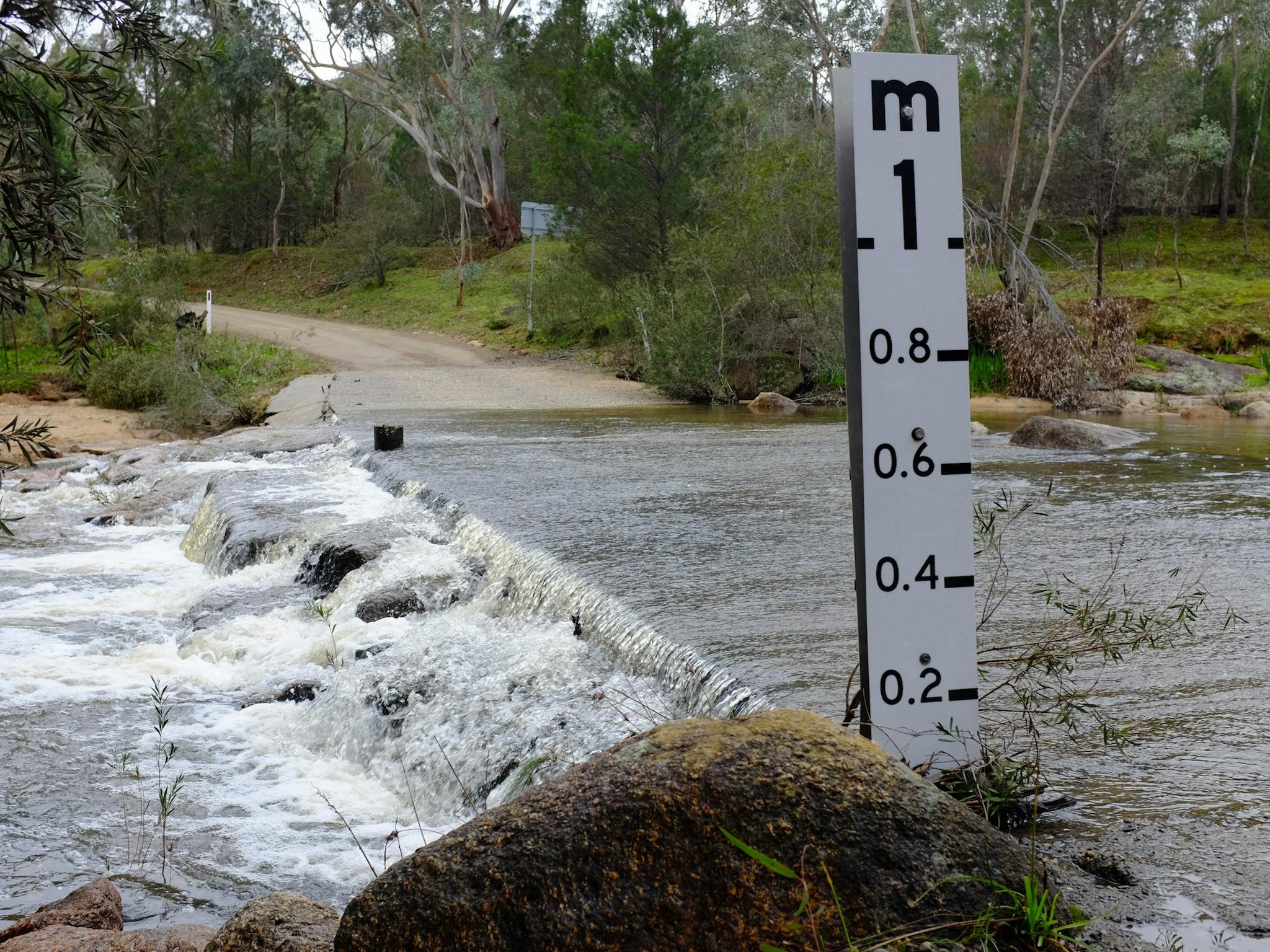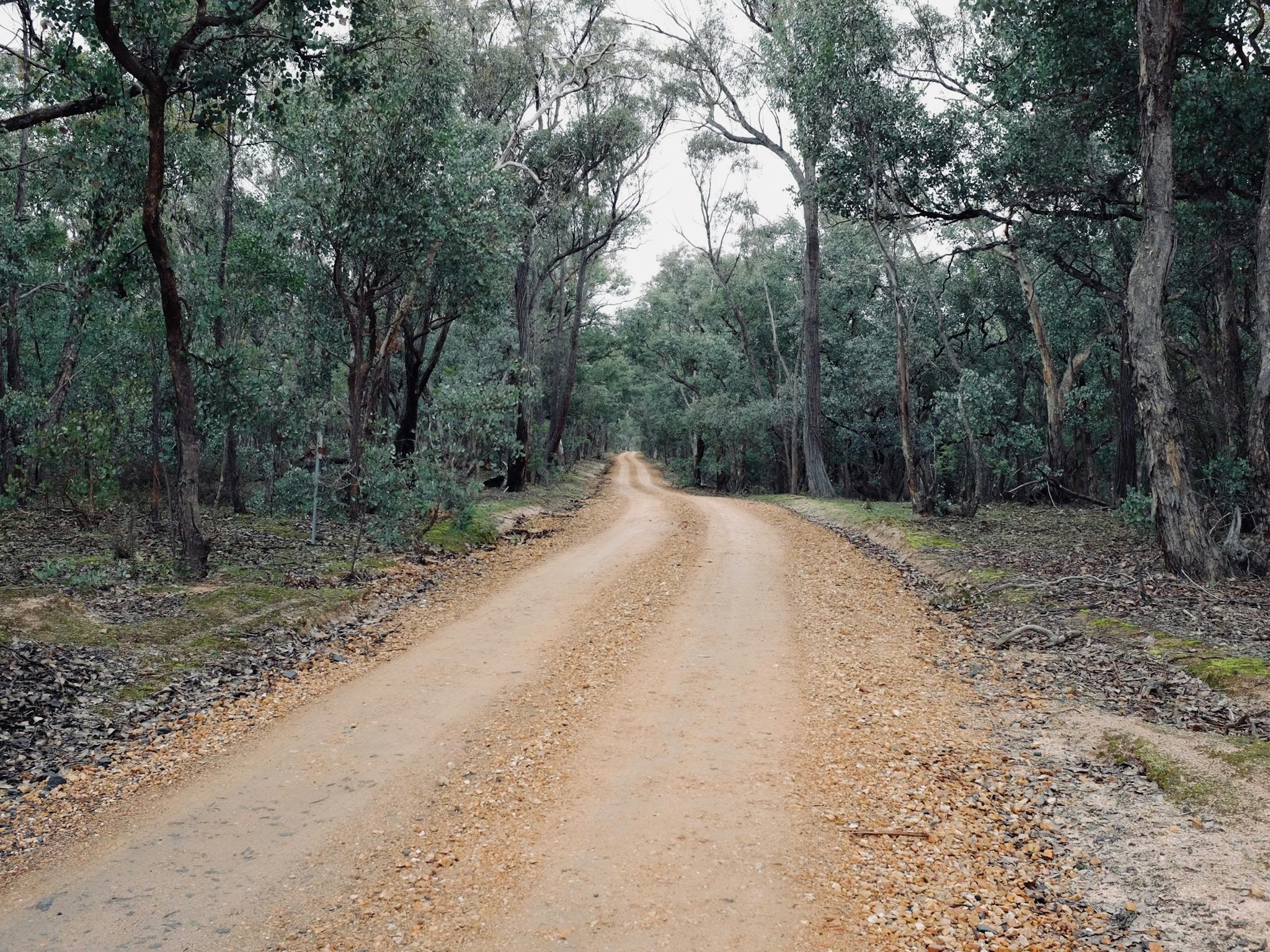 This all-inclusive half day guided tour is a great introduction to the landscapes, food producers and gravel terrain between Beechworth and Stanley. It's an extended version of our self-guided Fruit, Nuts and Gravel day ride and begins with a punchy little climb up to the fascinating Mayday Hills Asylum before crossing Stanley Road and following Pipeline Track to Lake Kerferd and Stanley village.
After an optional climb up part of Lady Newton Drive to Murmungee Lookout (worth it) we'll stop for morning tea, then head through native bushland and pine plantations before ending the ride with a smooth tarmac descent back into town, where pizza and beer awaits at Bridge Road Brewers.
Half Day or Less
Walking and Biking Tours
Moderate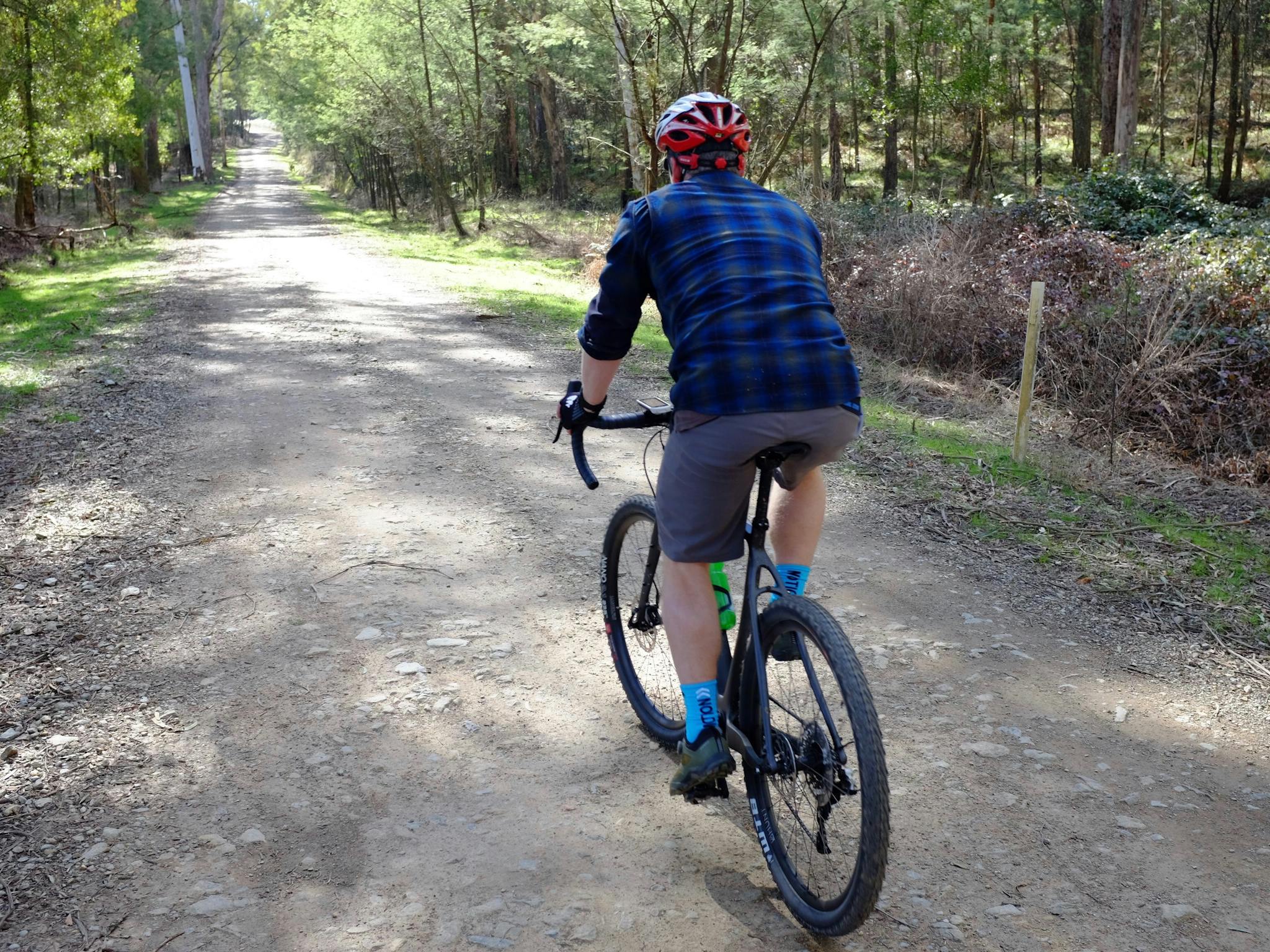 On ANZAC weekend (April 24-26) we'll be leading a 3 day, 2 night bikepacking ride that takes in four of the High Country craft breweries and includes plenty of the spectacular High Country gravel riding that the region is famous for.
This is an unsupported group gravel/bikepacking ride where a group of riders leave Beechworth at the same time and follow a mapped route. It doesn't have an entry fee, or insurance, or any formal organising other than what we figure out between ourselves. All riders will be riding at their own risk and supporting themselves (well, we'll be supporting each other!).
Thu 23 April: Arrive Beechworth (Billson's Brewery)
Fri 24 April: Beechworth to Whitfield, 90km (King River Brewing)
Sat 25 April: Whitfield to Bright, 90km (Bright Brewery)
Sun 25 April: Bright to Beechworth, 90km (Bridge Road Brewers)
This is a bikepacking ride, so we'll be carrying our own accommodation on our bikes. Overnight campsites will probably be caravan parks in order to make things easier for first-time bike packers.
This ride could either be a highlight of your year or a complete disaster. Either way, you'll have something to talk about…
Extended
Walking and Biking Tours
High