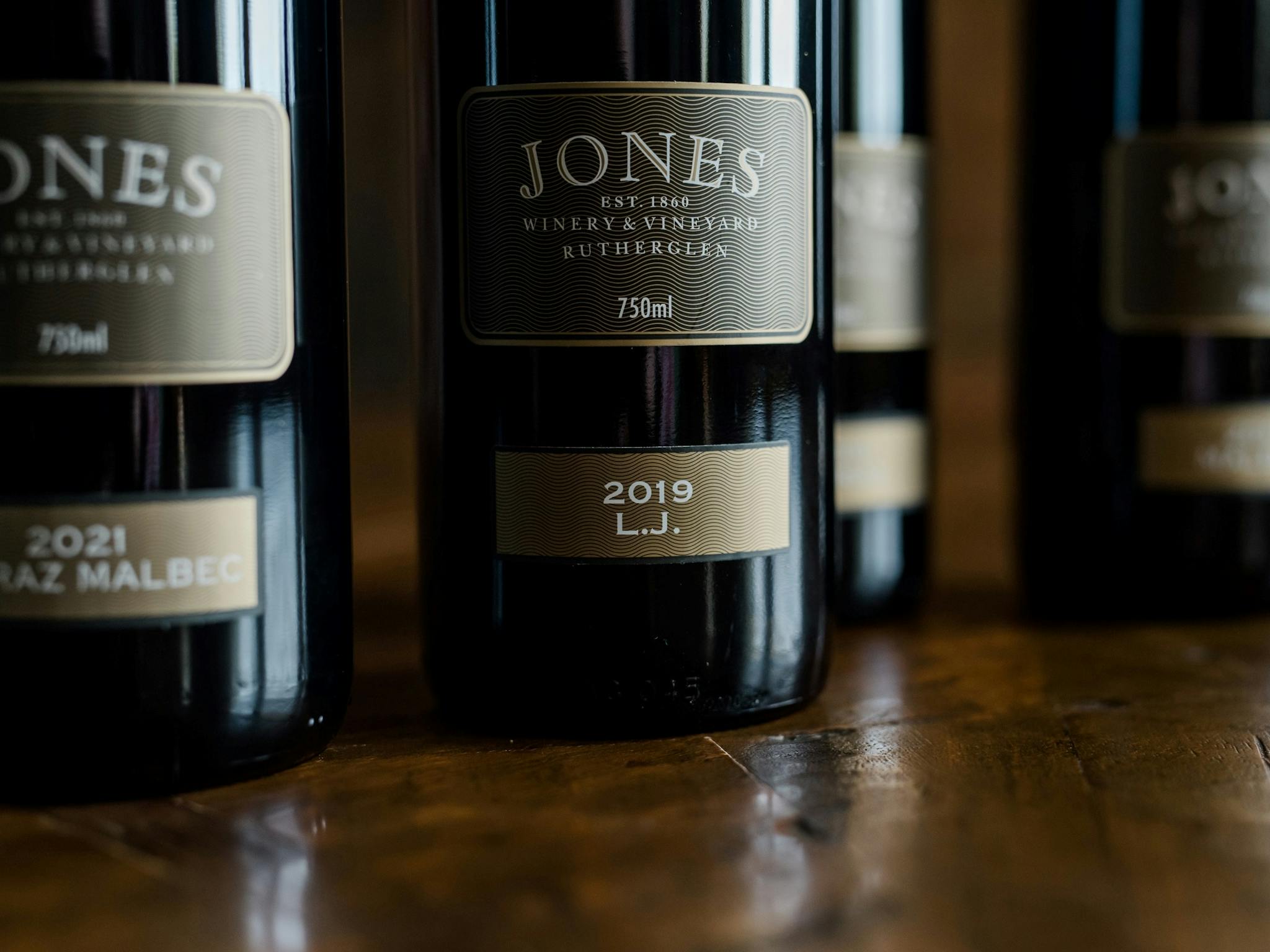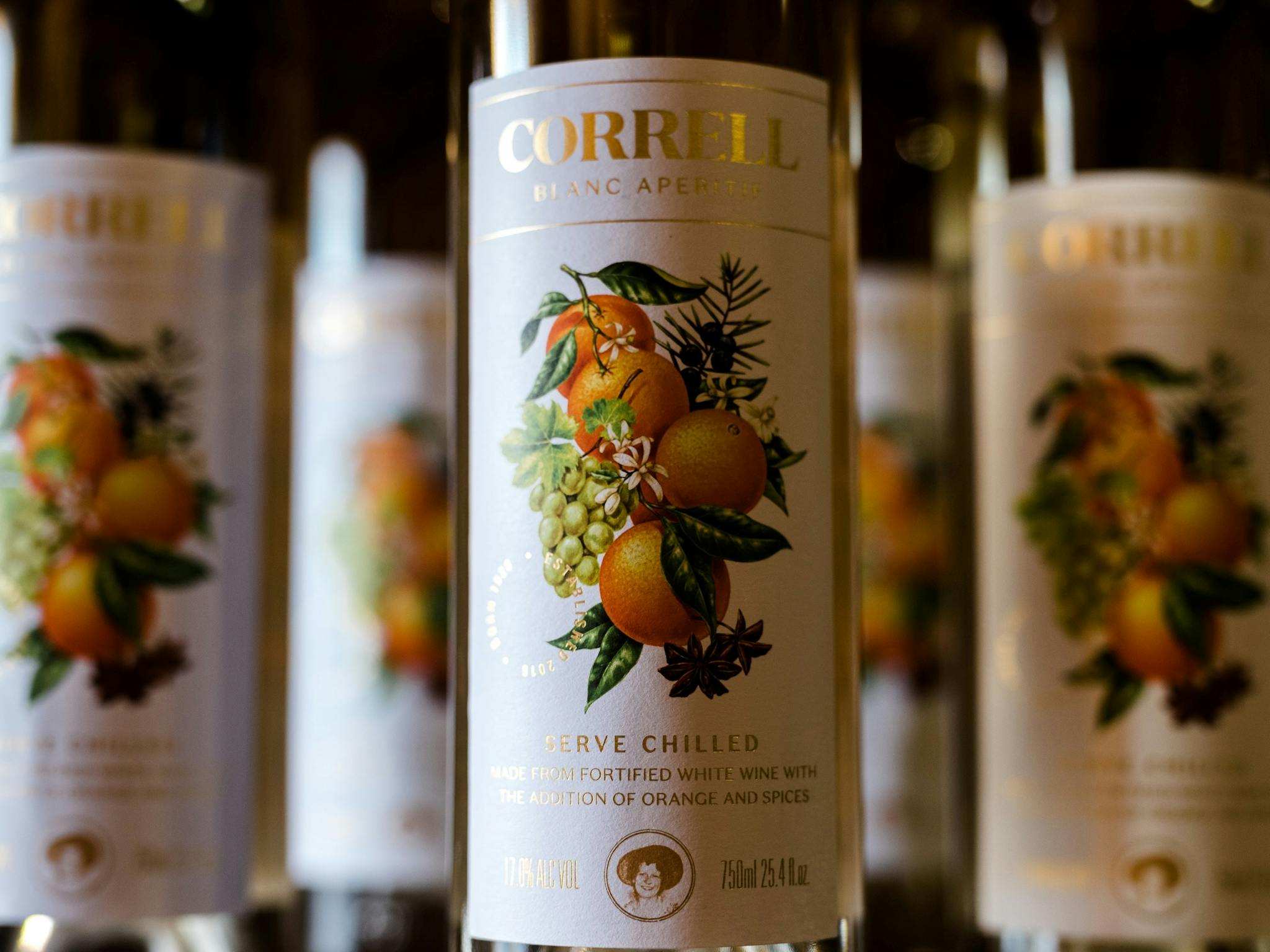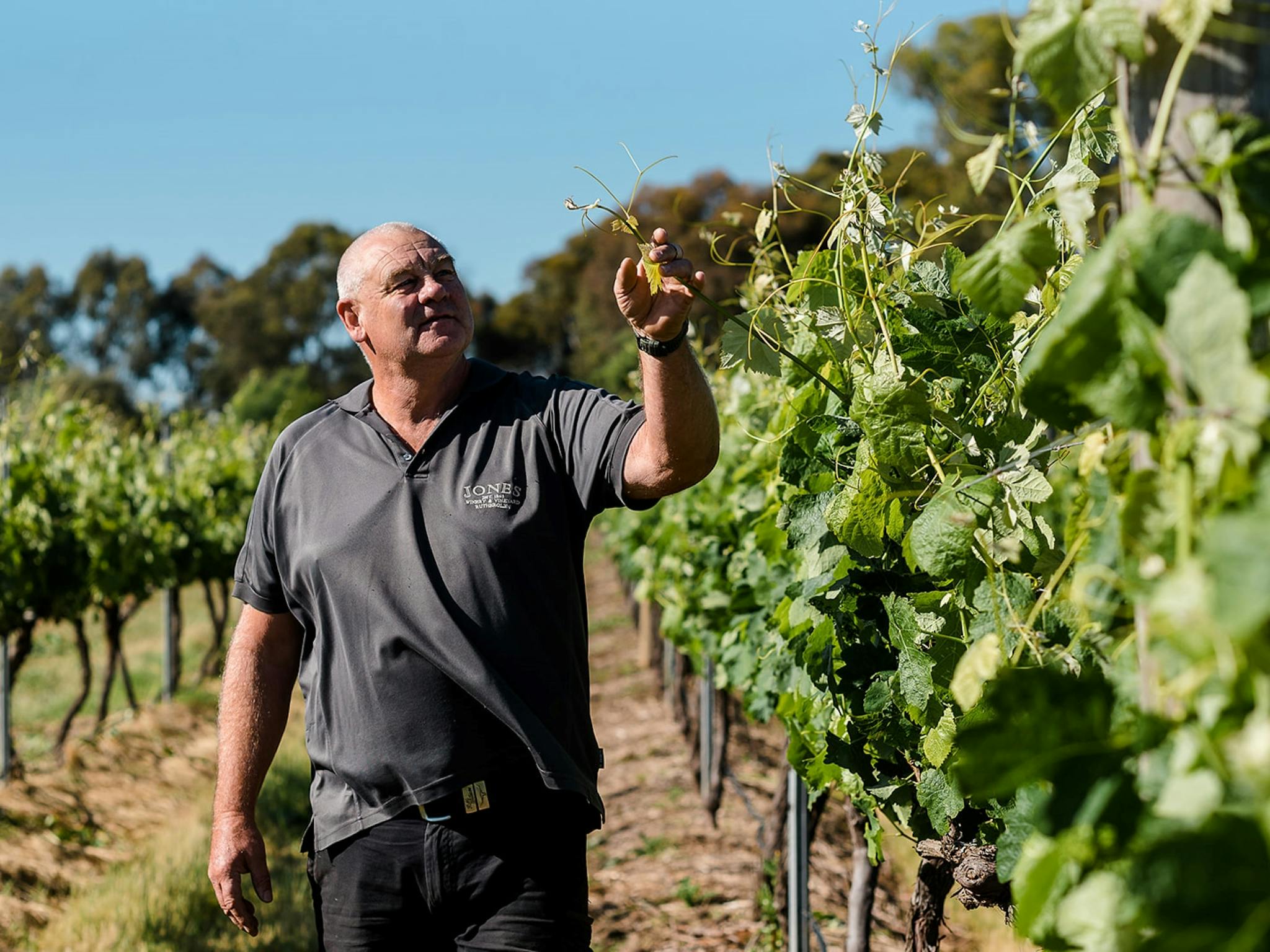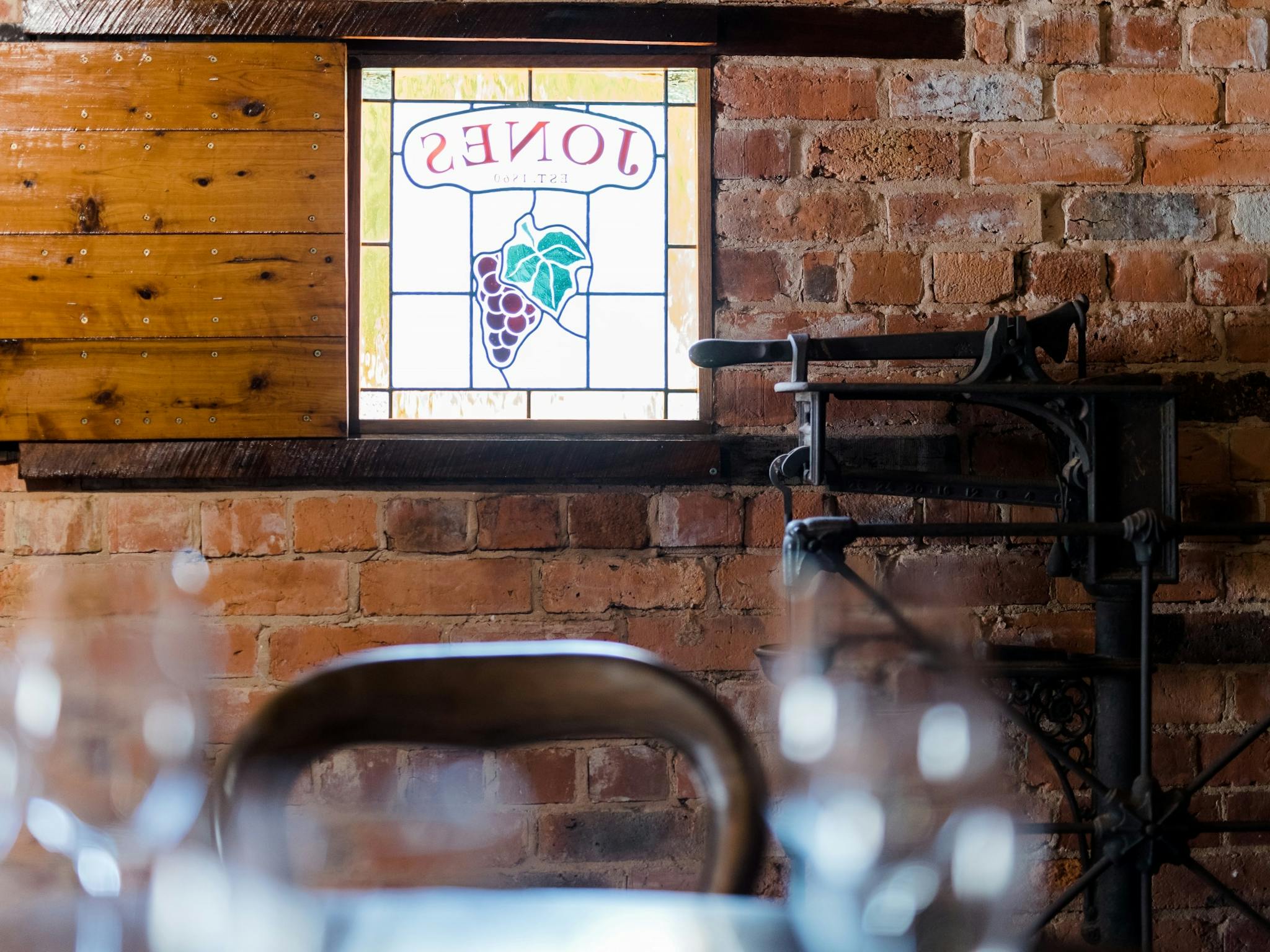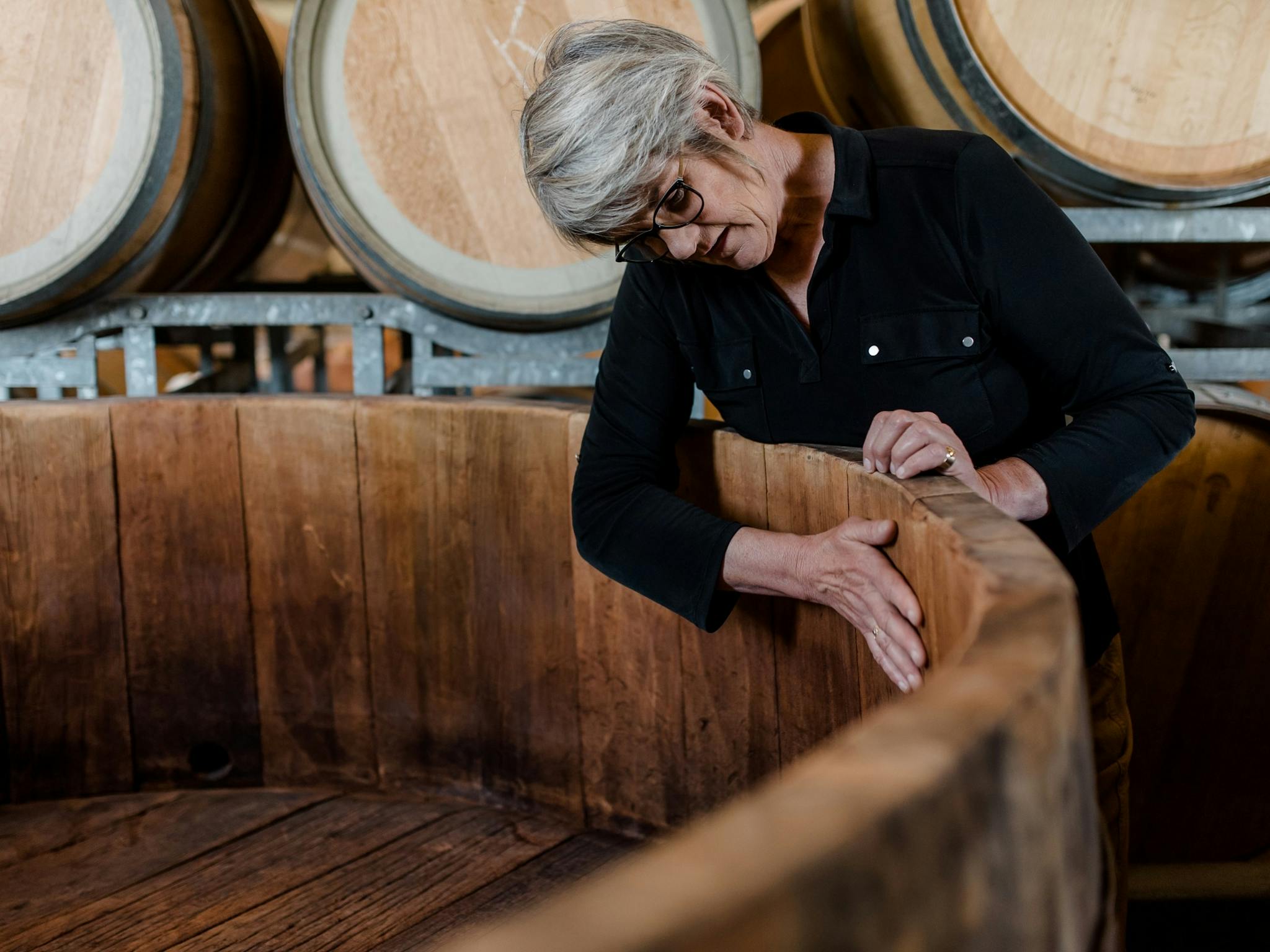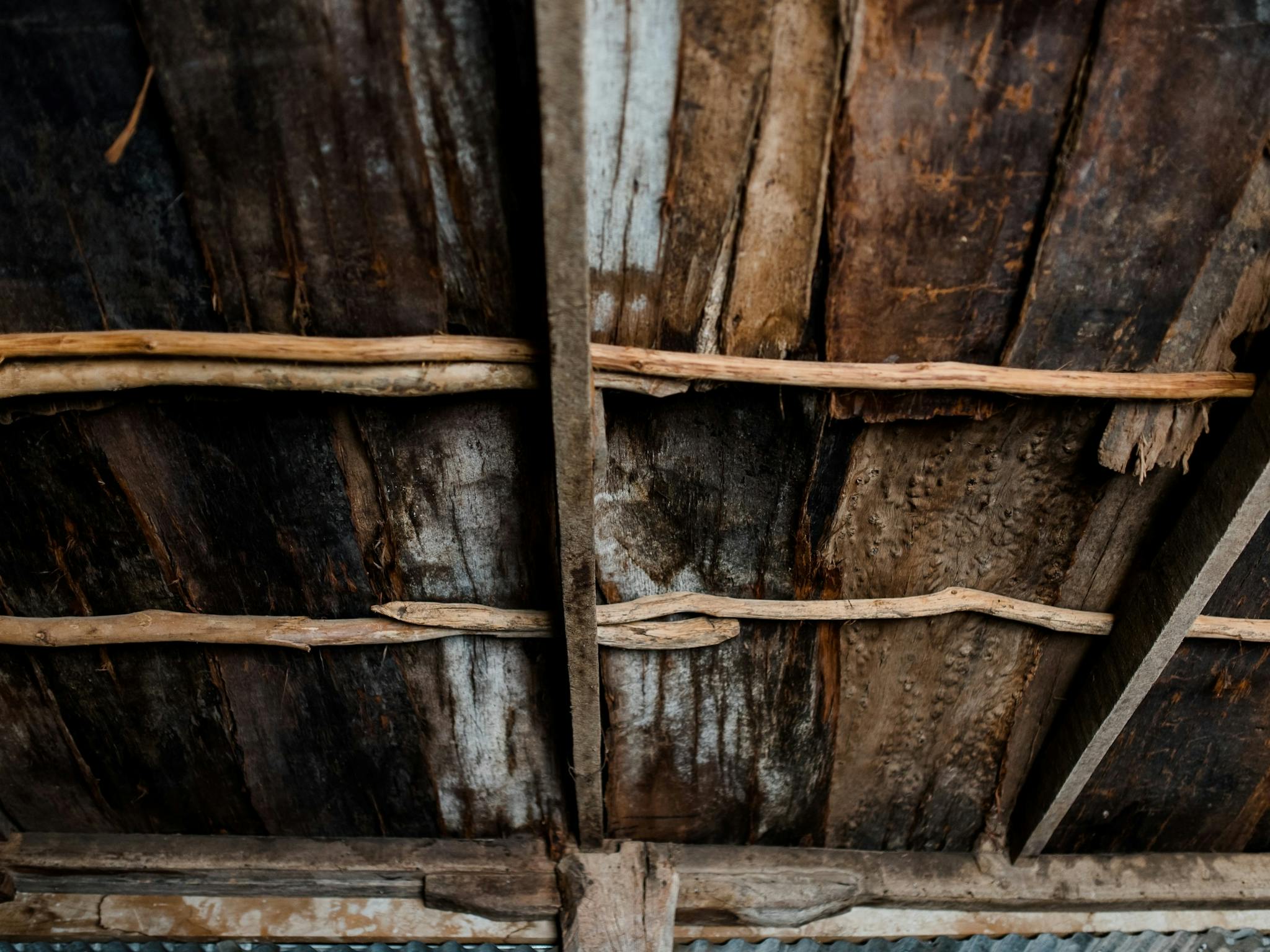 ---
On Jones Road, Rutherglen, the Jones family traditions of grape growing, winemaking and cooking have been kept alive for six generations.
Today, siblings Arthur and Mandy and Arthur's son Ben, cultivate Rutherglen's specialties of Durif, Shiraz and Muscat, as well as inspired plantings of Fiano and Marsanne, among others. Vines have been nurtured here since 1860. They make wines from grapes grown on the property.
The wines produced are contemporary and age worthy. The flagship, L.J. is made from vines planted in 1905. The range of wine six-generation wines made by Ben Jones are inspirational. Arthur Jones tends the estate's grapes and Murray Grey cattle, whilst Mandy and Ben Jones craft wine with a taste of terroir. Briony Bradford's cooking is modern French bistro with a menu that changes according to the season and her mood.
Visitors are invited to taste at the heritage cellar door, dine, take a picnic in the grounds or browse the garden sculpture gallery. For a longer foray into Rutherglen's food and wine culture, stay in the Jones Tiny House, overlooking the vineyard.
...