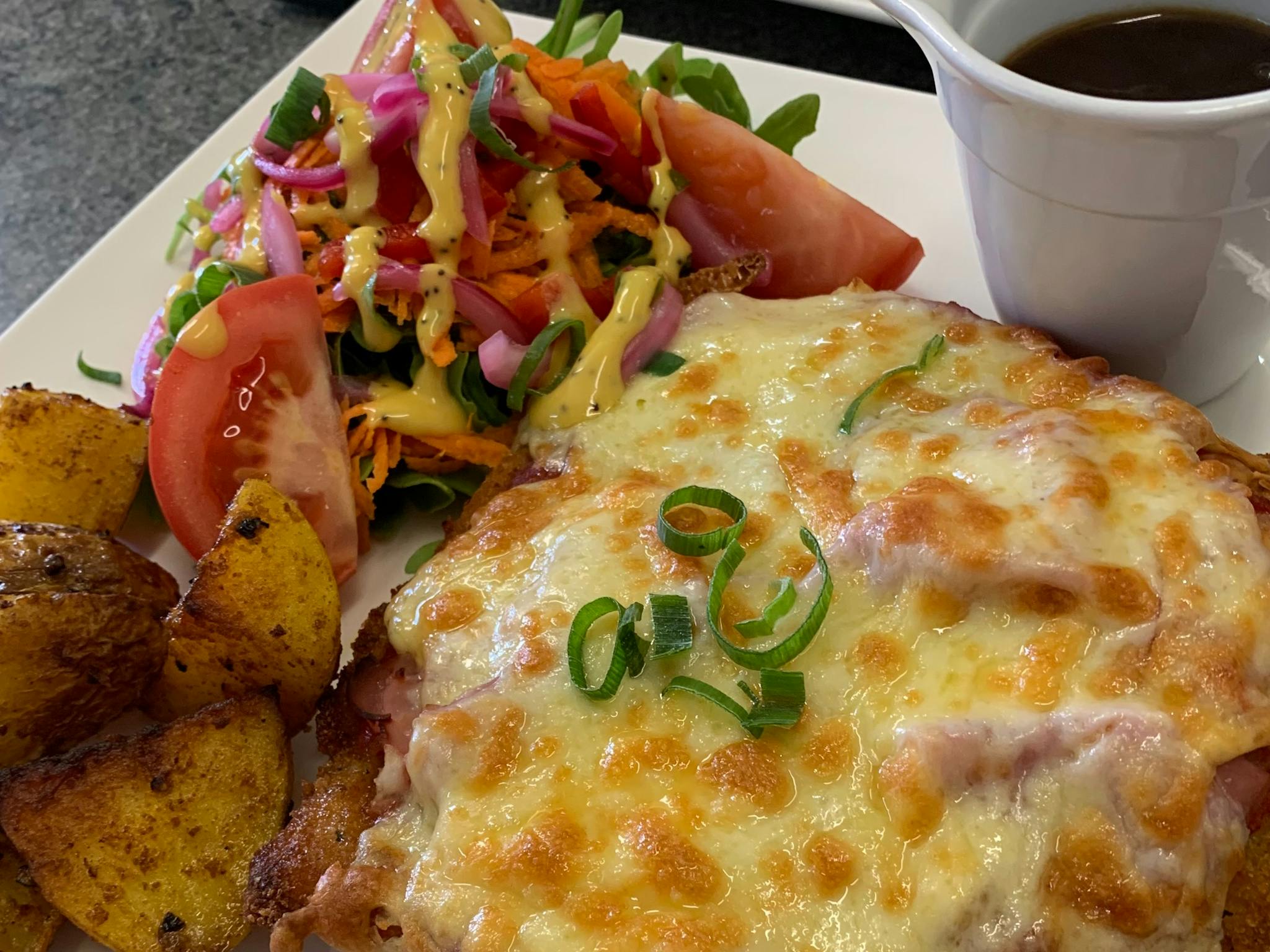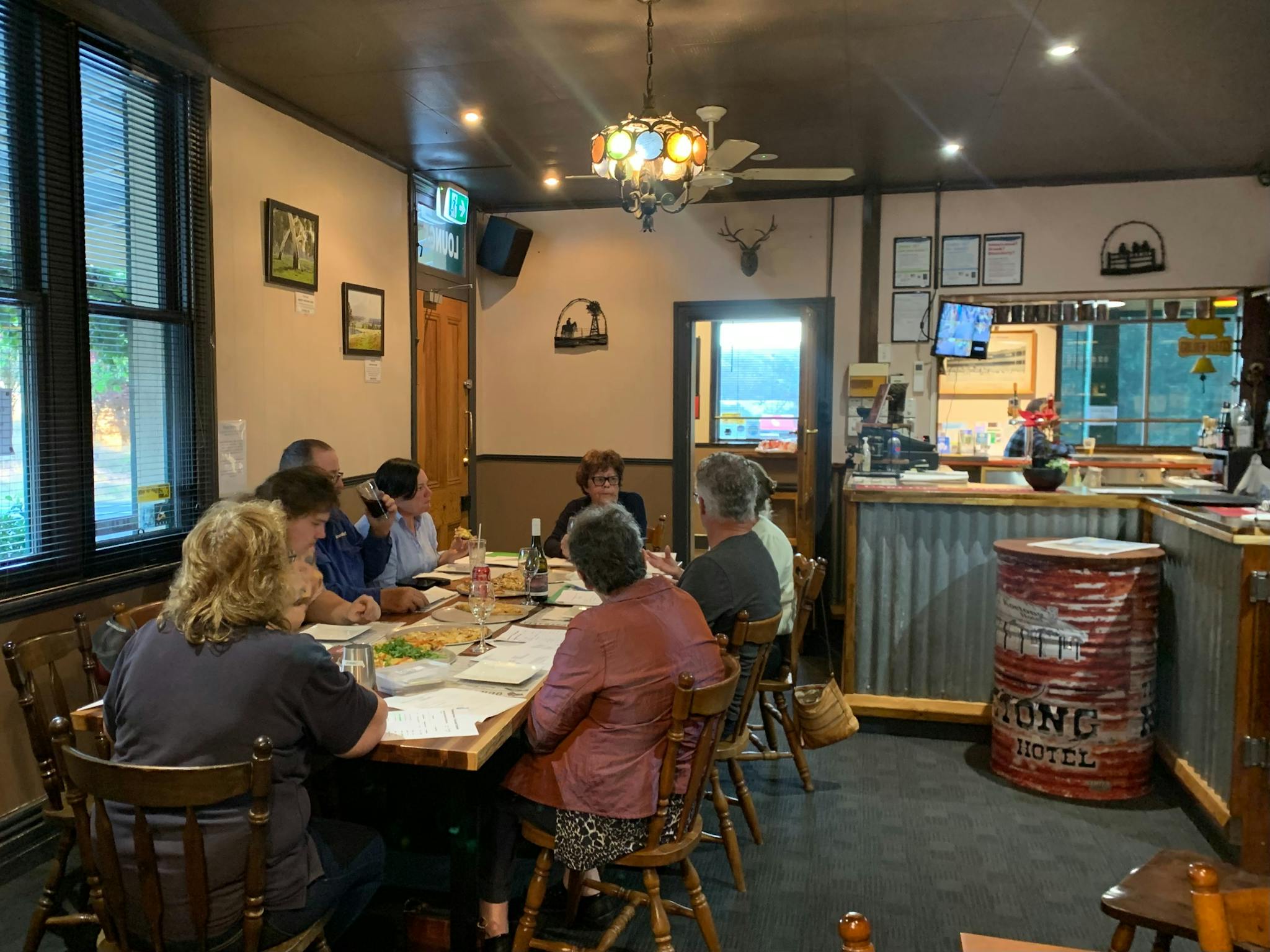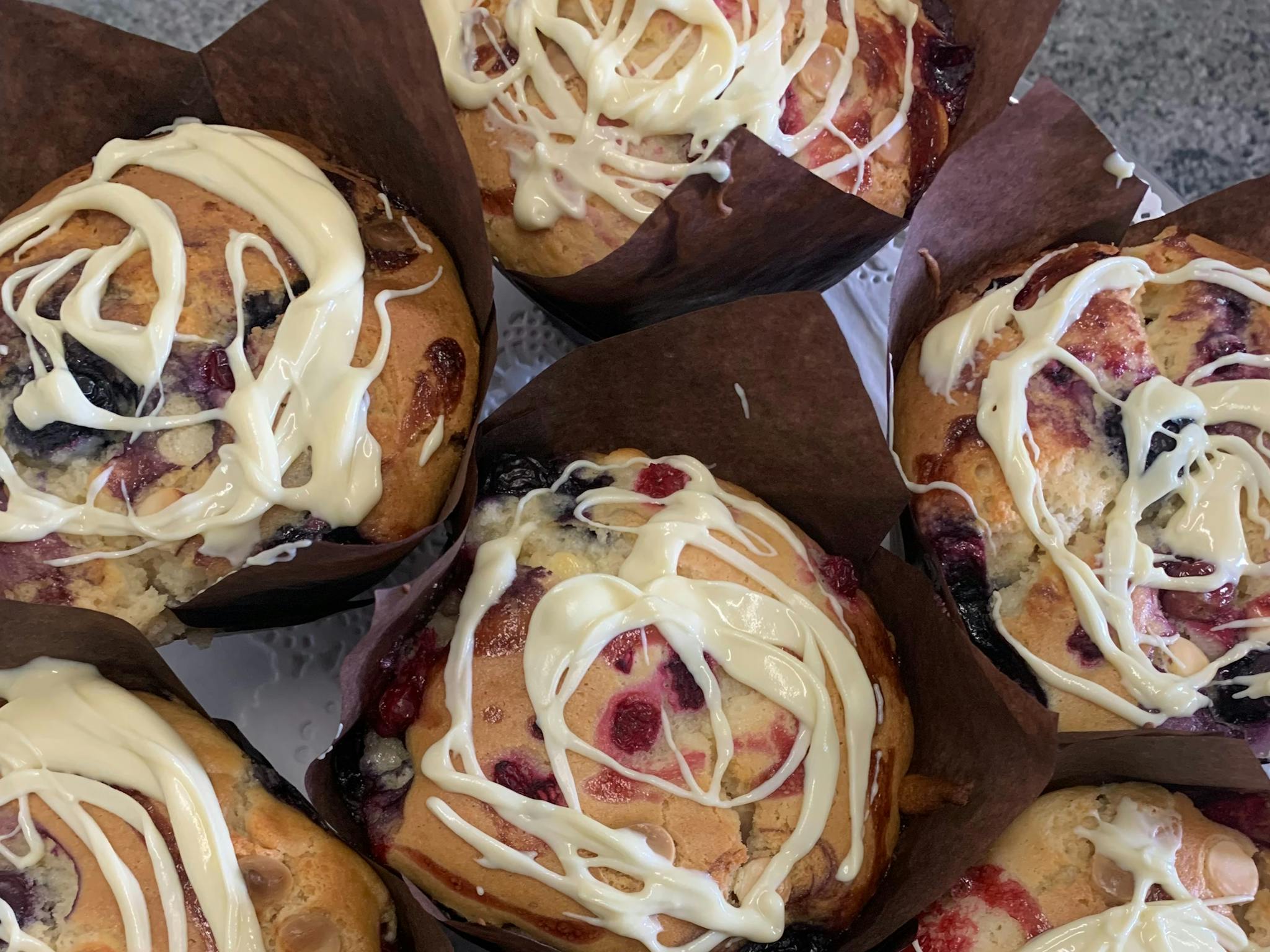 Thursday:
10:00 - 19:00
Friday:
10:00 - 21:00
Saturday:
10:00 - 21:00
Sunday:
10:00 - 19:00
Monday:
18:13 - 18:13
Tuesday:
18:13 - 18:13
---
---
The Koetong Hotel is located on the Murray Valley Highway, 33km east of Tallangatta and 48km west of Corryong.
Pronounced "Cooee-tong", meaning frost, this classic country pub is the perfect spot to break up a drive when travelling between the towns.
Family-owned and operated, the Pub is a popular stop for delicious food, refreshing beverages, genuine country hospitality and a warm welcome. The Hotel itself was established in 1883 - imagine if the walls could talk!
This oasis along the highway has become renowned for its mouth-watering pizzas, superb desserts and the usual pub staples. There's one unit that features a Queen Bed and one Single, Kitchenette and Bathroom (minimum two night stay/no pets)-please call to enquire.
In the cooler months relax at a table near the fireplace or when the weather heats up we have a spacious Beer Garden with lots of big beautiful Trees providing shade on those hotter days. Bring the kids, there's plenty of space for them to run around.
Just over the road from the hotel is Edgar Rd, which leads you to some beautiful, historic trestle bridges from the original railway line. This now forms part of the scenic High Country Rail Trail.
Friday Nights are 'Happy Times'. Go in the draw to win a classic country meat tray!
...