Customised
Full Day
Sports Tours
Walking and Biking Tours
Multiple Ride Options
Ride Holidays cycle tours are achievable for anyone who rides a road bike, not just the serious cyclist. Generally – there are three rides to choose from – the less challenging 'cappuccino' (60km), 'latte' (80km) and the espresso – for those keen on 100km or more.
Non-Riding Partners
Ride Holidays encourage non-riding partners (Team Macchiato) to join their tours. To ensure they enjoy themselves equally, they tailor events and activities throughout the tour for them. They won't just be sitting in the back of a van watching cyclists.
10 Week Training Program & Local Staff
Their guides are ego free. Their rides are not races. But neither is it a baguette and basket type tour either. You will be challenged which is why they provide a 10 week training program for the majority of their trips. They use a combination of local and Australasian staff.
Local and Worldwide Destinations
You can still book for the likes of France, Italy, Canada, USA etc. however they won't take deposits. Their 2021, 2022 local calendar will continually evolve. They can't wait to explore the likes of Northland, Queenstown Southern Lakes, the West Coast of both NZ and Australia, South Australia, Tasmania, the Victorian Highlands. Amongst others. On the majority of their NZ, Oz trips they are operating a zero deposit policy.
Peaks Challenge Falls Creek is one of the greatest riding experiences of your life. You'll tackle the ascents of Tawonga Gap, Mount Hotham and finally, the beast that is the back of Falls Creek. It will hit you like a tonne of bricks.
Last year, 2,000 riders faced the peaks but only those who crossed the finish line within the 13-hour deadline earn the right to proudly call themselves Peaks Challenge finishers. One of the greatest riding experiences of your life is within reach – you ride, Ride Holidays will do the rest.
https://www.rideholidays.co.nz/Site/cycle-tours/peaks_challenge/
Non Smoking
Full Day
Private Tour
Small Group Tour
Sports Tours
Walking and Biking Tours
High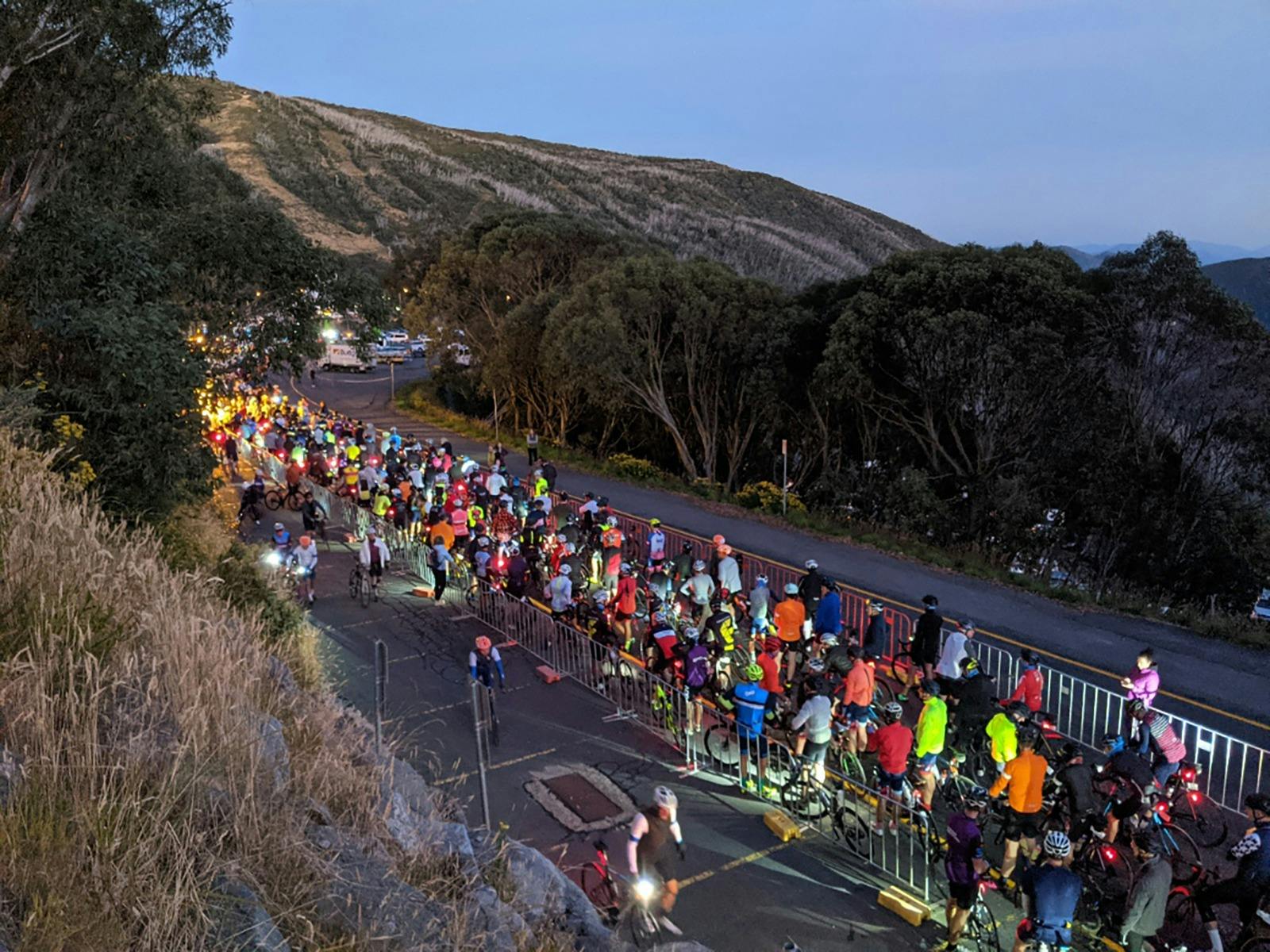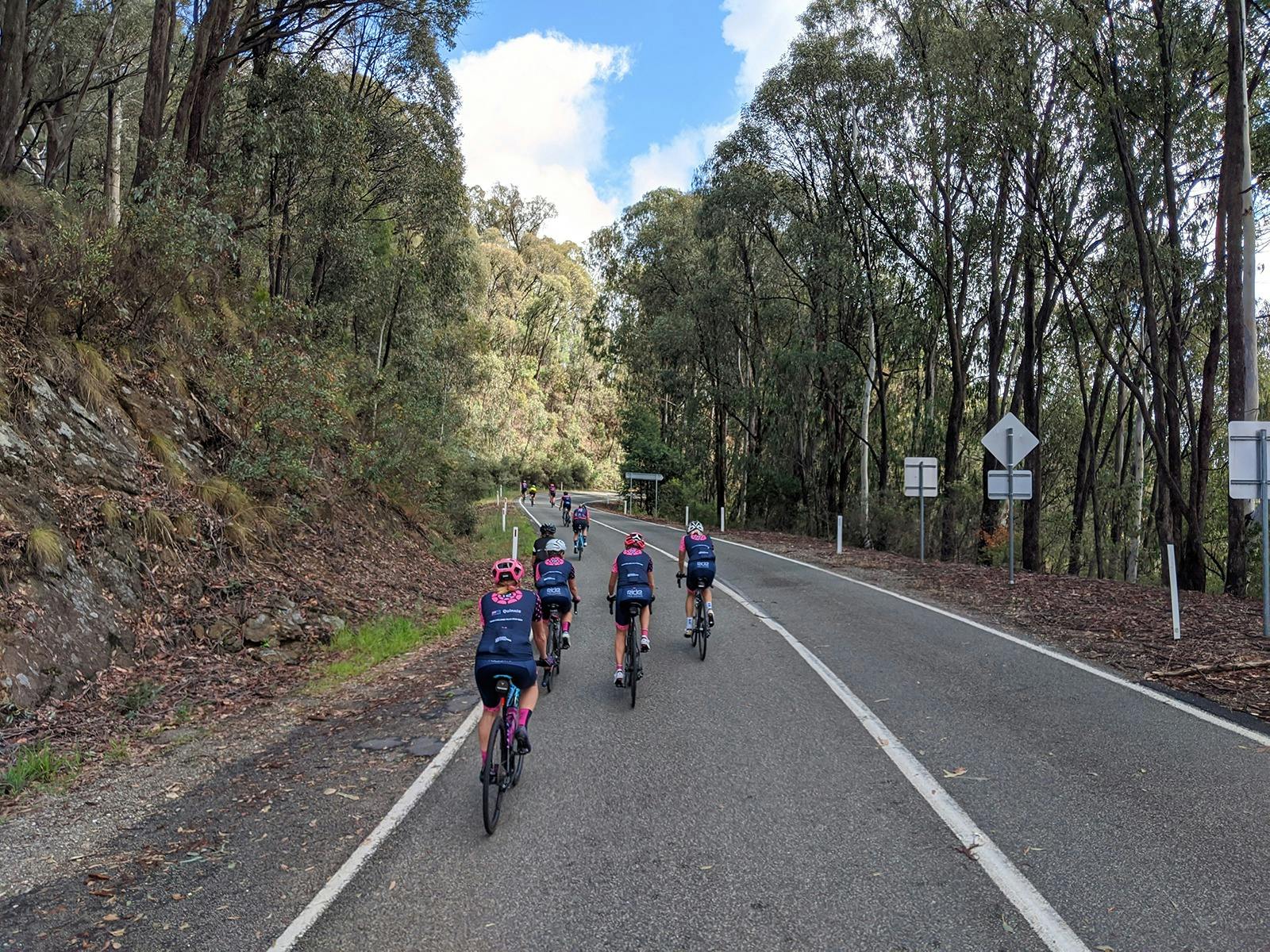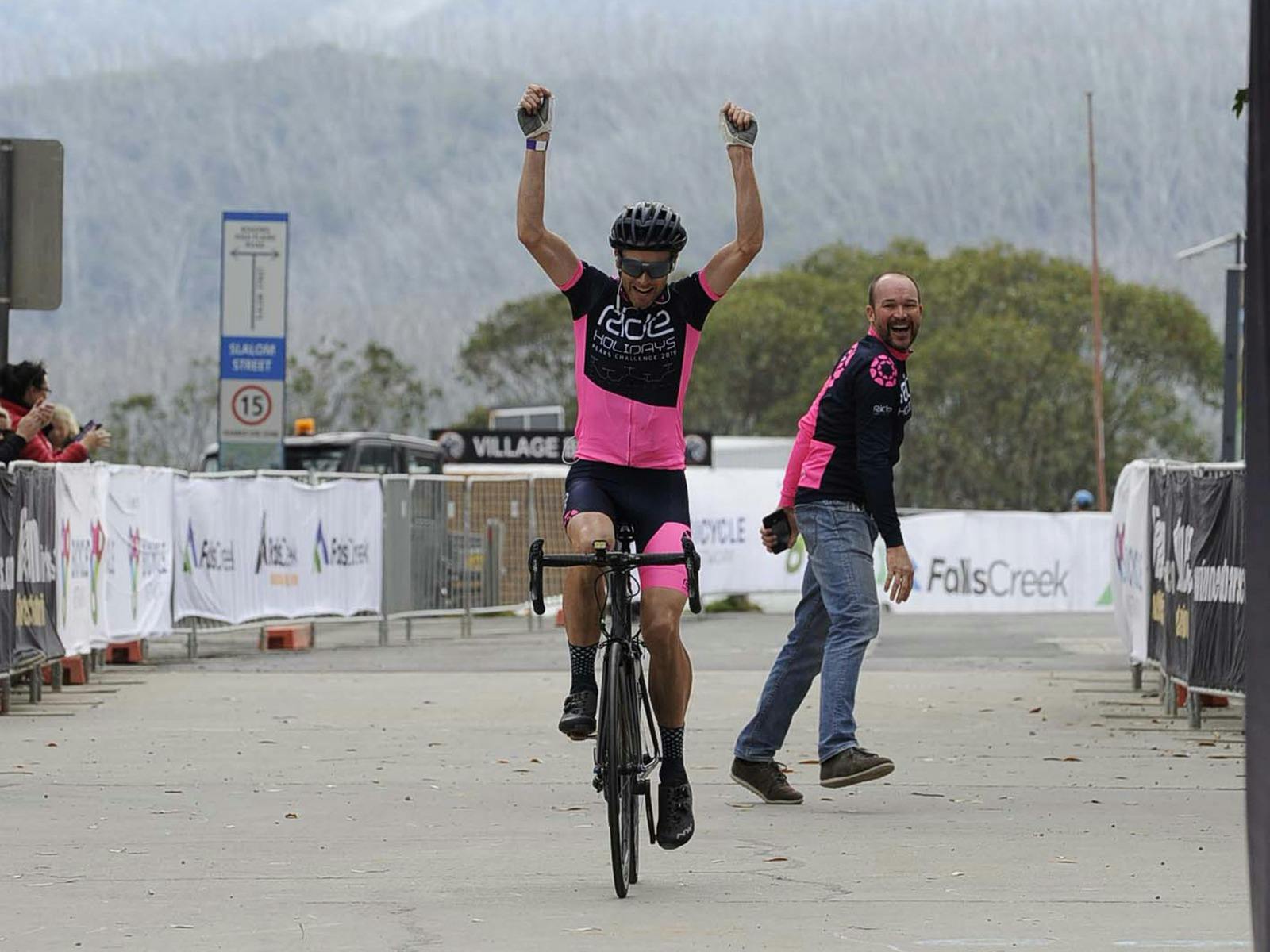 Experience the very best of Victoria's High Country
Flexible dates for private groups (6 days / 5 nights)
This holiday is designed to be the perfect 6-day getaway. We've found the perfect balance for those who like to cycle and also for those who would rather visit markets, art galleries, cafes, restaurants & wineries.
Non Smoking
Customised
Full Day
Land - Motorised
Private Tour
Walking and Biking Tours
Moderate