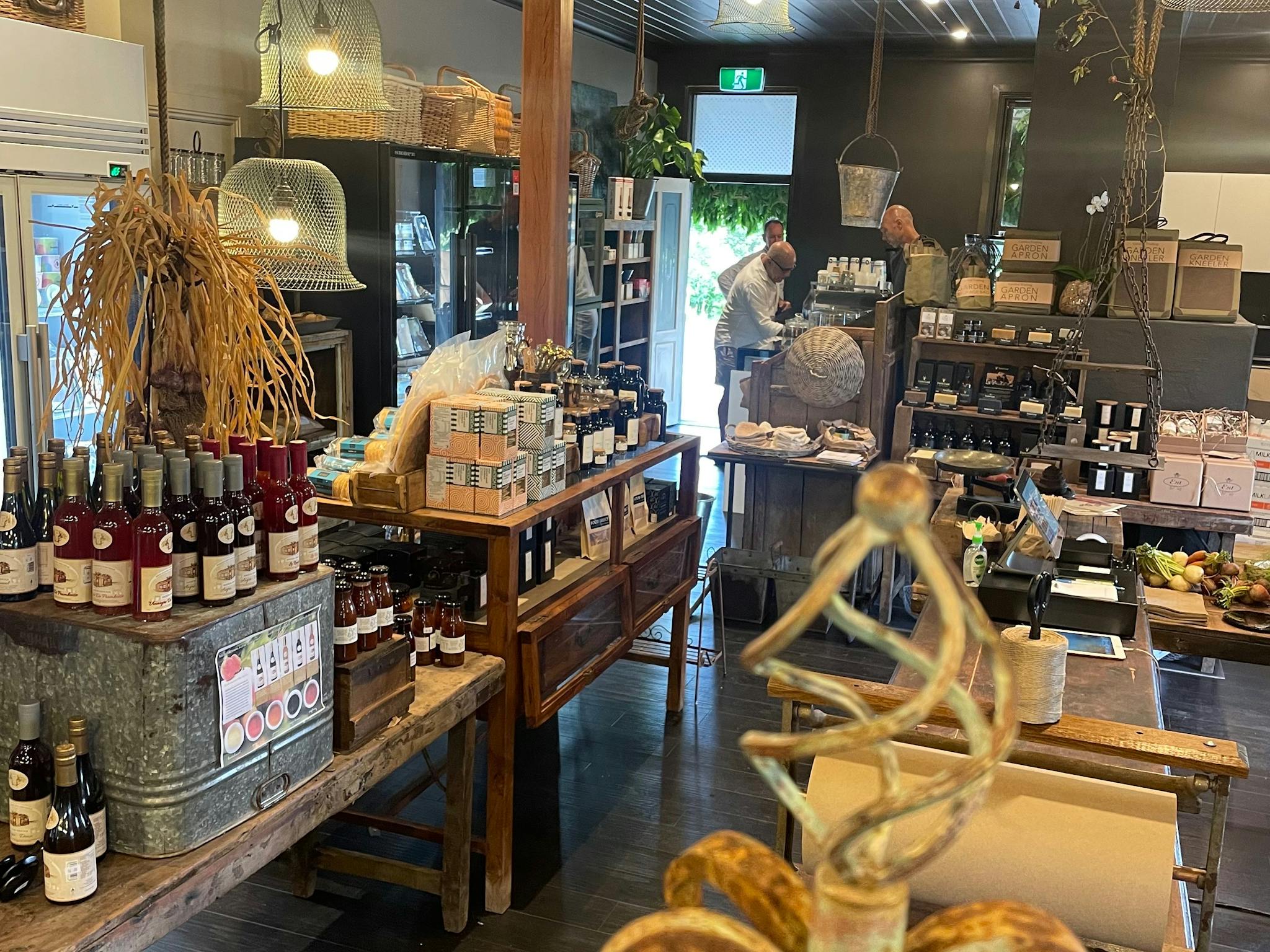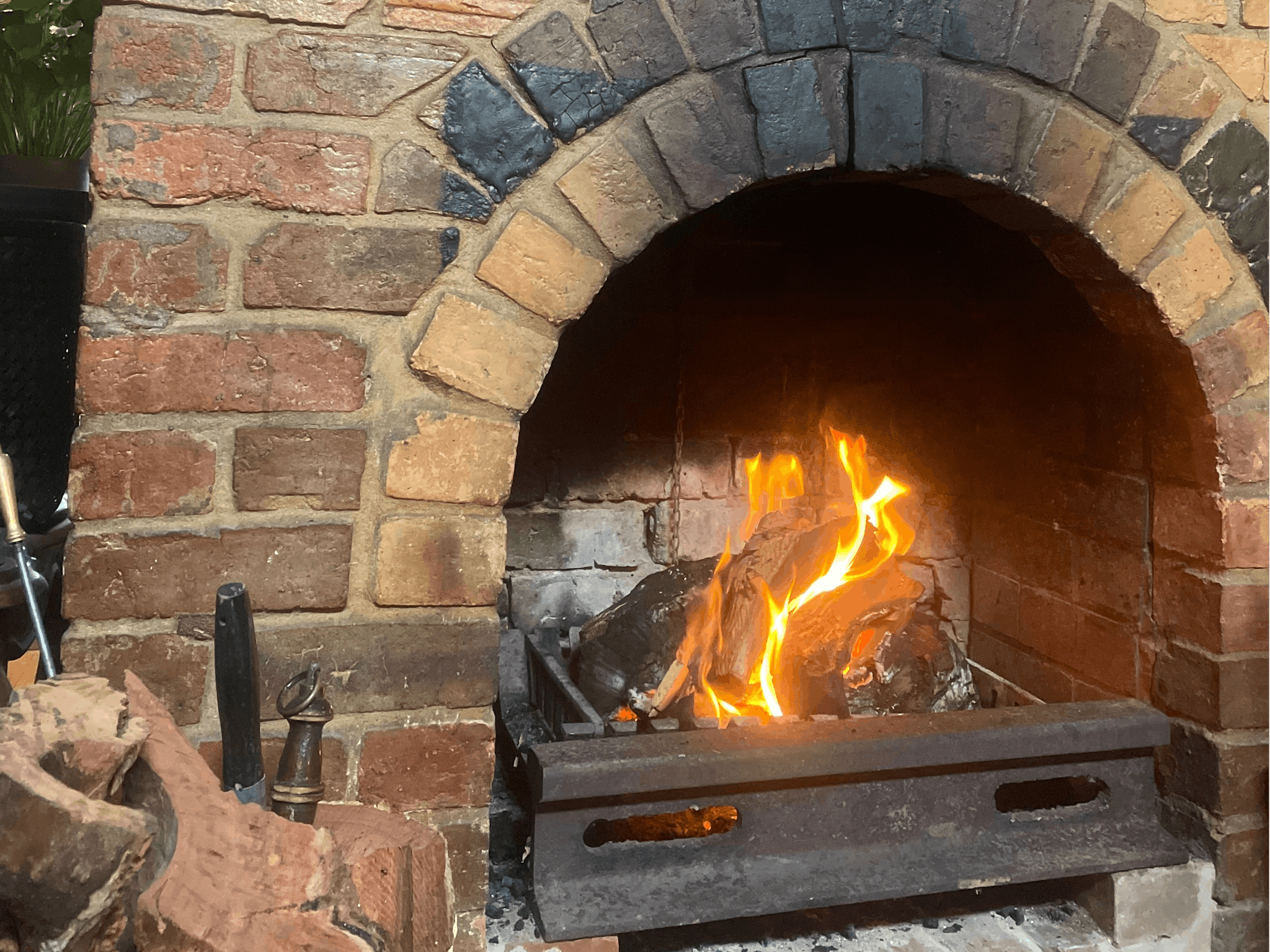 Sunday:
08:30 - 15:30
Monday:
08:30 - 15:30
Tuesday:
08:30 - 15:30
Wednesday:
08:30 - 15:30
Thursday:
08:30 - 15:30
Friday:
08:30 - 15:30
---
---
An eclectic country produce store loaded with local produce, meals, wine, beer and farm produce from the area.
Stop for coffee and cake and stay for lunch and a glass of local vino or craft beer. Settle on the verandah under the wisteria or cosy in by the fire.
Pick n pack a vintage hamper with tasty treats from the fridge and take a walk around the stunning village of Stanley or head into one of the forests close by and just sit for a while.
...