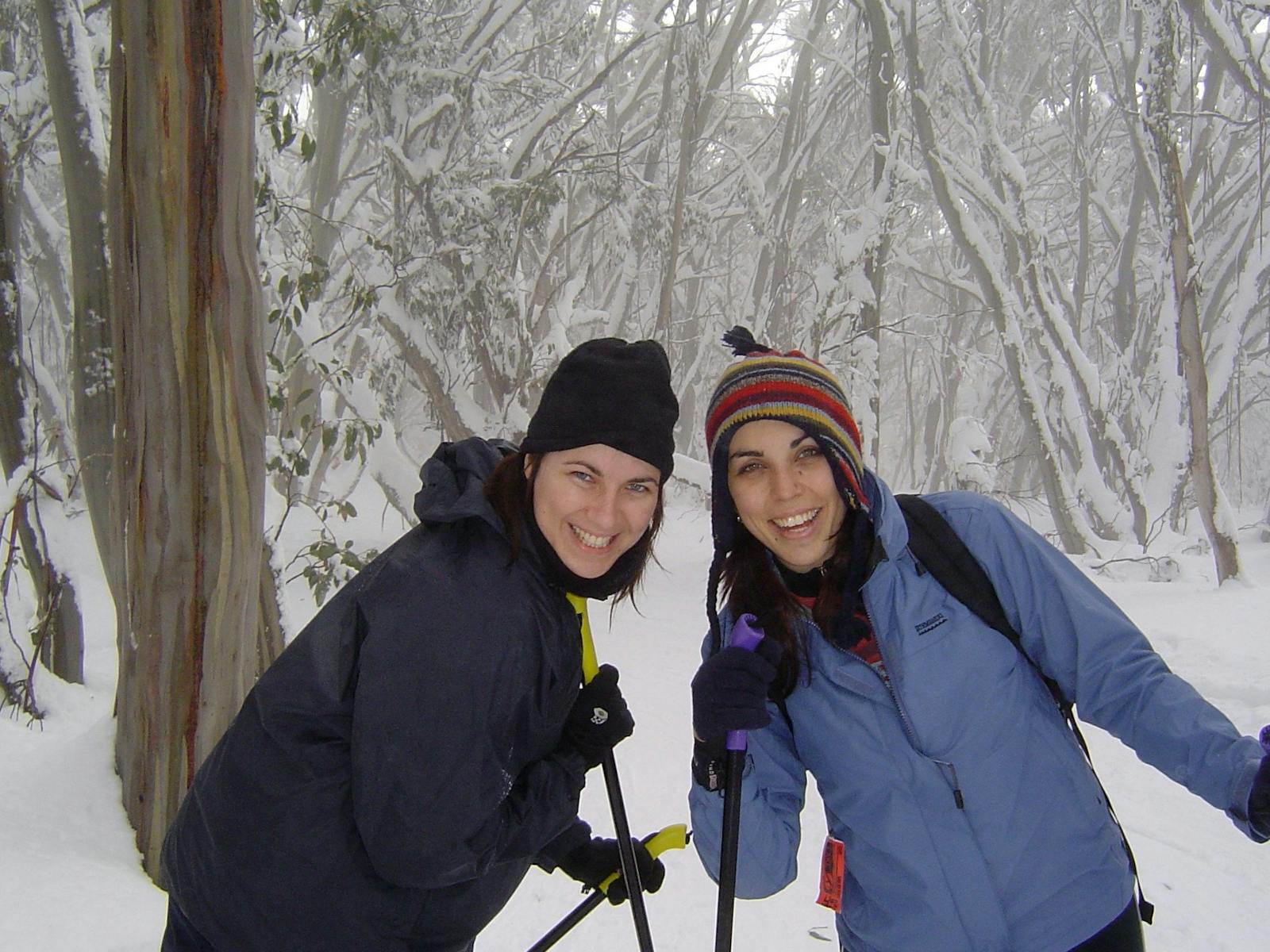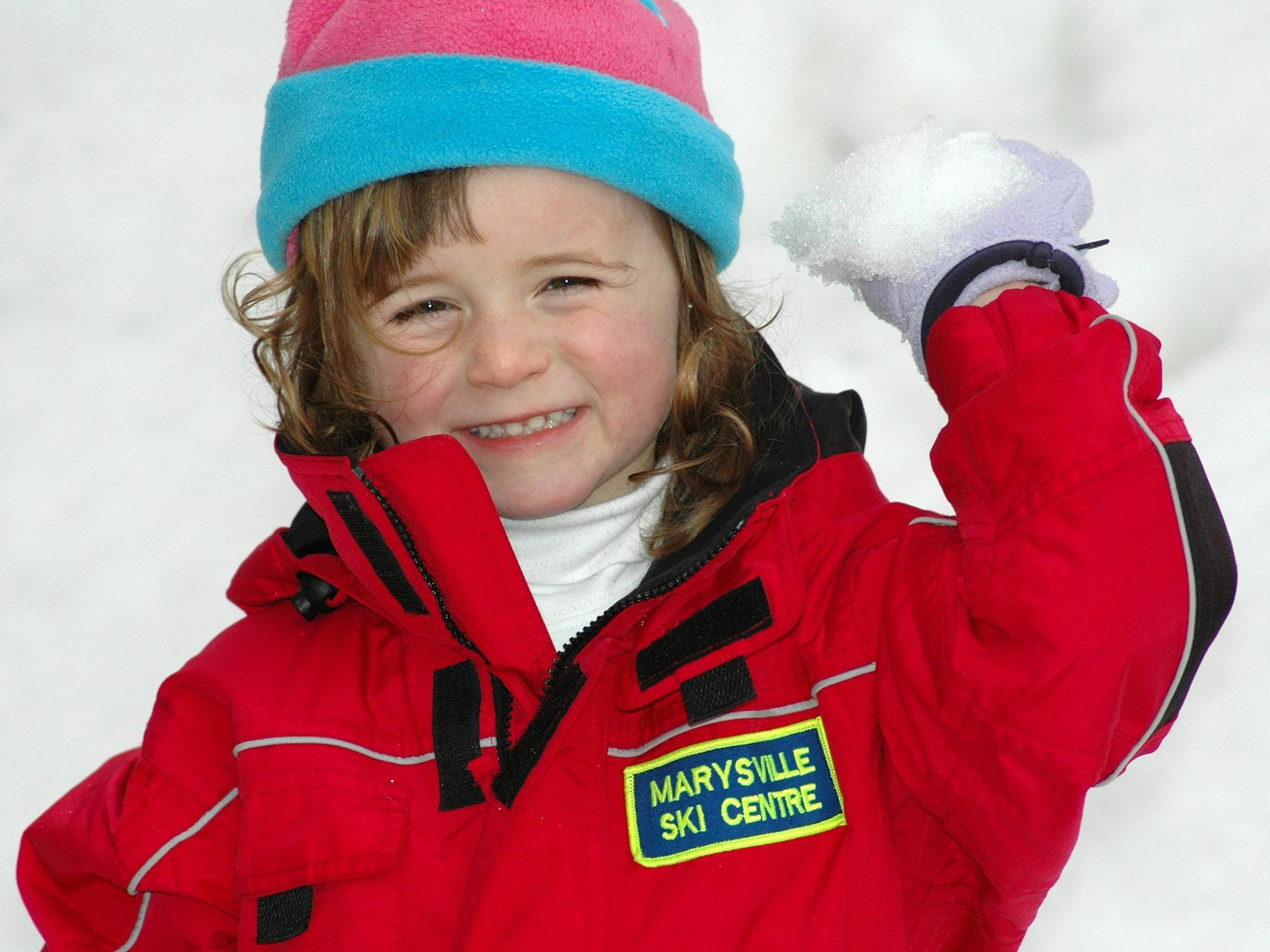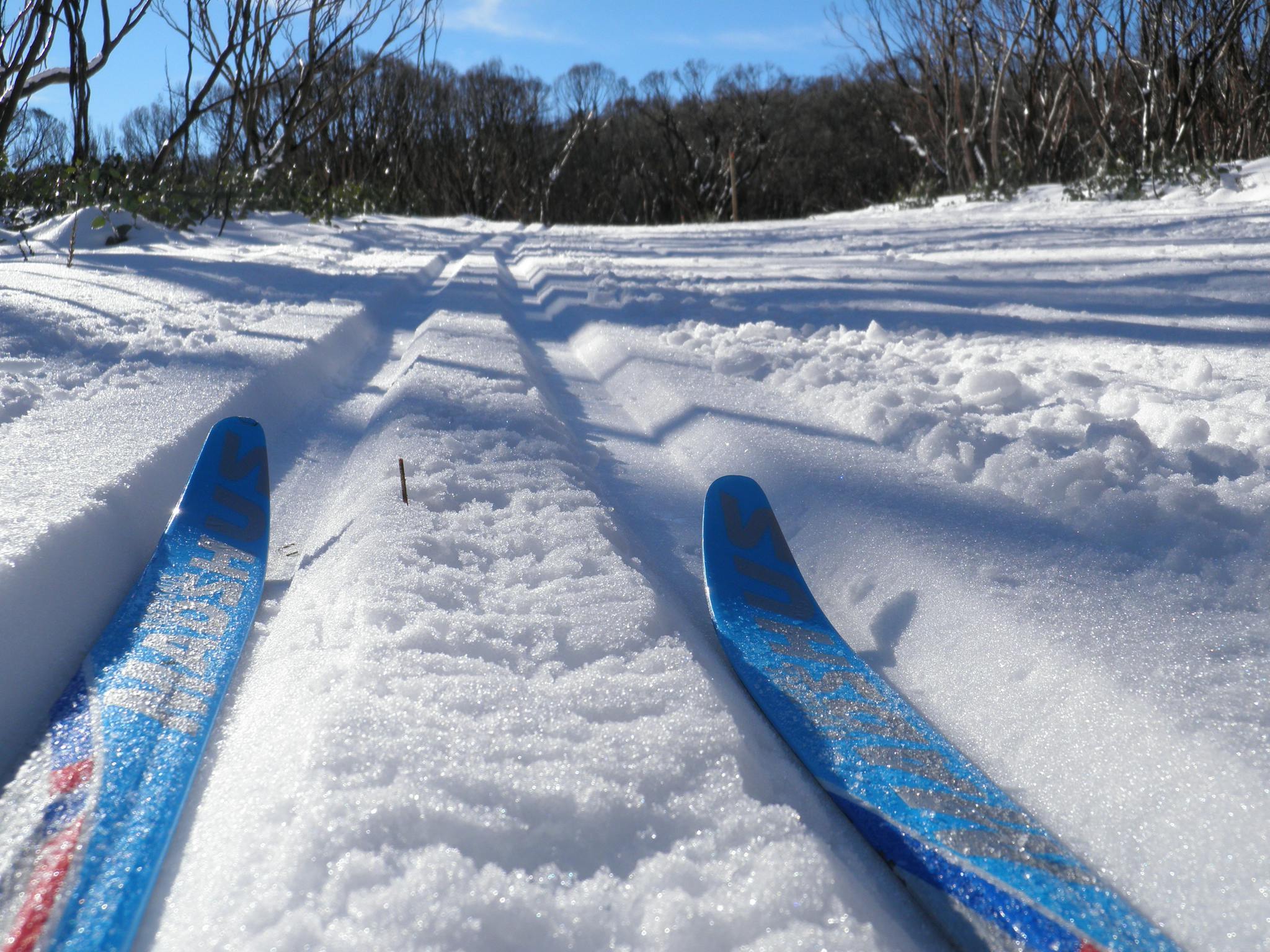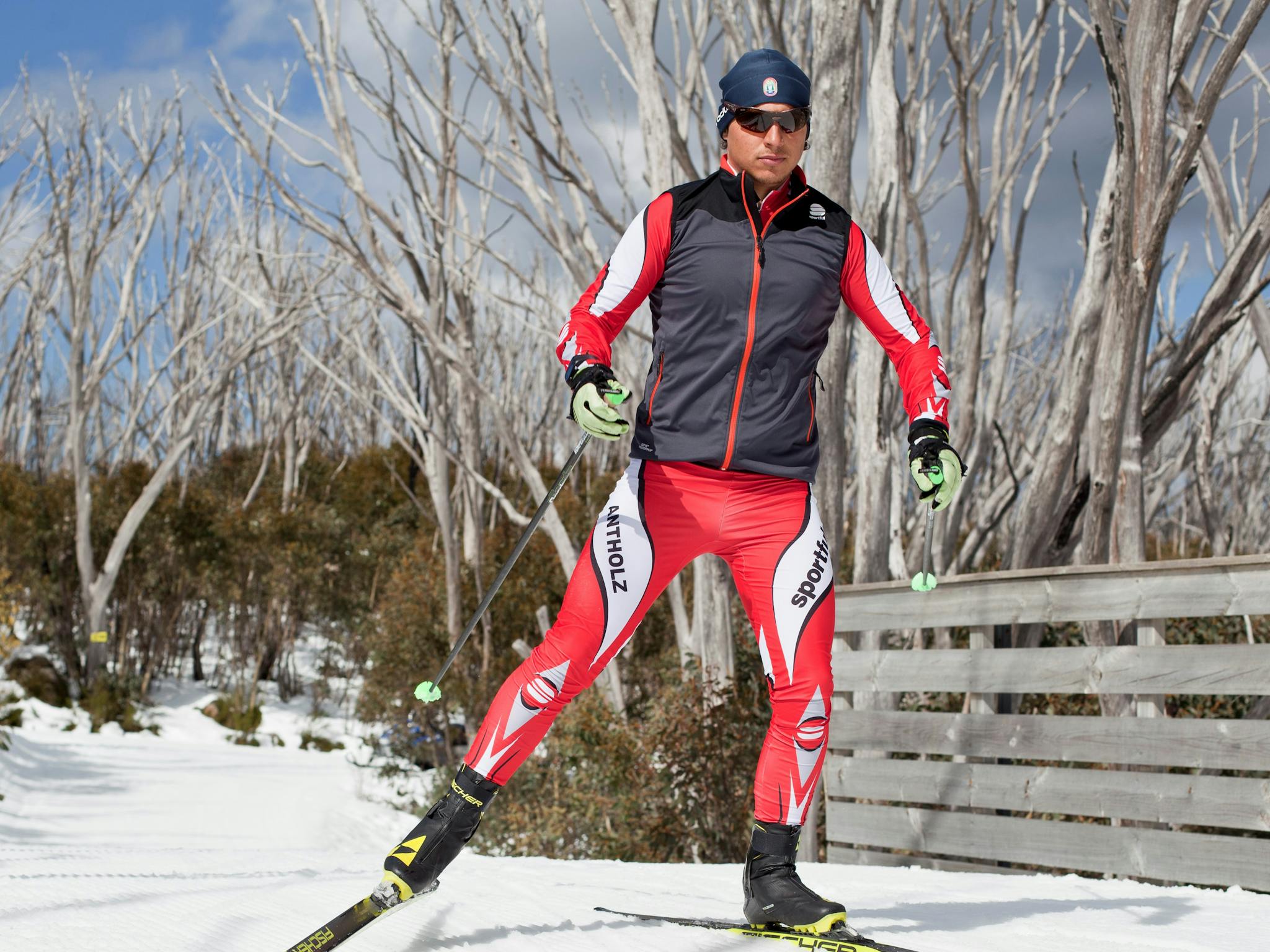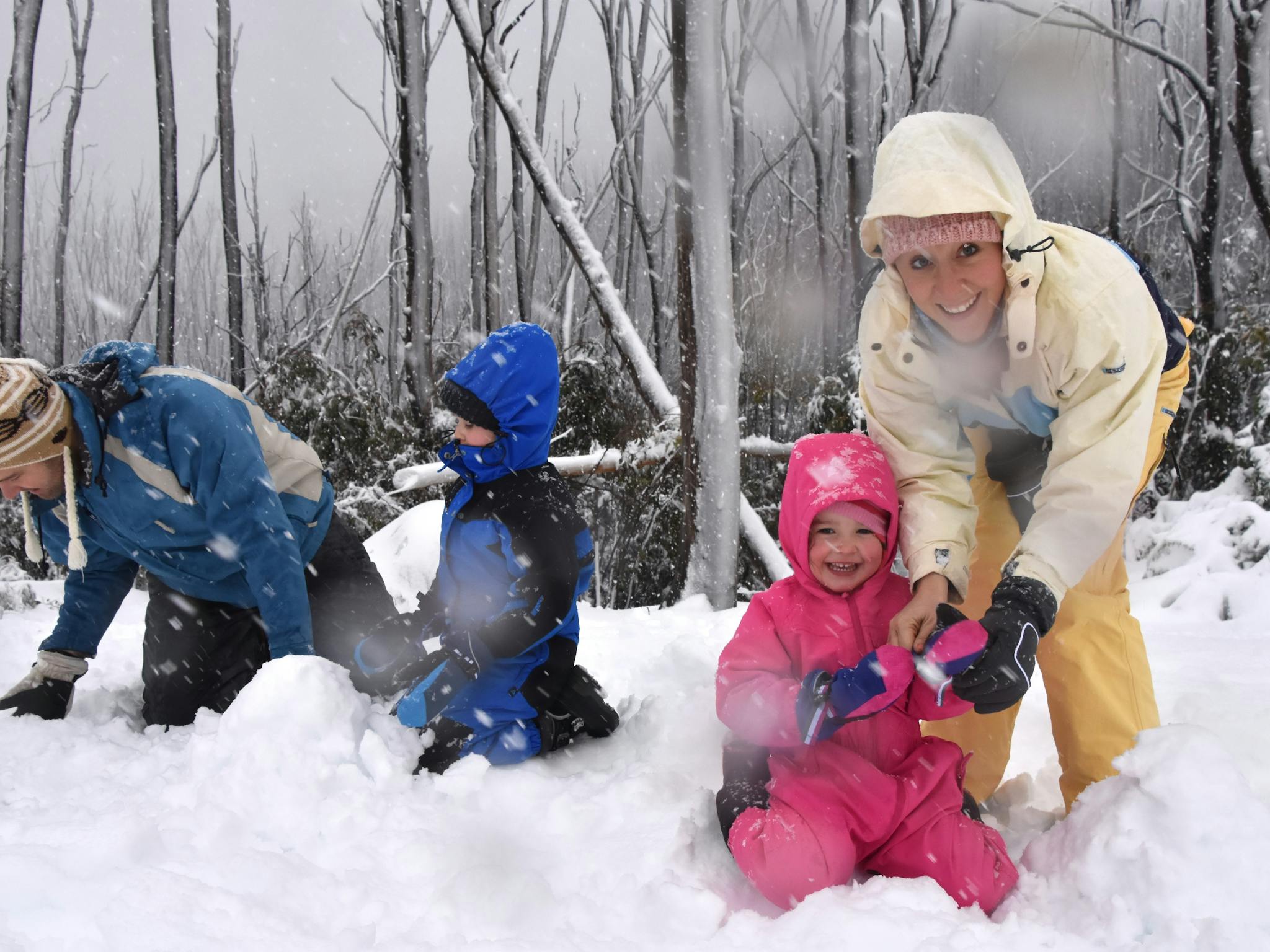 Sunday:
07:30 - 18:00
Monday:
08:00 - 18:00
Tuesday:
08:00 - 18:00
Wednesday:
08:00 - 18:00
Thursday:
08:00 - 18:00
Friday:
08:00 - 18:00
---
---
Marysville Ski Centre is situated in the heart of Marysville and supplies everything you need for a day in the snow at Lake Mountain.
Lake Mountain is a cross-country skiing resort with tobogganing and snow play activities.
Marysville Ski Centre hire toboggans, waterproof jackets, waterproof overpants, walking boots and helmets for people who wish to go tobogganing and playing in the snow. It also hires cross-country skis, ski poles and ski boots. These range from beginner skis, through to the advanced racing skis.
There is a large range of retail stock which includes hats, gloves, mittens, socks and accessories for the avid skiers.
...
Equip. Hire - Options

---
---
Marysville Ski Centre have toboggans for hire, along with protective waterproof overpants and jackets, and also walking boots. Also available for hire are cross-country skis which cater for the beginner skier through to the advanced skier. And lets not forget snowshoes, for people who like to experience snow in its natural state, and go off-track. Please call for any information you require.
...
---