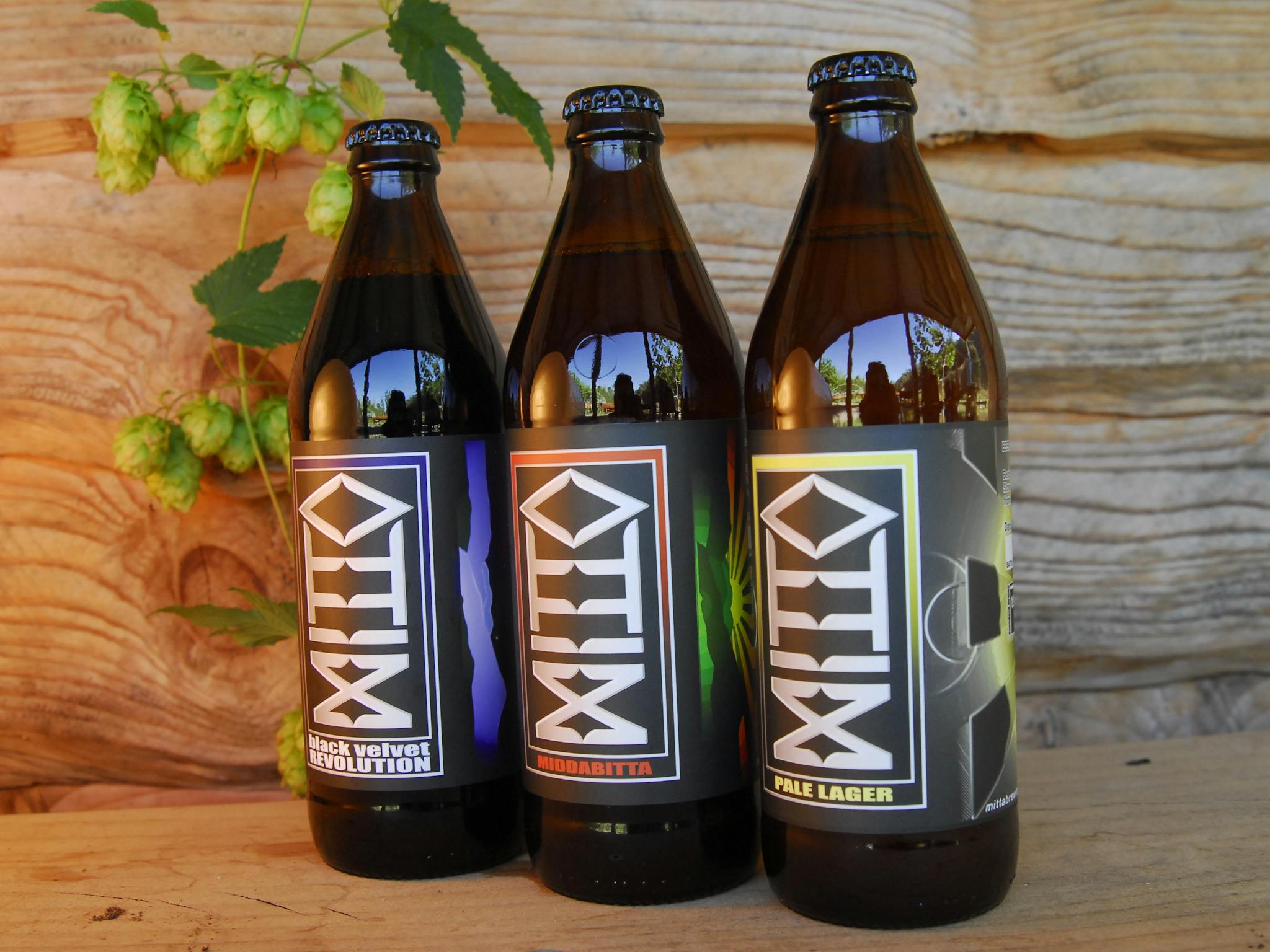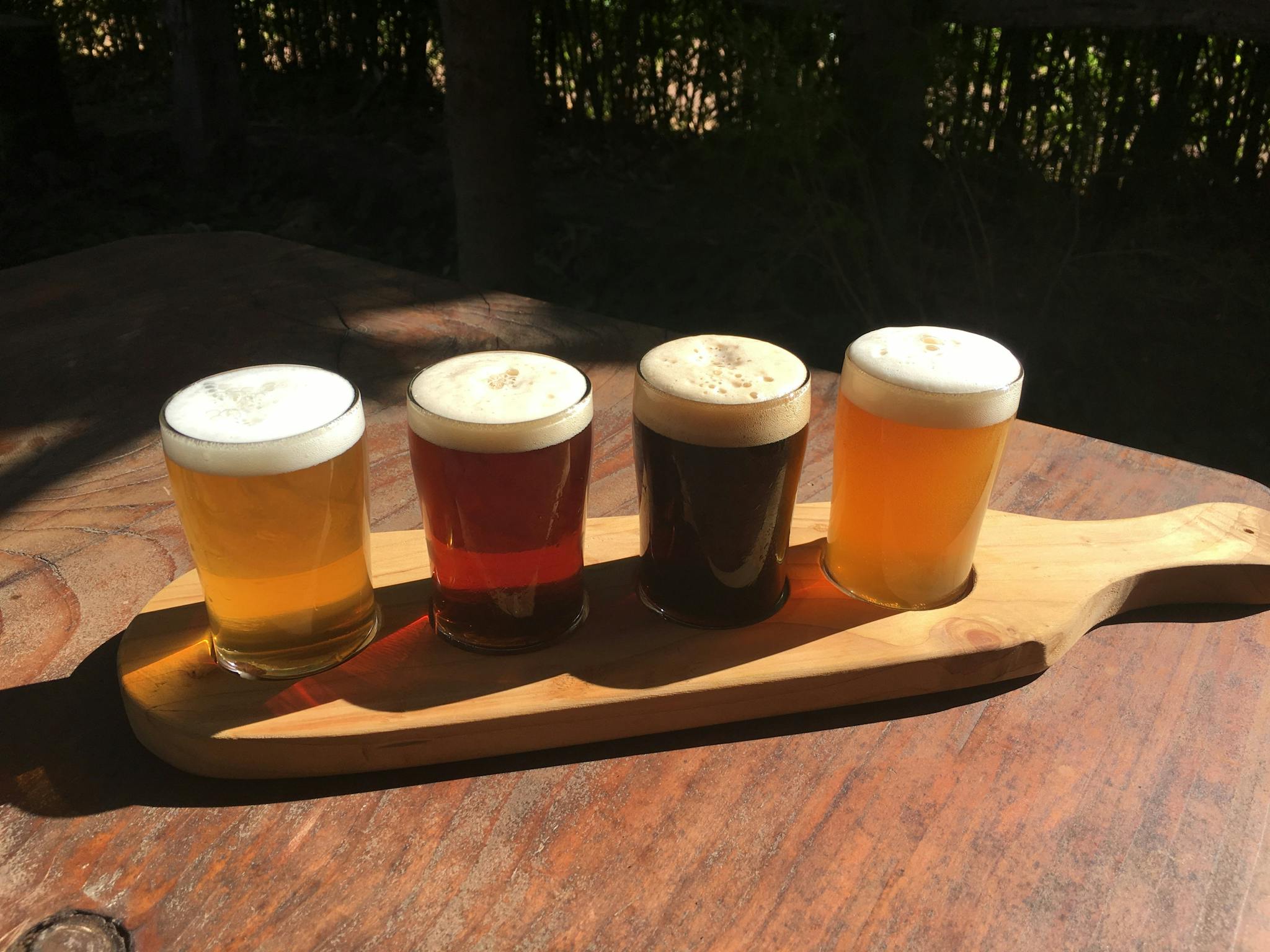 Thursday:
CLOSED
Friday:
11:00 - 22:00
Saturday:
11:00 - 22:00
Sunday:
11:00 - 20:00
Monday:
CLOSED
Tuesday:
CLOSED
---
---
The Mitta Mitta Brewing Co is a family built, owned and operated business, situated in the beautiful Mitta Valley just an hour away from Albury/Wodonga.
Locally sourced timbers and repurposed materials used throughout the building have created a unique and welcoming space. With spectacular views to Mt Bogong from the beer garden and a cosy fire in the lounge area, visitors can enjoy the Mitta Brewery all year round.
The taproom has a range of beers made in house, all using hops grown on site. Tim the brewer has created a variety of beers with something for everyone, including a Pale Lager, a mid strength and a black beer, as well as seasonal brews. For the non beer drinkers, the bar stocks local ciders and wines, and Australian spirits. The kitchen offers fresh, tasty, hand prepared meals, made with an ethical and environmental awareness.
Perfect for a relaxed meal, a special occasion, or just a lazy afternoon, the Mitta Mitta Brewing Co is well worth the drive.
...