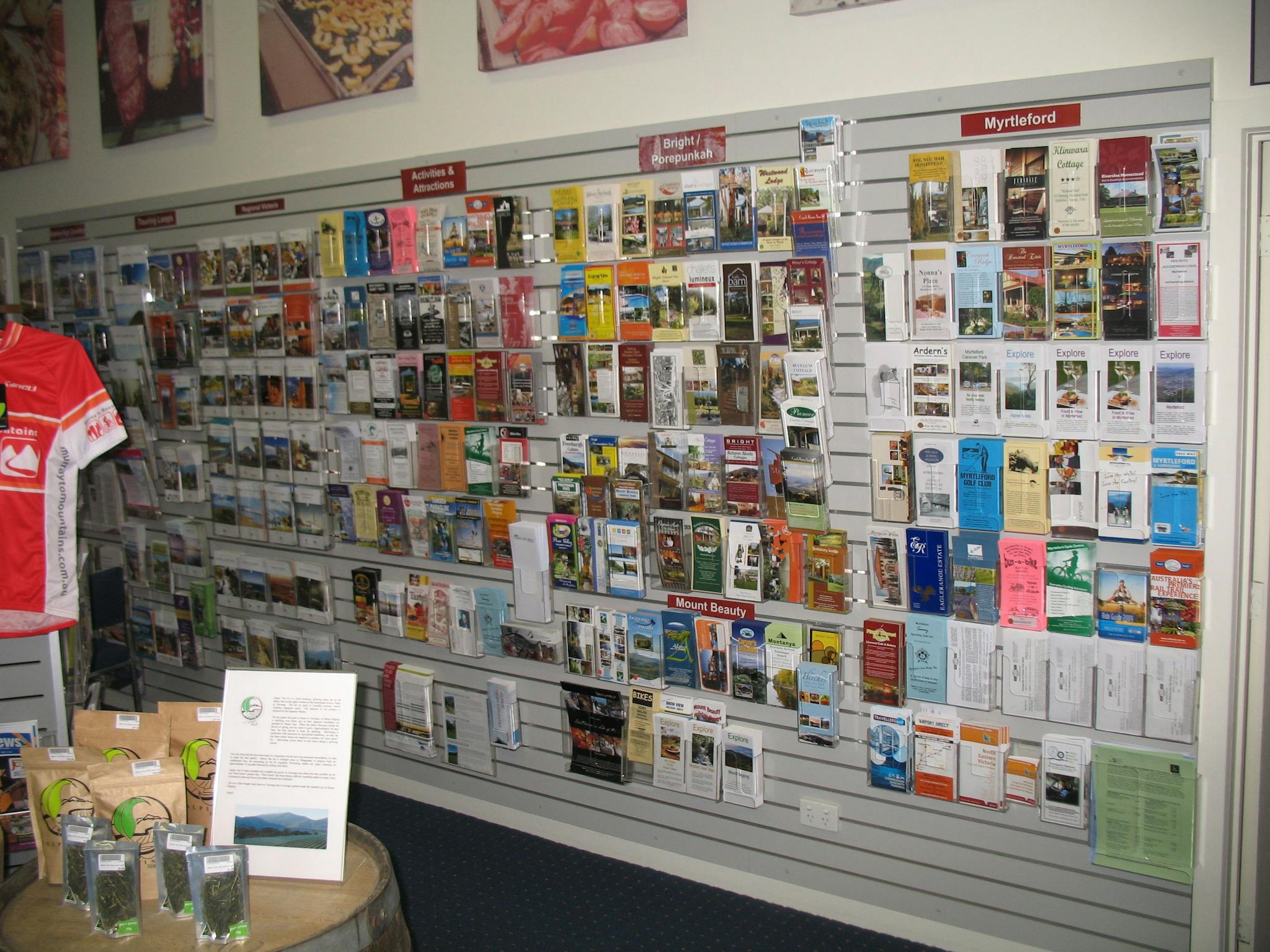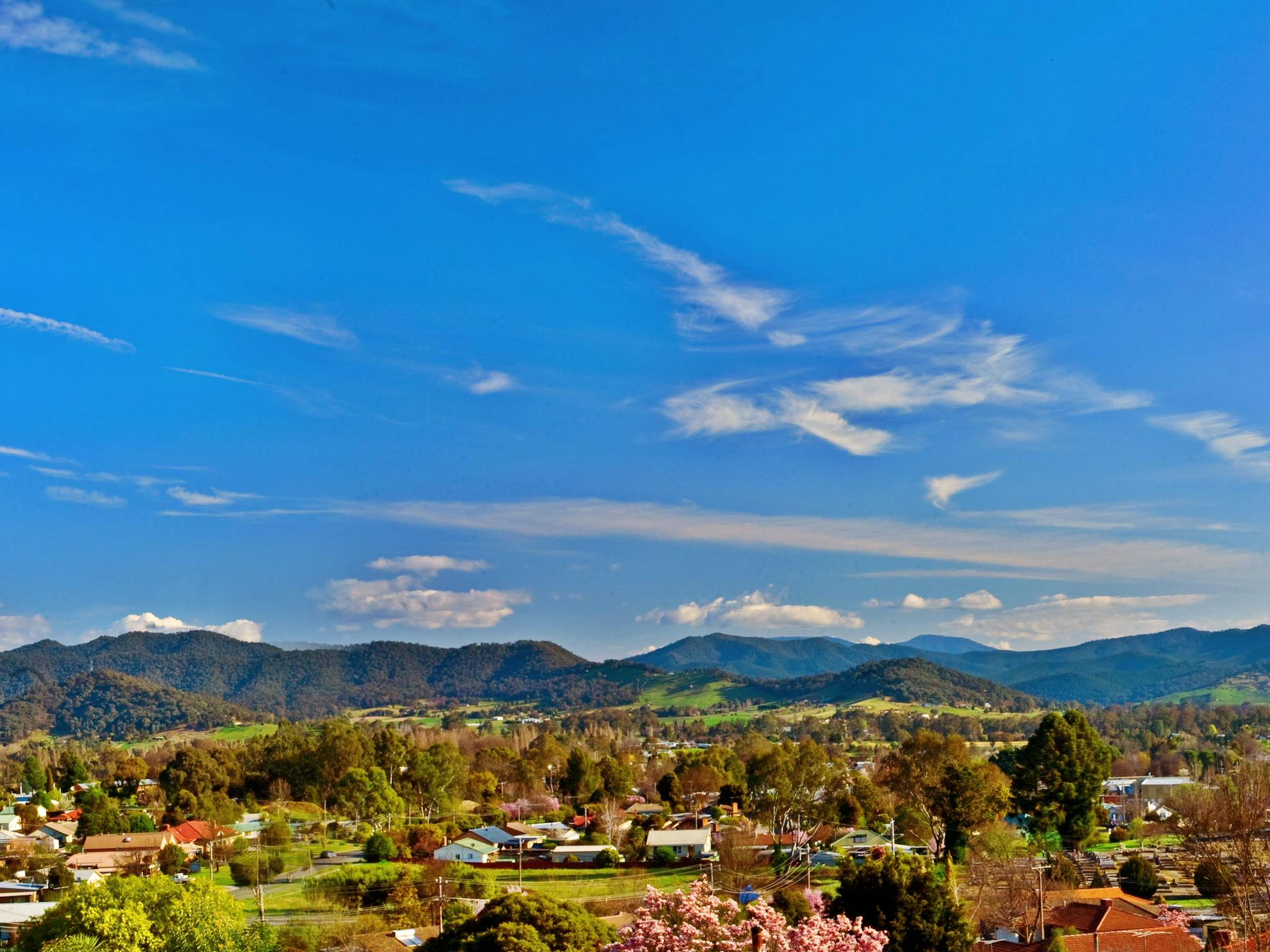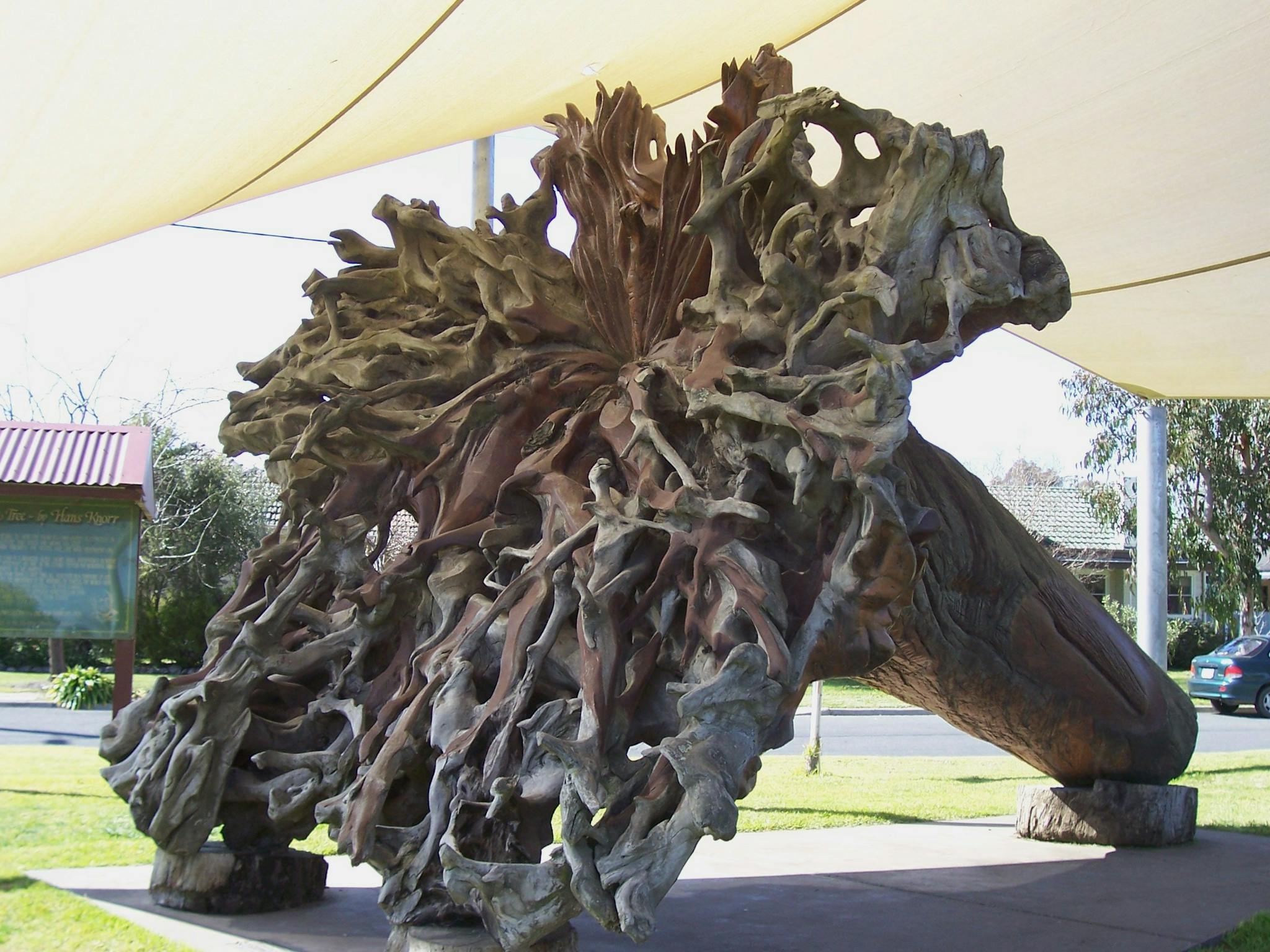 ---
The Myrtleford Visitor Information Centre is located in the Alpine Gate Cafe, Myrtleford.
It is easily accessible along the Great Alpine Road in the heart of North East Victoria and just three hours north-east of Melbourne.
Beautiful scenery, tranquillity, rivers and mountain views will enchant visitors to Myrtleford. Mount Buffalo creates a dramatic background for the town and nearby Lake Buffalo is an amazing place for all summer water sports, fishing or picnicking.
The town is a flourishing commercial centre and the hub for the hops, timber and viticulture industries.
Myrtleford is a bike-friendly town and centrally located on the Murray to Mountains Rail Trail - an old, disused railway line converted into a scenic walking and cycling track.
The Alpine Ambassadors and staff can help you with all of your enquiries and assist you with planning your holiday to Myrtleford and Surrounds, and surrounding regions. Specialising in maps and trail guides of the Alpine and Mount Buffalo National Parks.
The friendly helpful staff and volunteers can assist you with planning your itinerary to ensure that you make the most of your time in region.
...