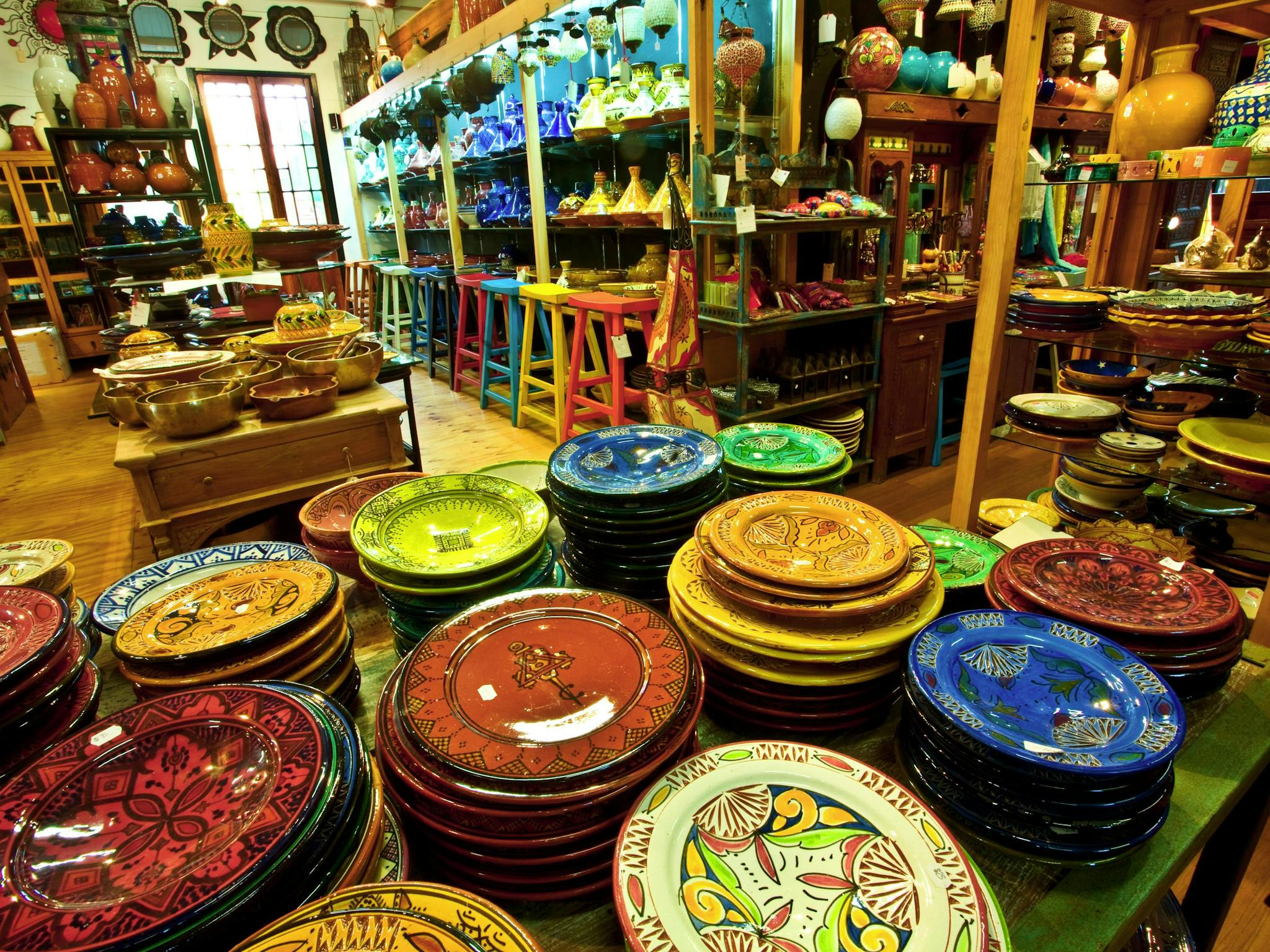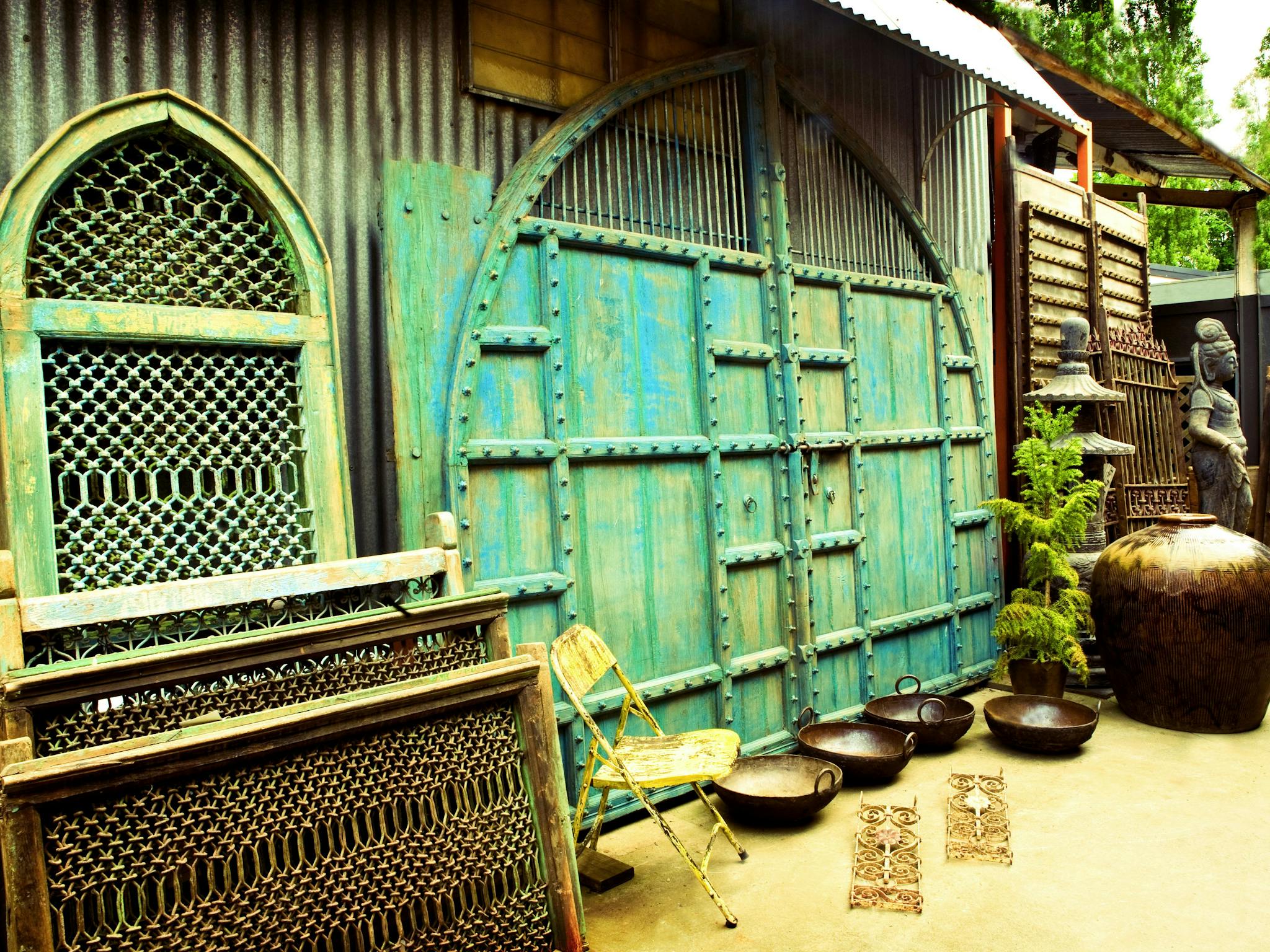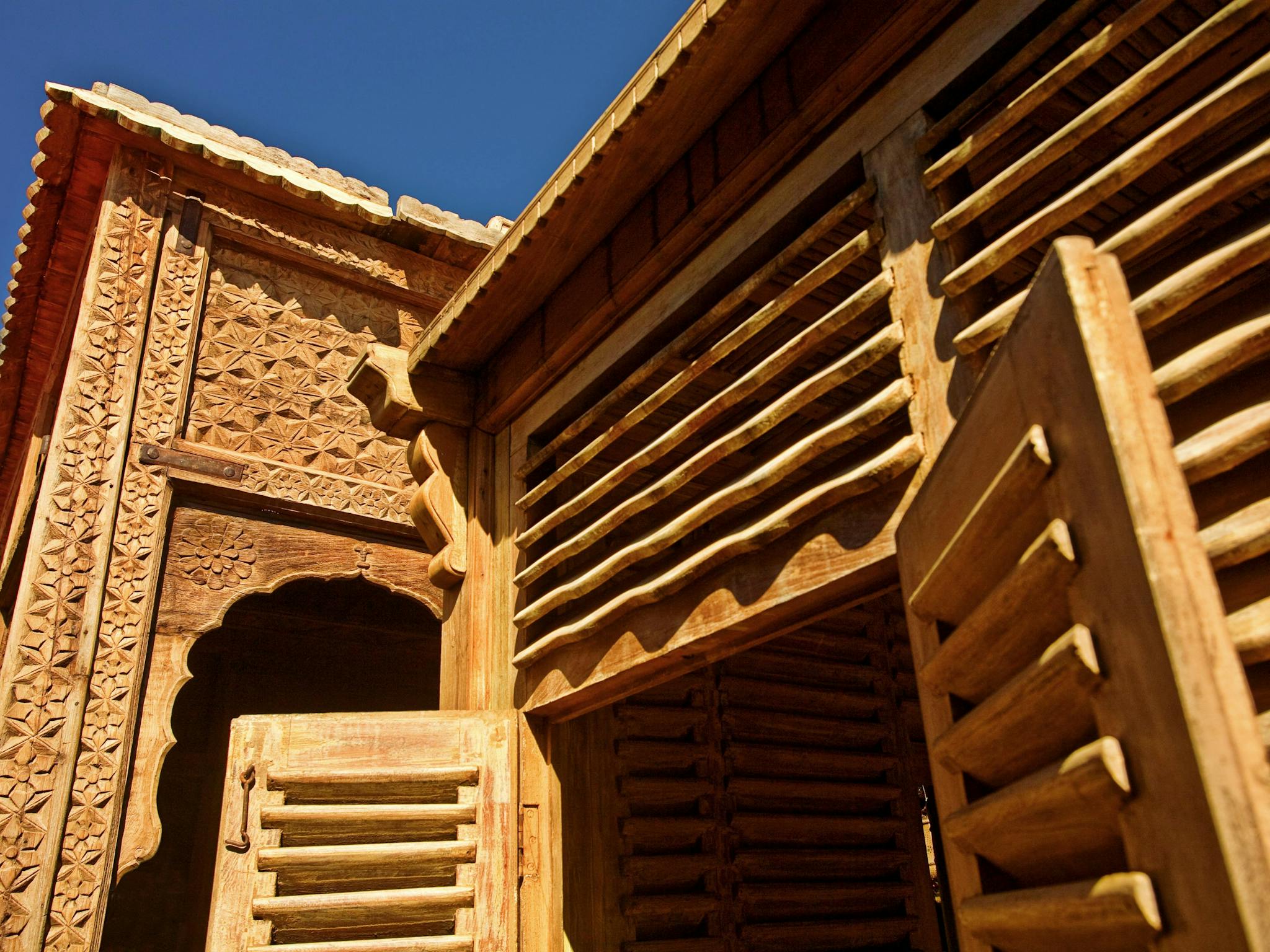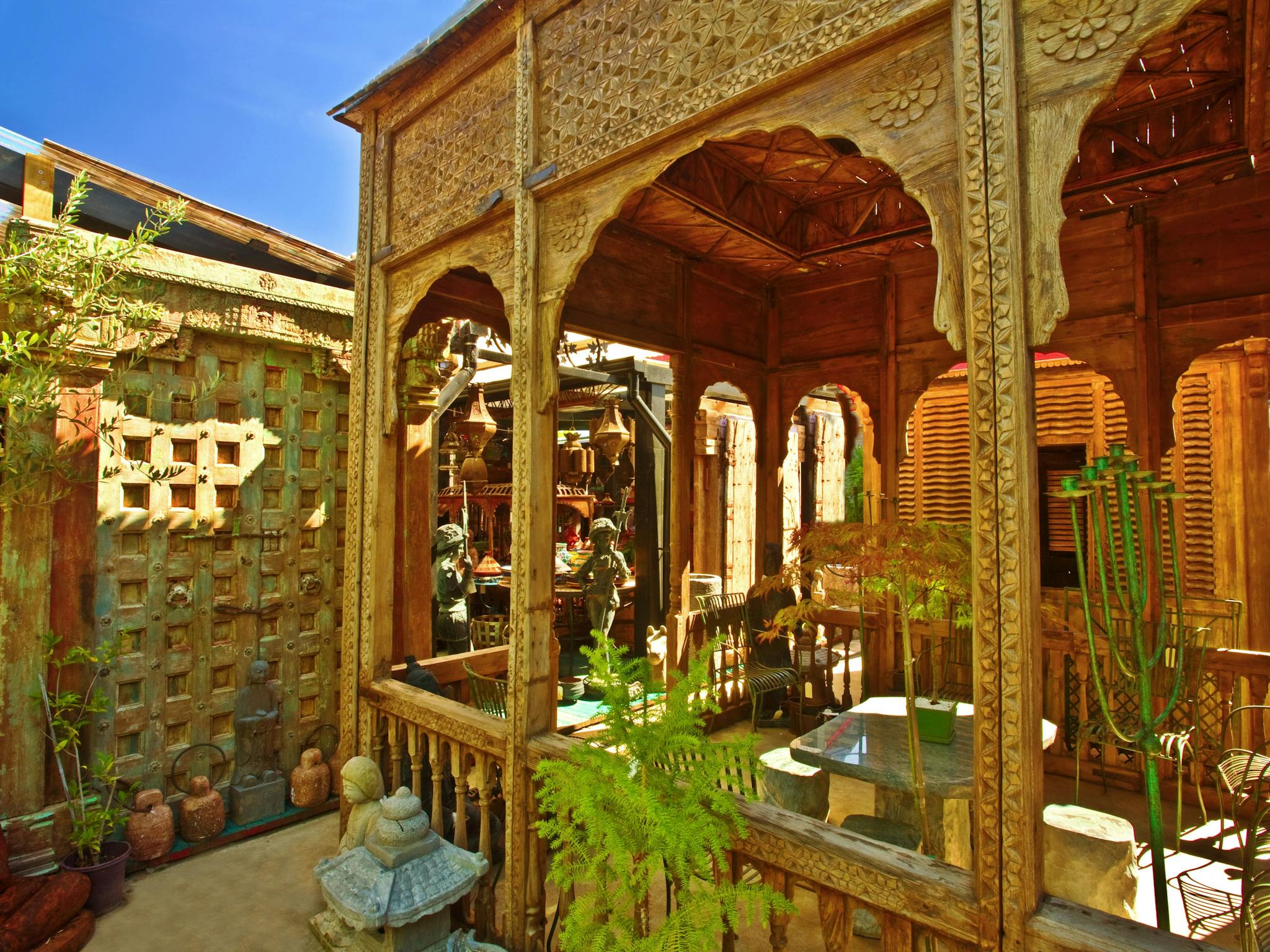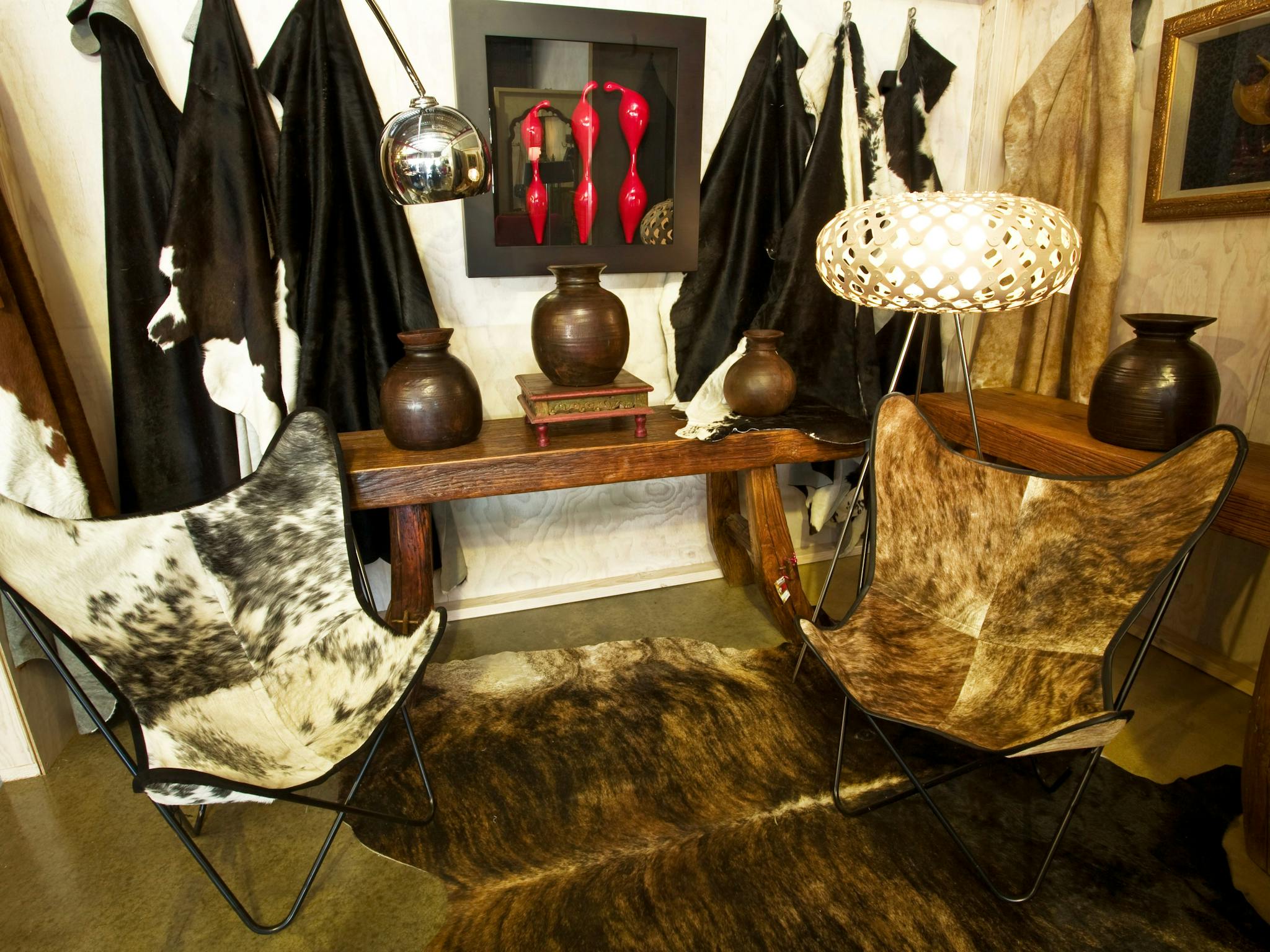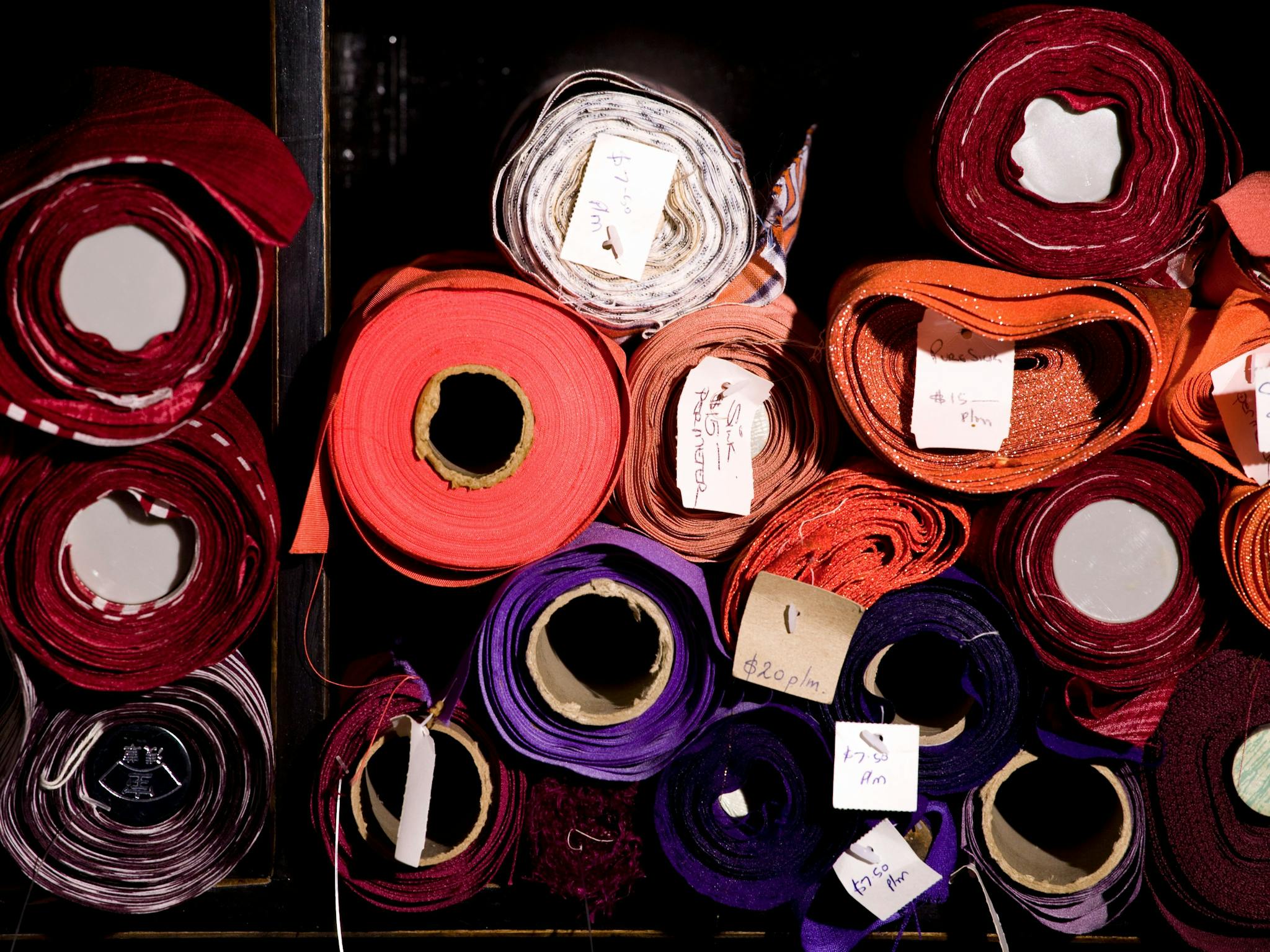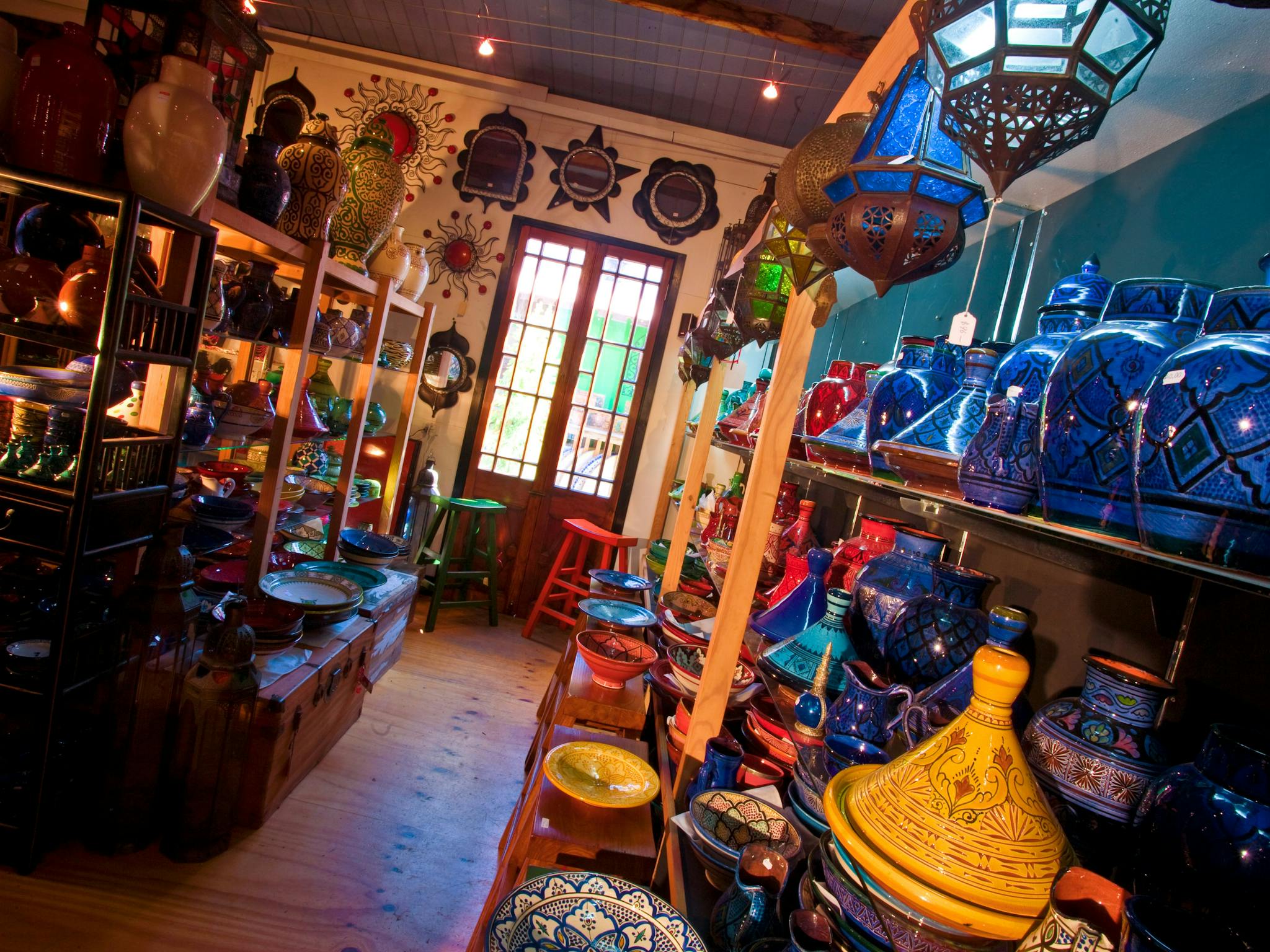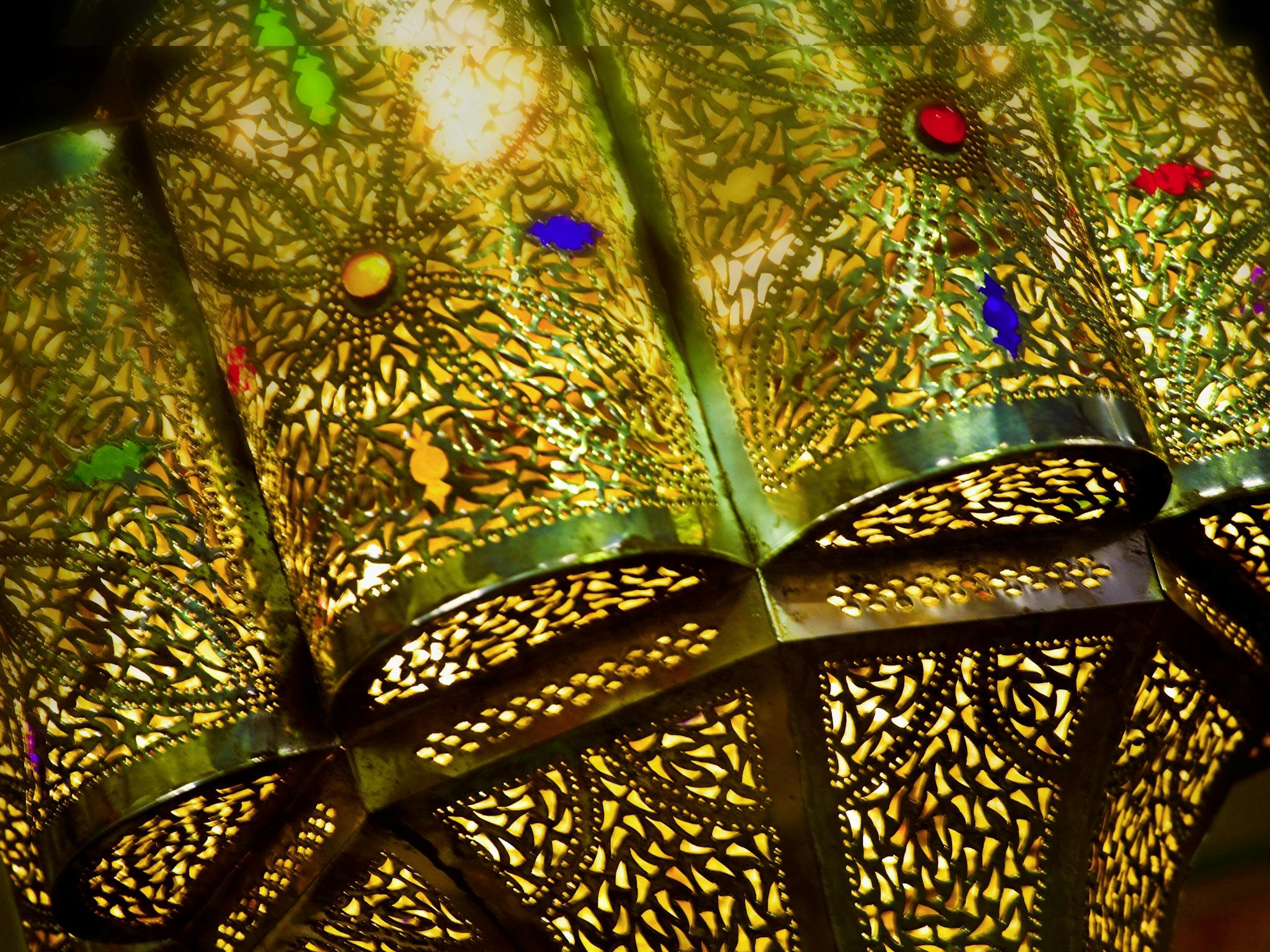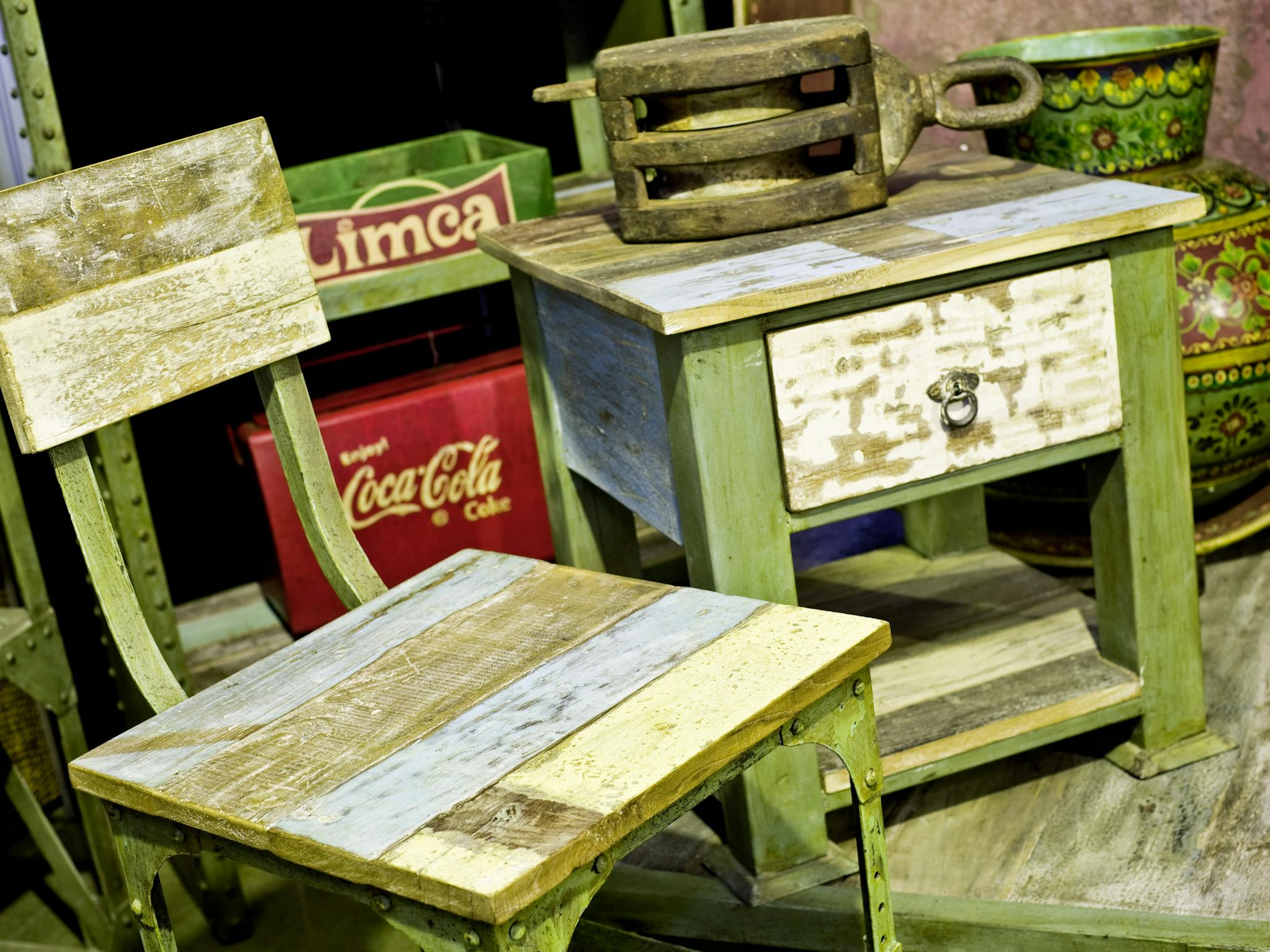 Thursday:
08:30 - 16:00
Friday:
08:30 - 16:00
Saturday:
08:30 - 16:00
Sunday:
08:30 - 16:00
Monday:
08:30 - 16:00
Tuesday:
08:30 - 16:00
---
---
Red Ramia Trading is an enormous globe-trotter's emporium from fishing floats and hand painted tiles to larger than life gorillas.
There is certainly more to see than the front entrance suggests.
Take a trip through Japan, Morocco and India as you wander through a mixture of hand picked antiques, artisan crafted good and recycled items.
Just to mention a few, you will find furniture, pottery, homewares, rugs, exotic fabrics, kimonos, architectural and garden design features from marble statues to teakwood pavilions.
A magical mystery tour of delights with an astonishing amount of utterly addictive stock to browse through, it's easy to wile away hours travelling through the world of Red Ramia Trading.
...