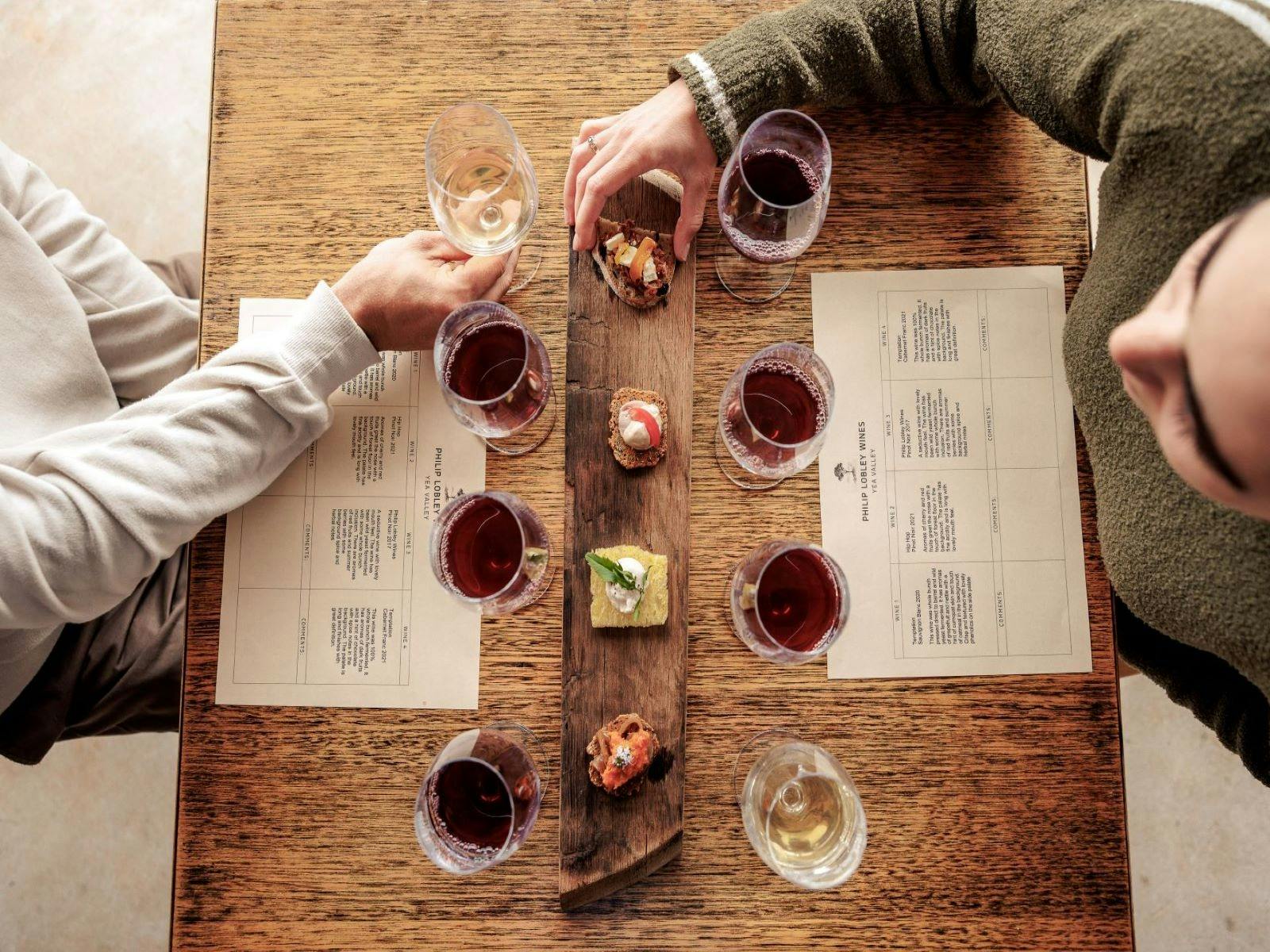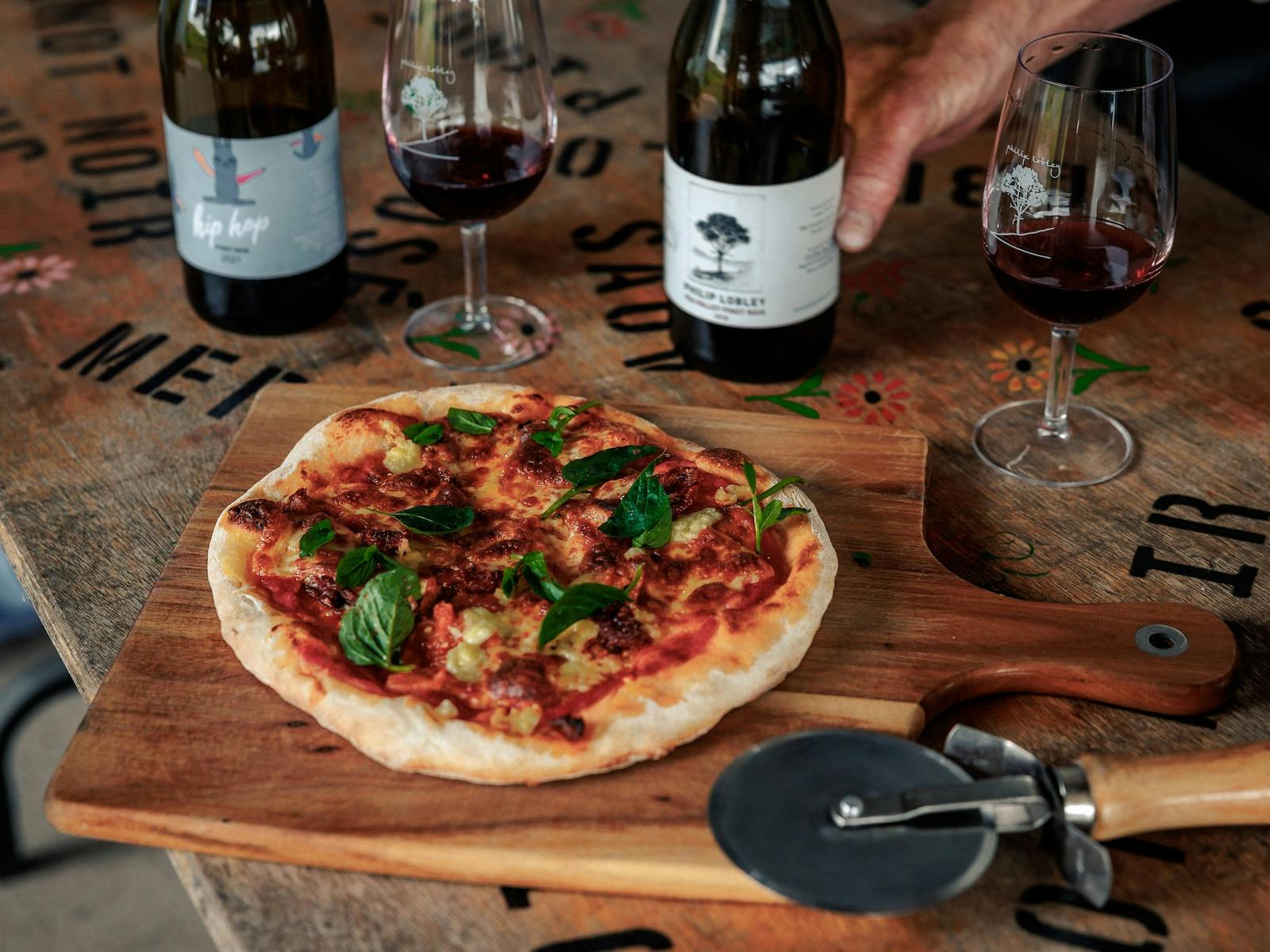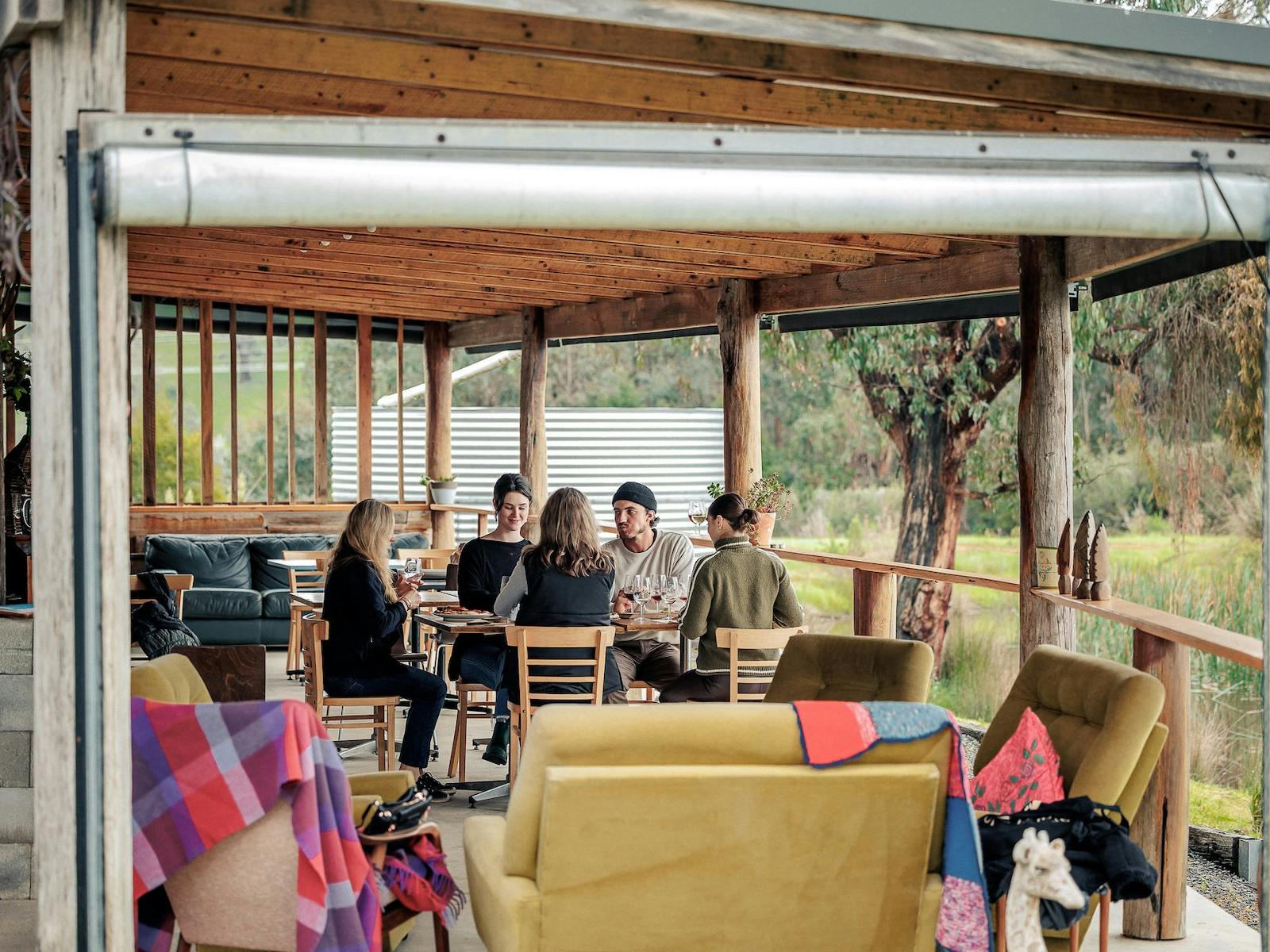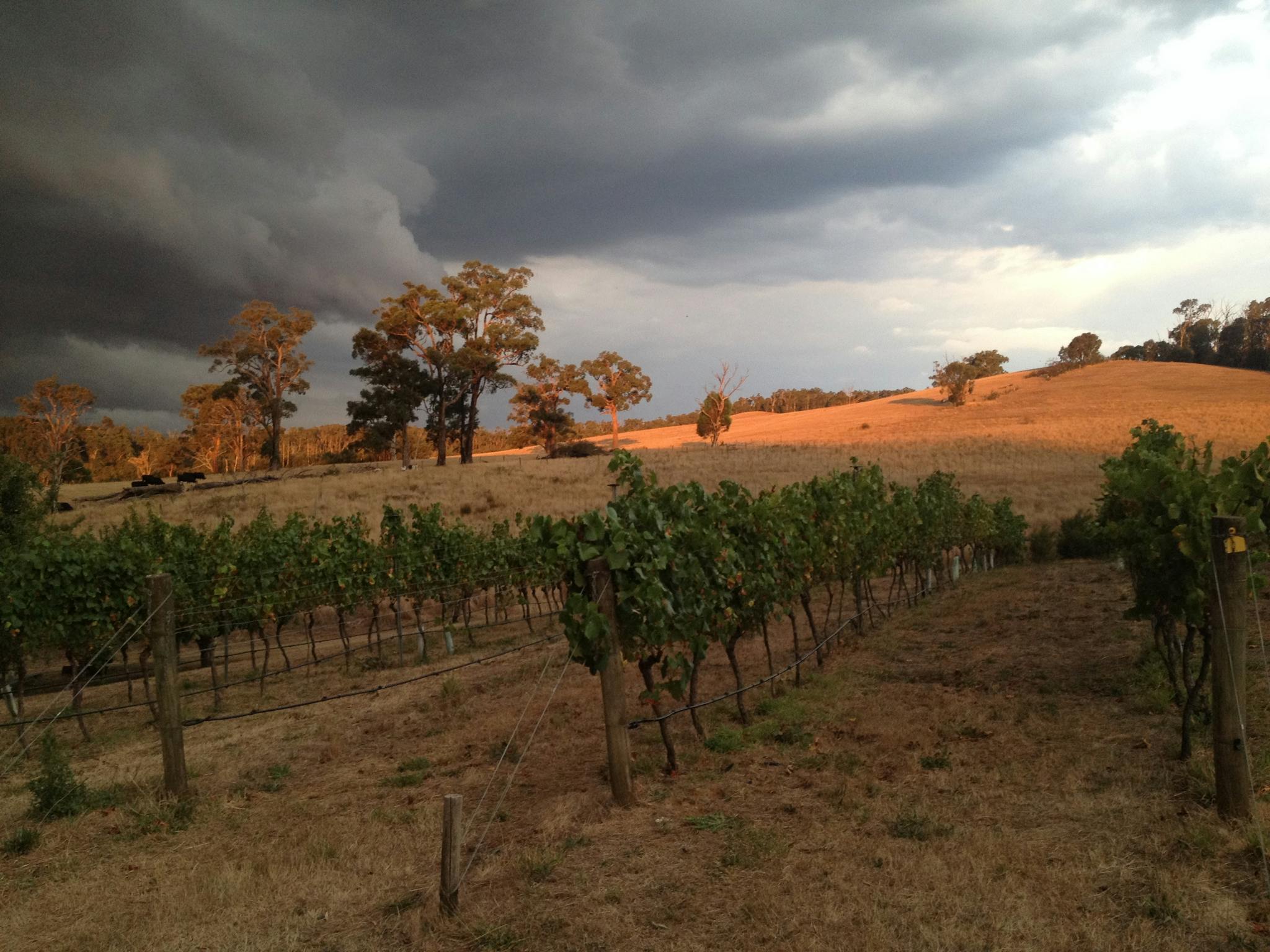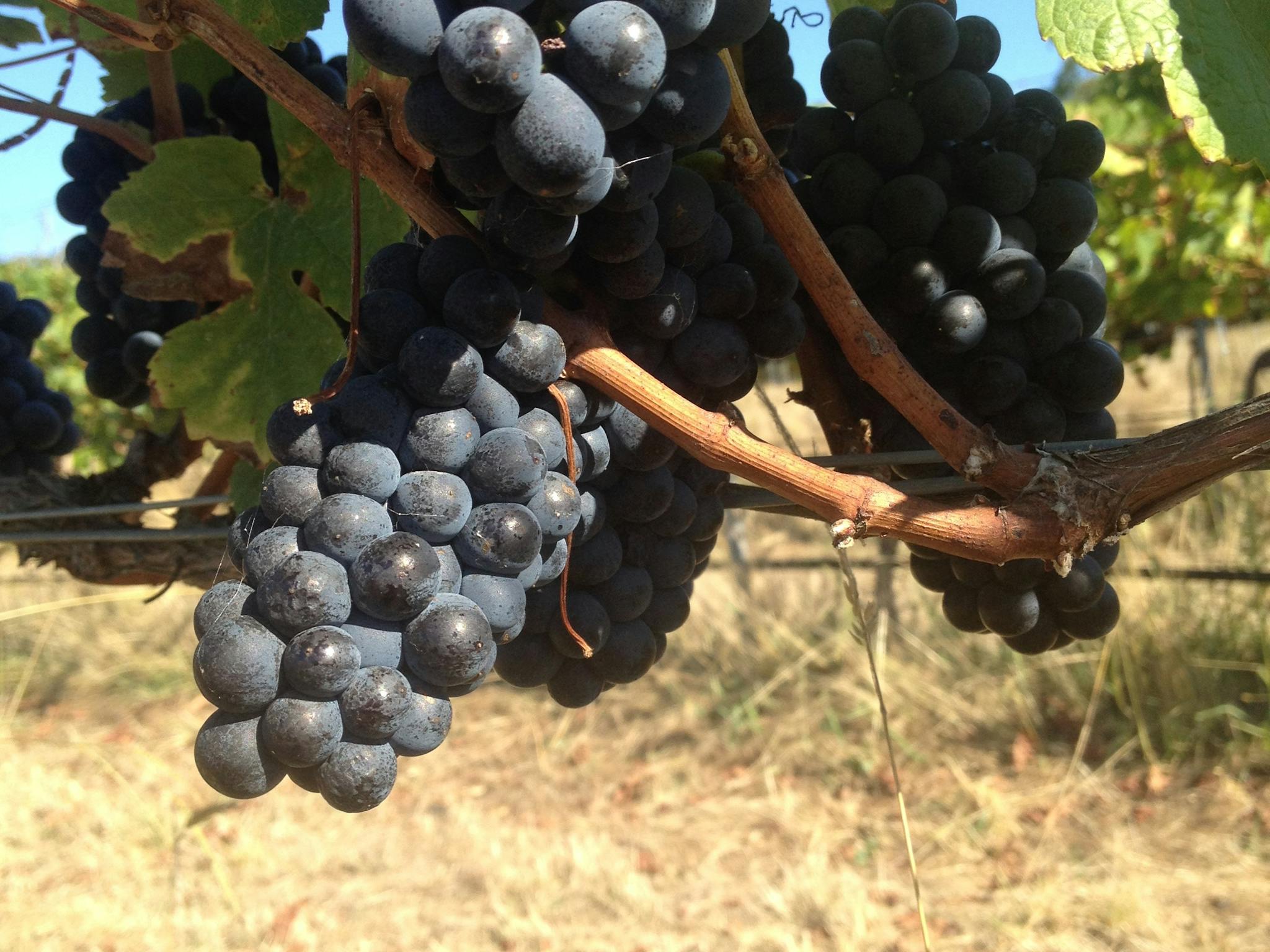 Tuesday:
CLOSED
Wednesday:
CLOSED
Thursday:
CLOSED
Friday:
CLOSED
Saturday:
12:00 - 16:00
Sunday:
12:00 - 16:00
---
---
Philip Lobley Wines nestled in the upper reaches of the Yea Valley (bordering the Kinglake National Park), just 90 minutes drive from Melbourne - but far enough away to warm the soul; is a boutique winery that heightens your senses.
The Lobley family established their close-planted vineyard in 1995. Philip and Lyn offer salt of the earth hospitality in their rustic winery-cum-warehouse, overlooking a tranquil lake teeming with birds, fish and a backdrop of undulating bush and paddocks.
Located within the misty valleys of Glenburn, Philip Lobley Wines produce handcrafted small batch wines which are a true reflection of the terroir, consisting of consisting of Sauvignon Blanc, Pinot Gris, Pinot Noir, Merlot, Shiraz and Cabernet Franc
The high-density vineyard is self-sustaining with no artificial inputs. Sustainability and environmental consciousness are ethical values on which the vineyard is based. The wines undergo wild yeast fermentation and are not filtered or fined. This results in their wines showing a unique character. Being all-natural these wines are vegan friendly.
Open Saturdays for wine tastings and sales and Sundays they are open for wood-fired pizza, and wine - come, sit, relax and reconnect with nature, whilst enjoying the Estate made wines.
...
- Click items below to explore similar things in the High County Explorer
---