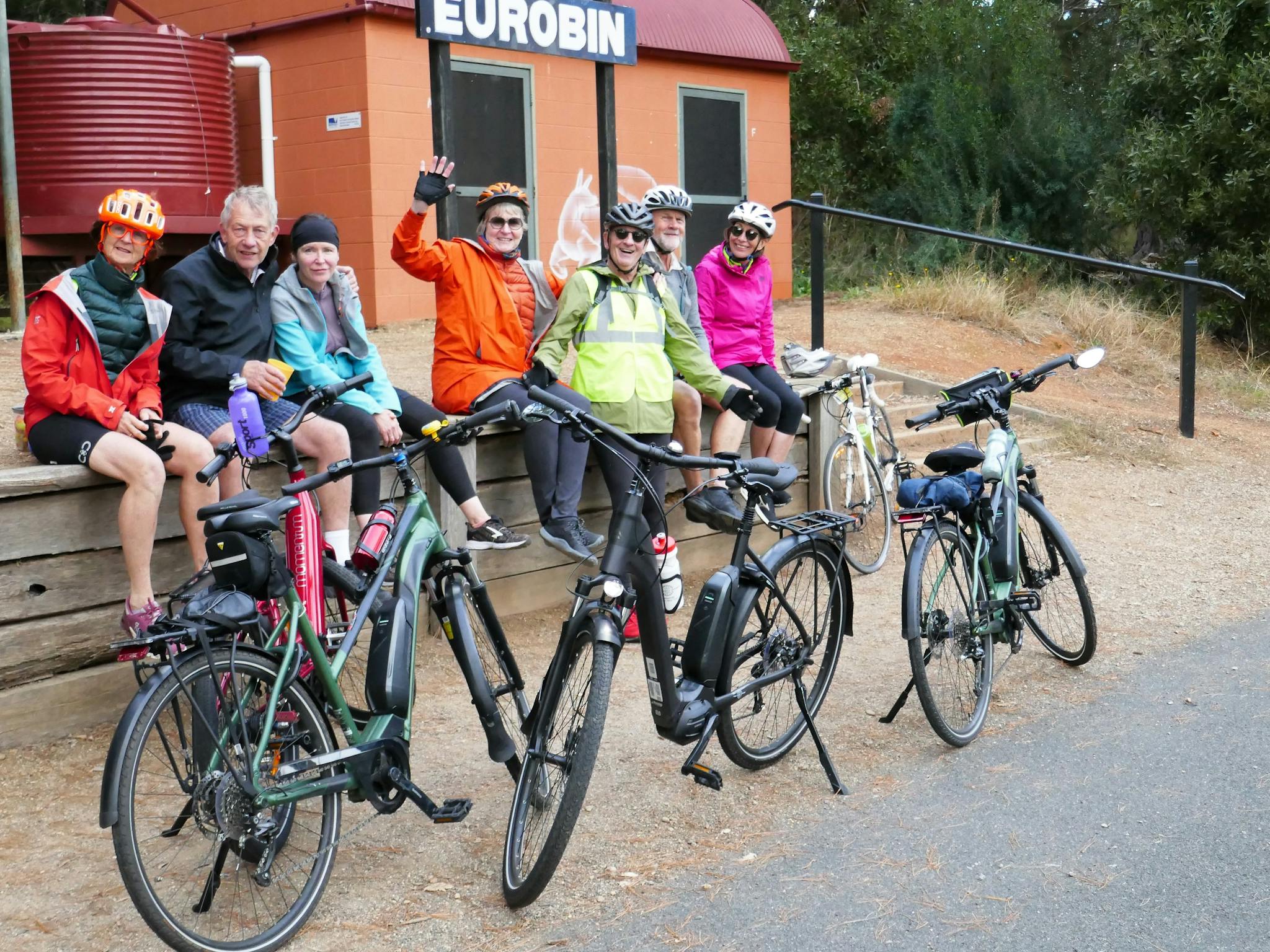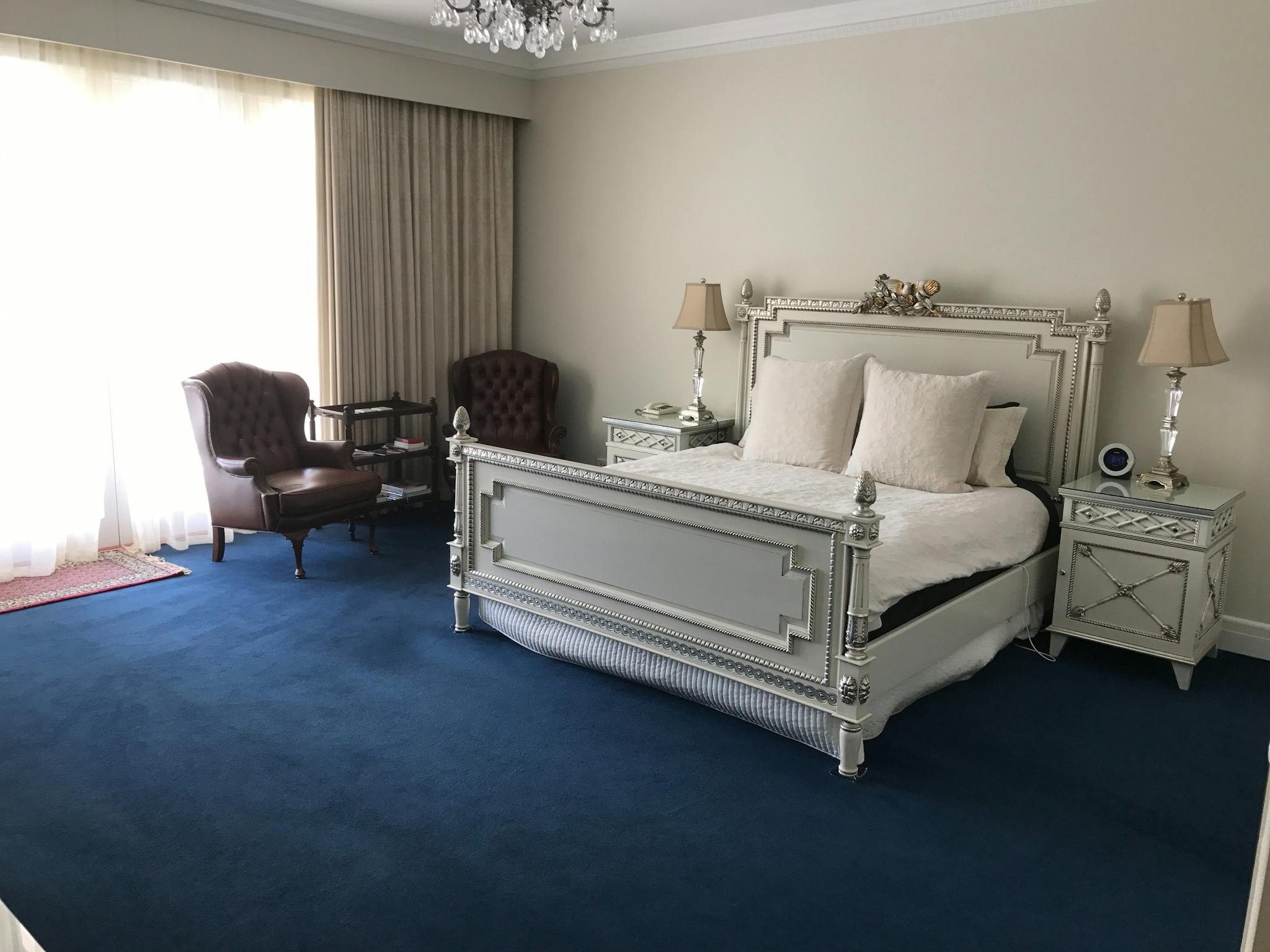 Extended
Walking and Biking Tours
Customised
Bespoke Cycle Tours conduct experiential small group cycle tours in the well-regarded gourmet region of the Victorian High Country as well as in other destinations. The 7 day N.E. Victorian Grand Tour is much more than a fun cycling holiday on the High County Rail Trail and the regions quiet back roads. The 350 km itinerary is carefully crafted to ensure clients have time to absorb the regions culture and history; enjoy its special food and wine and relax each night in comfortable boutique accommodation. Time also to meet with a range of local characters – be they farmers, wine-makers, artisans or community leaders. These stimulating encounters are greatly appreciated by Bespoke Cycle Tour clients as they provide a deeper understanding of the character of the region.
The Tour starts and finishes in Wangaratta. Two nights are spent in each of Bright, Beechworth and Rutherglen. This enables plenty of time explore and relax in these three special townships and to enjoy the cuisine at their best restaurants.
A support vehicle with bike racks carries all luggage and purchases and any resting cyclists. All accommodation and most meals are included in the tour price along with numerous pre-arranged visits and meetings with local characters.
Apart from the set departures as advertised on the website; Bespoke Cycle Tours also offer additional departures for groups of 6-10.
Regional Tourist/Tourism Association/Organisation
Broadband Internet Access
Visitor Information Centre
COVID Safe
This seven-day itinerary delivers some of the most enjoyable cycle touring in Australia at a relaxed pace. Plenty of time to appreciate the beauty of the Alpine Valley's and the fertile plains stretching out to the Murray River. The High Country region has a strong agricultural tradition including the growing of hops, chestnuts and walnuts, apples and wine grapes. You'll meet earthy farmers and winemakers as well as colourful historians who bring to life the regions rich gold and bush-ranging history.
You'll cycle on average 50 kms per day with over 70% of the distance on rail trails. The back-up vehicle provides full support throughout the tour. Plenty of time to relax with two nights in each of Bright, Beechworth and Rutherglen. All accommodation is centrally located to enjoy quaint shops; cafes, restaurants, and cultural attractions. You will enjoy dining at a selection of the regions best restaurants; along with picnic and winery lunches and leisurely breakfasts always with a good coffee at hand.
Family Friendly
Non Smoking
Extended
Land - Motorised
Land - Self Propelled
On-site Experience
Private Tour
Small Group Tour
Walking and Biking Tours
Moderate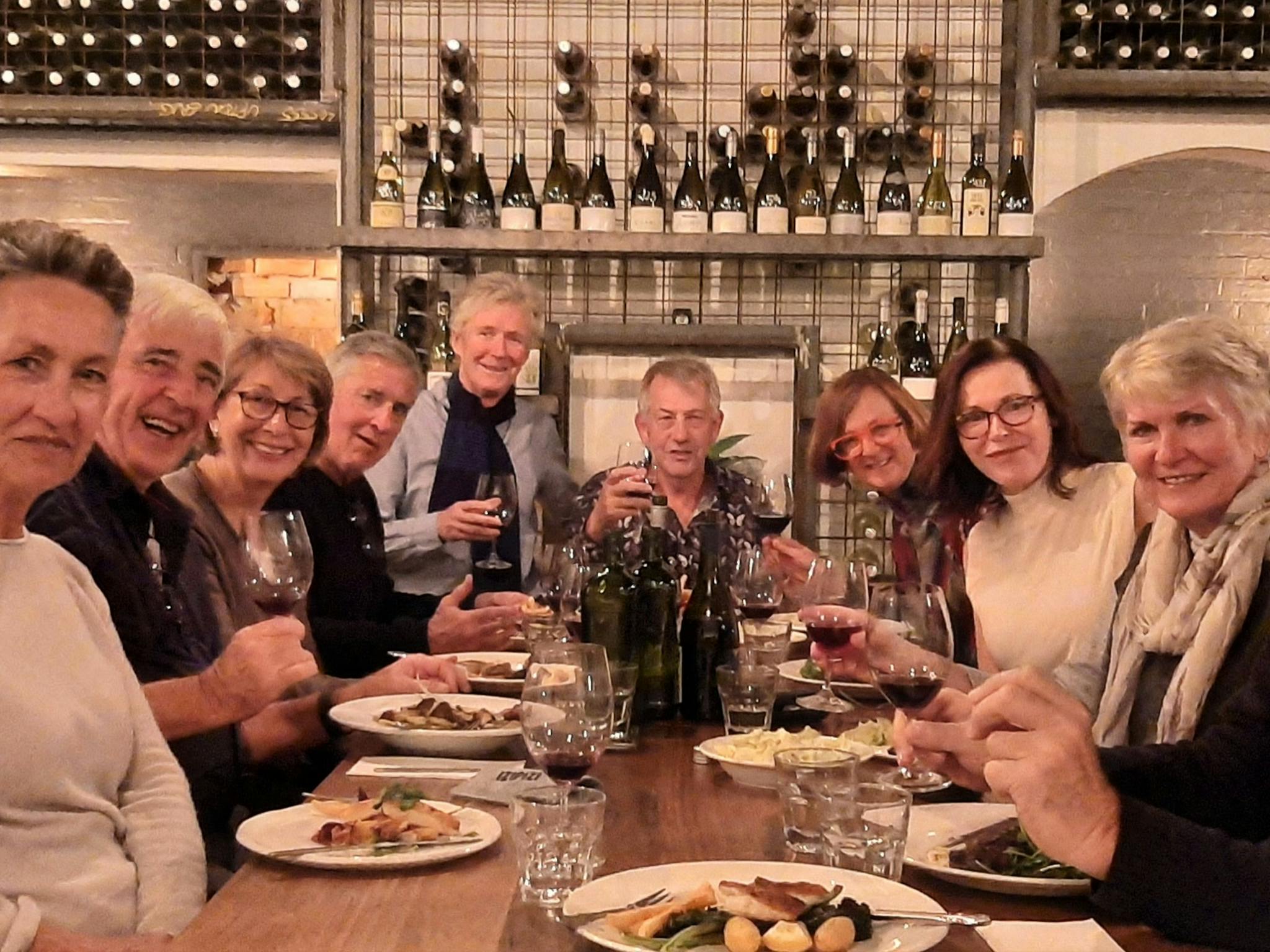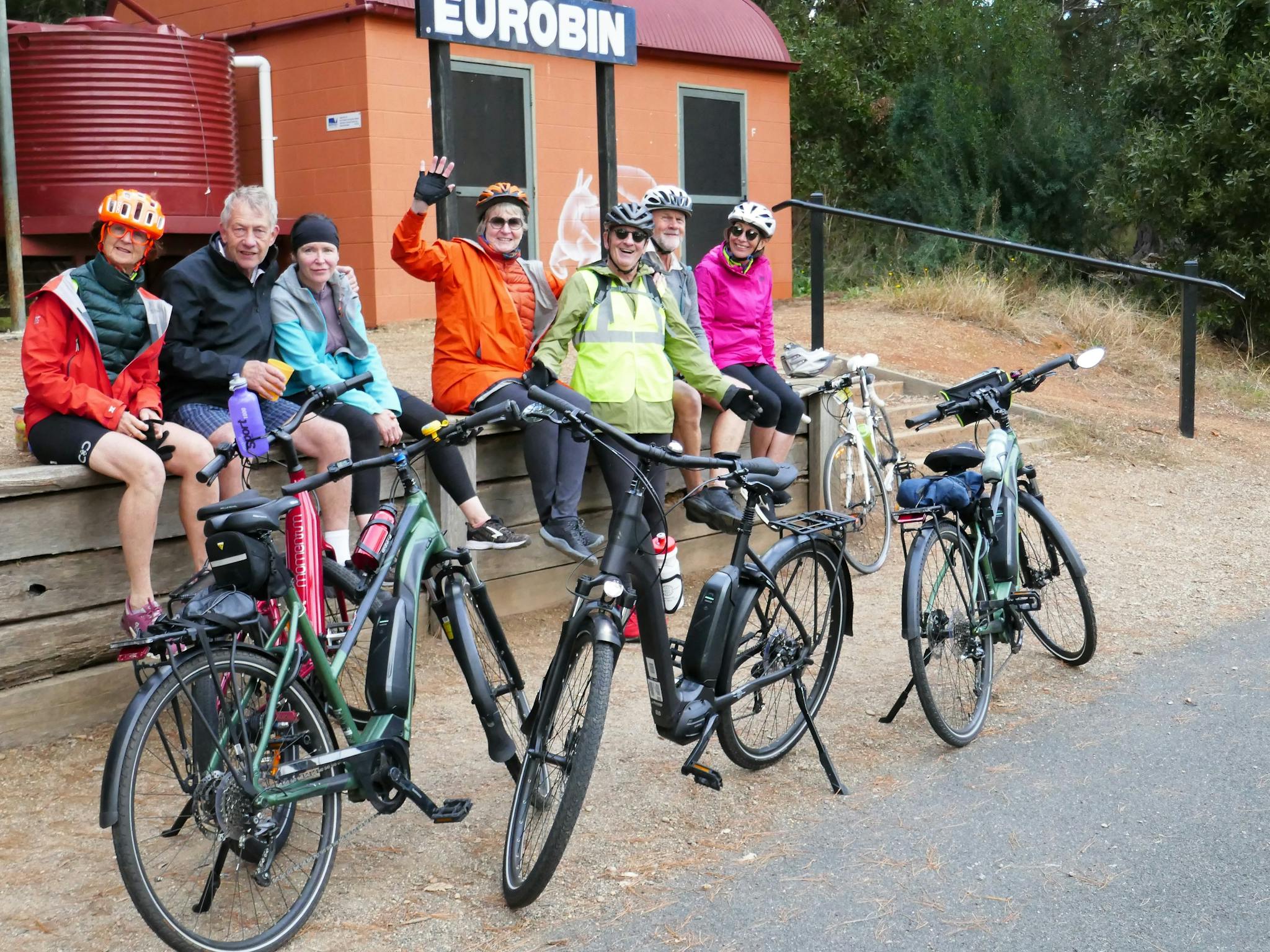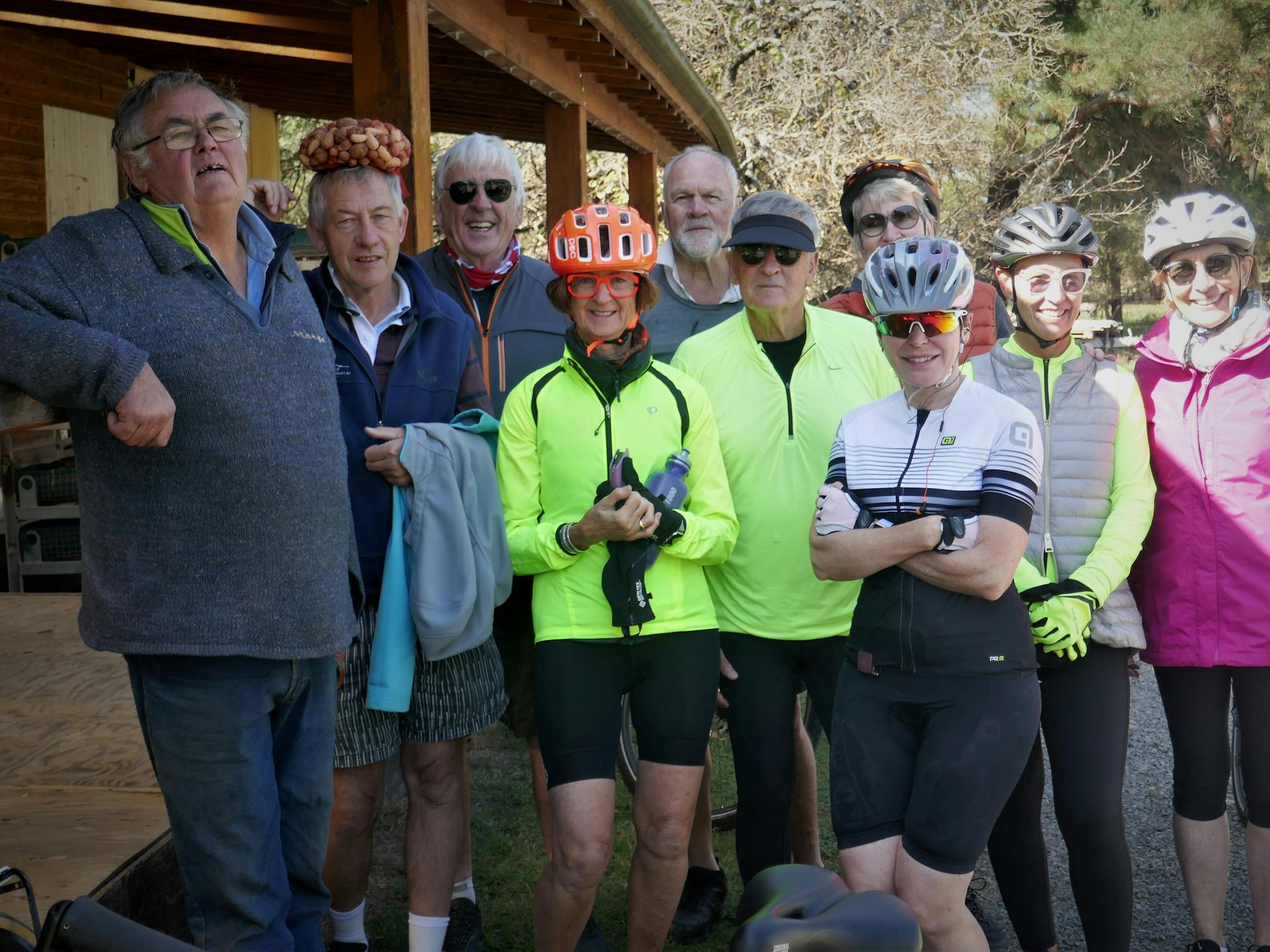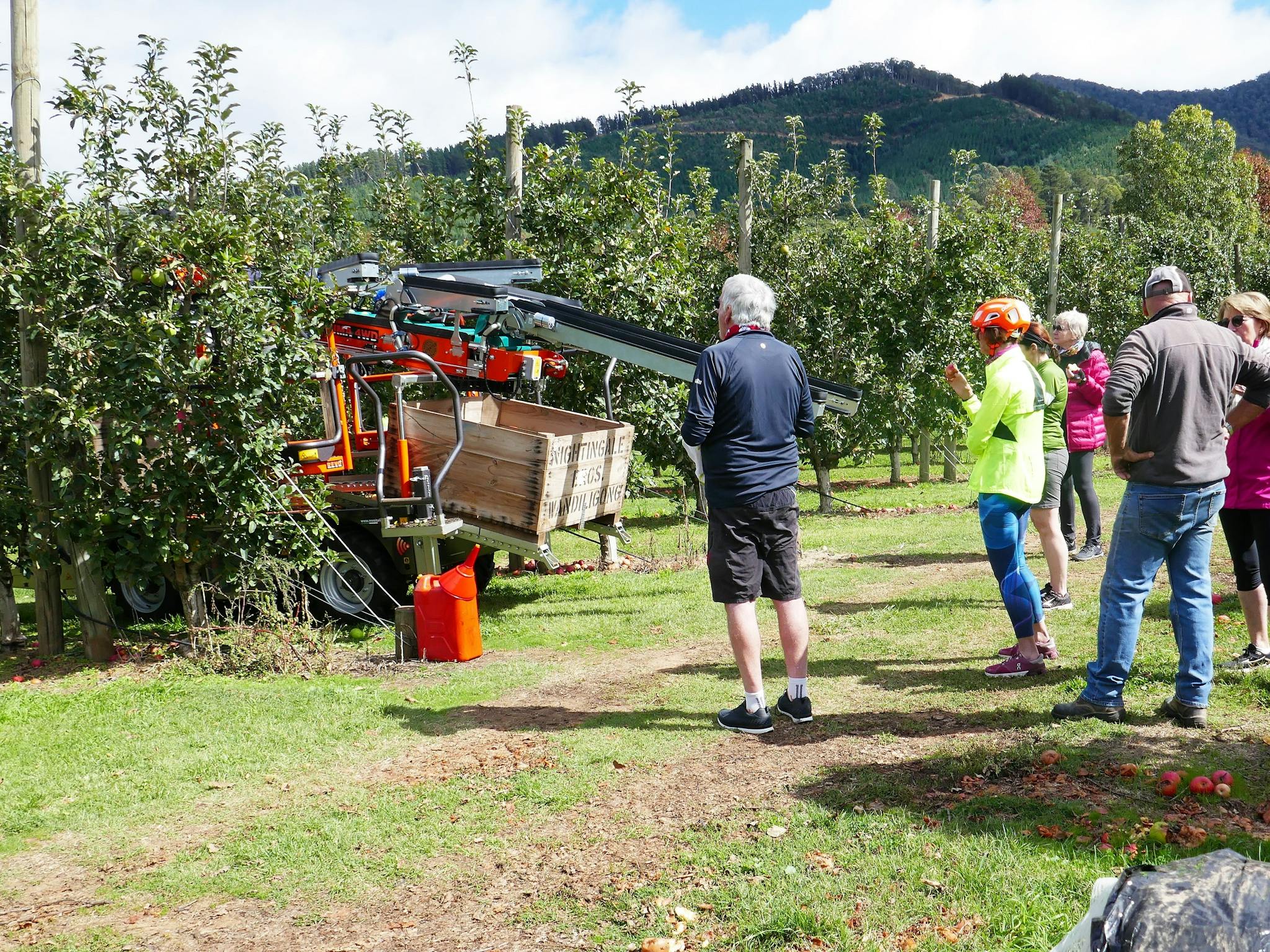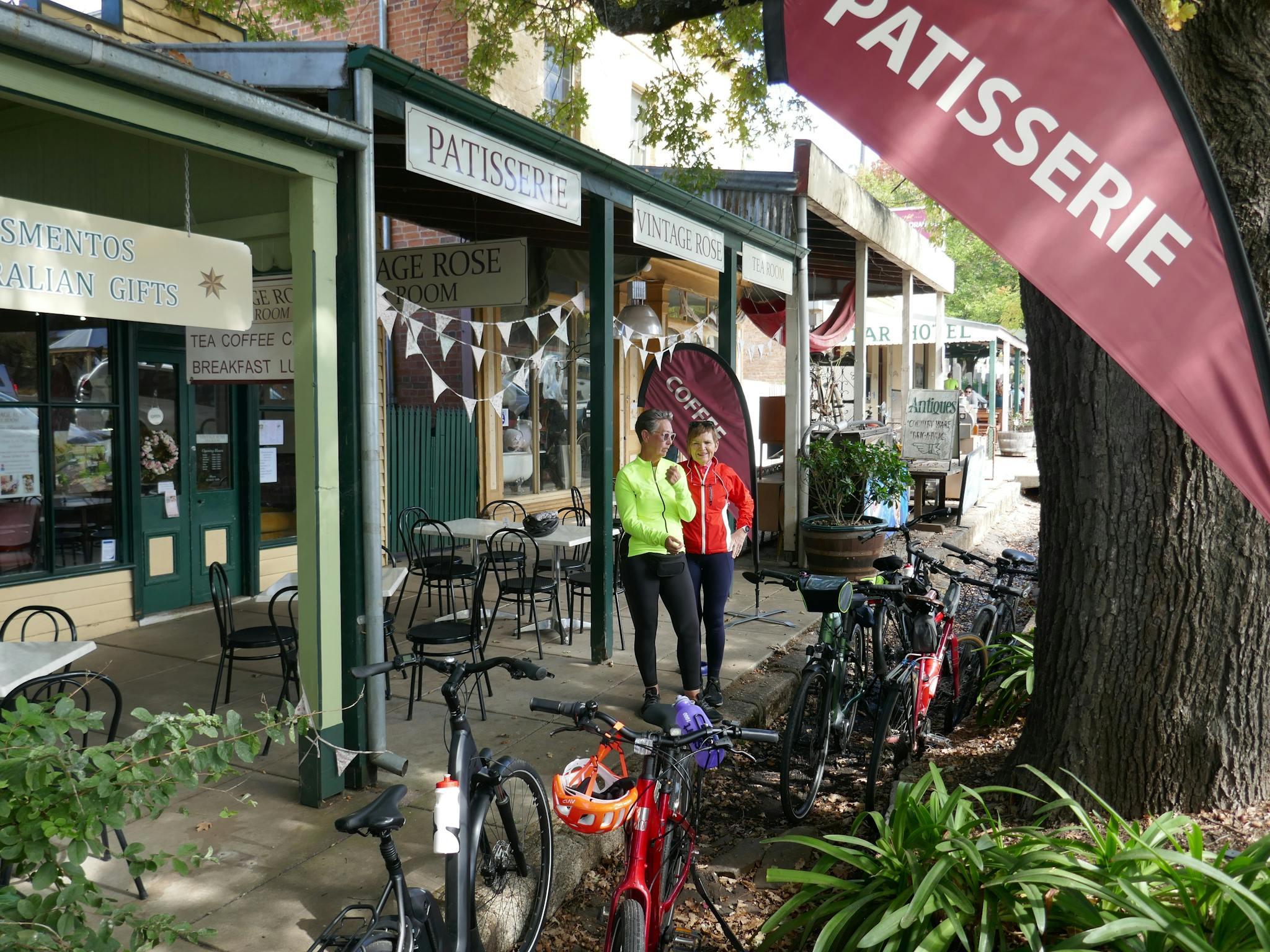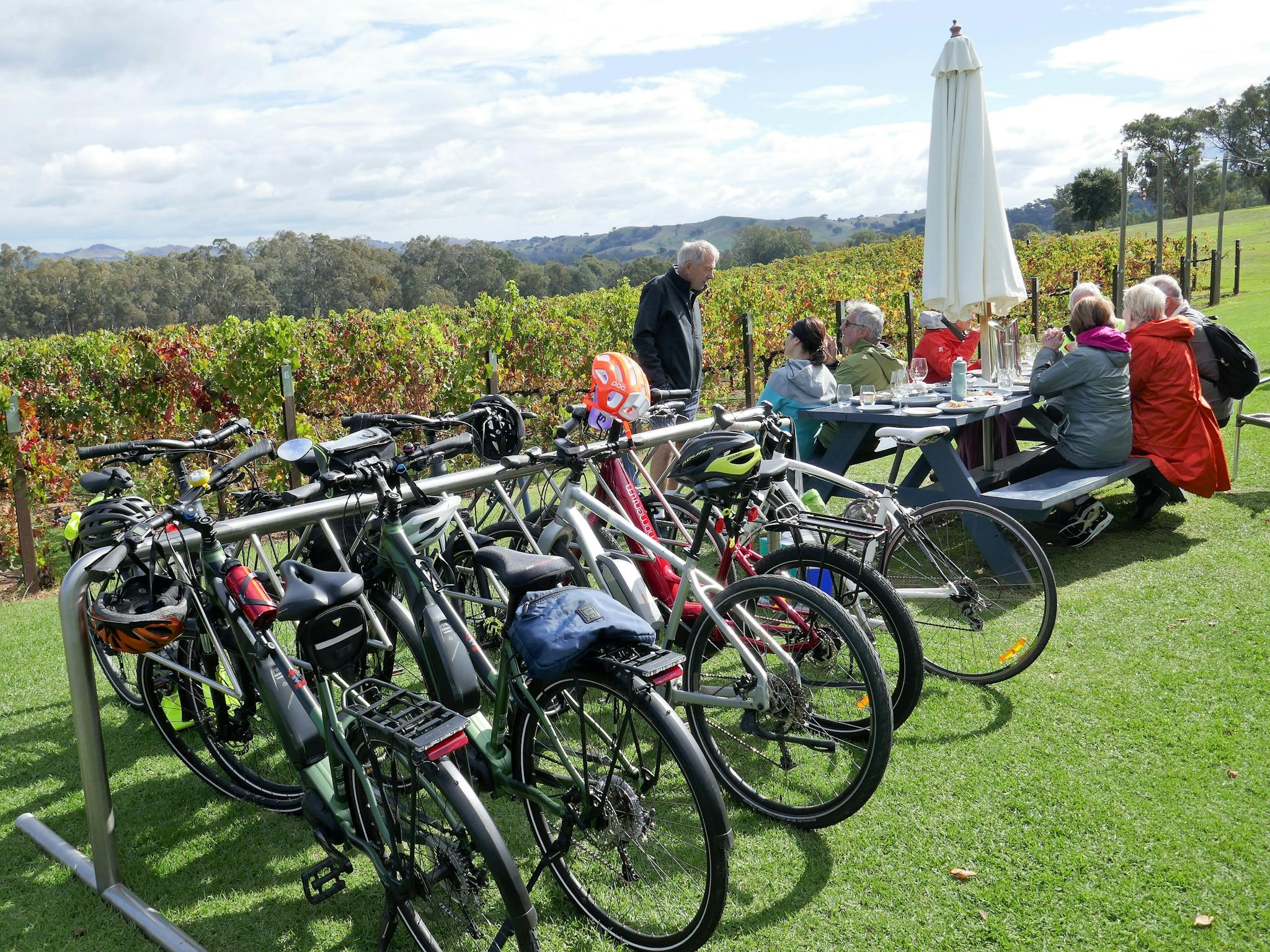 You will average 50km per day on predominantly quiet roadways with plenty of time to visit local attractions and meet a range of 'locals' each with a fine story to tell.
Enjoy two nights in Daylesford: 'take the waters', explore the many cultural and scenic attractions and sample the towns culinary delights. Castlemaine has a strong arts community and relax with a morning to absorb the town's artistic vibe and meet some of its artisans before a short cycle to Maldon. The town exudes 1800's history and it is said to be Australia's best preserved gold mining town.
Mark Twain, upon visiting Maryborough is said to have remarked, 'it is a railway station with a town attached'. You will have plenty of time to marvel at the station's grandeur and will spend a night at the wonderfully restored Bull and Mouth Hotel, a notable example of Edwardian Baroque style of architecture.
For the final two nights stay at Mollisons in Kyneton. It boasts a modern interior with a tasteful mix of antique and contemporary furniture, stylish trimmings and novel decorator pieces; just the place from which to cycle to the iconic Hanging Rock and picnic beneath its massive granite tors.
Carpark
Customised
Extended
Land - Motorised
On-site Experience
Private Tour
Small Group Tour
Walking and Biking Tours
Moderate