M2M - Murray to Mountains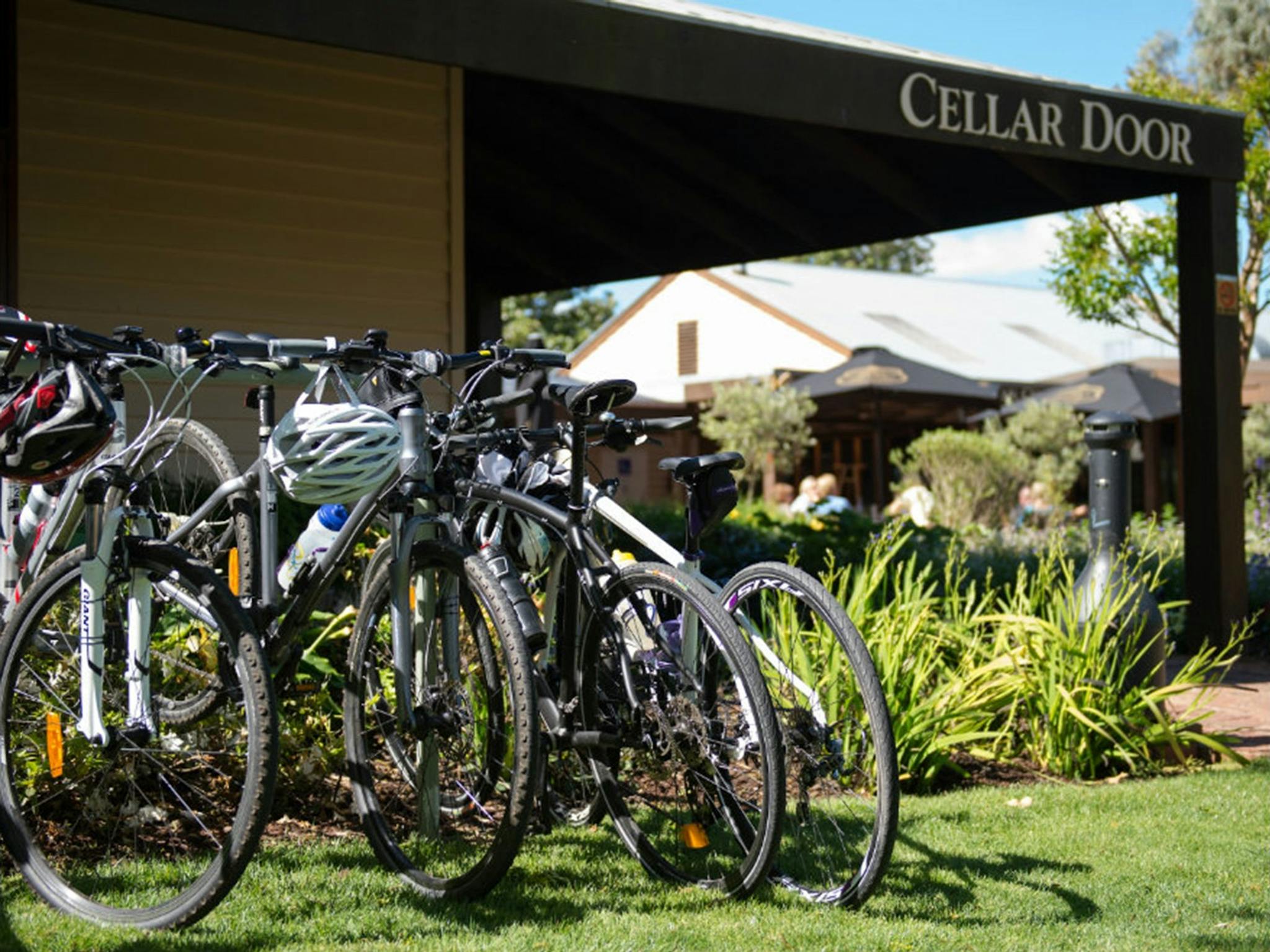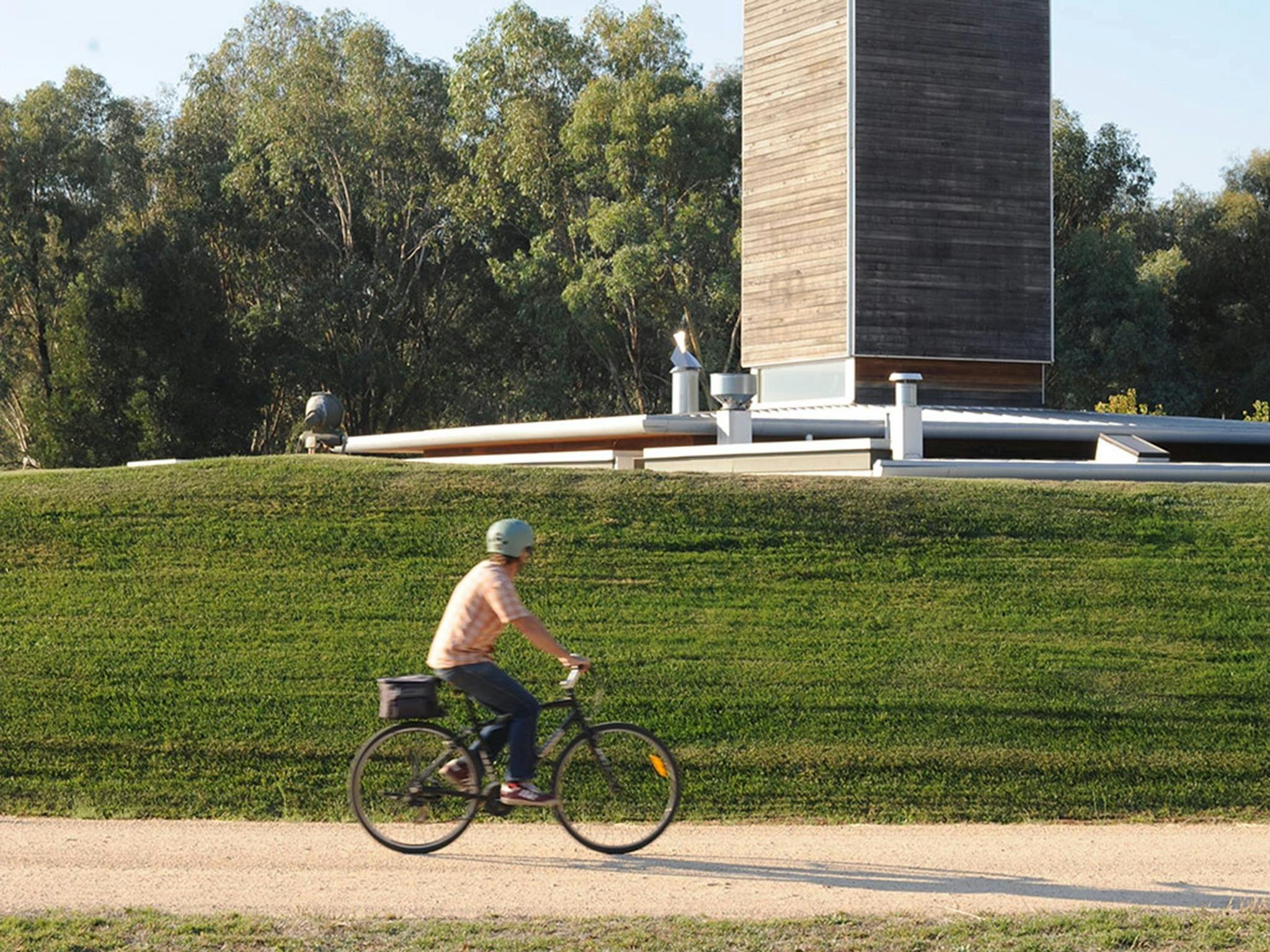 ---
The Murray to Mountains Rail Trail runs to Milawa from Wangaratta via Oxley.
Home of makers, bakers and growers, Milawa is a must-stop village on your rail trail adventure. Pick up olive oil, cheeses, mustards and artisan breads at farm doors and provedores, and enjoy a post-ride picnic. Or kick back for the afternoon with excellent wines at a choice of local wineries.
On the rail trail between Milawa and Wangaratta lies the village of Oxley, and the road to the stunning King Valley turns here. See why it is popular with local bike riders and holiday makers alike.
The ride from Milawa to Sam Miranda Winery at Oxley is a flat and highly accessible ride at under 10 kilometres.
...