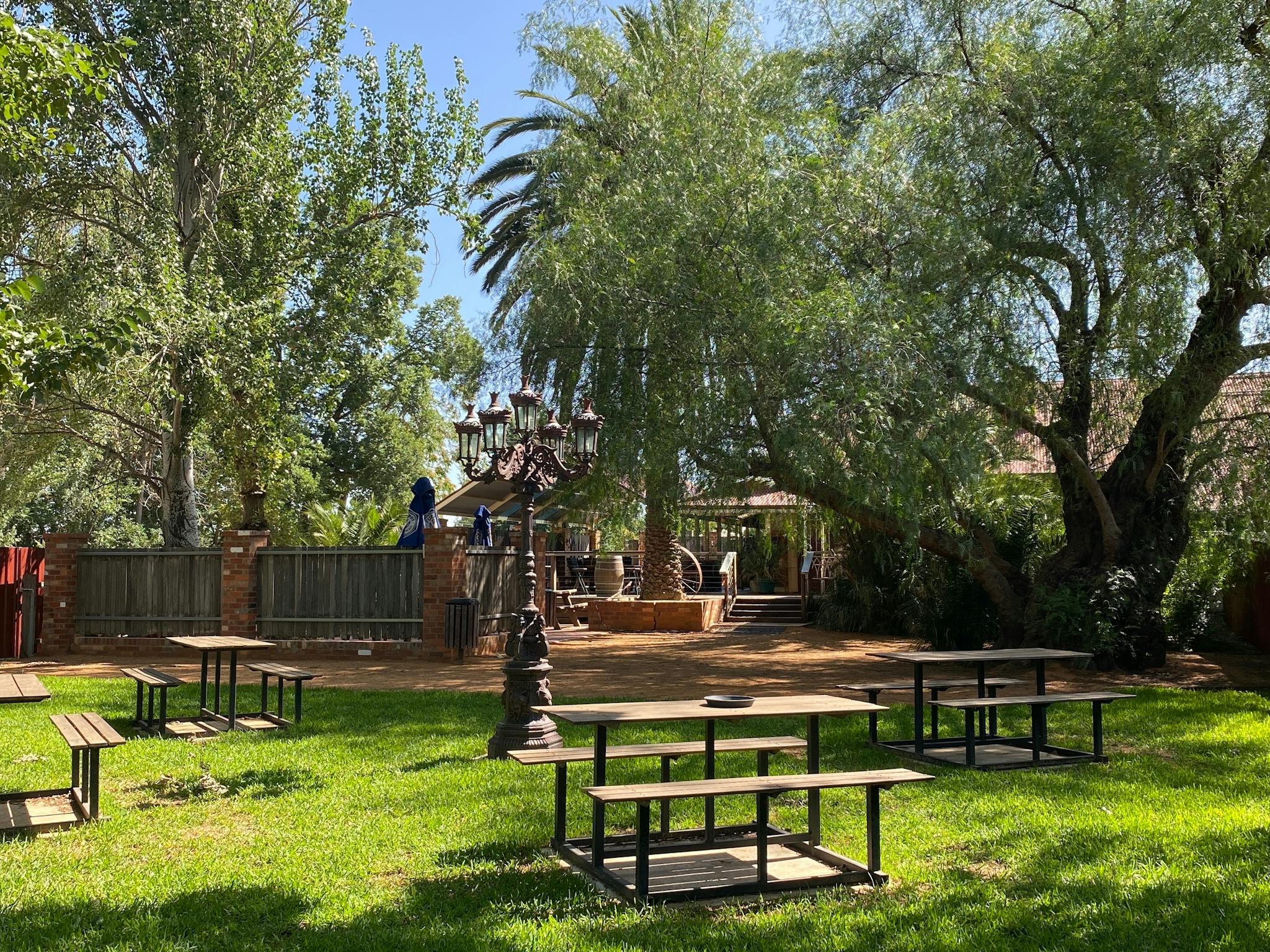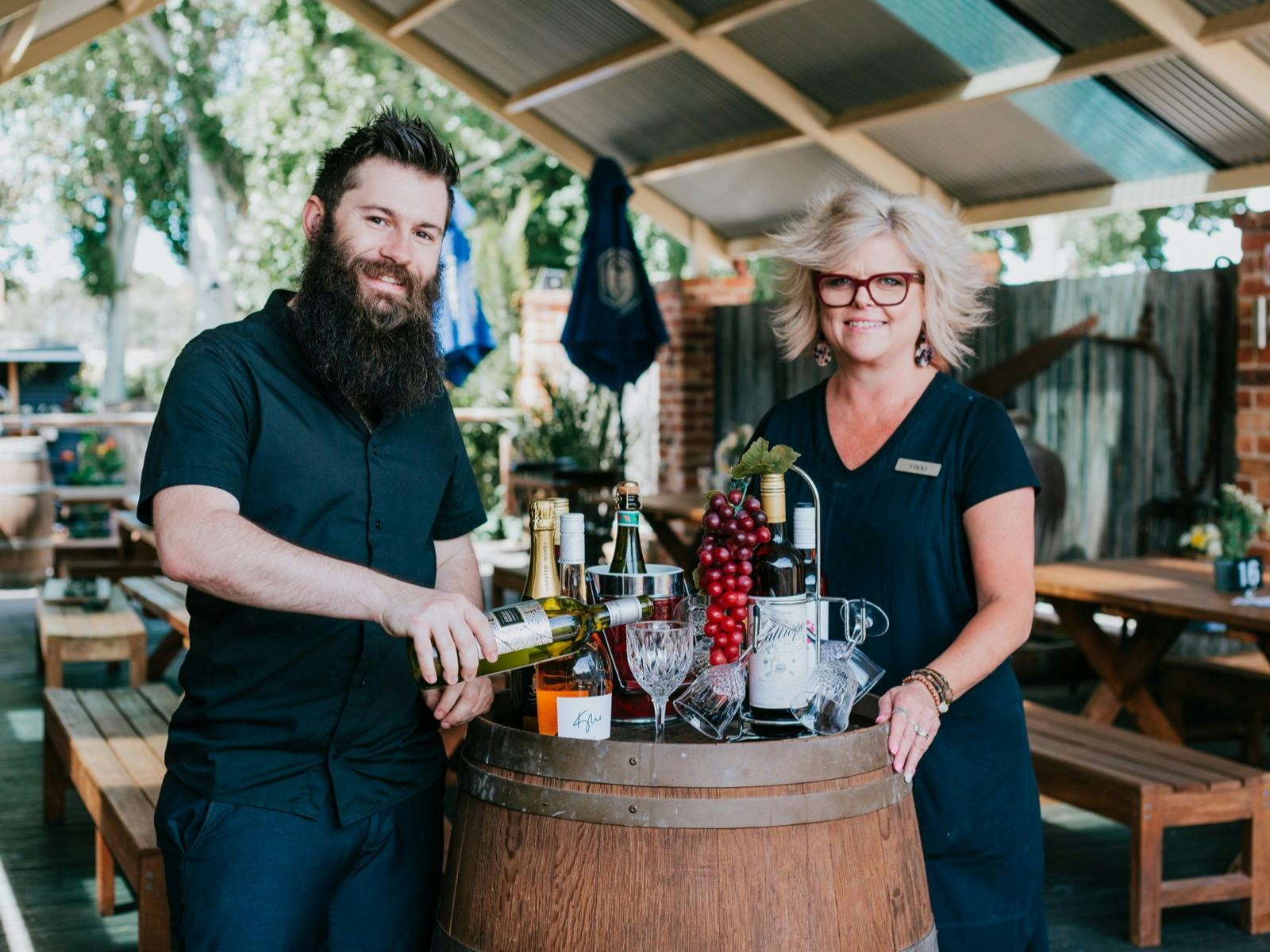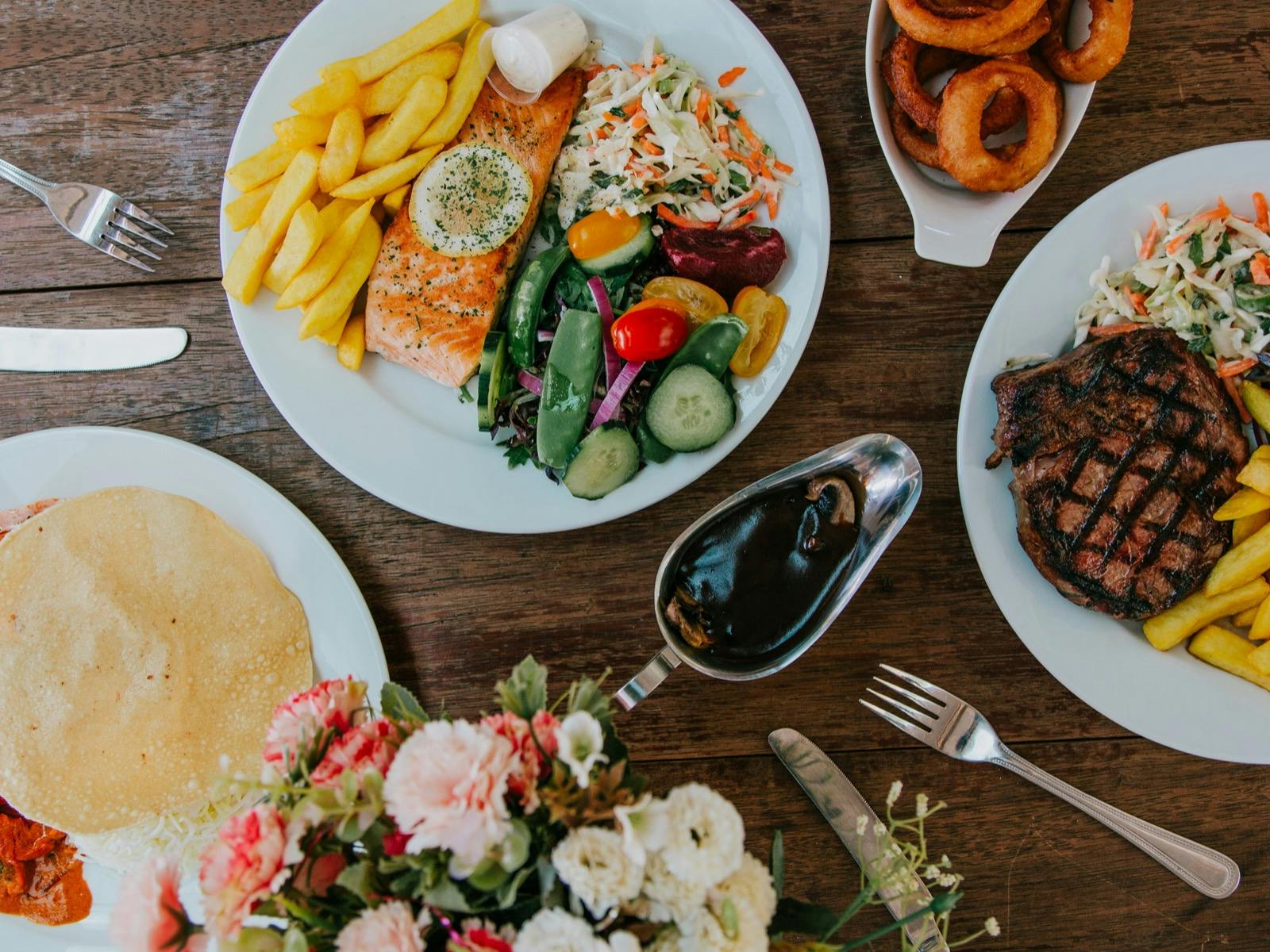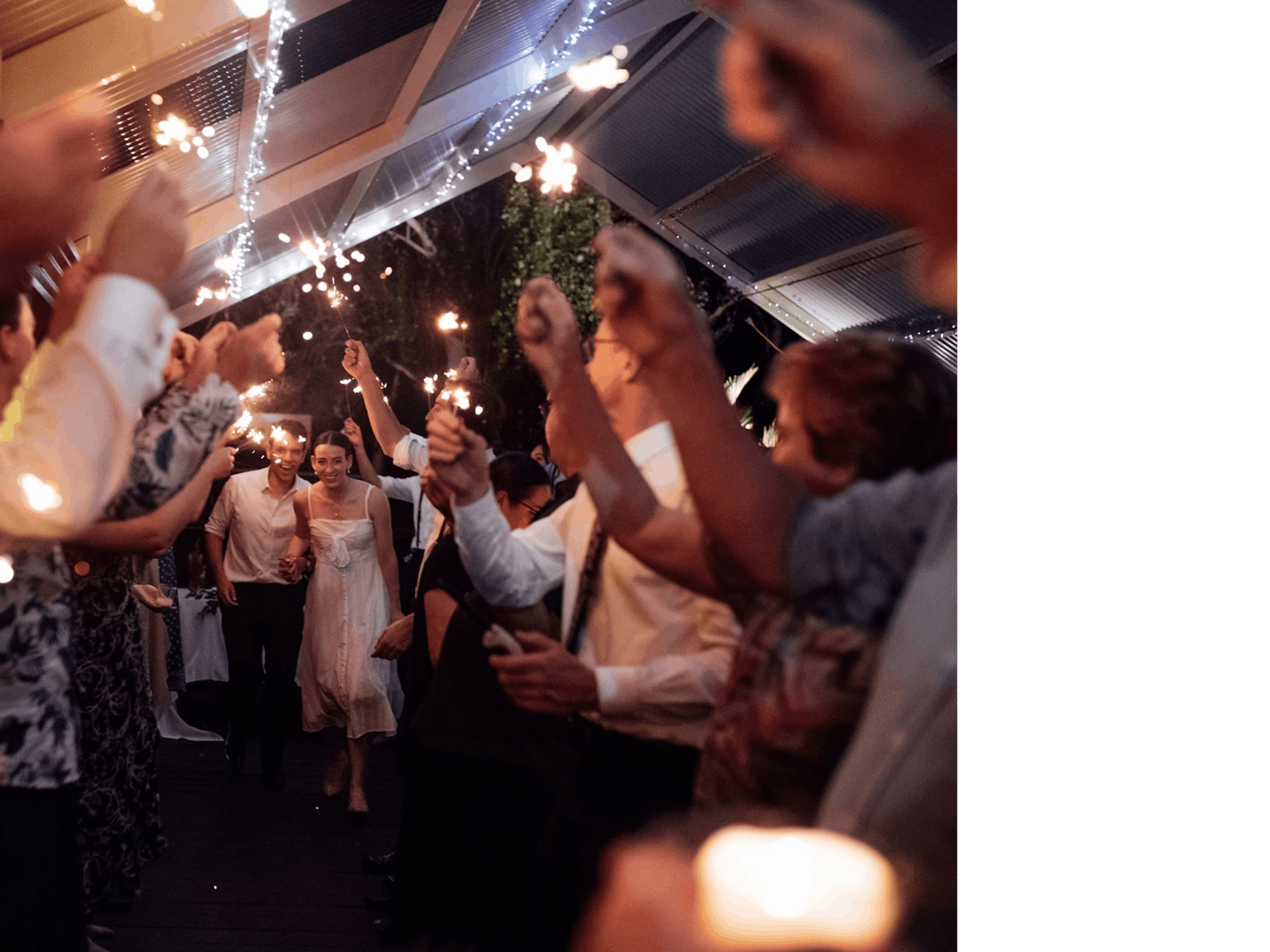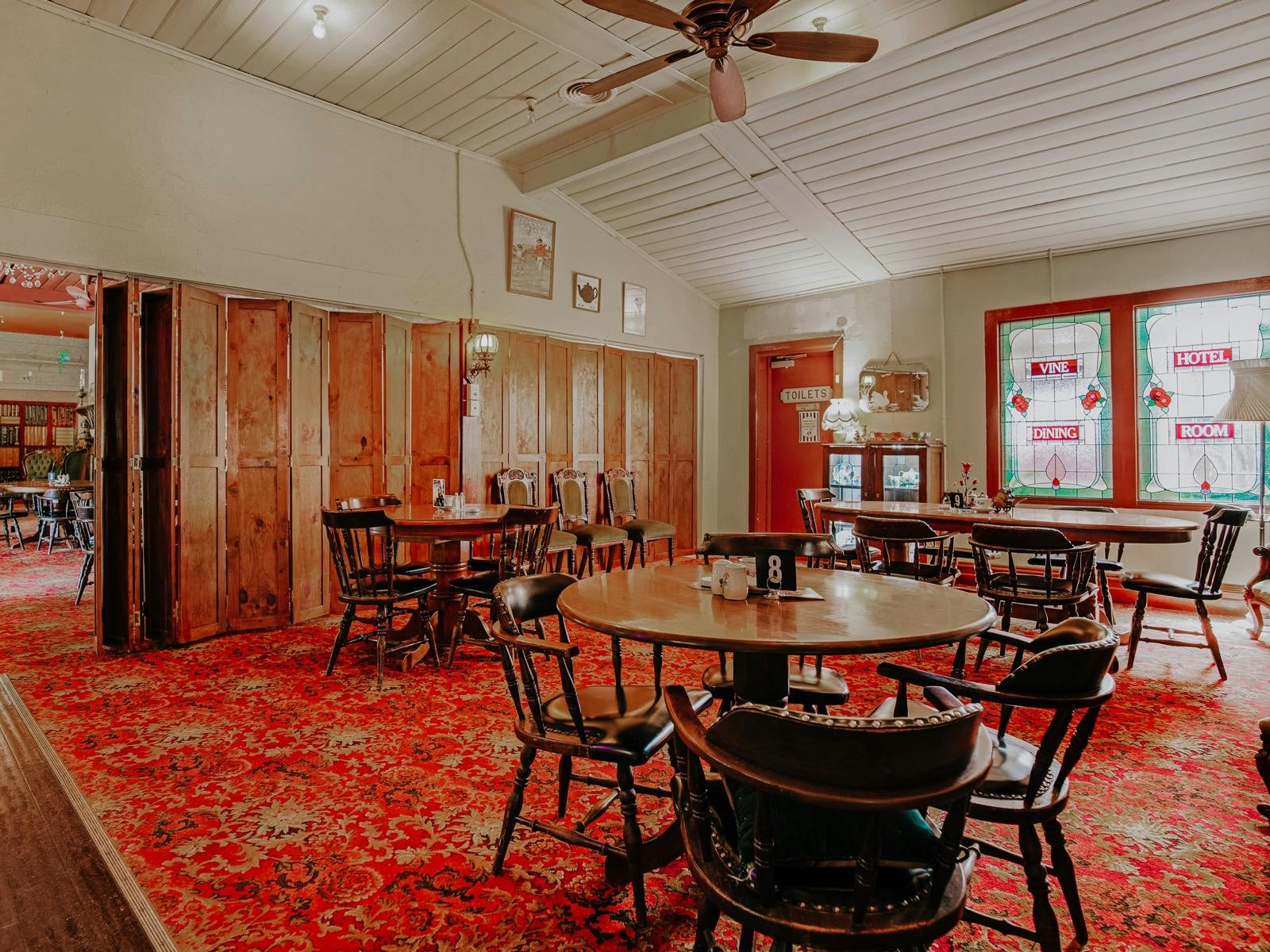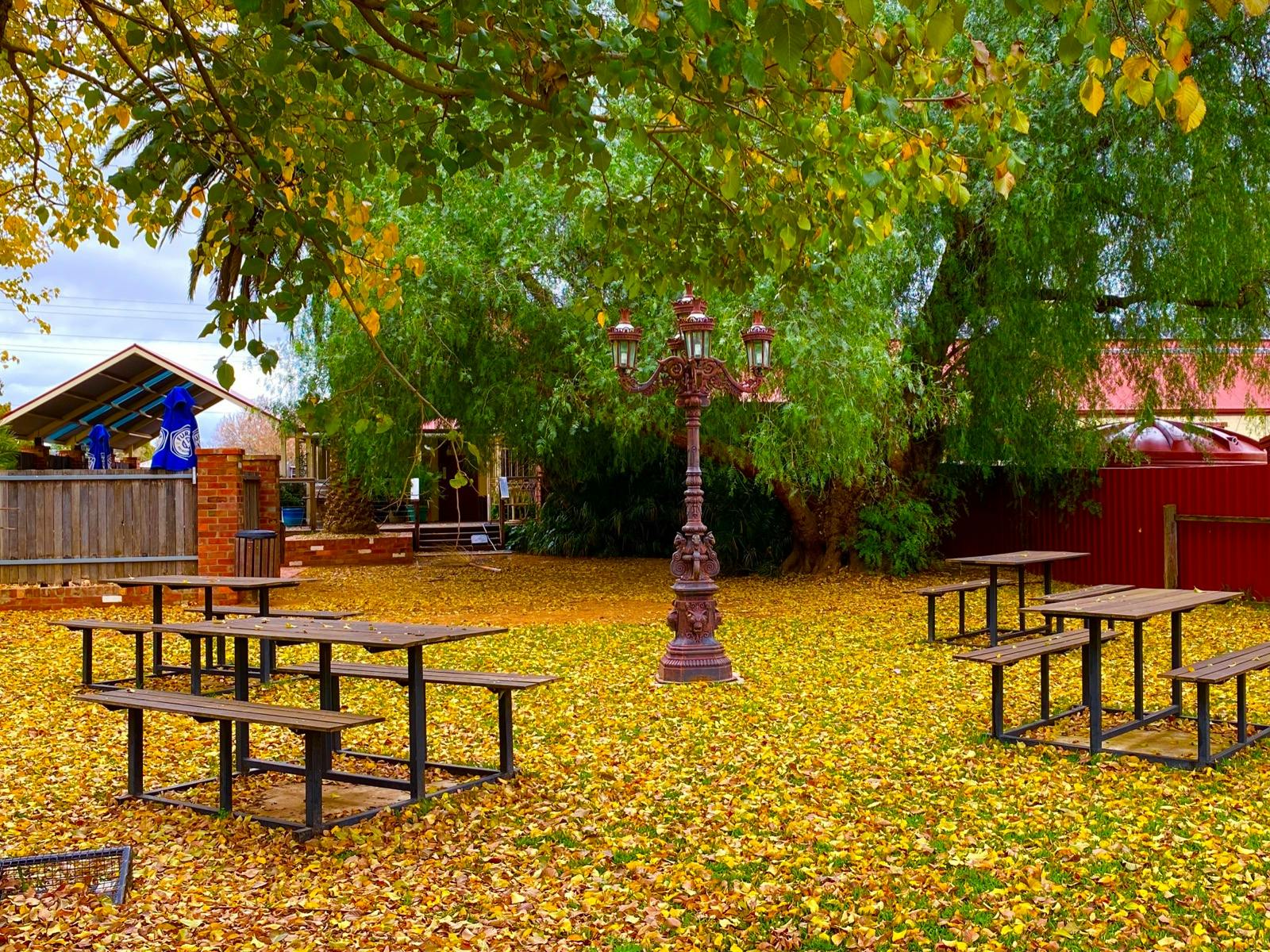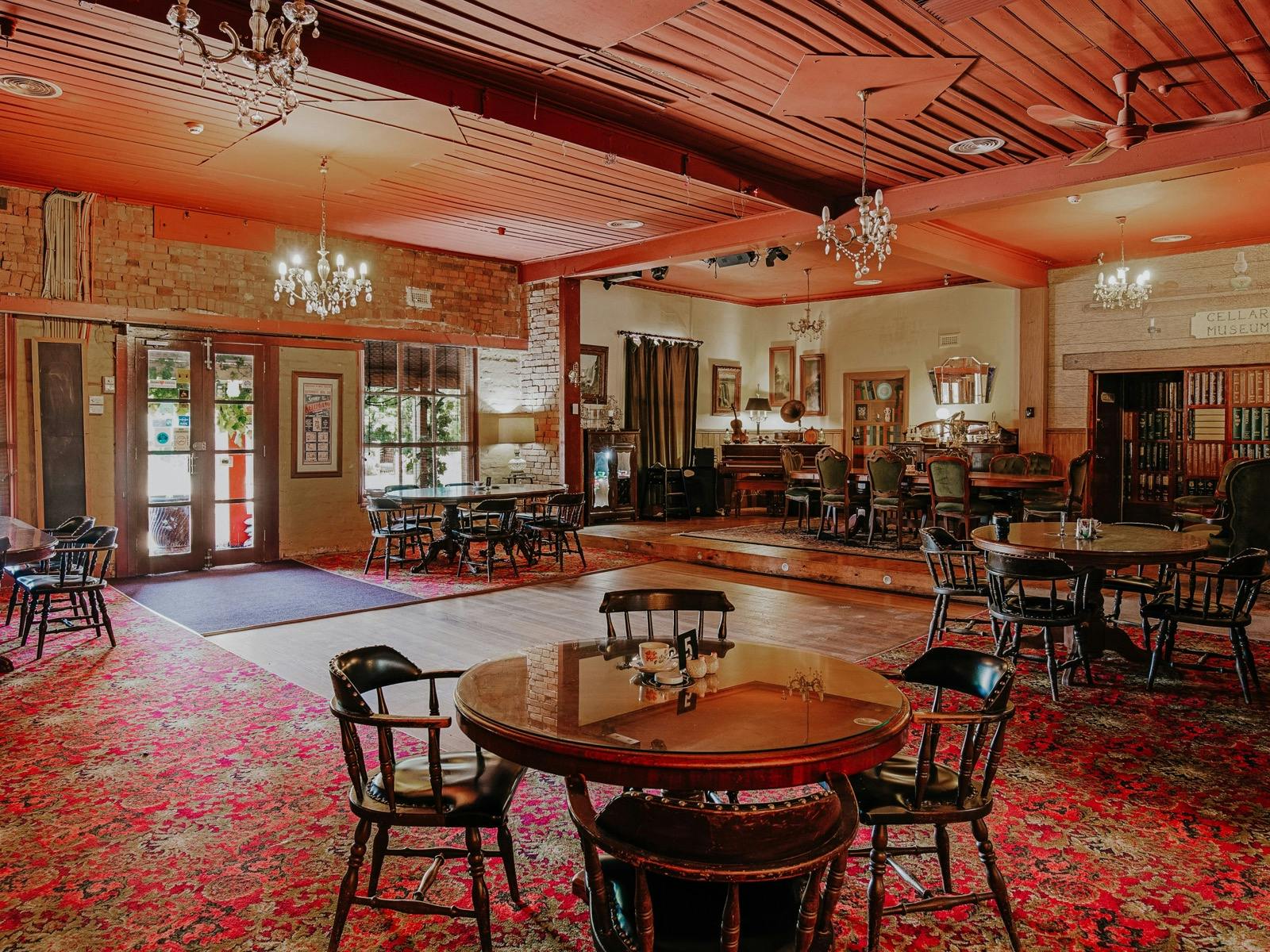 ---
Located in the heart of North East Victoria, The Vine Hotel Wangaratta offers contemporary Australian cuisine in a charming atmosphere.
Enjoy dining alfresco during the lazy summer months, or get cosy by the fire in winter.
The Vine Hotel Wangaratta's history goes back to 1864 when the original license was granted for the existing site. The present-day building dates from around the 1880s and the bricks for the hotel were made on-site from clay on the property.
The Vine prides itself on its live music history, dedicated to supporting local musicians.
The Vine is considered to be a unique hotel and has long been a local landmark. It is the owner's intention to preserve and not destroy its individual character. The future of the hotel lies in its past with all the legends and stories that have persisted over the years.
The Vine is open five days a week including for lunch and dinner. A visit is a must on your sightseeing tours in and around Wangaratta.
...
- Click items below to explore similar things in the High County Explorer
---