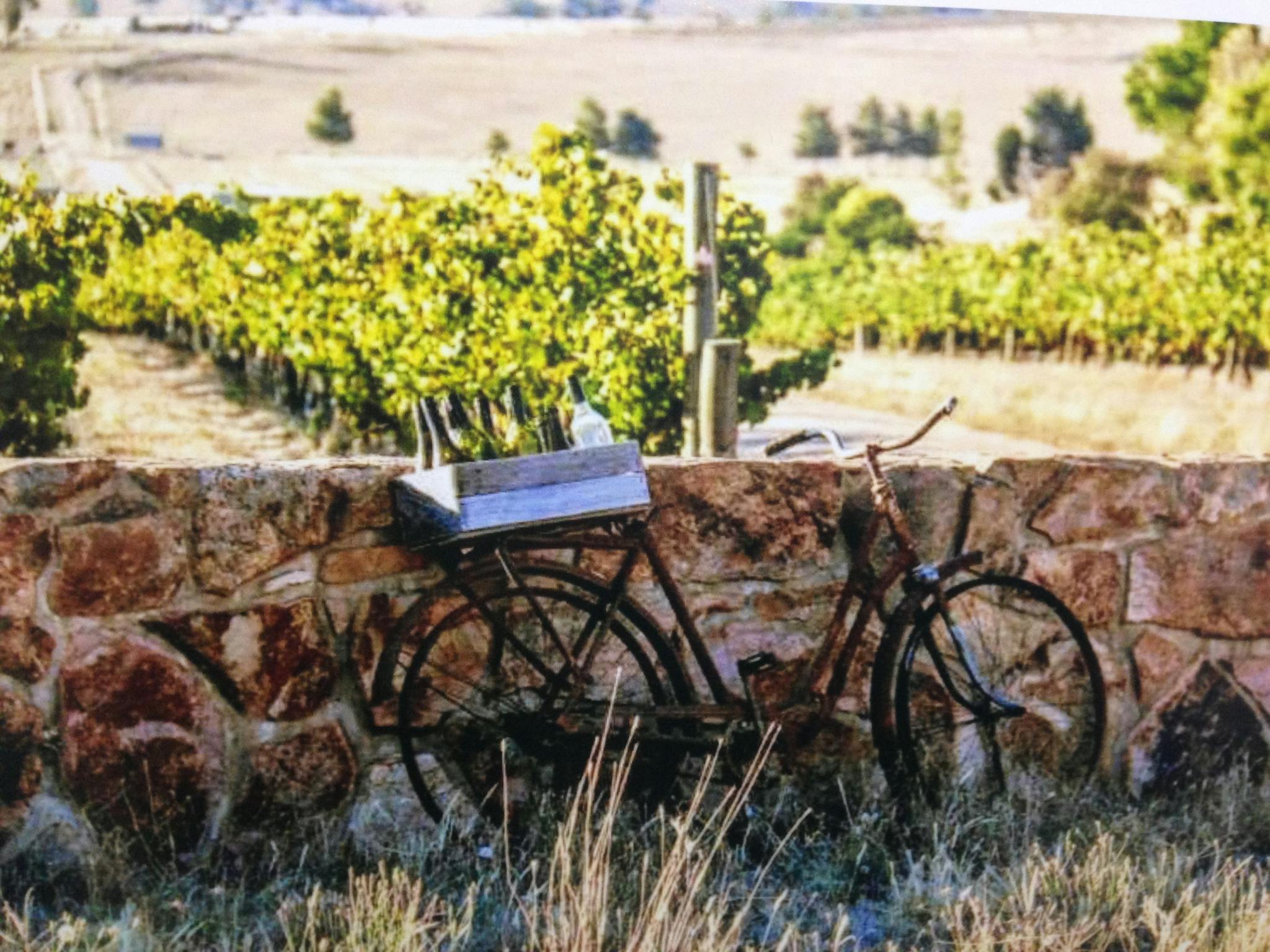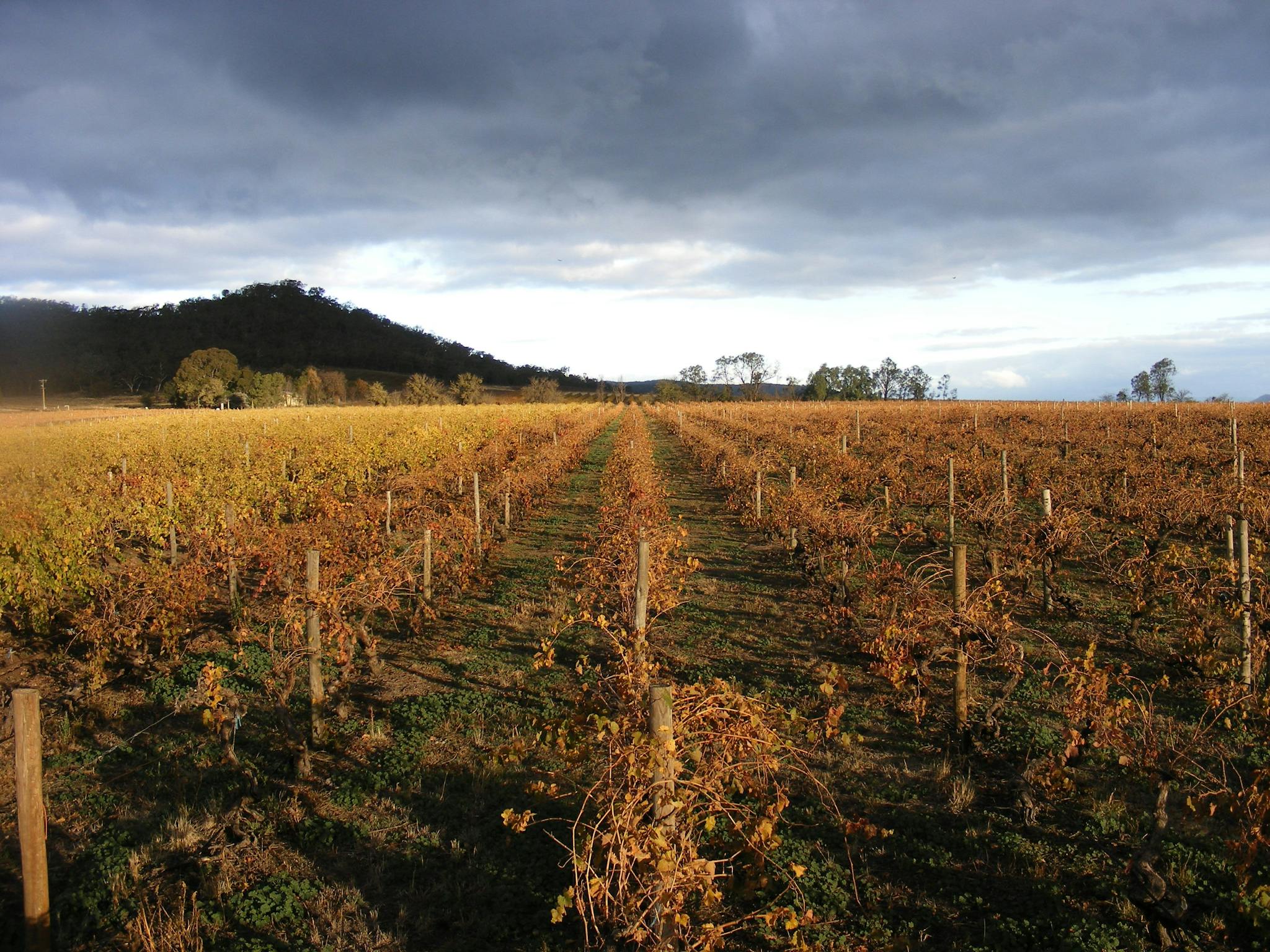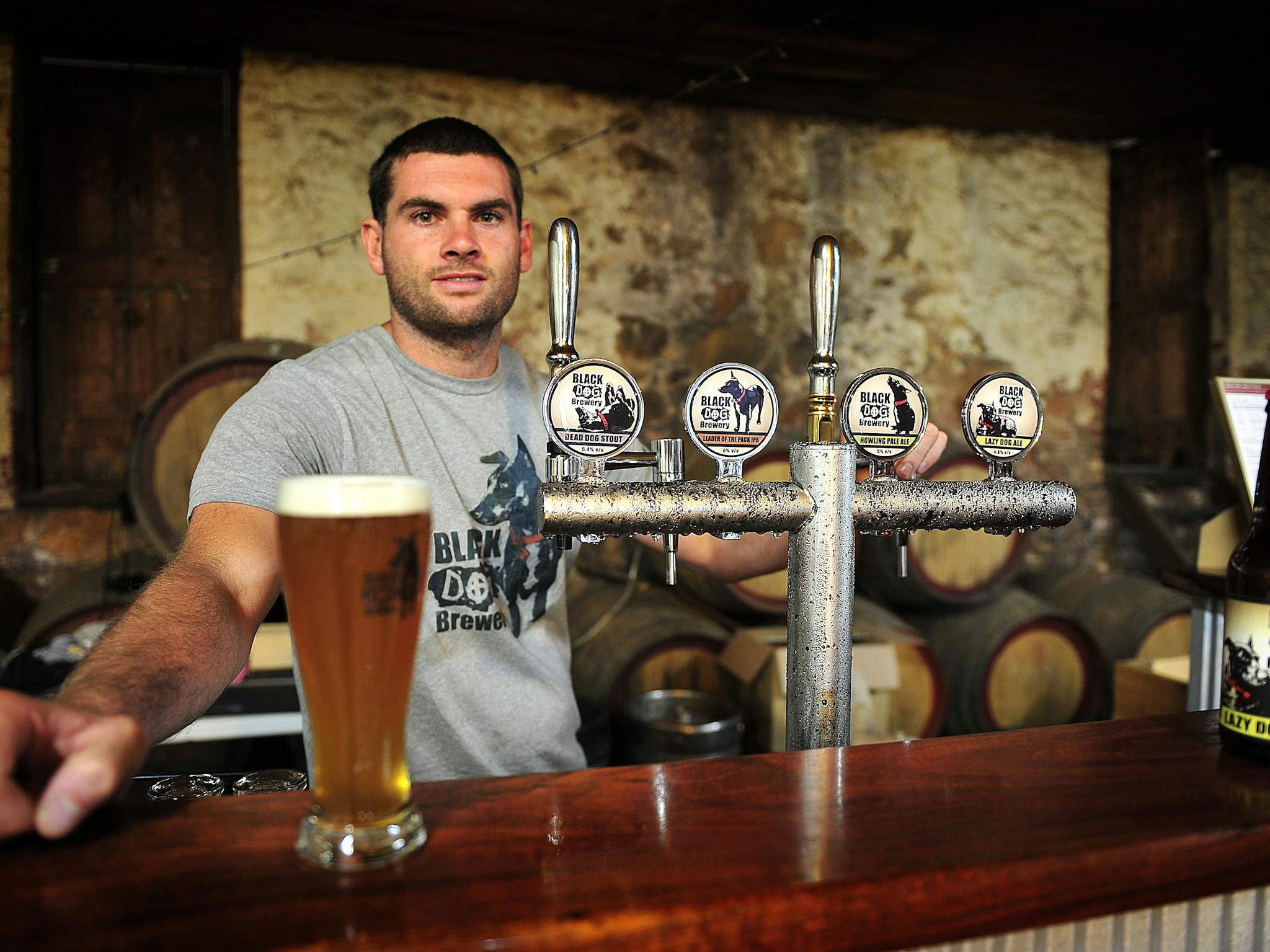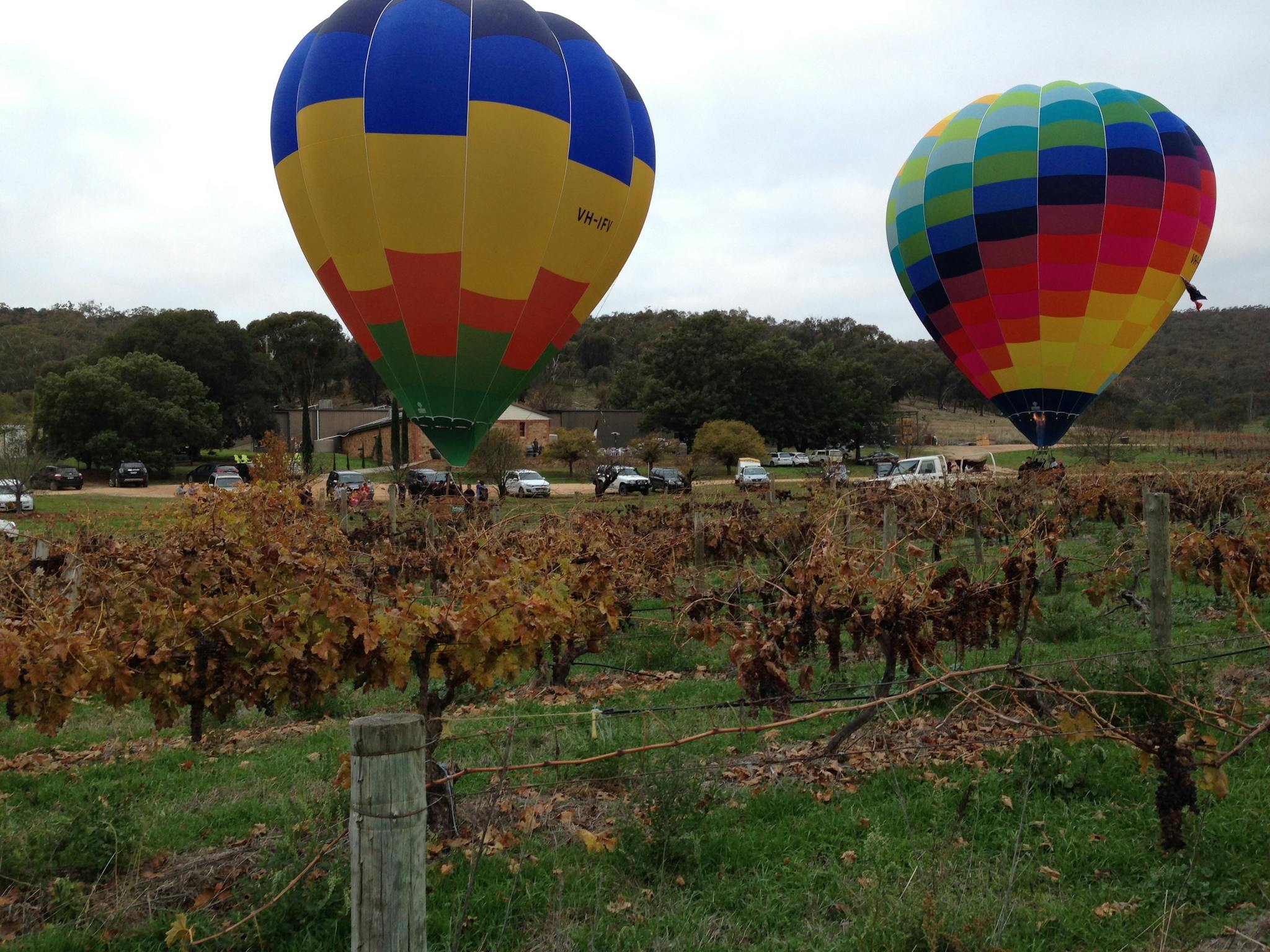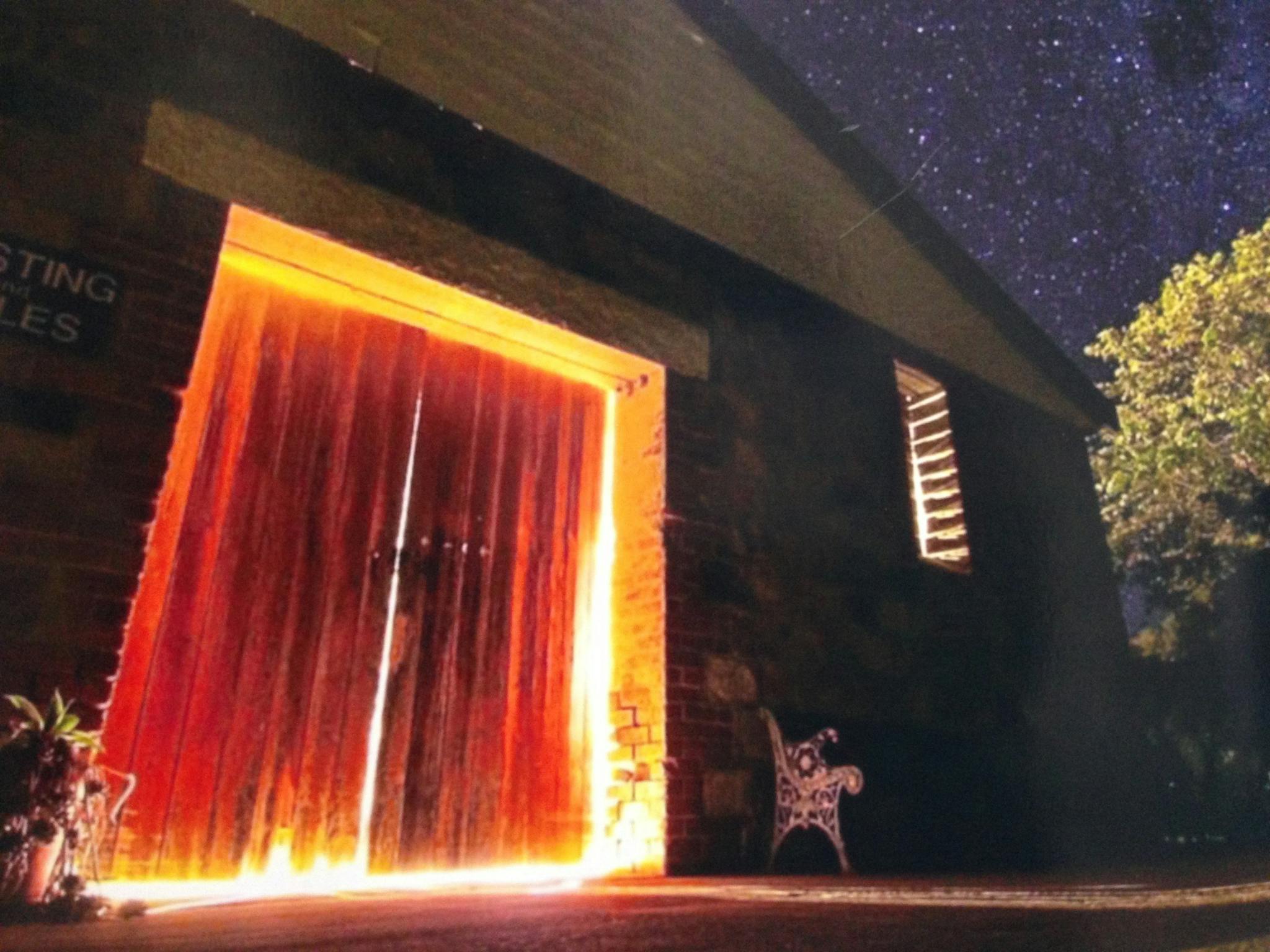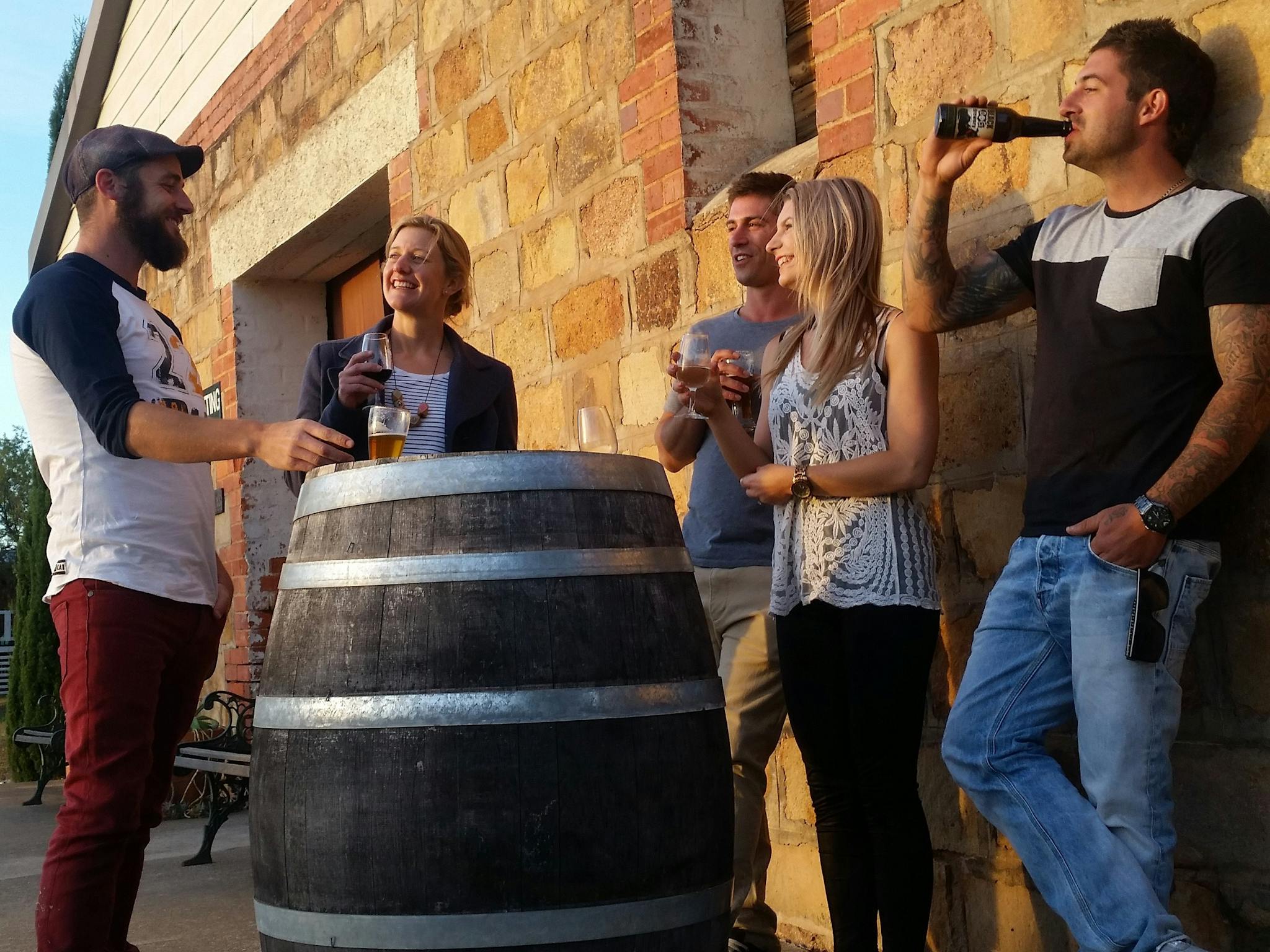 Sunday:
10:00 - 05:00
Monday:
10:00 - 05:00
Tuesday:
10:00 - 05:00
Wednesday:
10:00 - 05:00
Thursday:
10:00 - 05:00
Friday:
10:00 - 05:00
---
---
Booths Taminick Cellars is one of the family-owned wineries that make Australia's wine story so fascinating.
The old granite winery occupies an isolated slope in the shadow of the forests and inclines of the timeless Warby Range.
Taminick Cellars has been owned by the Booth family since 1904, with a winemaking history spanning over four generations on the same site at Taminick.
Enjoy tastings in the century-old cellar lined with several of the original cavernous barrels. There are full-flavoured Shiraz, Trebbiano and Alicante Bouchet wines from aged vines planted in 1919 as well as Durif, Cabernet Sauvignon and Merlot. The Italian varietal Nero d'Avola was planted in 2008 and is a welcomed addition to the red wine list. Luscious Muscat, Ports, refreshing whites and Rosé are also on the list of wines.
Sample a handcrafted beer from the on-site brewery. Black Dog Brewery produces four preservative-free beers in the core range with limited release specialty beers also brewed. Accommodation is available in the winery's self-contained country cottage.
...