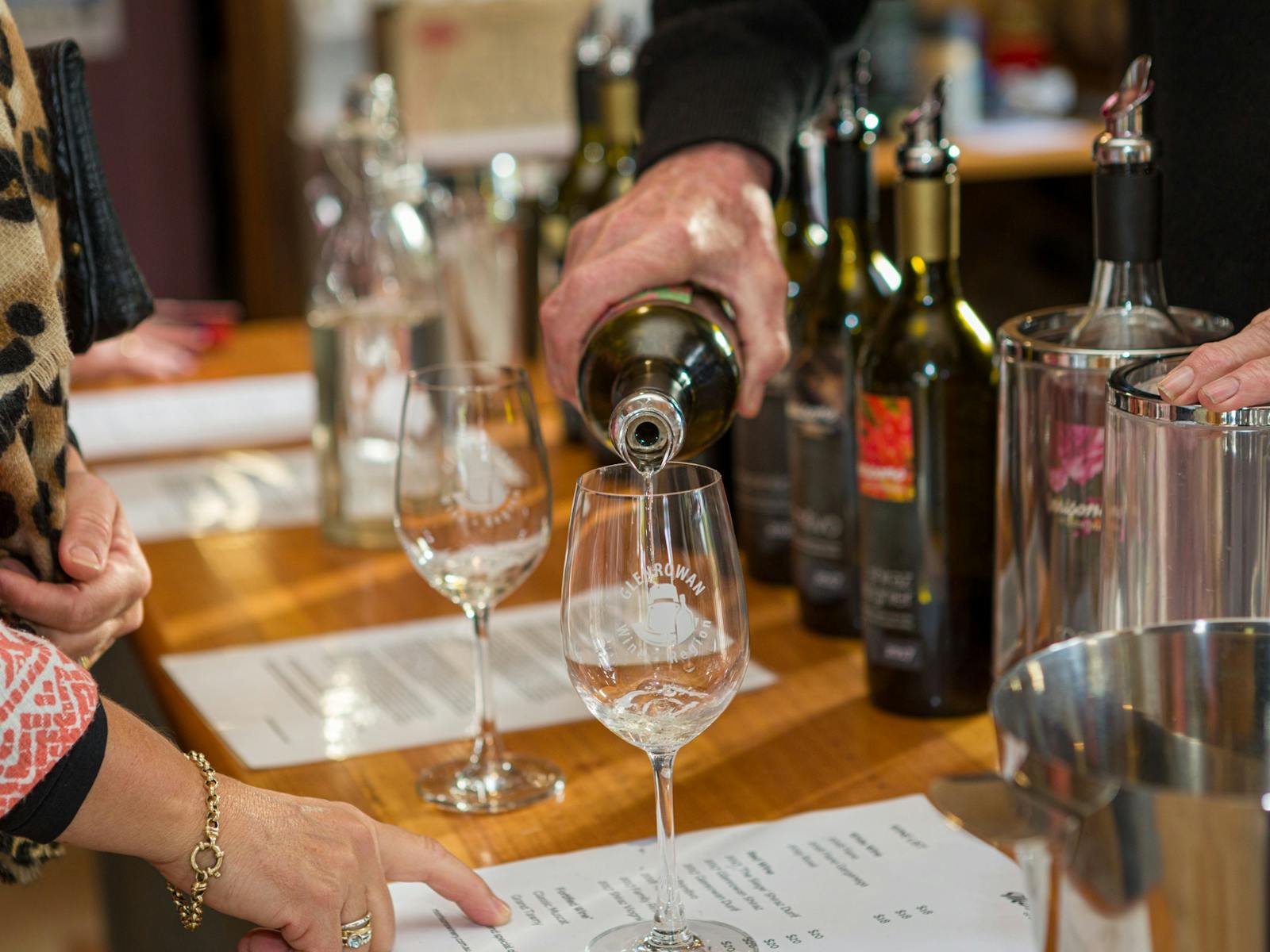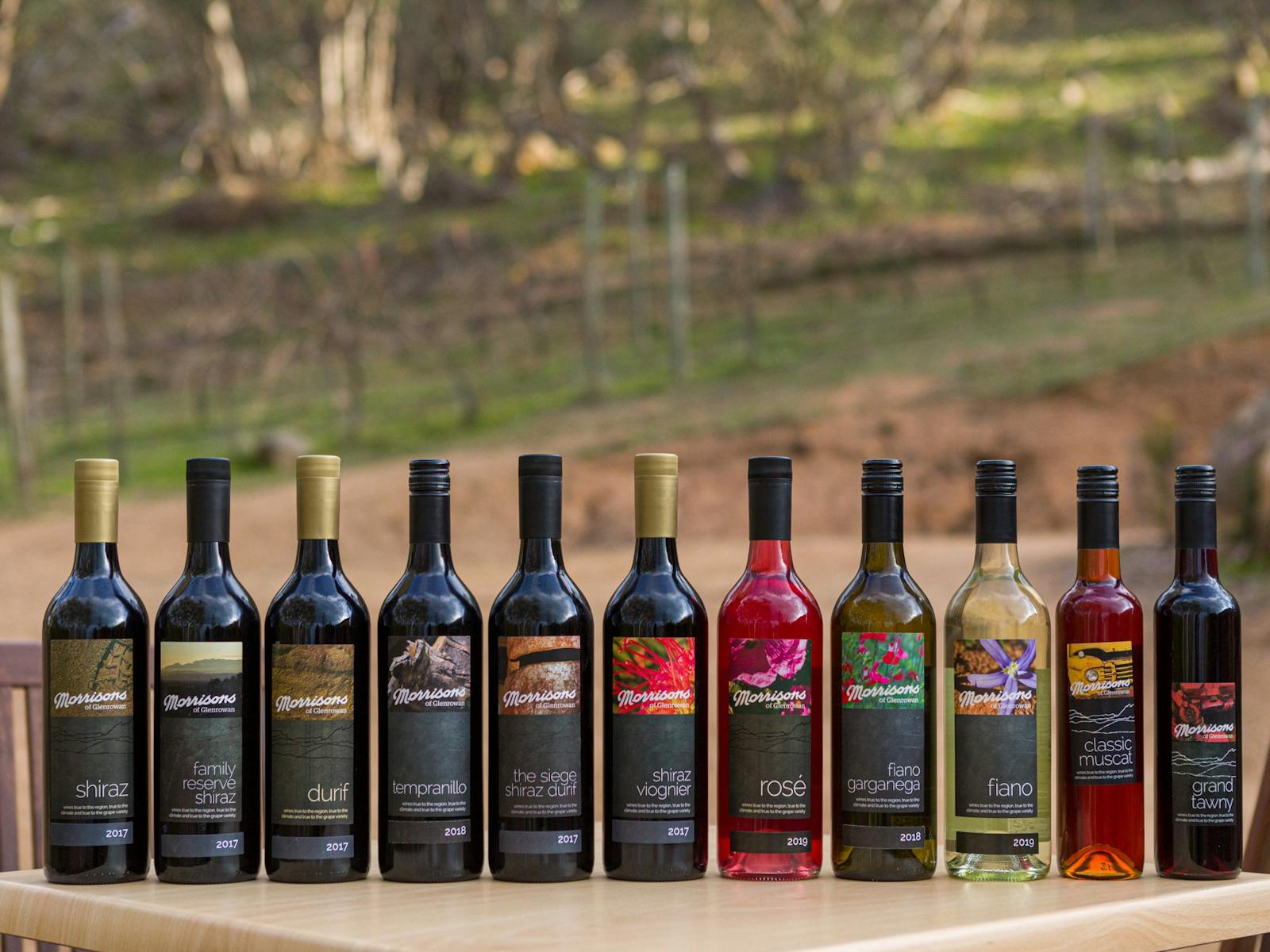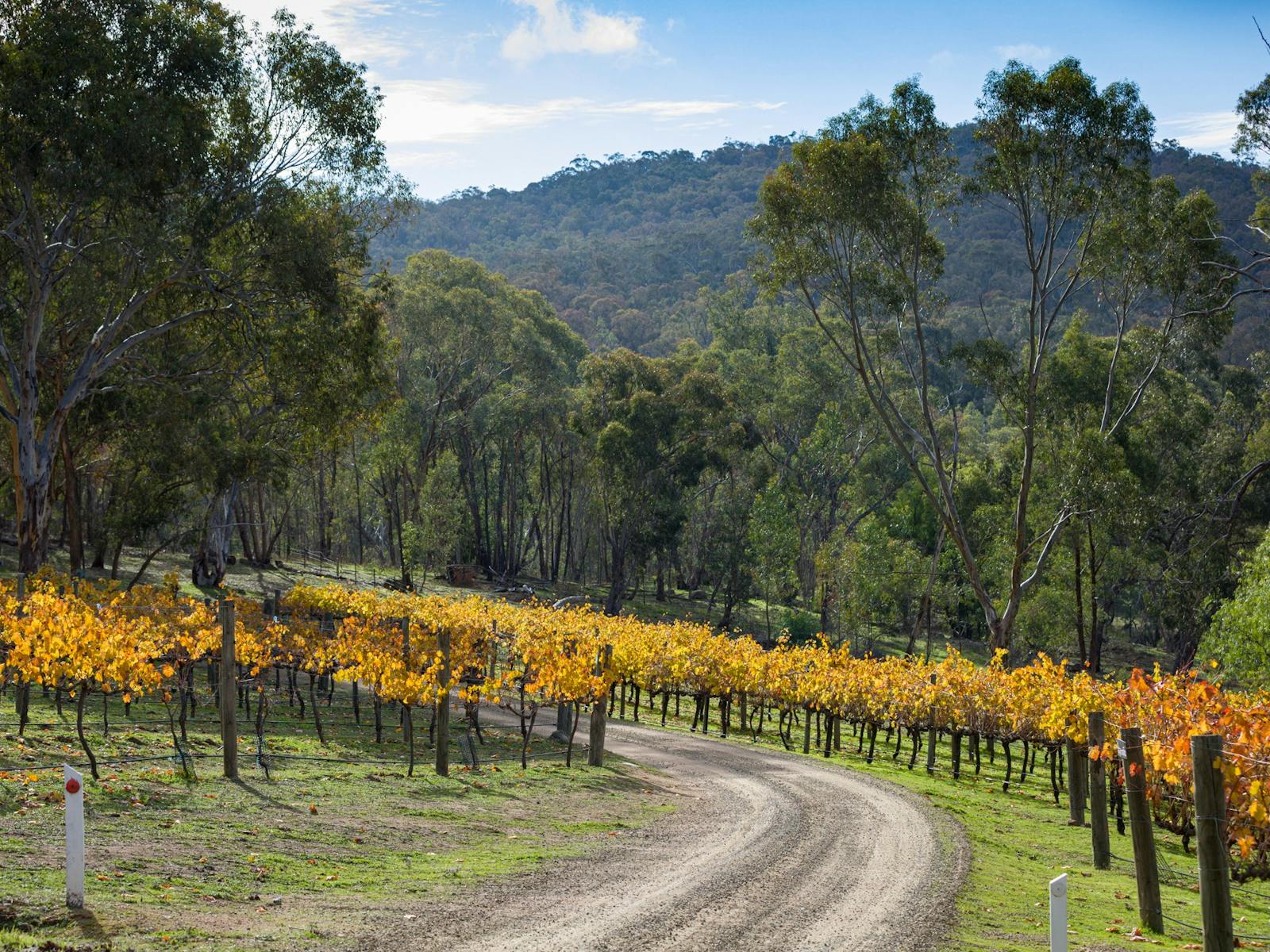 Thursday:
14:16 - 14:16
Friday:
10:00 - 17:00
Saturday:
10:00 - 17:00
Sunday:
10:00 - 17:00
Monday:
10:00 - 17:00
Tuesday:
14:16 - 14:16
---
---
Morrisons of Glenrowan is nestled on an eastern slope of the Warby Ovens National Park in Glenrowan.
Morrisons of Glenrowan produces Shiraz, Durif, Tempranillo, Cabernet Sauvignon and Primitivo as well as crisp fruit-driven dry white varieties Fiano and Garganega. A softly textured and delicately hued Rosé is available along with aged fortifieds Grand Tawny and Classic Muscat.
The red wines have stunning depth and balance typical of the unique terroir of the Glenrowan wine region. The red wines are aged in American and French oak barriques and estate made, bottled and blended by winemakers Bob and Dianne Morrison.
The charming outdoor tasting and tutorial space with its spectacular panoramic view of the Victorian alps is a delightful place to taste and assess.
The cultivated bush garden is a perfect setting for a small social gathering with your own tasting hamper or picnic basket.
Morrisons sell condiments and preserves, jam, sauce, cordial, pickled walnuts, all homemade from organic seasonal ingredients sourced locally.
Morrisons' family run boutique winery is only two hours from Melbourne, three minutes from the Hume Freeway exits and two minutes from the Ned Kelly siege site.
...