Mount Hotham Victoria 3741
Trail type: 7 Peaks

Difficulty: Black

Distance: 32.4 km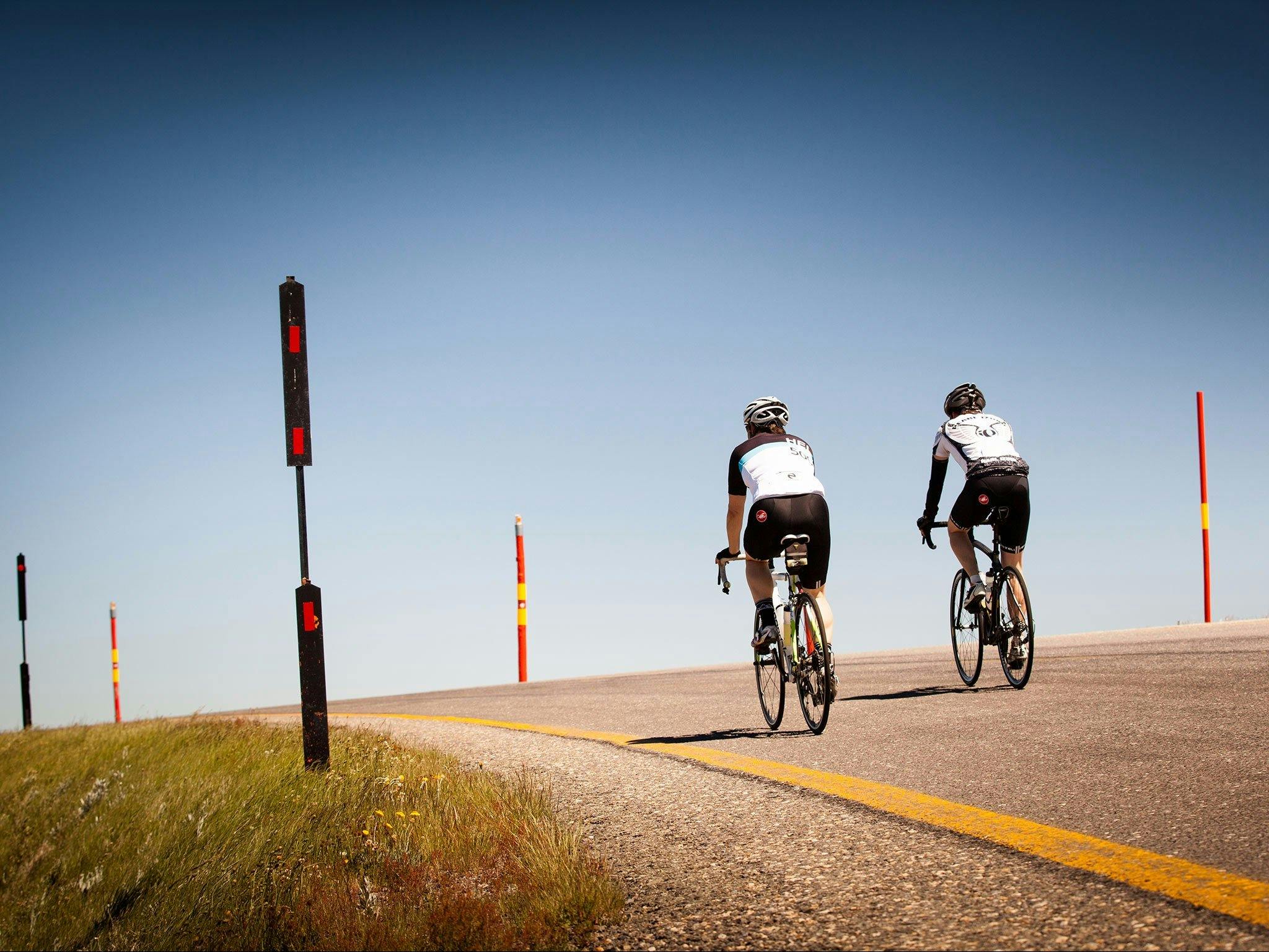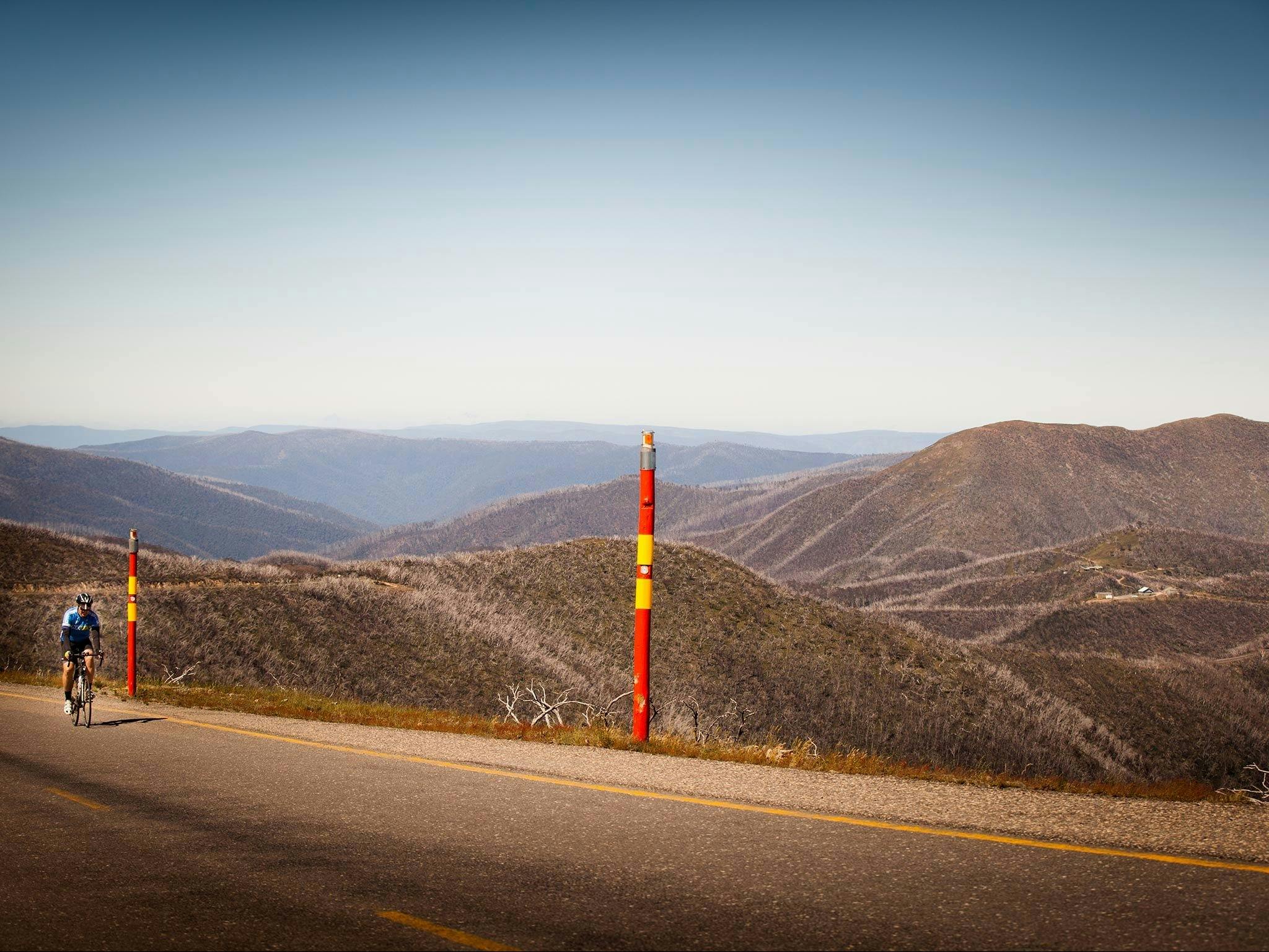 Ride Description
Victoria's 7 Peaks Ride is an at-your-own pace cycling challenge which run from October 2017 to April 2018, taking you up winding mountain roads, around steep turns and past spectacular views right to the top of seven Victorian Alpine Resorts
Distance 32.4km • Rise 1,347m • Grade Average 4% • Grade Max 18%
This challenging ride commences in the gateway town of Harrietville. The scenic Great Alpine Road is flanked by tall forests in the early part of the ride. Mount Buffalo and Mt Feathertop are landmarks in the endless vistas that greet you at the top. This is a demanding ride with some steep sections at a maximum grade of 18% to test and reward the rider who takes on this leg.
TIPS FOR HOTHAM
This is a climb that will put you to the test regardless of your fitness. The first 10km is hard and 'The Meg' is a notorious 10% pinch. The ride flattens out for most of the climb, until the ticket box introduces some steep climbs and two short steep descents (they make for steep climbs on the way down!). The last 1.5km pitches up again to the top. This is a tough climb and you will be fully exposed to the elements on the last 10km, so be extremely careful in high winds. Ensure you have the correct gear and take enough food and drink.
Start
Harrietville General Store, Great Alpine Rd, Harrietville.
Finish
'Hotham Heights' sign past the Corral Day Carpark, Great Alpine Rd, Hotham
Water
Transit lounge (tap) Hotham Village and The General Store (purchase or tap).
Shelter
Transit lounge Hotham Village, Corral Car Park.
Mobile coverage
In the village all major provider connectivity, however Telstra is the best option.
Paper Passport Stamping Station
Mt Hotham Transit Lounge - 28 Great Alpine Road (under the Resort Management Building)
Open 24 hours a day