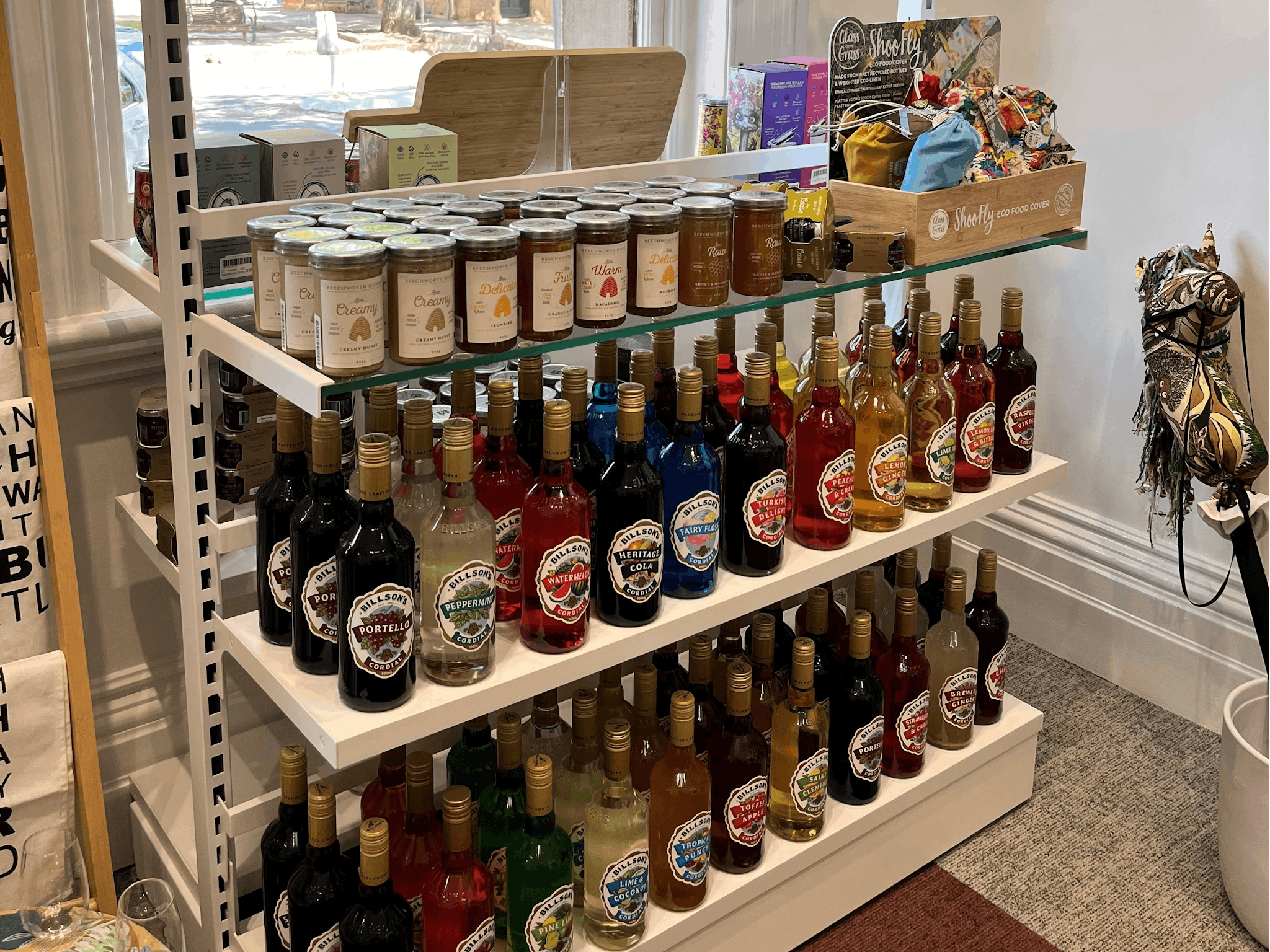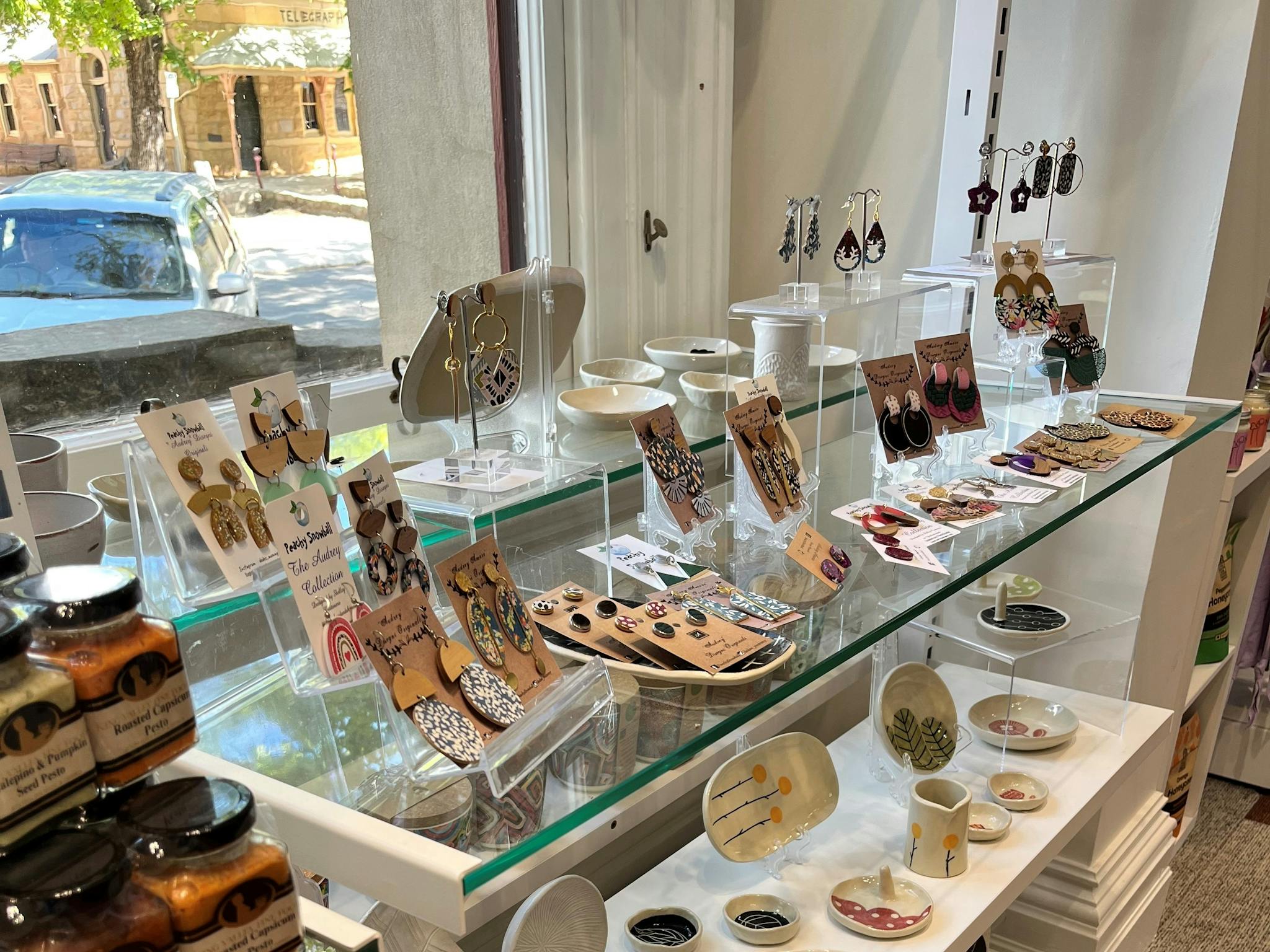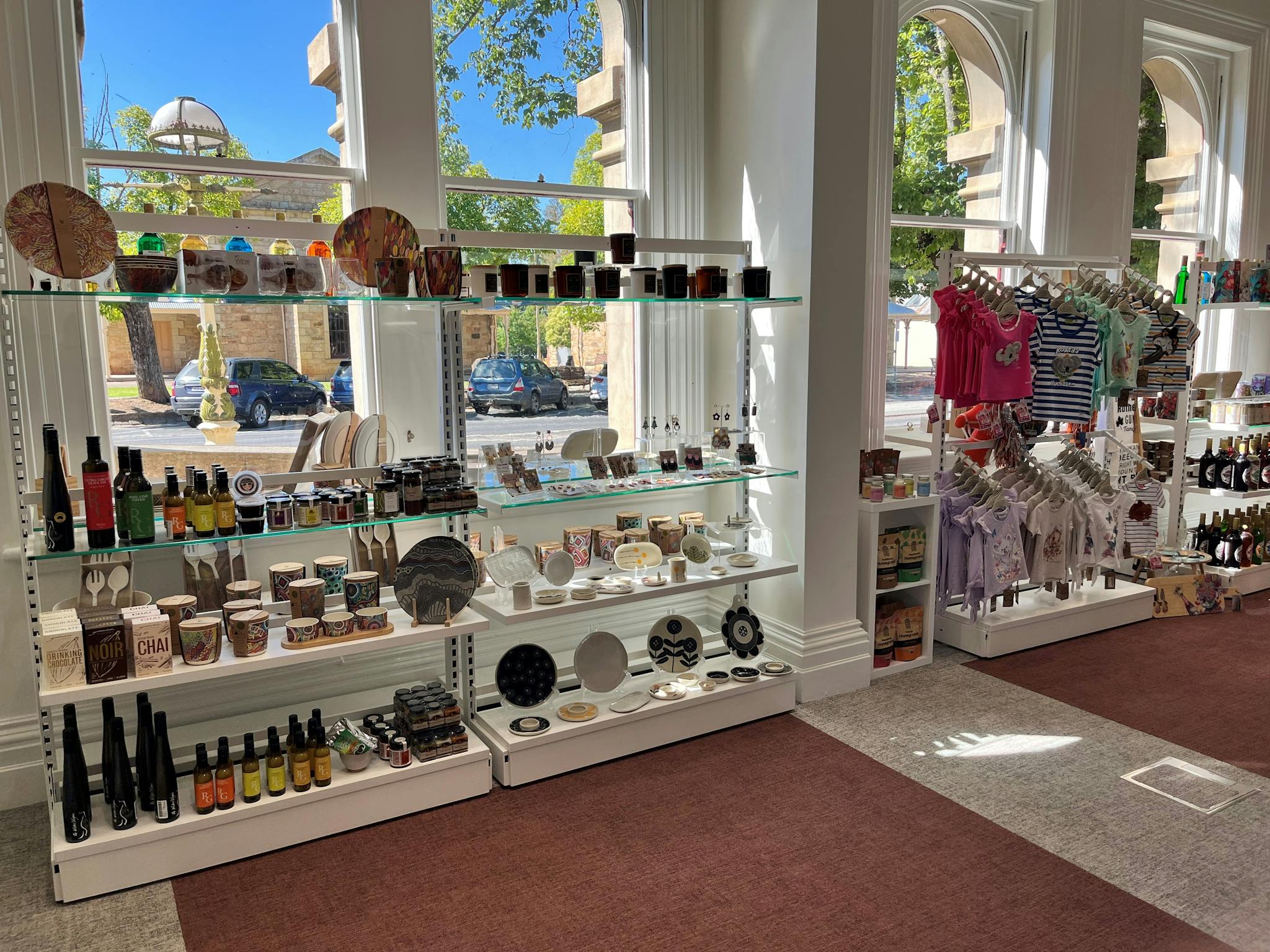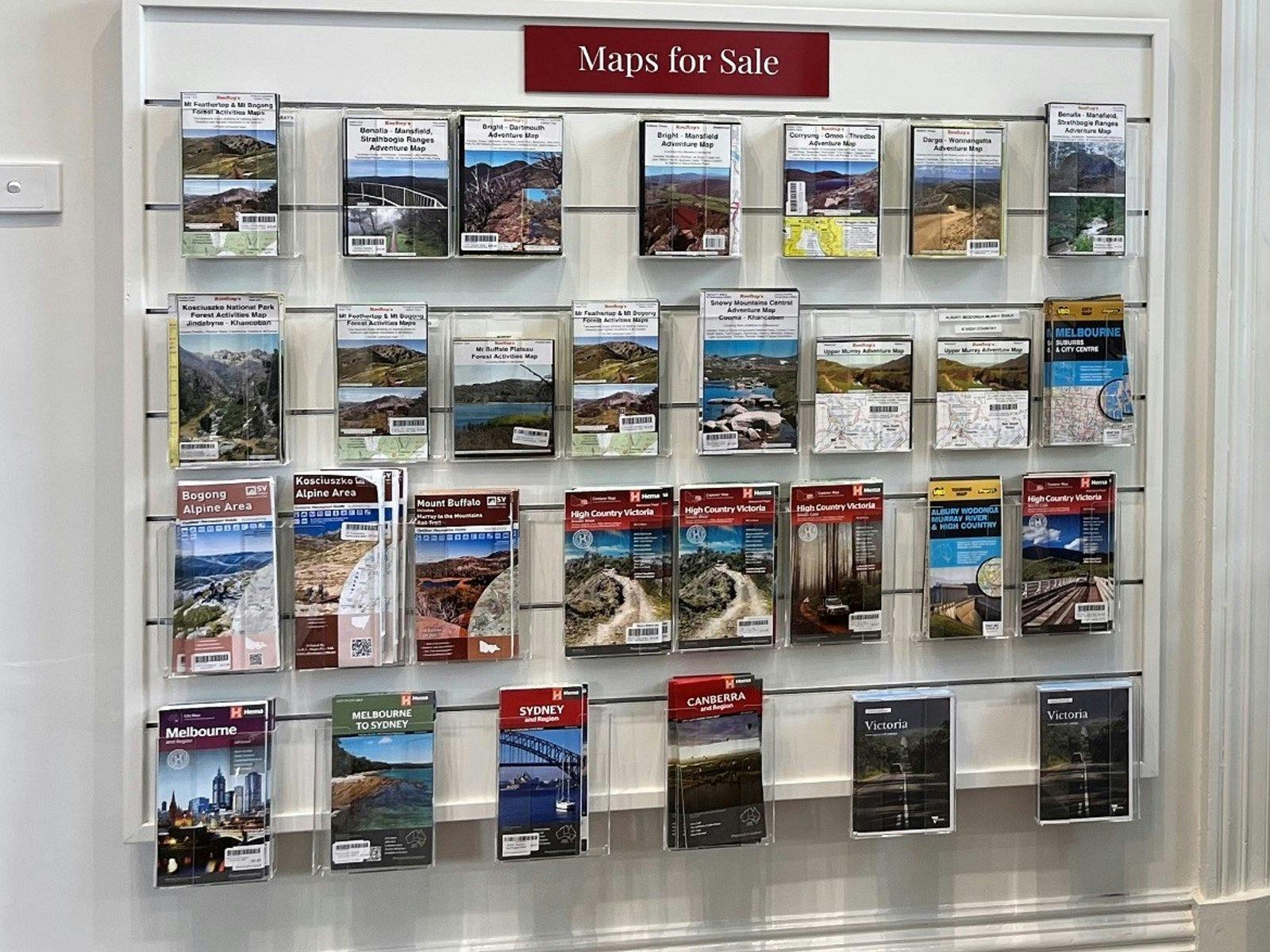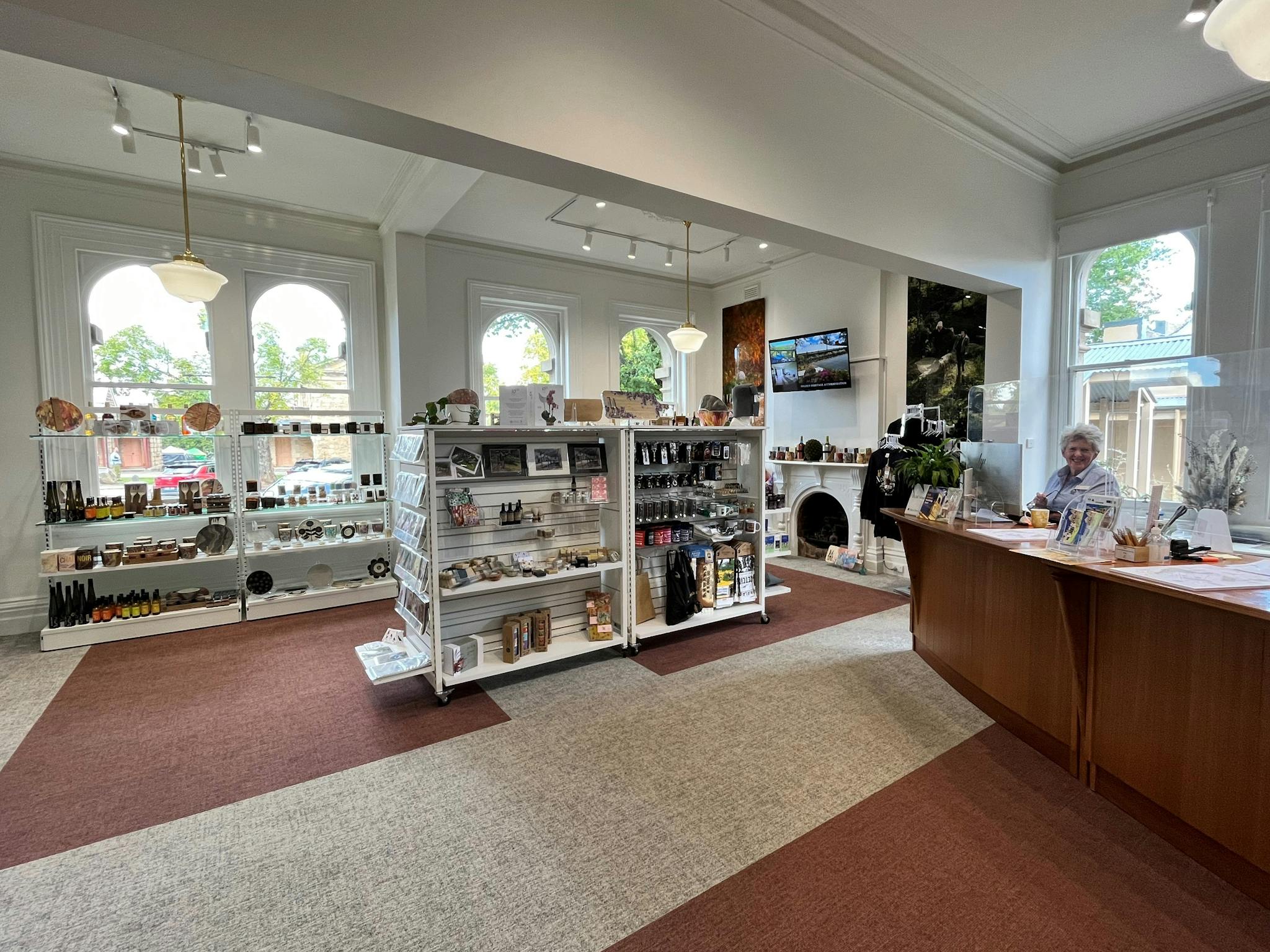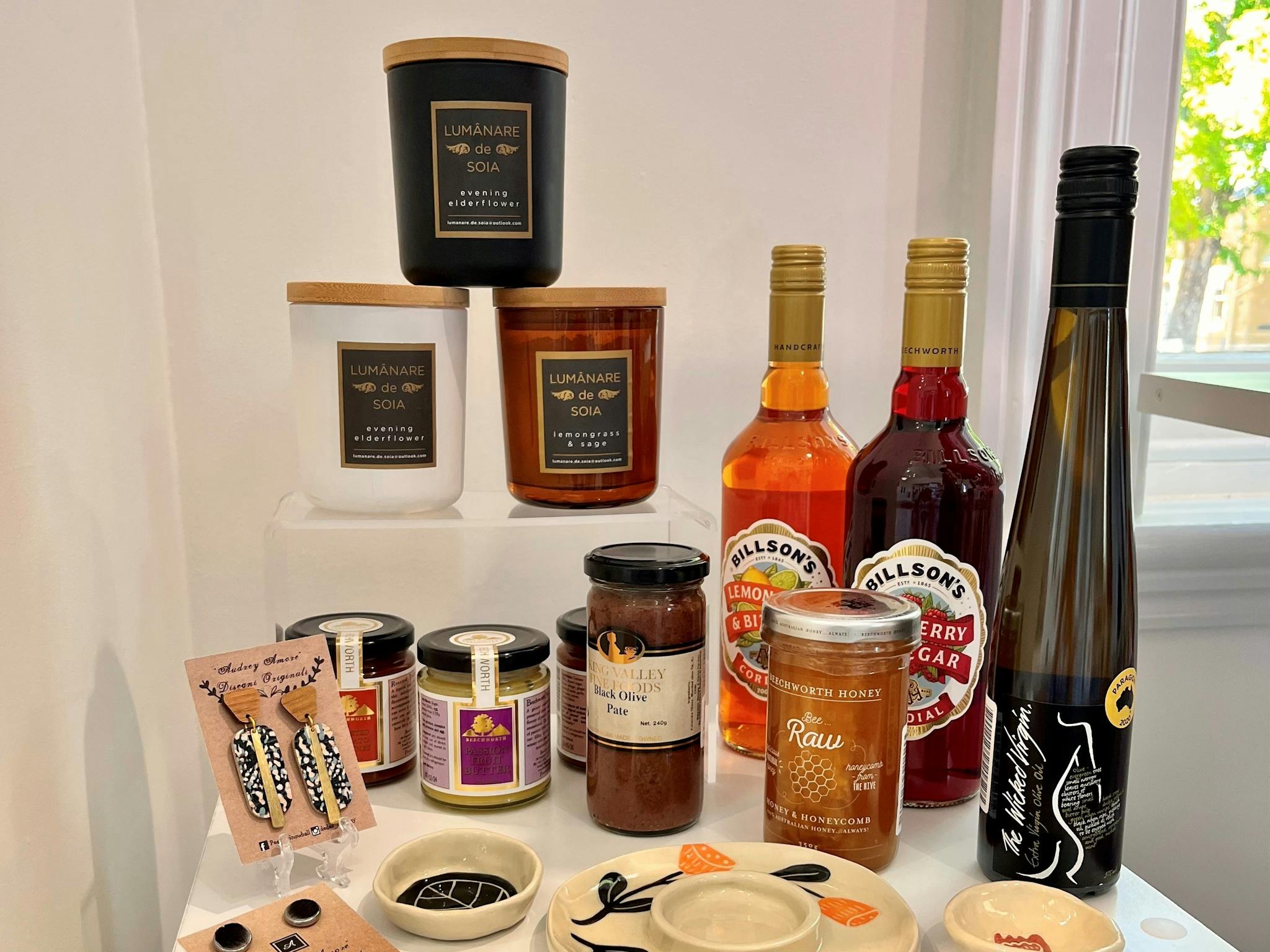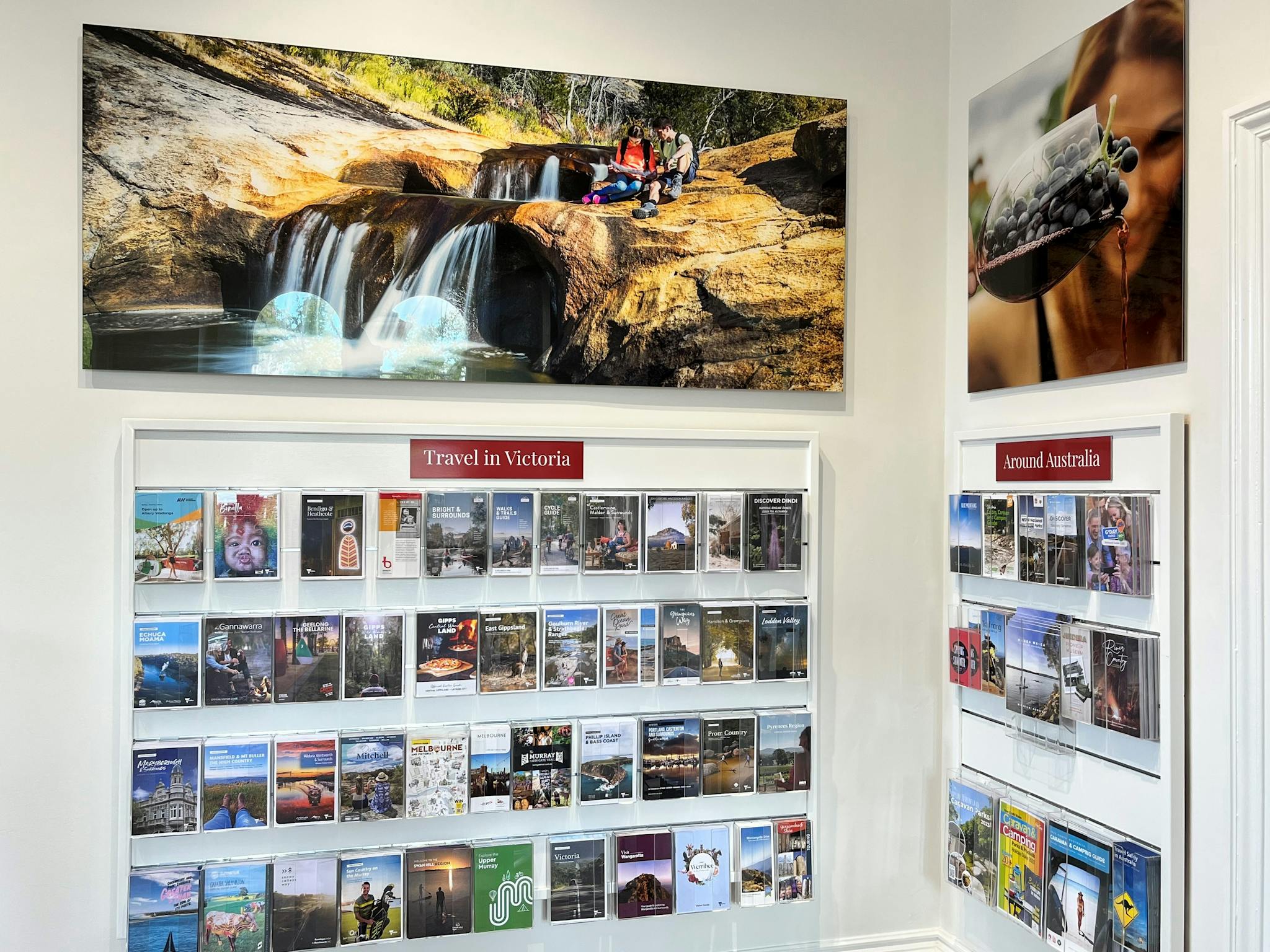 ---
Beechworth sits nestled in the foothills of Victoria's High Country and boasts a unique and majestic array of heritage buildings, earning it the title of one of Victoria's best preserved gold towns.
The accredited Beechworth Visitor Information Centre is situated within the Shire Town Hall on Ford Street. Their friendly and helpful staff can offer assistance with accommodation, tours and event enquiries, brochures, maps, itinerary planning, expert advice, souvenirs and more.
Just across the road is the Historic and Cultural Precinct which includes a significant collection of authentic gold rush administration buildings, impressive museums and artefacts, all with a deep and rich Australian History.
Whether looking for something close to the town centre or in the surrounding countryside, Beechworth offers an assortment of accommodation from romantic miner's cottages, cabins, camping, comfortable historic bed and breakfasts, good quality motels and conference facilities to suit all tastes and budgets.
...