M2M - Murray to Mountains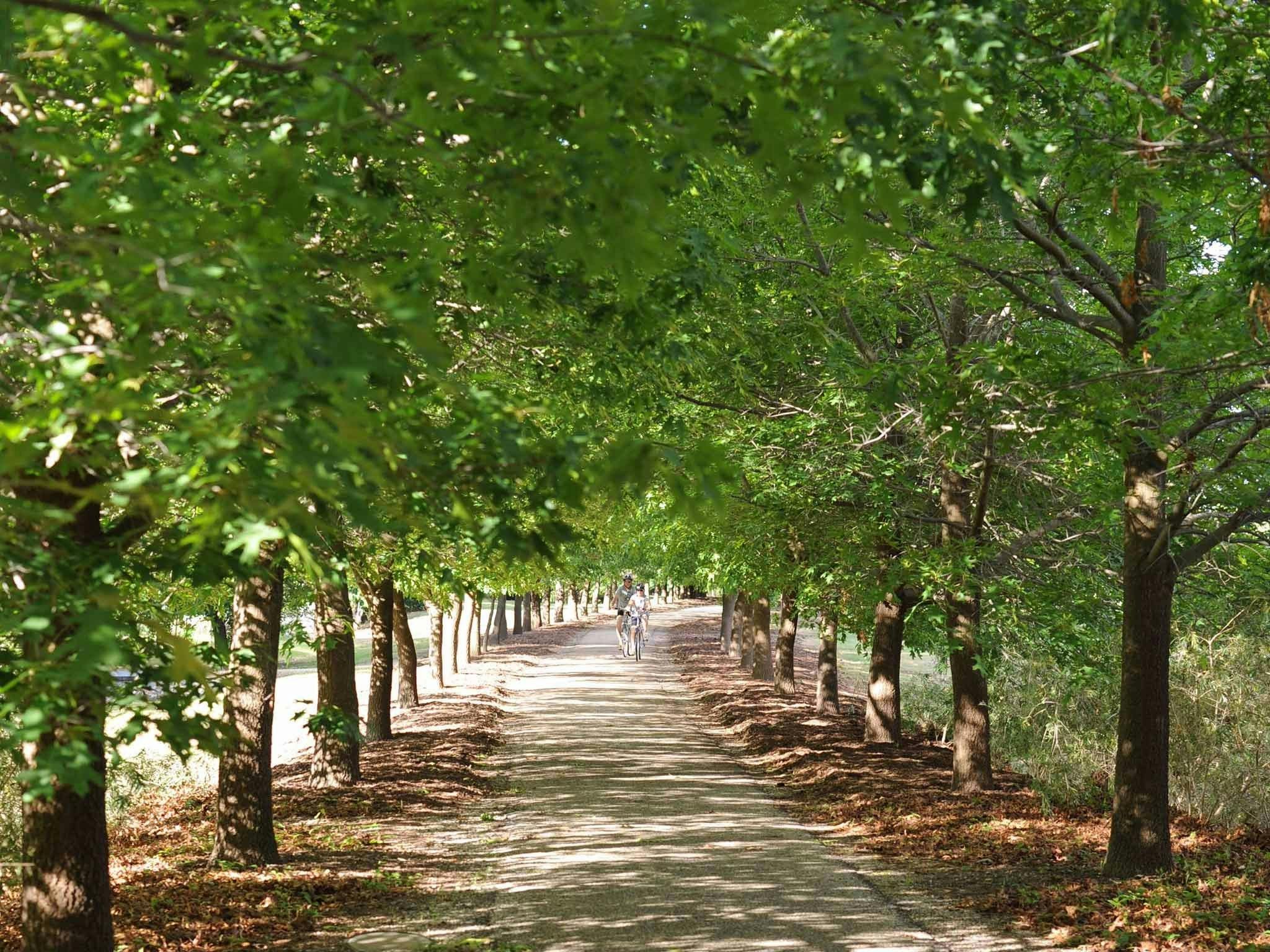 ---
The Beechworth to Everton Station leg of the Murray to Mountains Rail Trail is a 16 kilometre adventure that is all down hill, making it perfect for little tackers if you have a car at the other end to pick you up.
With the Flame Trees Mountain Bike Track running alongside, it is a great day out for the entire family or a group of friends. Take it at your own pace and pack a picnic to enjoy when you reach Everton Station. If you do not have a shuttle arranged, save some energy for the return ride - the uphill climb is slow and steady.
The sights, sounds and smells of classic Australian bush, steep cuttings and heritage brick bridges make this a section of the Murray to Mountains Rail Trail a beautiful experience.
With over 100 kilometres of sealed off-road trails, the Murray to Mountains Rail Trail is the perfect way to discover the diverse and ever-changing landscape of North East Victoria, from natural bushland to verdant farmland, delightfully unexpected hidden valleys and some of Australia's most spectacular mountain ranges.
...