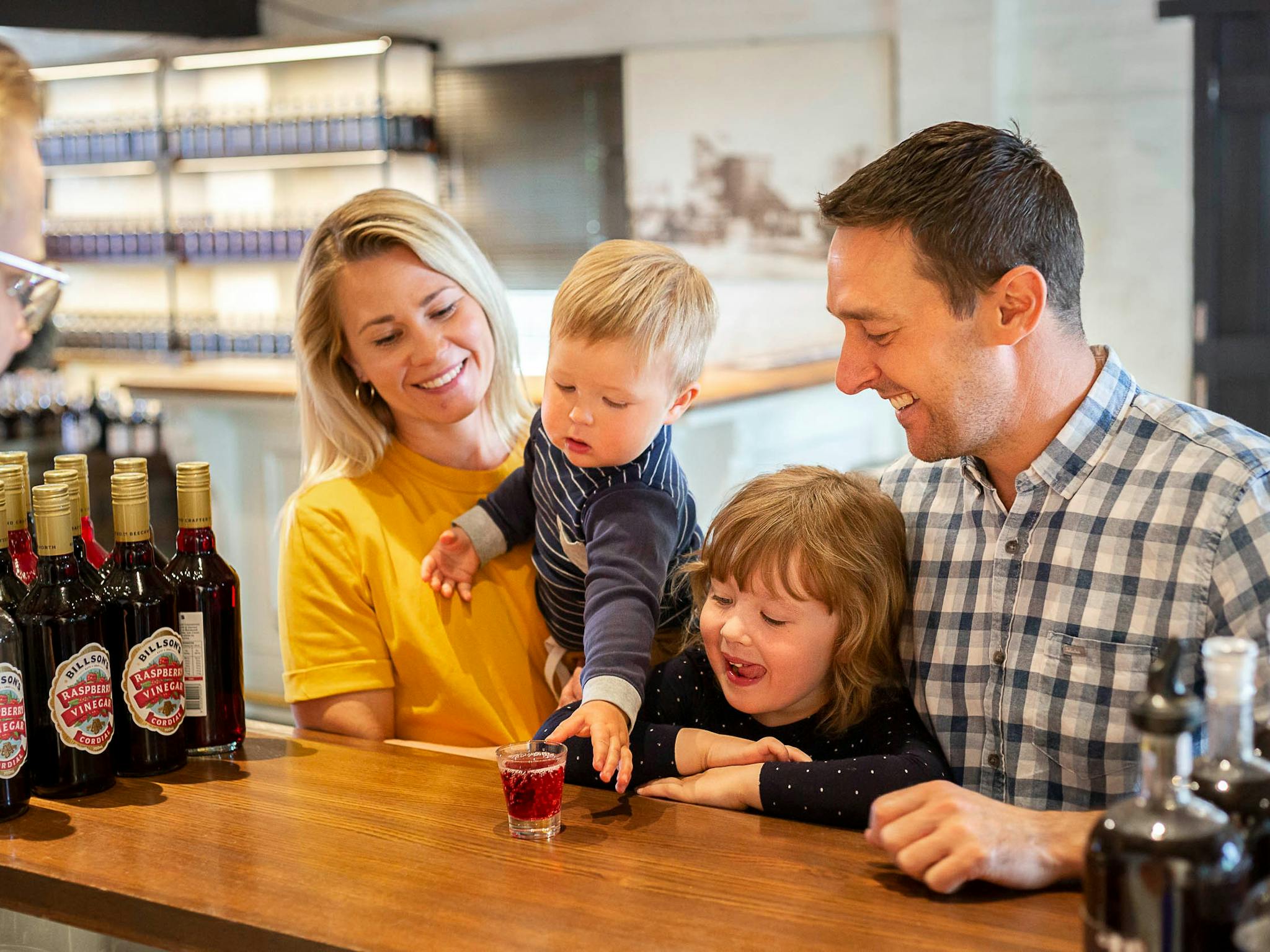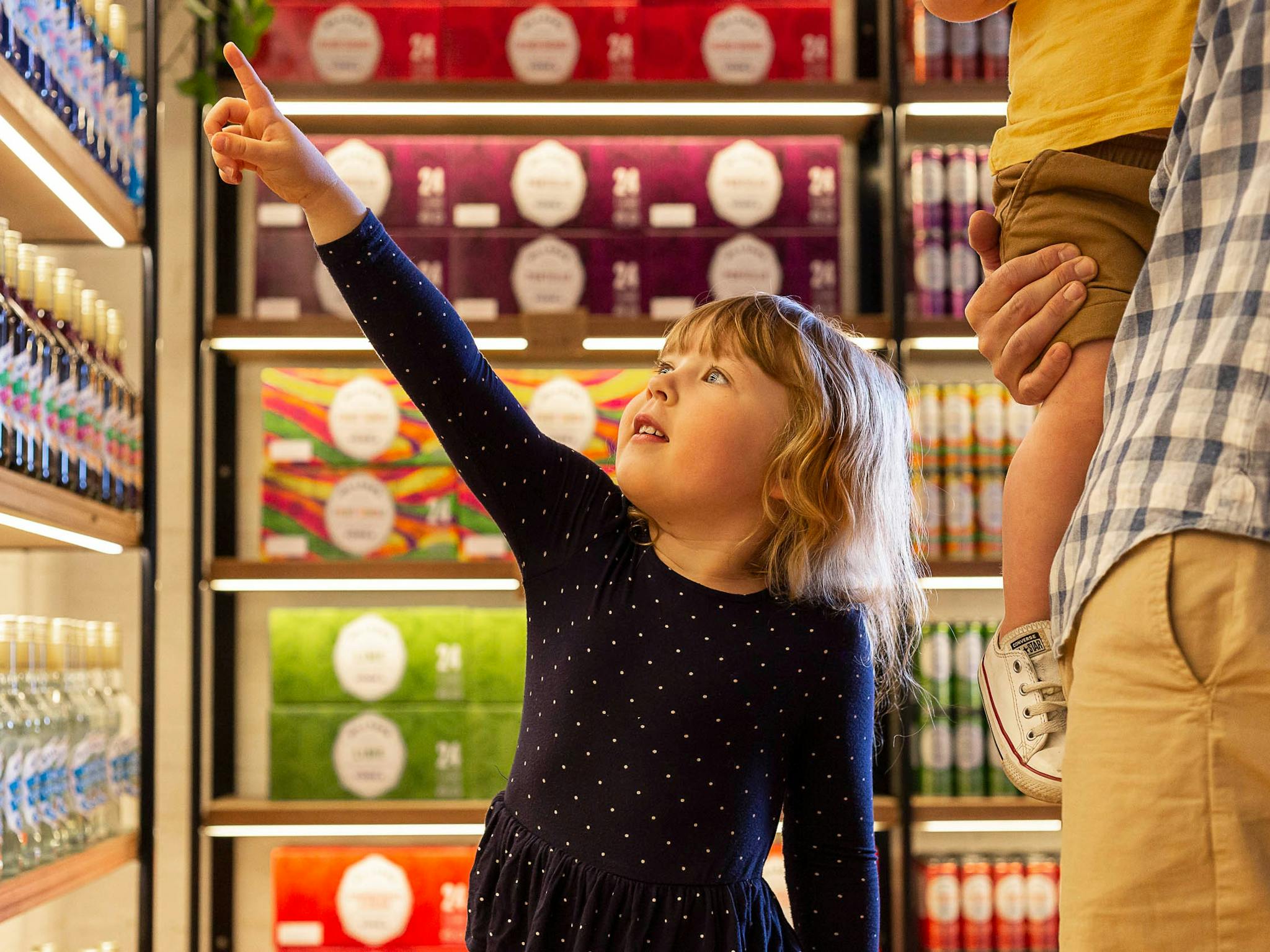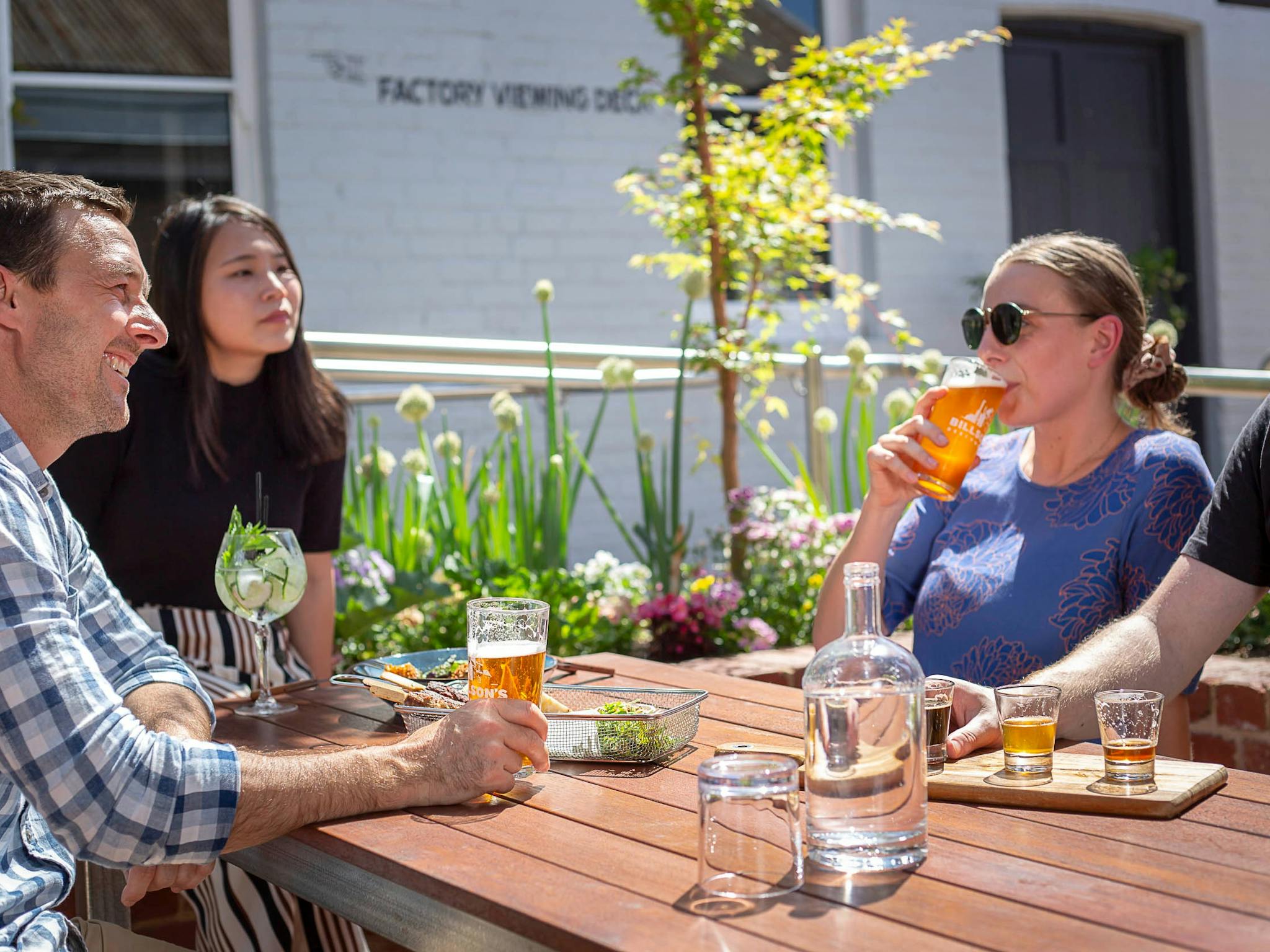 ---
Founded in 1865, Billson's is one of Australia's oldest breweries.
In the Tasting Room, you can sample their full range of traditional cordials, classic sodas and spirits. Stock up in the Shop where you can access special releases before anyone else.
Enjoy a meal, freshly brewed beer and cordials in the family-friendly Taproom. Soak up the sunshine with friends in the Beer Garden - dogs welcome here, too.
Billson's Speakeasy is a sophisticated place for a cocktail or glass of local wine. From the Factory Viewing Deck you are welcome to watch team at work producing delicious beverages for you to try.
...