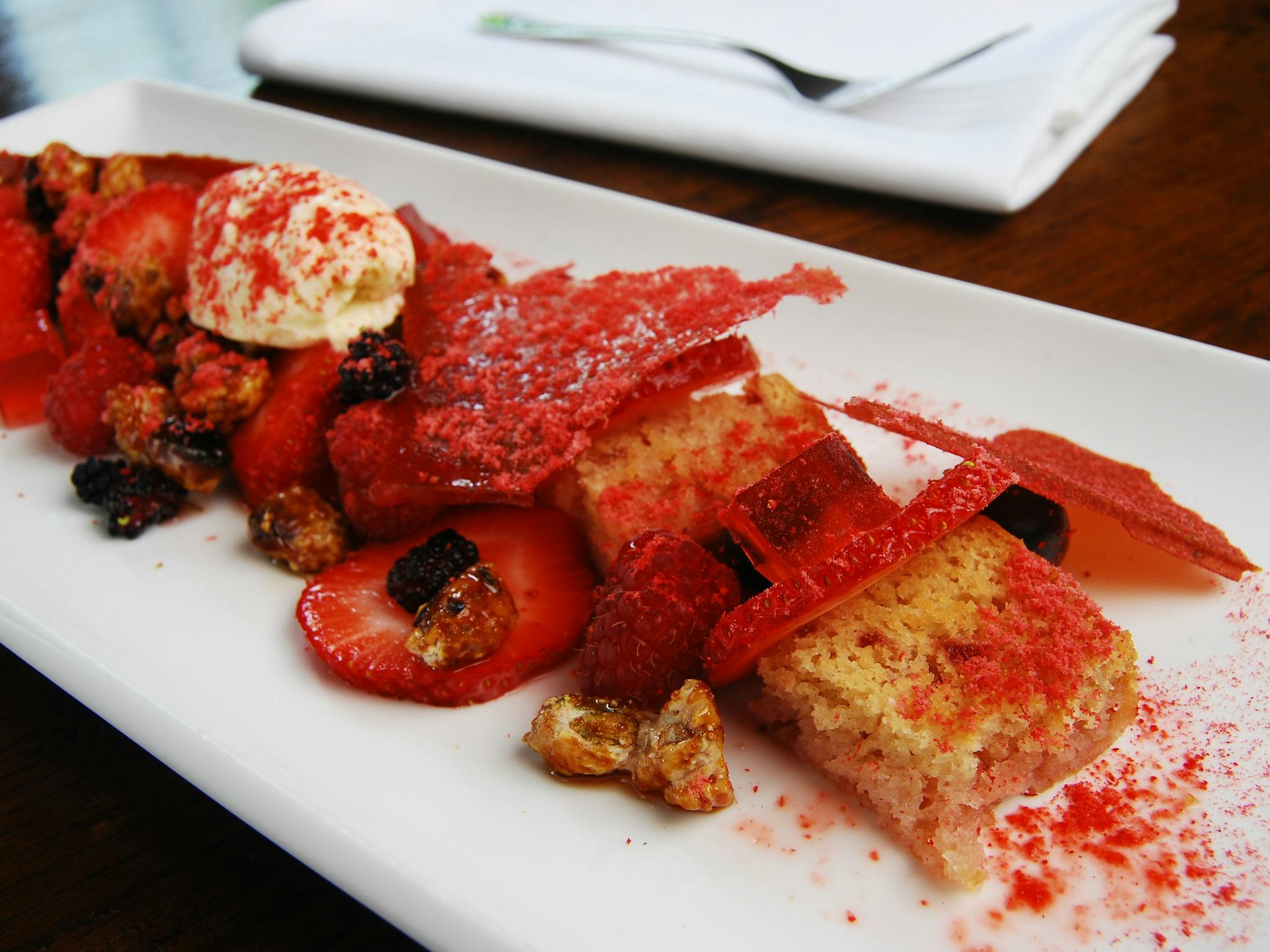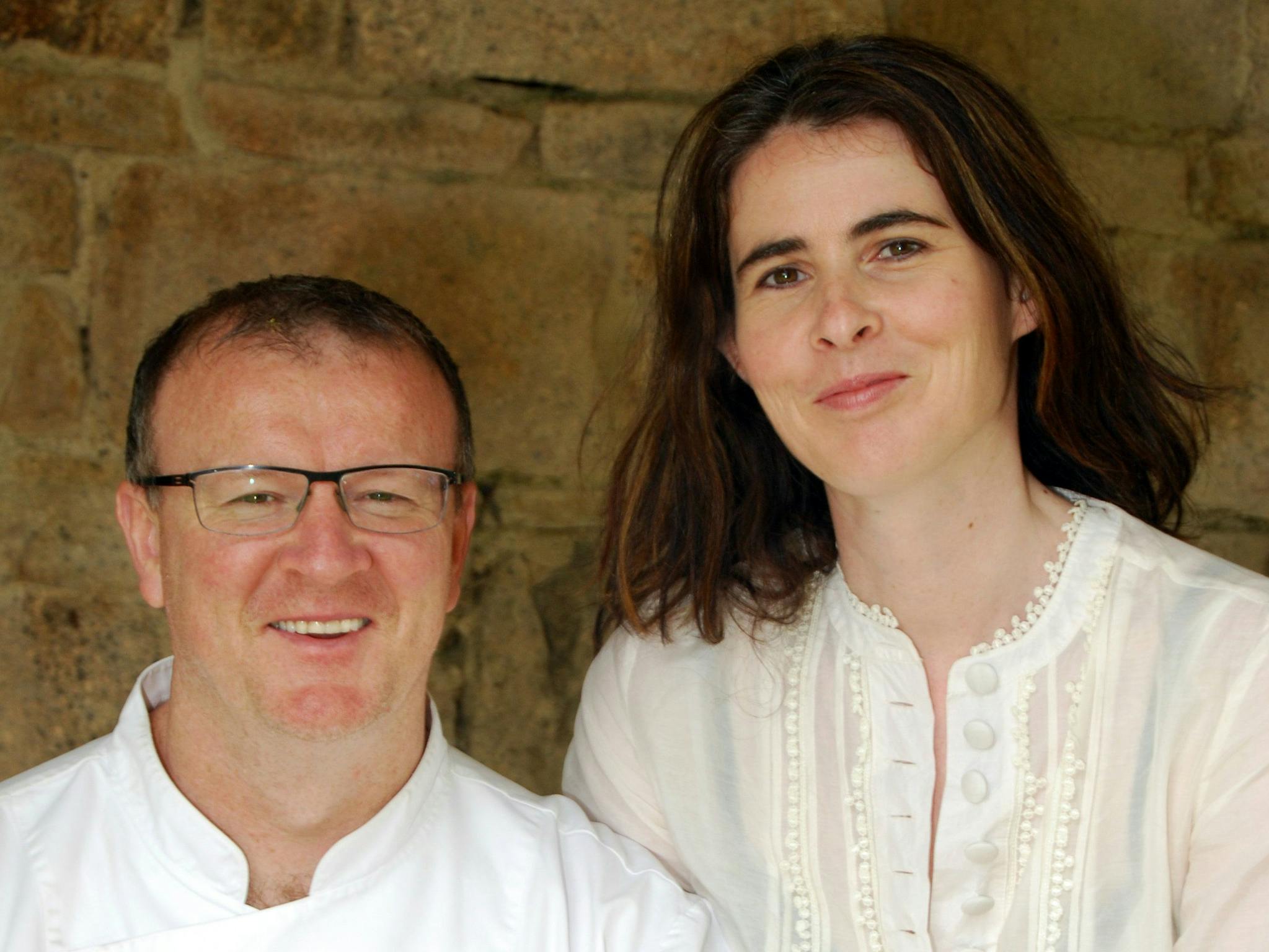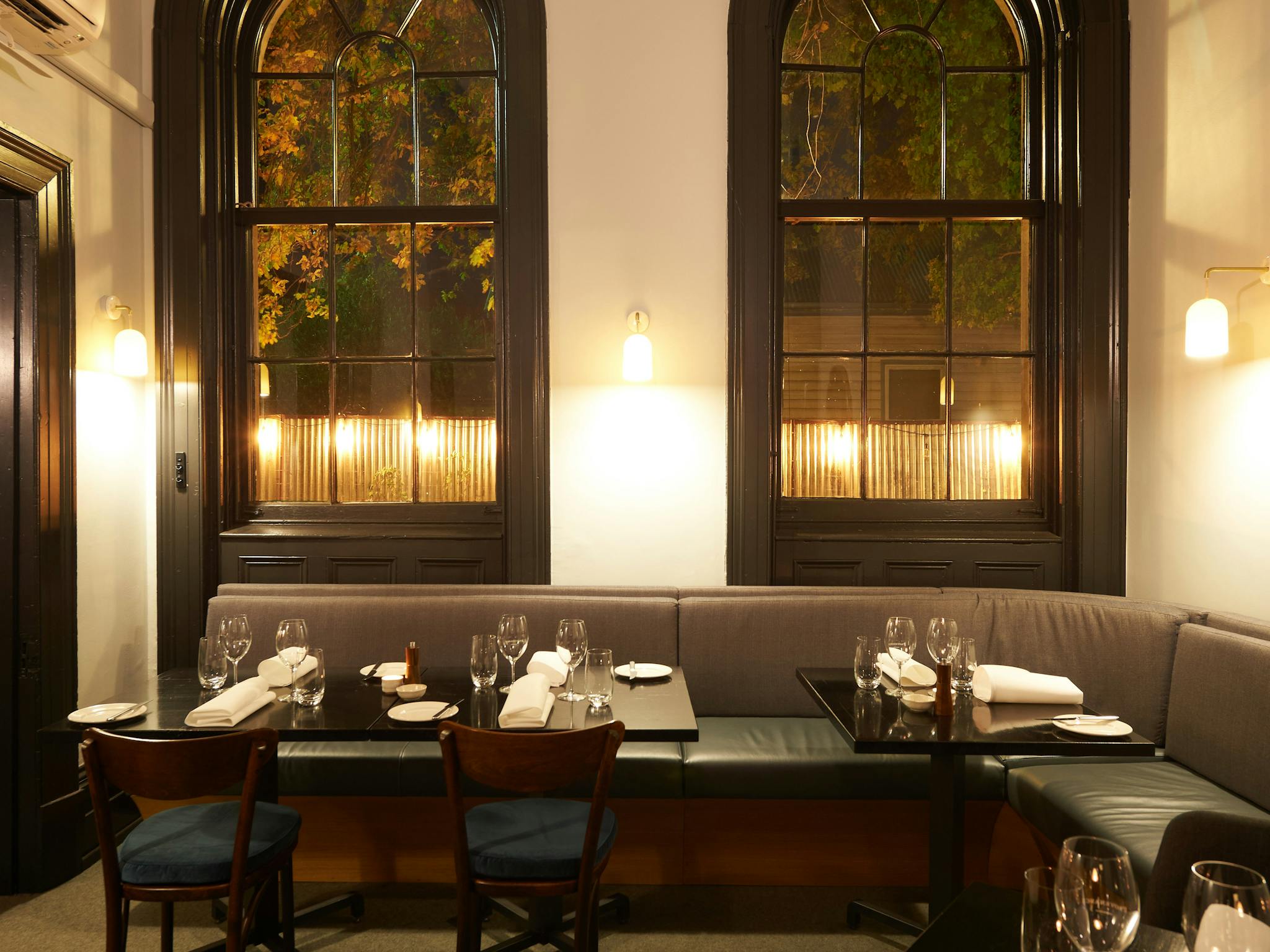 ---
Awarded two hats in The Age Good Food Guide, Provenance is a destination in its own right.
It is hard to go past the degustation menu, a memorable dining experience with expertly matched wines from the North East region and optional sake matches.
A true master of balance, owner-chef Michael Ryan describes his food as Japanese-influenced, contemporary regional cuisine; contemporary in terms of design and textures and regional with an emphasis on local and seasonal produce of the highest quality. Dishes have a Japanese leaning with ingredients such as dashi, sake, seaweed and wasabi, and techniques such as Japanese pickling, Tsukudani (preserving in soy and sugar) and curing seafood in seaweed.
Provenance has four separate luxury suites located in the private courtyard garden at the back of the property, in what was once the old stables and carriage house, so you can even sleep where you eat.
Owner-chef Michael Ryan was named Chef of the Year in the 2013 Age Good Food Guide Awards, with Provenance also taking Regional Restaurant of the Year.
Provenance is also home to their side project, Beechworth Bitters Company, a producer of artisanal amaro and cocktail bitters.
...