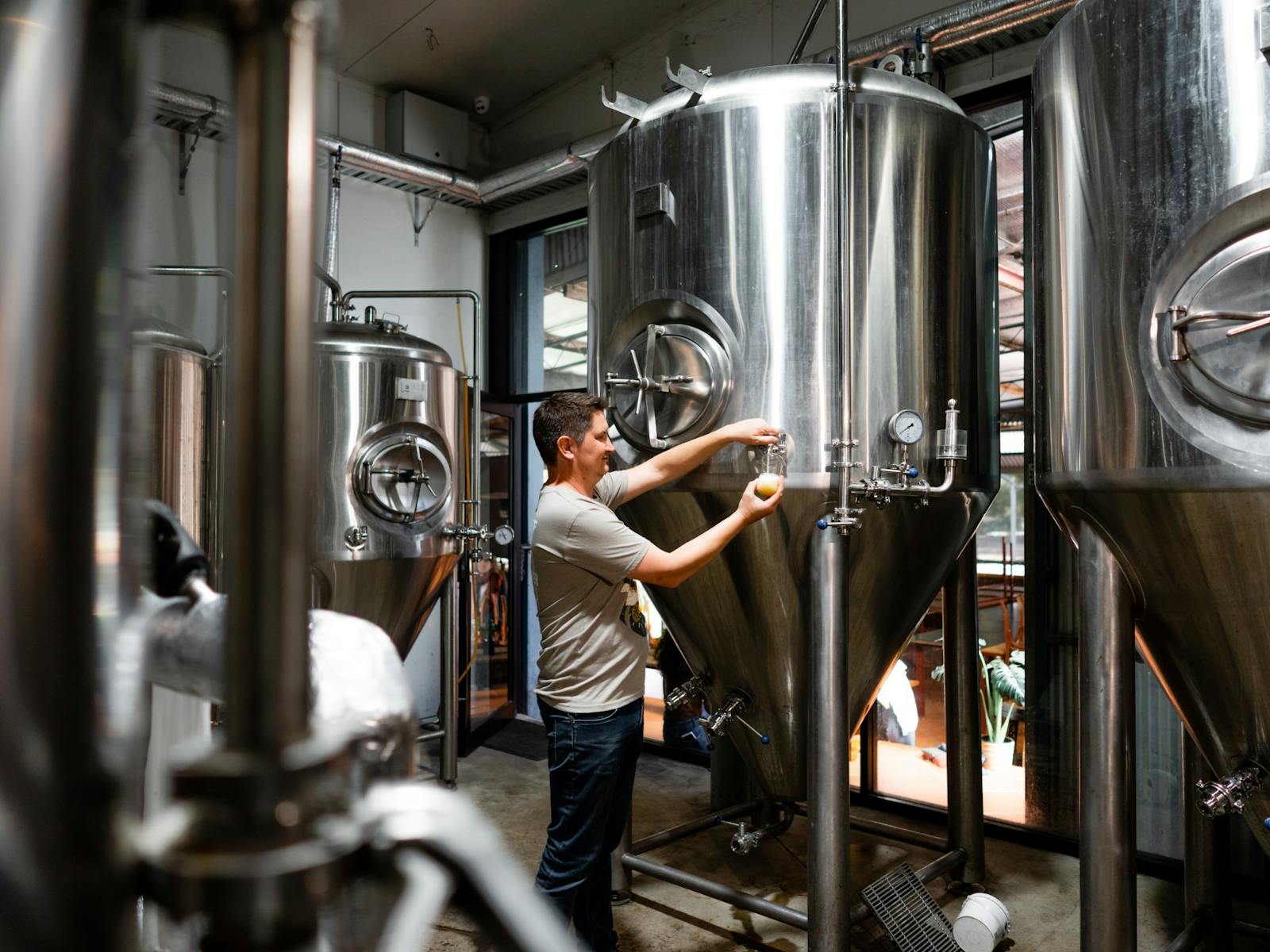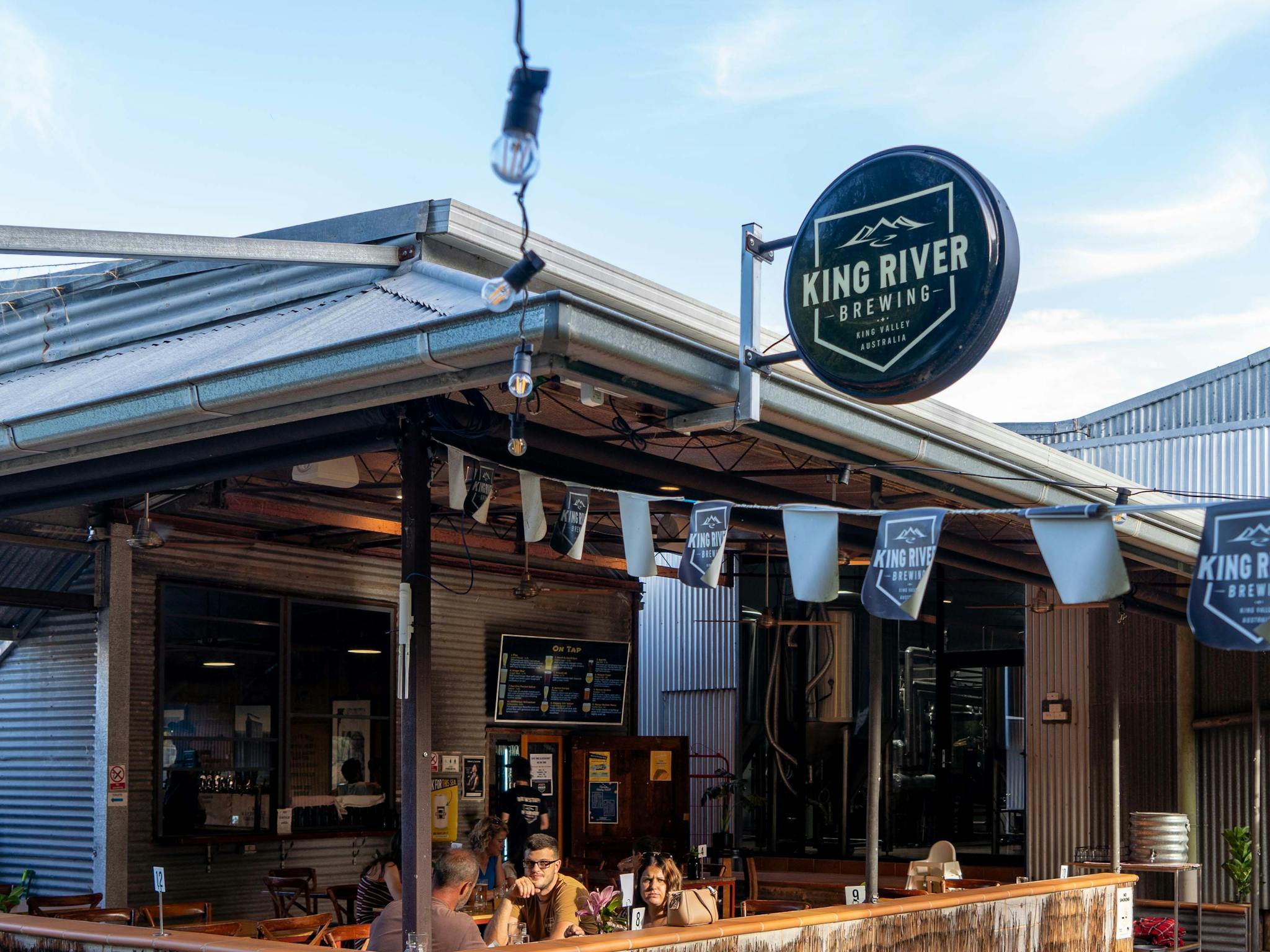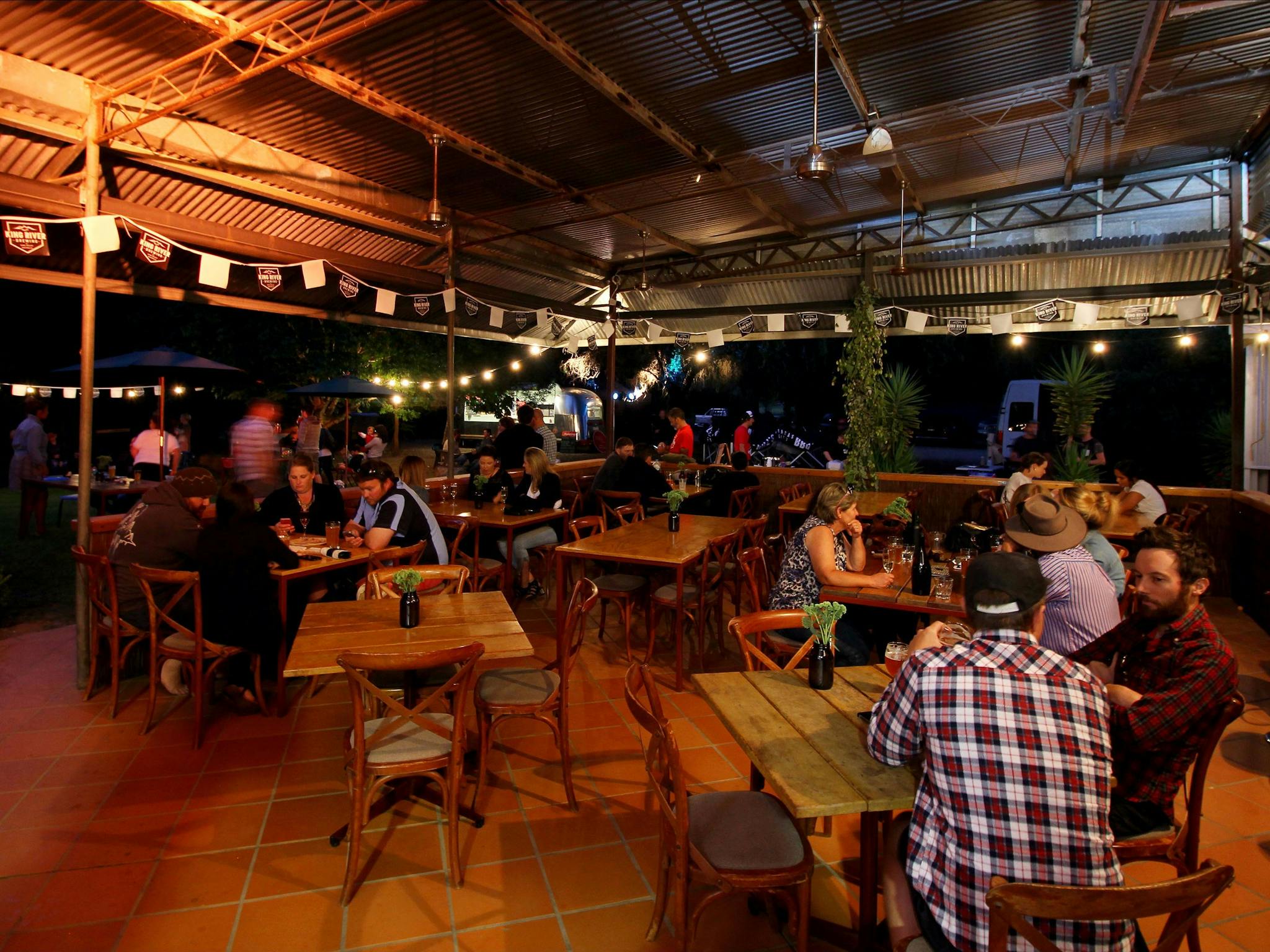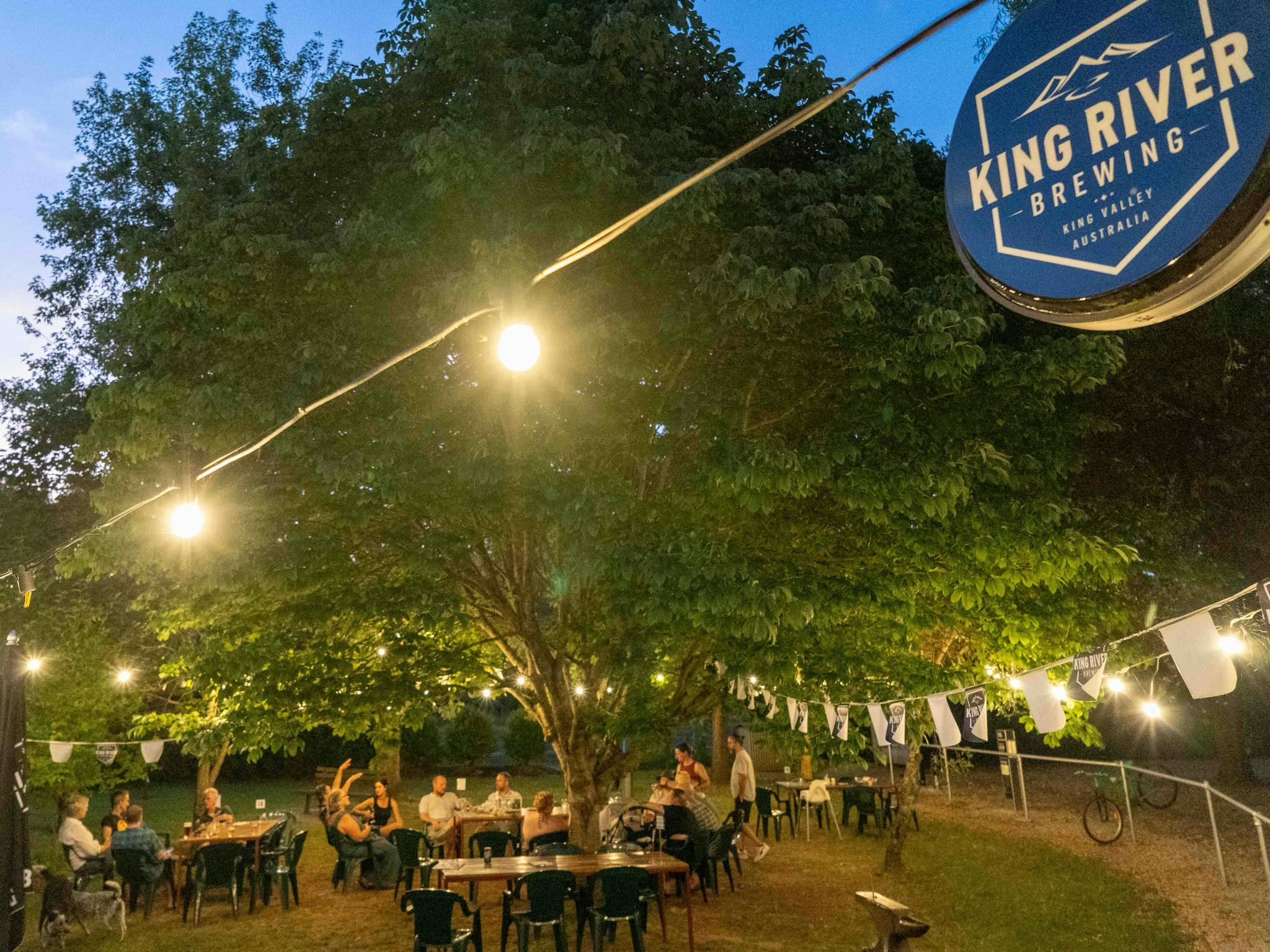 Wednesday:
CLOSED
Thursday:
15:00 - 20:00
Friday:
15:00 - 20:00
Saturday:
12:00 - 20:00
Sunday:
12:00 - 17:00
Monday:
CLOSED
---
---
King River Brewing is a microbrewery and taproom located in the picturesque King Valley in Victoria's High Country - an easy three-hour drive from Melbourne.
Available on the twelve rotating taps are the latest fresh brews, straight from the brewery only meters away. If you are lucky, one of the beers could have been packaged on the day which is often the case.
The brewery offers both familiar and exciting beer styles, something for everyone to enjoy, and plenty to keep returning visitors intrigued.
The rustic and comfortable taproom is built inside the original tobacco kiln, which was once this location's previous industry. The decor features tobacco bales branded with the local family names from the region, providing some history and insight into the post-war King Valley tobacco business. An extensive beer garden with significant summer shade surrounds the alfresco dining area. With plenty of space for children to play or adults to laze in the shade or sun, a relaxing afternoon is assured.
...
- Click items below to explore similar things in the High County Explorer
---