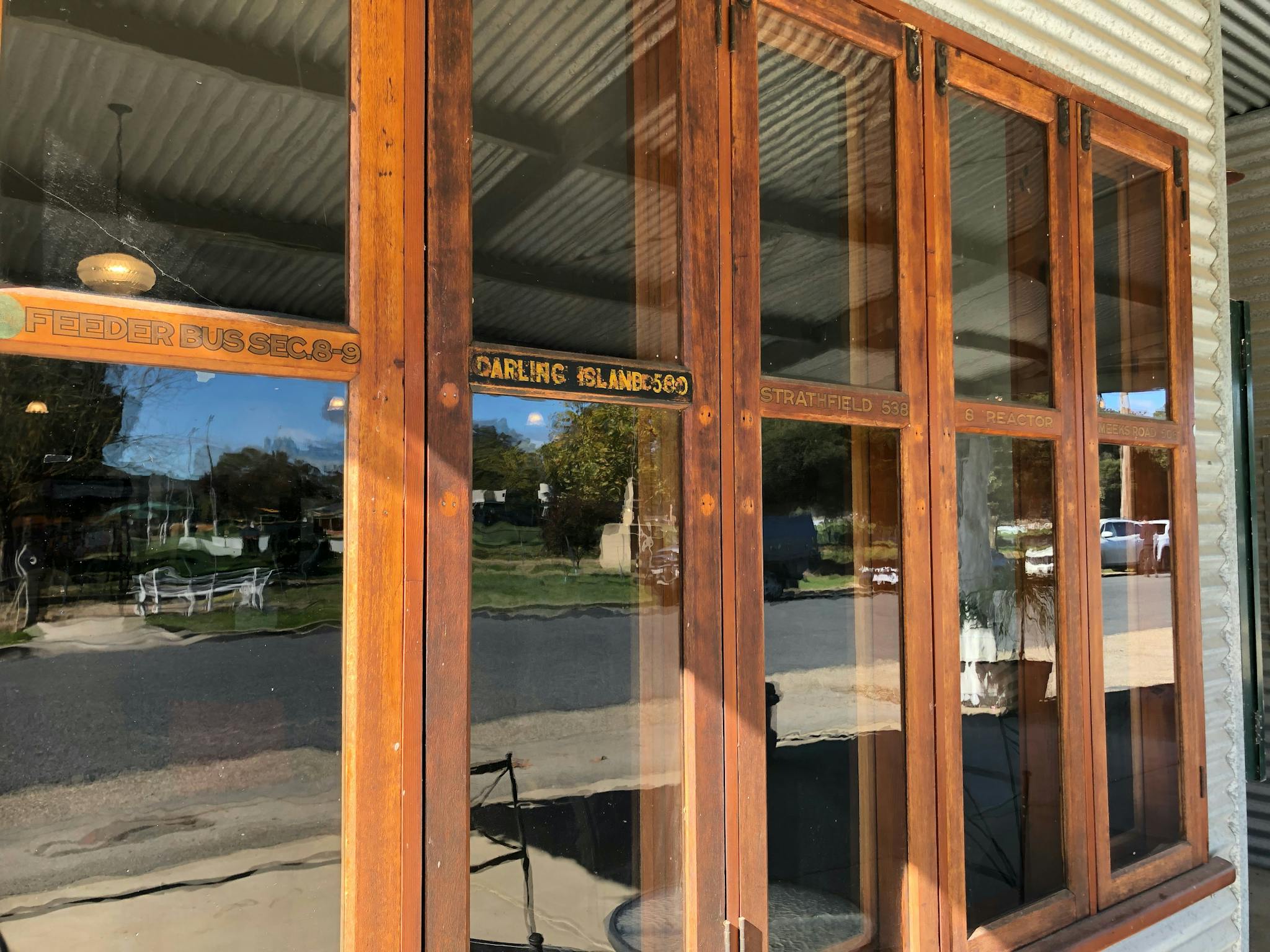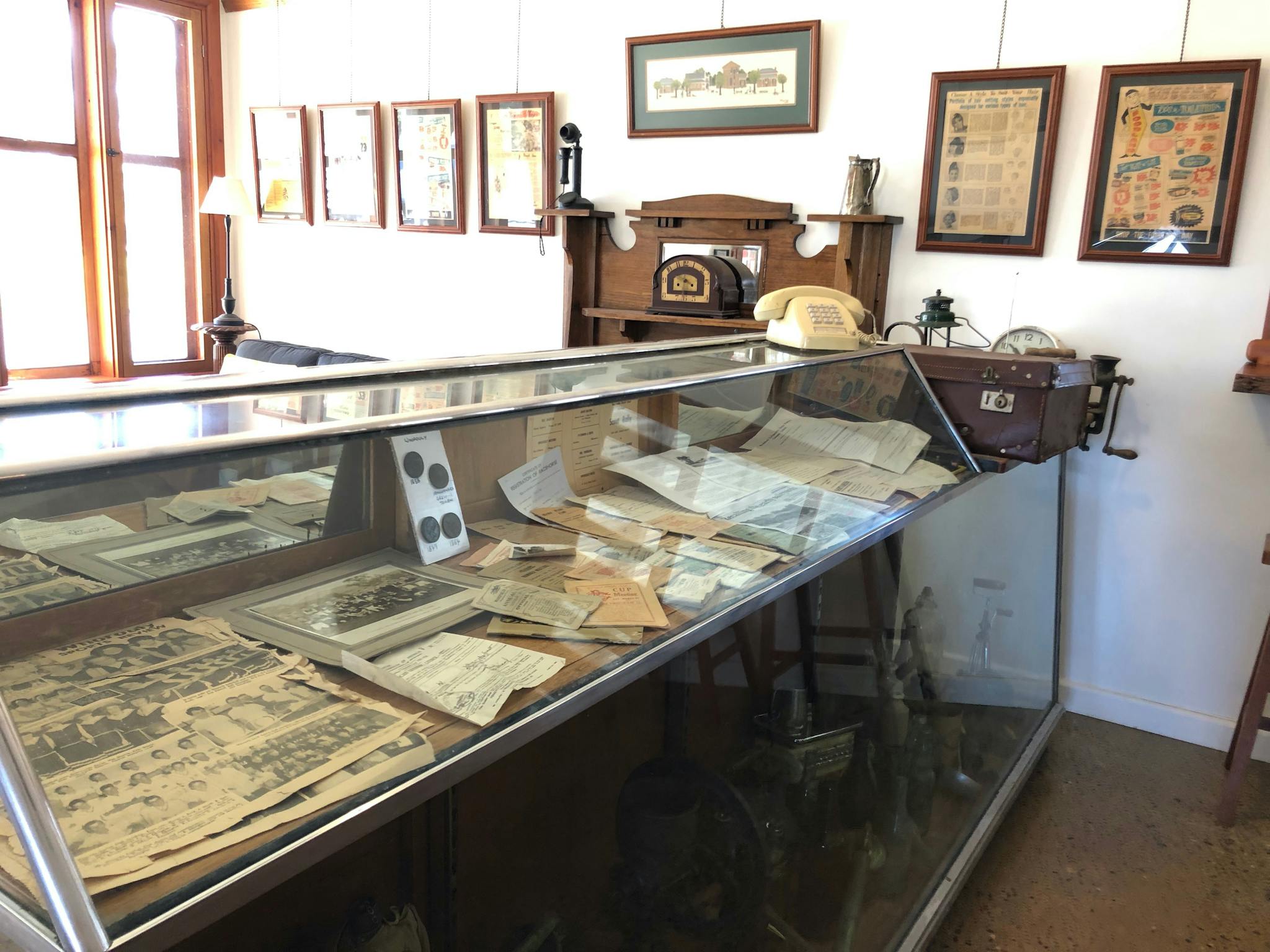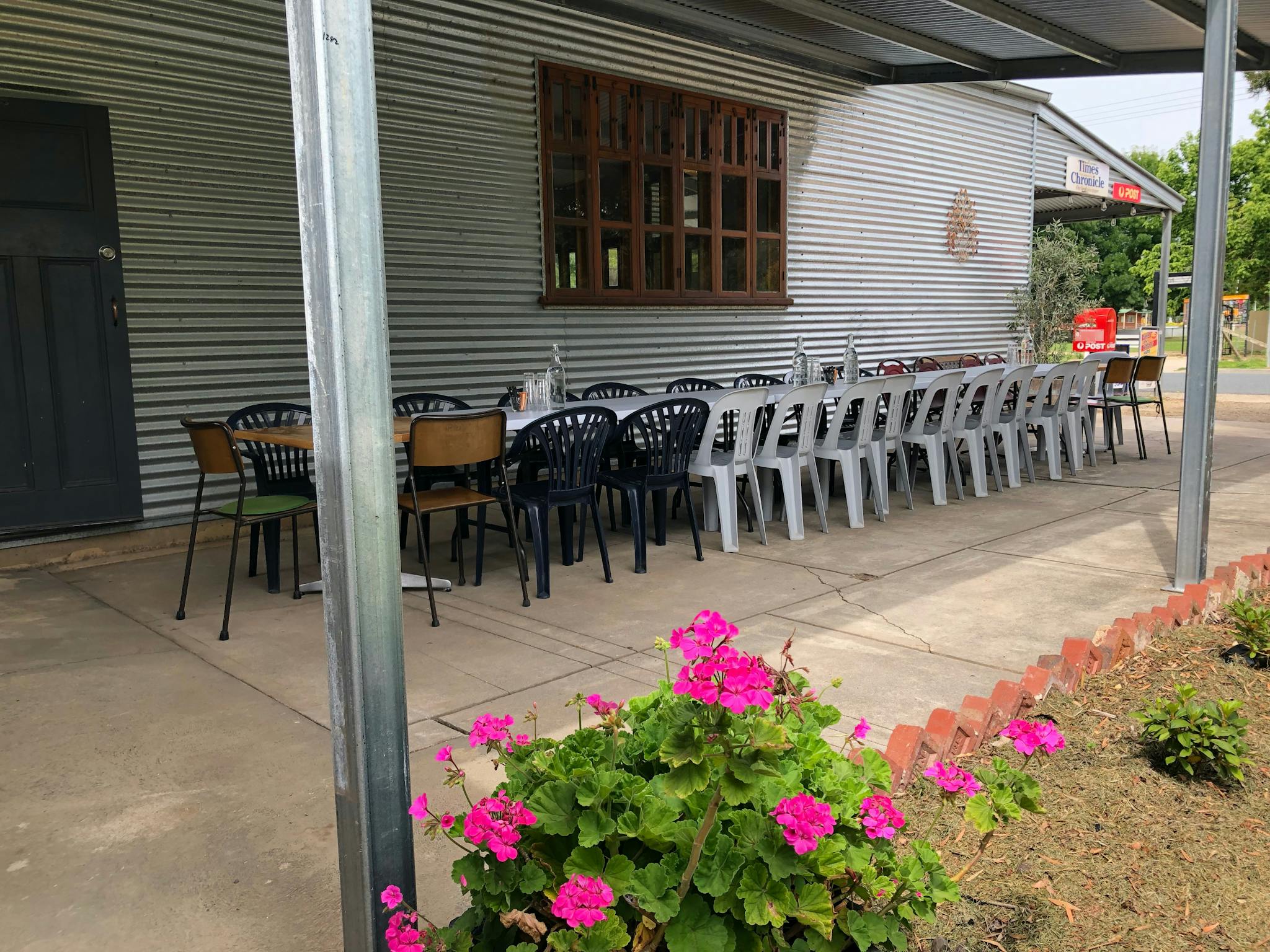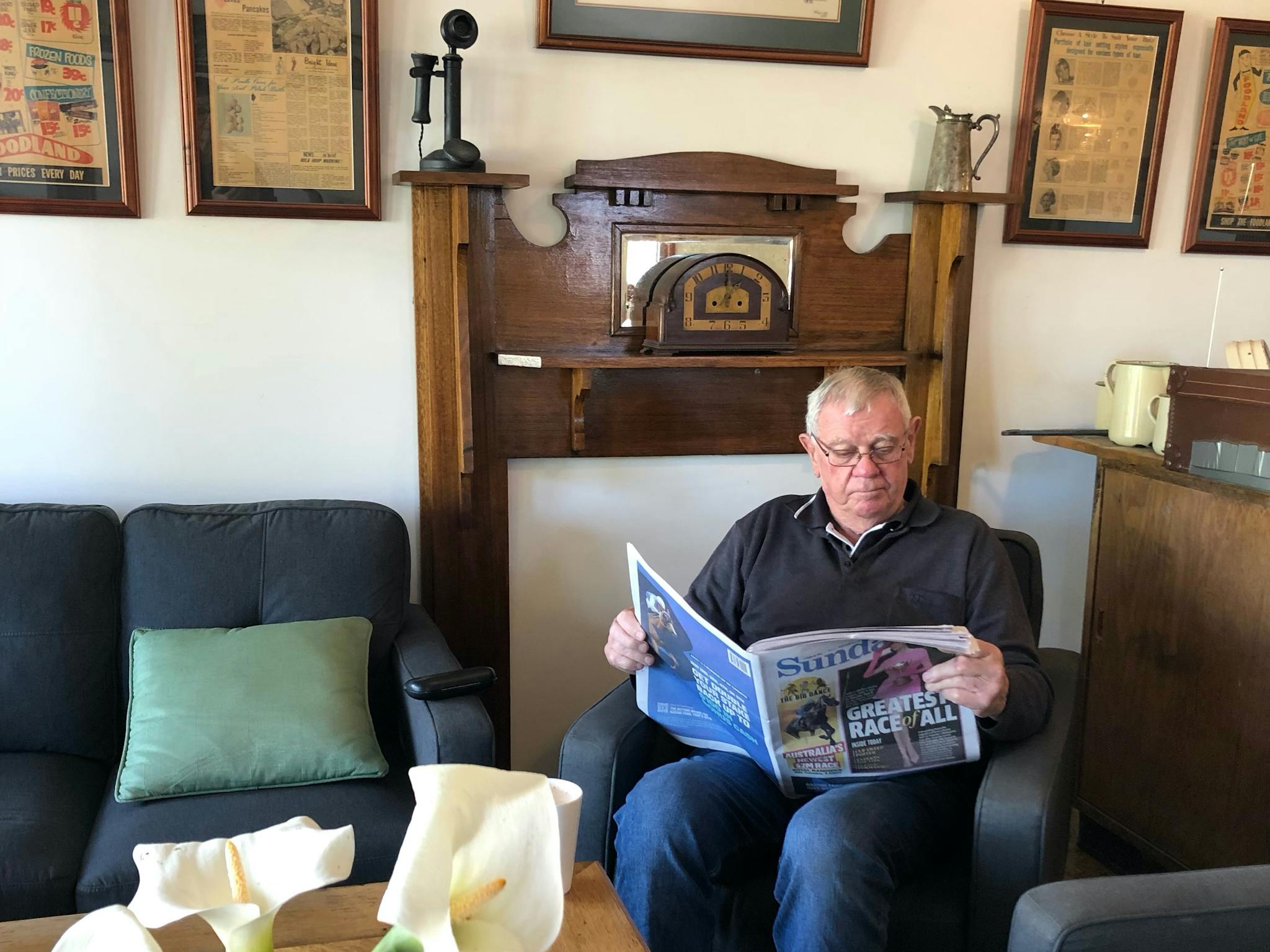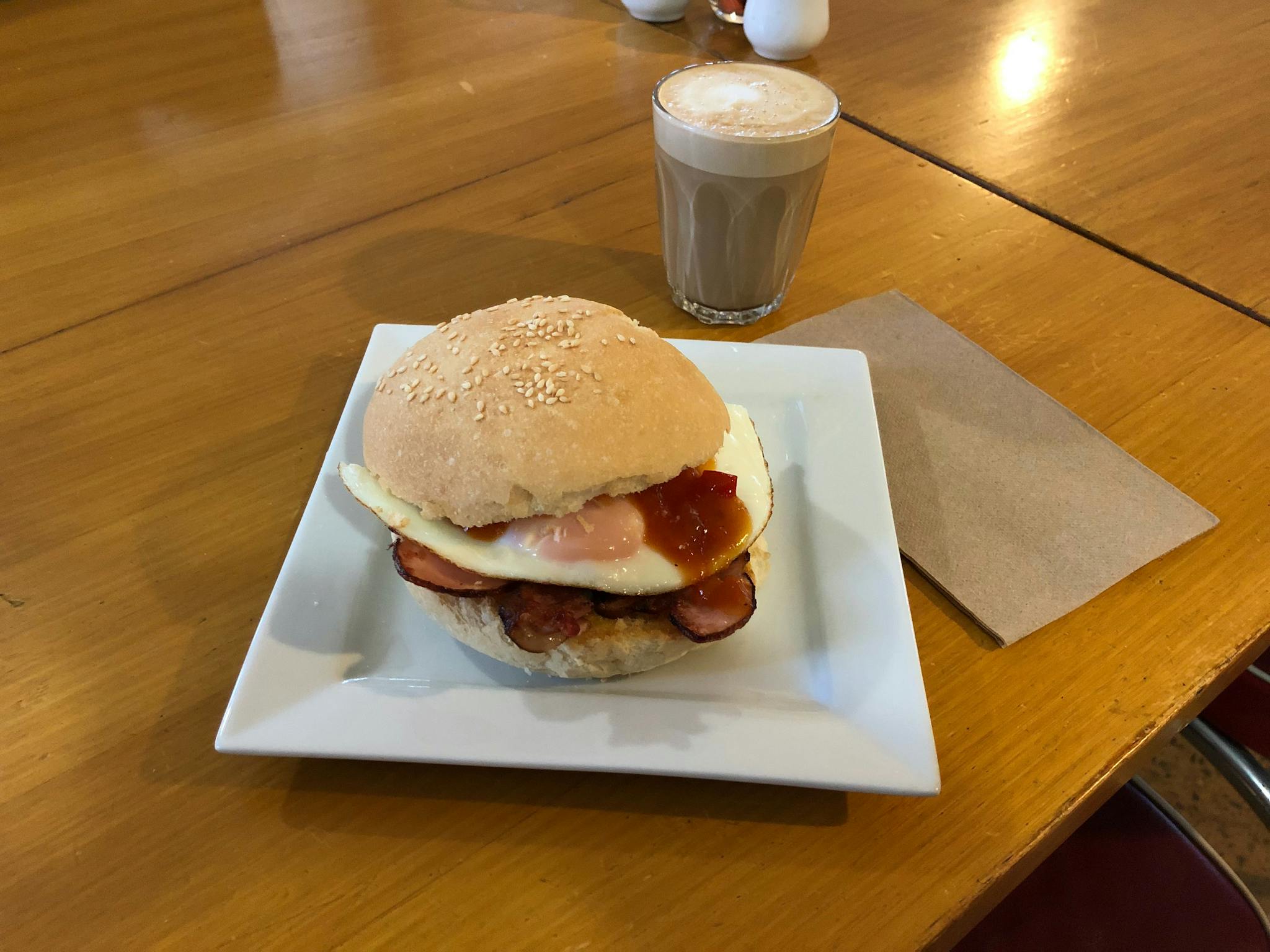 Sunday:
08:30 - 03:00
Monday:
08:30 - 05:00
Tuesday:
08:30 - 05:00
Wednesday:
08:30 - 05:00
Thursday:
08:30 - 05:00
Friday:
08:30 - 05:00
---
---
Whorouly Cafe continues a tradition stretching back to the early 1900s, when the first general store opened on the present cafe site.
There have been many reincarnations, culminating in the current light-filled building that boasts unique recycled windows, an impressive historical display and a cosy couch corner.
The cafe is also home to Whorouly Post Office and offers basic groceries, but attracts many repeat customers for its aromatic Espresso di Manfredi coffee, Devonshire teas, light lunches and homemade treats.
Whorouly Cafe is a destination of choice for cyclists exploring the region and looking for somewhere quiet and comfortable to enjoy a coffee or a snack before, after or during their ride.
Free campers at the Whorouly Recreation Reserve often make a beeline to the cafe for breakfast, maybe a delicious egg-bacon-and-relish roll or a tasty toasty.
Locals and those simply exploring off-the-beaten-track will call into the cafe and while away a few hours perusing the old newspapers dating back to the 1950s or catching up with friends.
Larger groups can be catered for in the outdoor eating area overlooking the lovely shady garden. Bookings essential.
Whorouly Cafe is in the heart of the hamlet of Whorouly, less than 30 minutes drive from Wangaratta, Myrtleford and Beechworth, only six kilometres from the Murray-to-Mountains Rail Trail and a 10-minute walk from the beautiful Ovens River.
...
- Click items below to explore similar things in the High County Explorer
---