---
Sambar Hills is a boutique vineyard stay set upon 125 acres where the iconic Australian bush meets a pristine vineyard.
Hear the rolling rapids of the king river, native birds and wildlife. Breathe in the country air, filled with the crisp smell of eucalyptus. See the sunset over the mountains, and the night's sky littered with thousands of stars. Wake to the sunrise over the green of the vineyard straight from your very own guest suite.
Each suite includes a separate queen bedroom with an integrated ensuite, overlooking the spectacular countryside. The adjoining lounge offers a kitchenette, foldout lounge for additions (children) and opens to an alfresco to enjoy from a different angle.
Designed to experience it all without compromising on quality, this luxury country stay gives you a taste of the country life with the creature comforts of modern living.
...
Accommodation - Options

---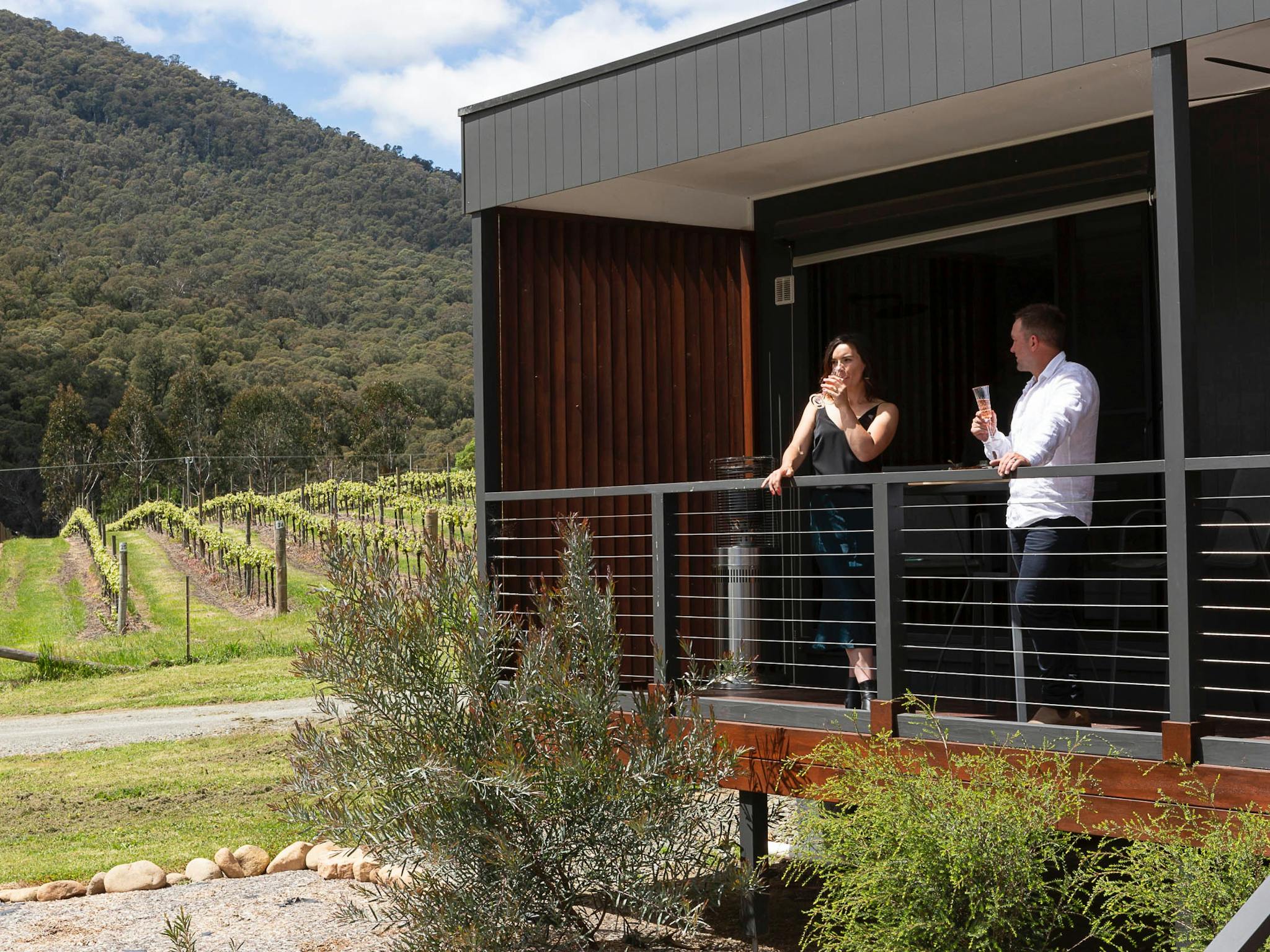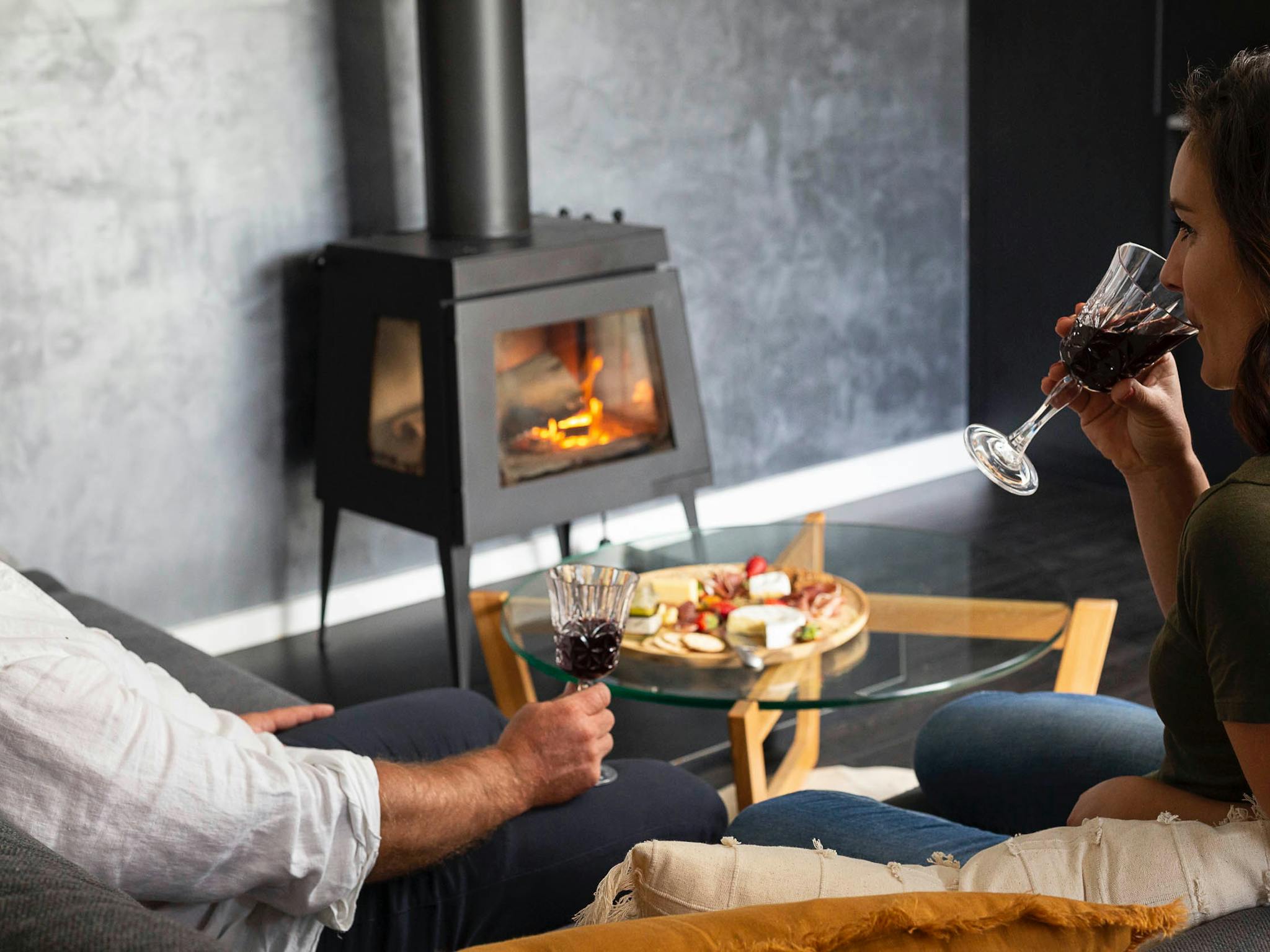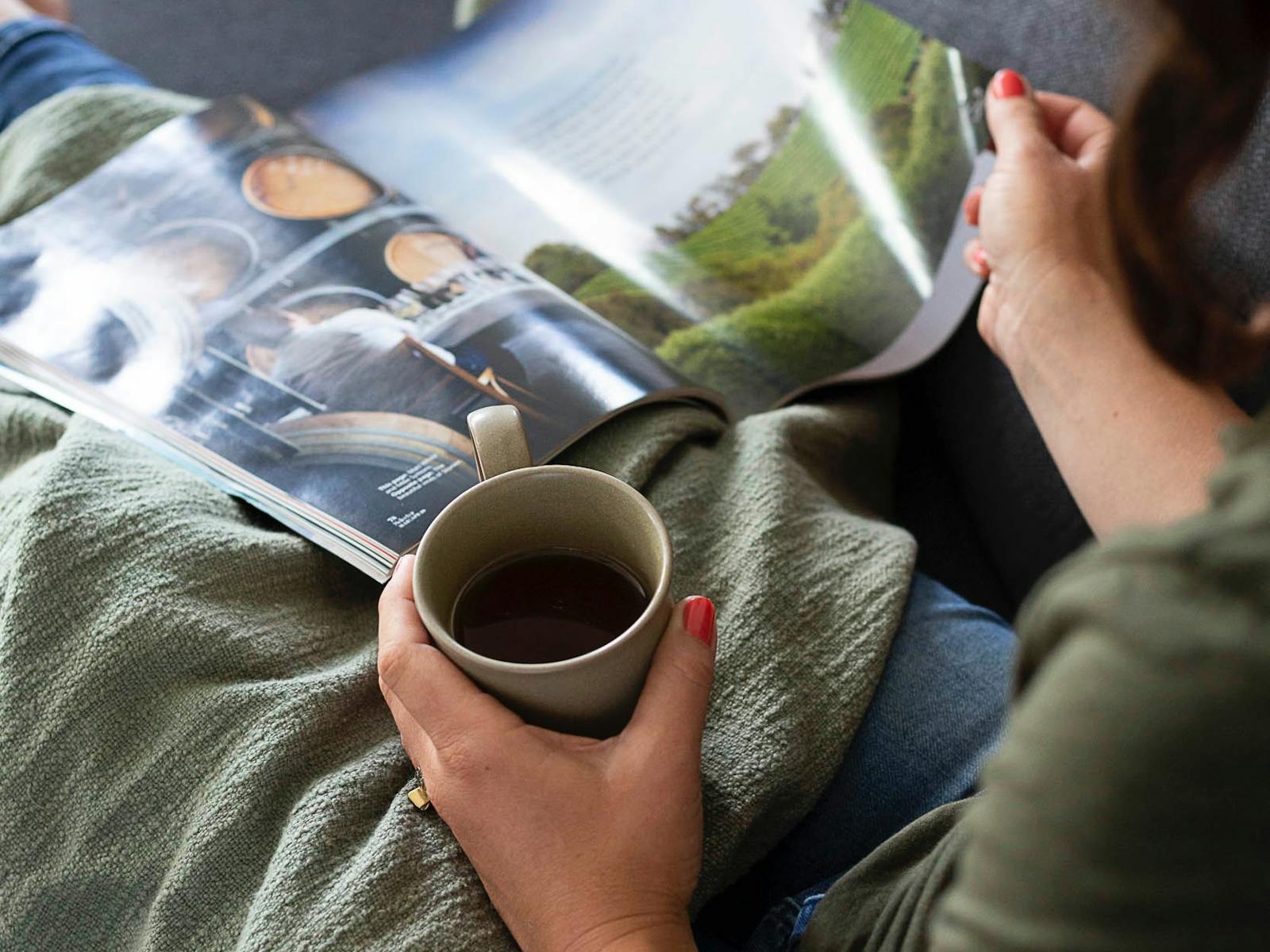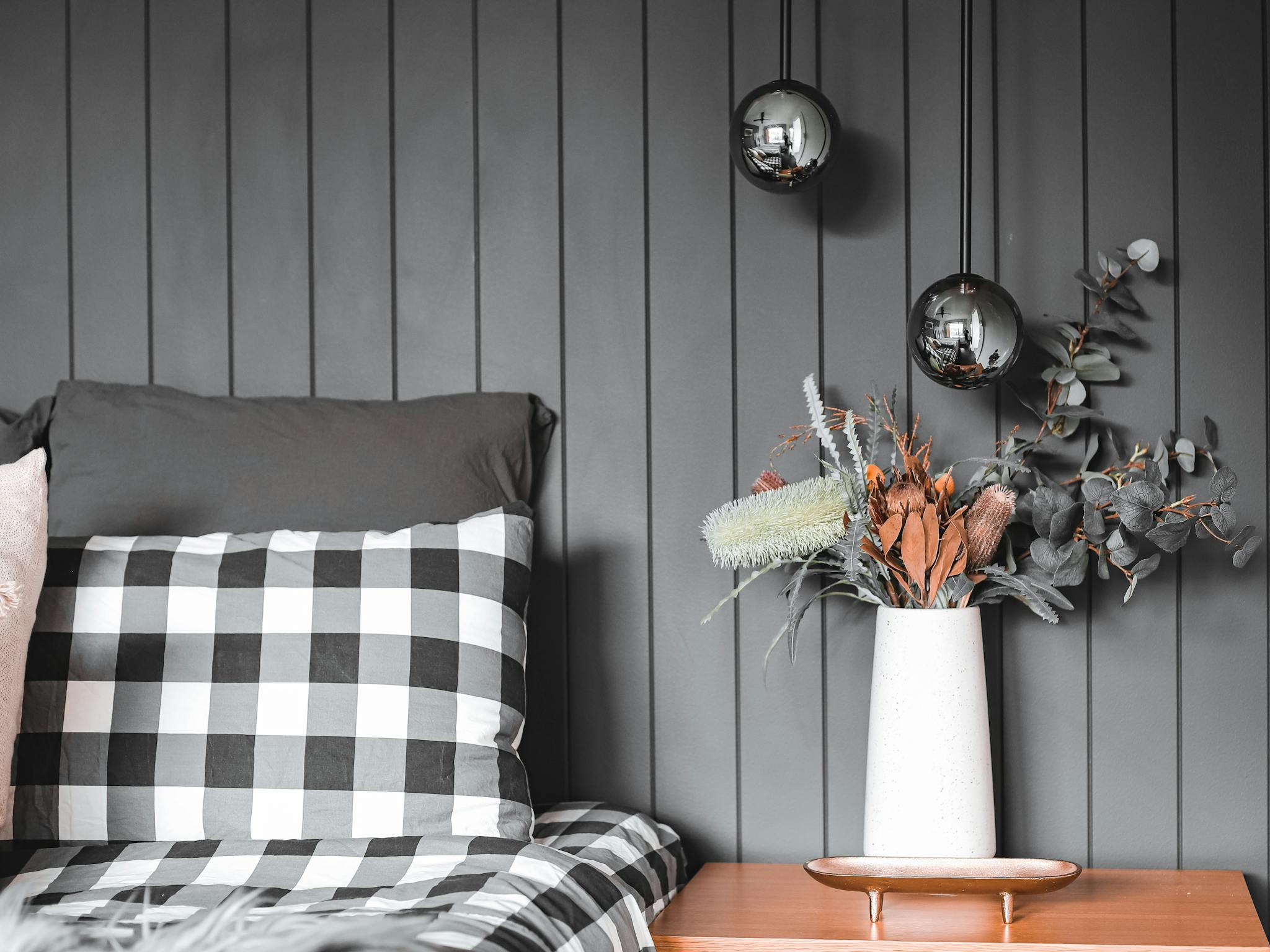 ---
Each of their three rooms is equipped with a master Queen bed and integrated ensuite. Each of the baths overlooks the vineyard yonder, but can be closed off for extra privacy. Each suite adjoins to a living room and kitchenette area, with access to the alfresco and deck. Your suite is fitted with all the extras to make it feel like 'your home away from home'. Luxe Linen, gorgeous toiletries and amenities, light breakfast, herbal teas, pod coffee, natural spring water bottles and King Valley Prosecco are all complementary when you choose to stay with Sambar Hills. If you choose to cook, you have access to a barbeque and induction cooktop in each suite, as well as kettle, toaster, microwave. Each room is fitted with a pull out lounge for additions, but has been designed with couples at the forefront.
...
---